Bill Holmes, founder and CEO of Radius Payments Solutions, was named in the Financial Times' "Who is building big businesses in Britain?"
The FT recently reported on those entrepreneurs who have built large UK-based businesses. Their rule of thumb was revenues or a valuation of at least £500m. Entrepreneurs needed to be closely tied to the UK, remain involved with the company and be responsible for most of the growth.
Radius Payments Solutions founder and CEO Bill Holmes was featured at 21 in the top 100. We are proud to feature so prominently in the list in recognition of the significant effort by Bill and the entire Radius team over the past 32 years and our ongoing commitment to meeting the needs of our many thousands of customers around the world.
Extract from the September 13 article.
Bill Holmes, 57
Radius Payment Solutions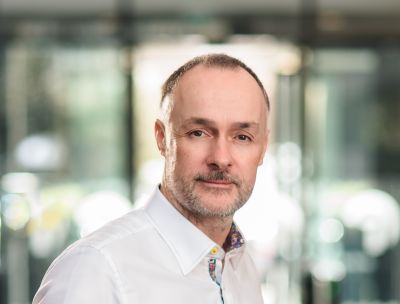 • Revenue: £2.6bn    • Founded: 1990   • Employees: 1700
Bill Holmes started out spending four years as a salesman for petrol stations group Esso before founding the fuel cards company UK Fuels in 1990. He oversaw the company's growth over 20 years and successfully led acquisitions of more than 20 fuel card companies to form Radius Payment Solutions in 2013, a leading player in the fuel card market.