Cyber Insurance Explained
Cyber insurance explained
For companies big and small, there is a threat to operations that is continually growing in prevalence, one that can rip a hole through their finances, reputation, and how they function all in one go: cyberattacks.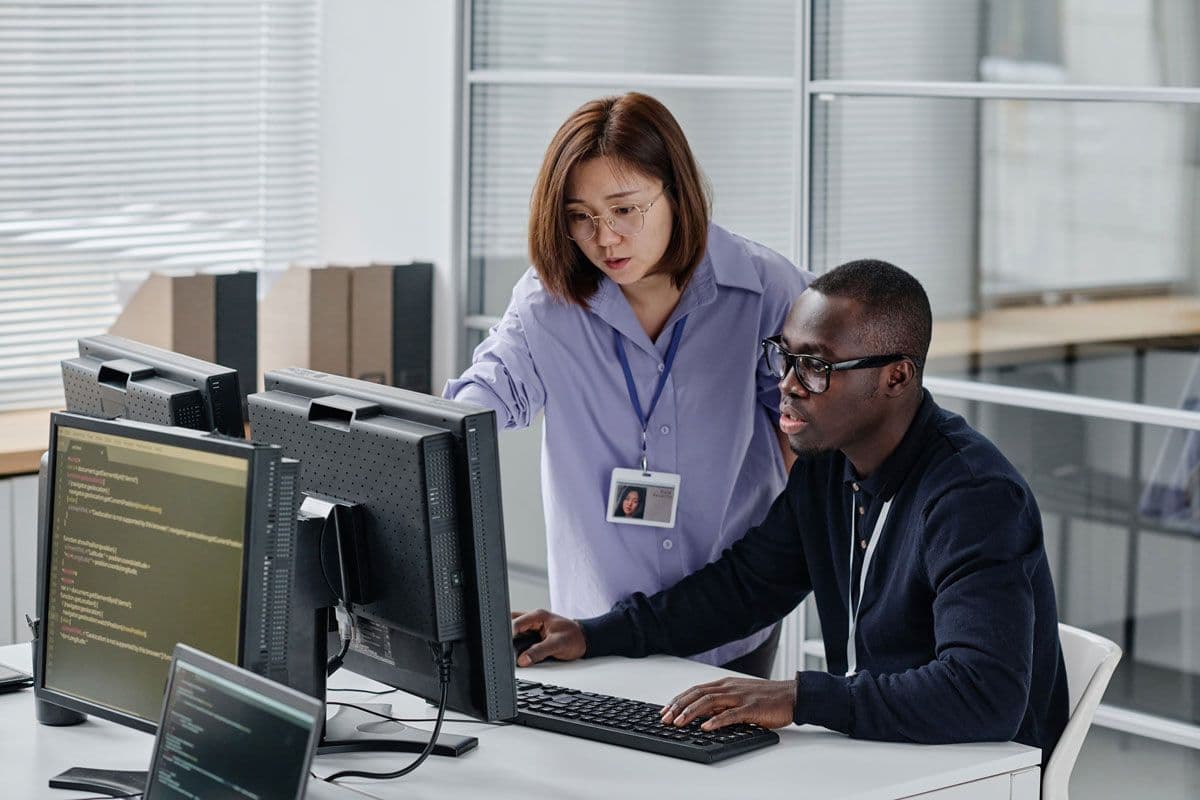 Cyber Insurance Explained
Cyber insurance explained
For companies big and small, there is a threat to operations that is continually growing in prevalence, one that can rip a hole through their finances, reputation, and how they function all in one go: cyberattacks.
We work with insurers of all sizes, from household names to small specialists to find the best policy for your business.
Search our panel of insurers to find competitive cover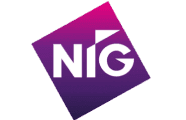 Protect your business
Cyberattacks are not just a major risk to a business; they are also an ever-present threat. If your company operates online – and let's face it, everyone does these days – cybersecurity risks can attack at any second of the day without warning.
Along with having the right cybersecurity in place to defend against these risks, you must use cyber insurance to protect your company's reputation and finances further.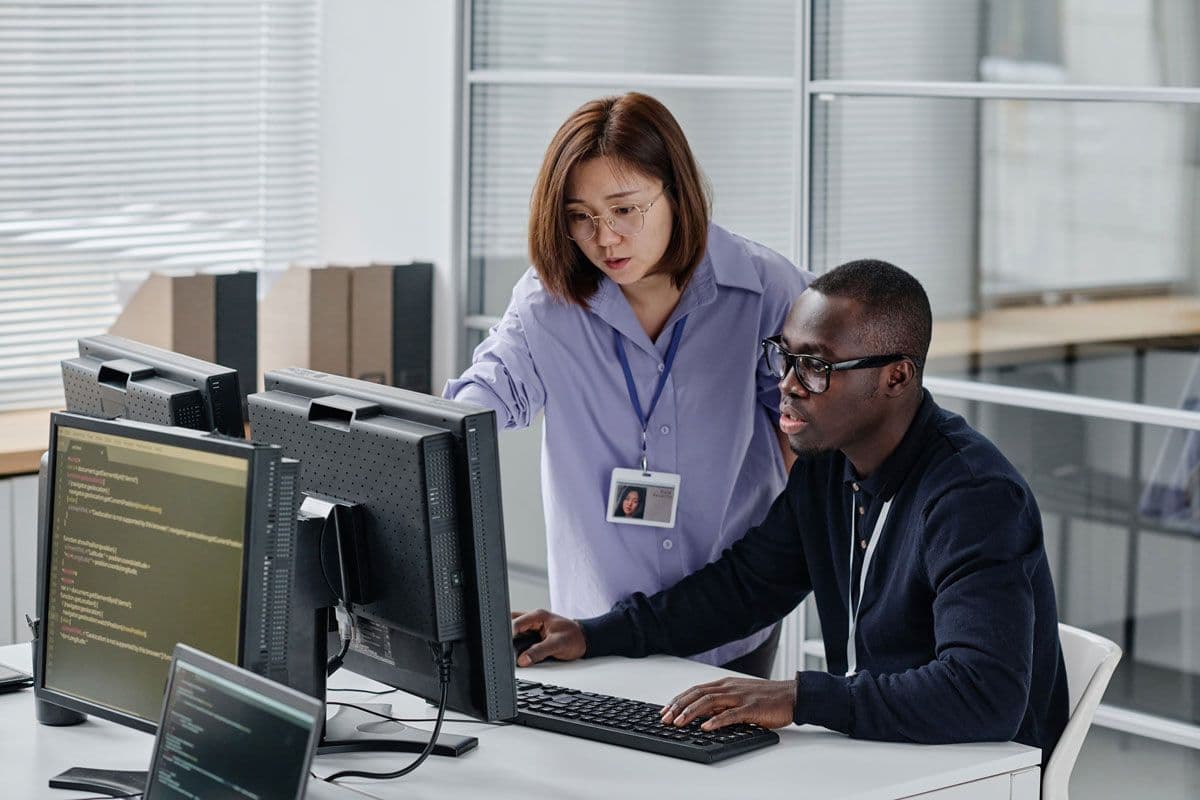 How does cyber insurance work?
Also known as cyber liability insurance, cyber insurance is coverage for organisations against losses linked to their IT systems and networks. These losses could relate to specific damage or loss of information. This insurance type was designed specifically with the digital age in mind. As the likes of cyber hacks and data breaches became the norm, it was essential for companies to gain an extra level of protection against these threats.
When it comes to cyber insurance policies, these typically provide significant assistance following the incident. This includes managing the incident's repercussions, which might involve limiting the possible regulatory enforcement or reputational damage. Cyber risks usually fall under either being first- or third-party. Both types are covered by cyber insurance.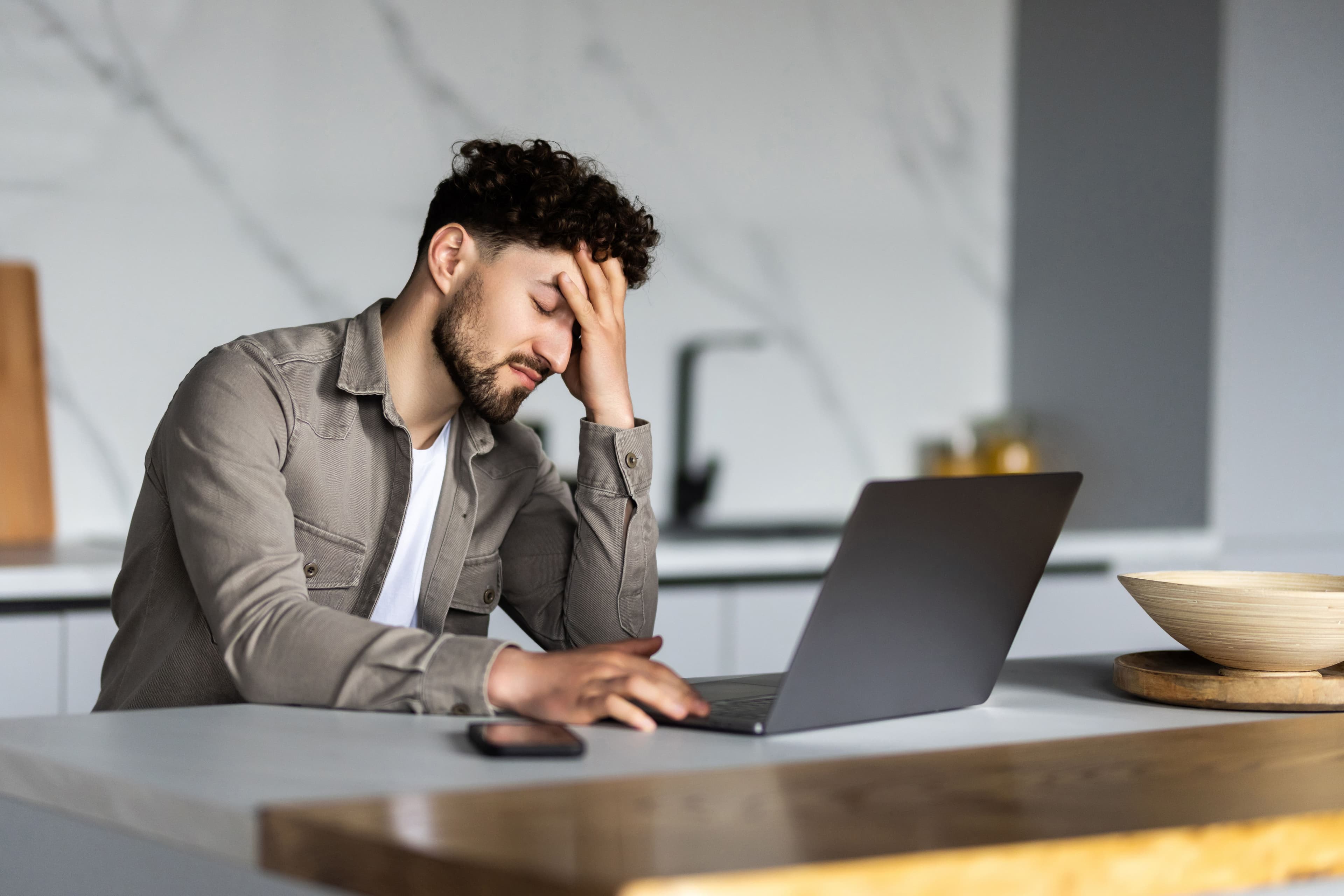 Does your business require cyber insurance?
Unless you operate a traditional brick-and-mortar store that hasn't moved into the 21st century yet, your business will have some form of IT infrastructure. That is the nature of today's digital age. No matter the size of this IT infrastructure, cyber threats can pose an issue to your company. It could be something relatively minor, like interrupting the smoothness of a certain business function, or it may lead to major catastrophes such as data and income loss.
Regardless of the issue, you don't want the flow of your business operations to be hampered. So, does your company require cyber insurance? Absolutely. Even if you feel you've got the best cybersecurity software and protocols, you can never be 100% sure all threats will be kept out of your computer systems. All it takes is for one small exploit to give a cybercriminal the access they require to cause havoc.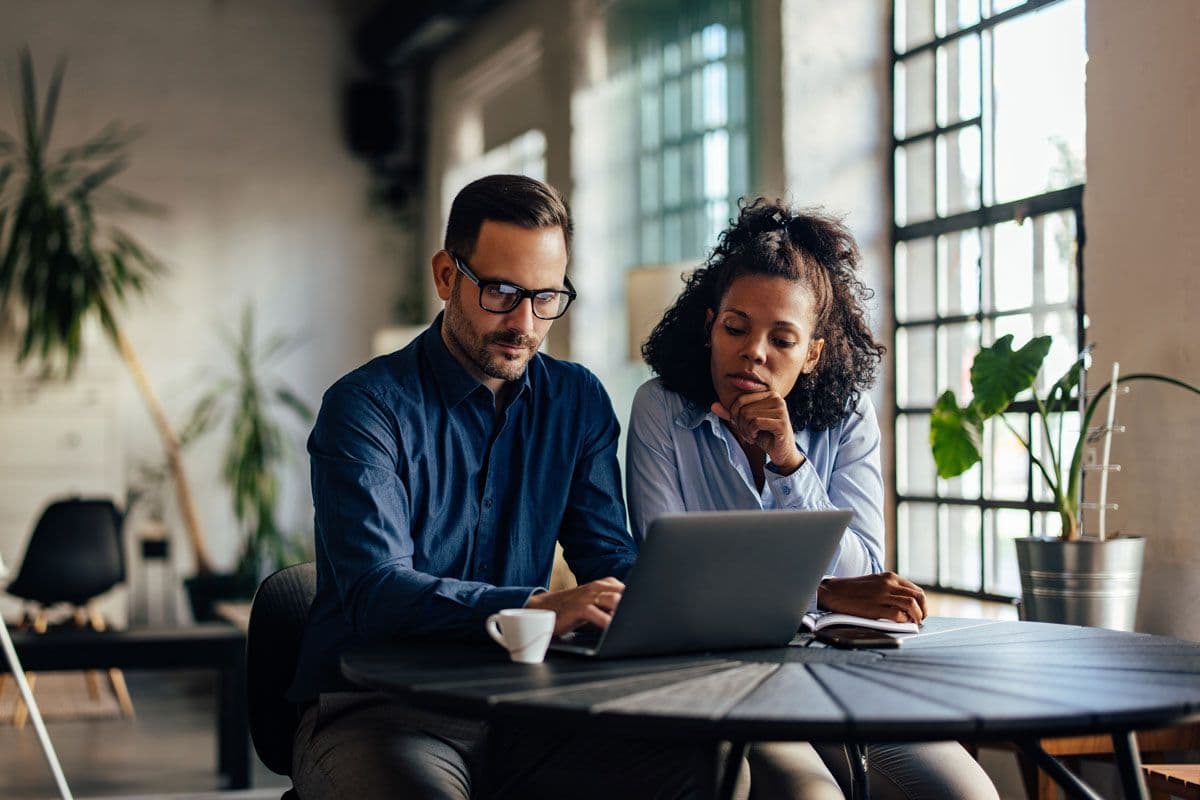 The reasons to use cyber insurance
It's true: your company should already be using other insurance policies such as business interruption, professional indemnity, and commercial property insurance. It is also true that they could provide a certain level of protection against cyber risks. However, you should view cyber insurance as a supplement to any current arrangements you have with business insurance.
This is certainly the case depending on how your company is organised. Do you hold a lot of sensitive customer information, including their names, contact details, and banking details? Does your business rely heavily on websites and IT systems? Is card information processed as standard? If you answered 'Yes' to all three of those questions, it is important to get cyber insurance coverage.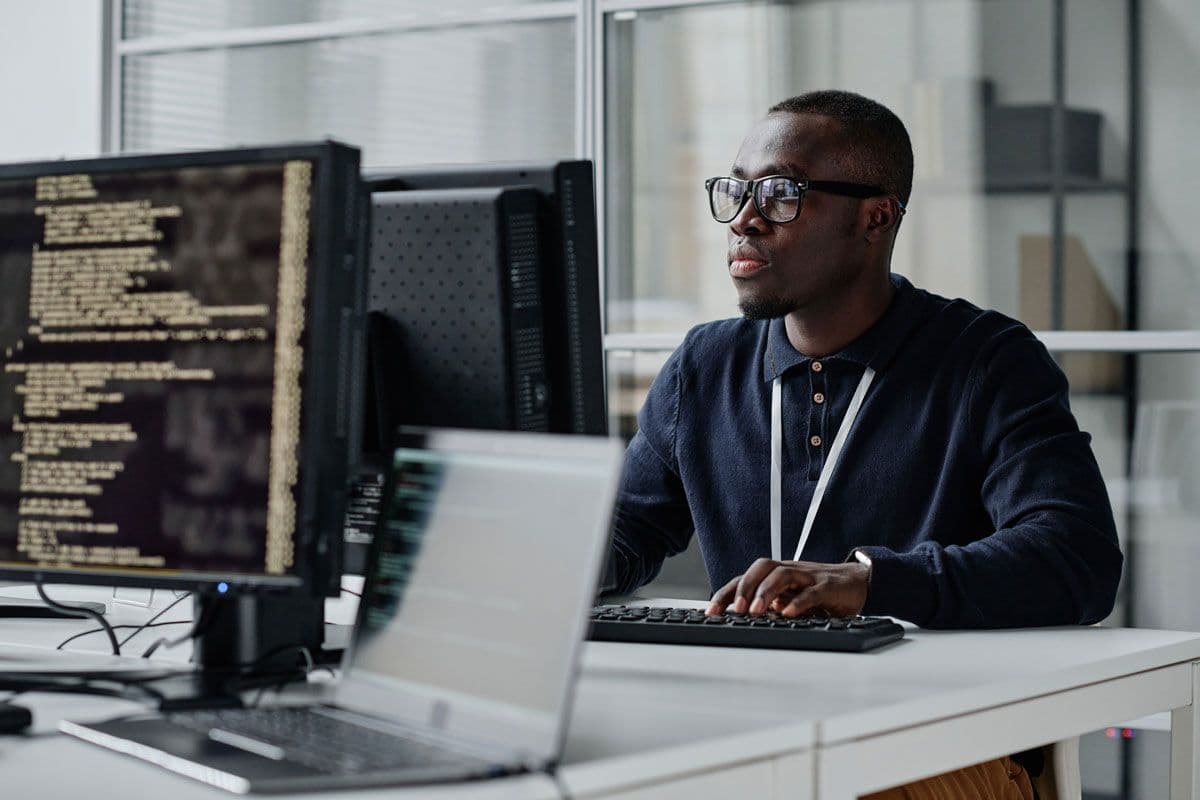 Partnership
Why choose Radius?
With innovative solutions built around the needs of our customers, we've established an international reputation for helping businesses grow, sustainably.
Expertise
Our team has over 33 years of experience helping more than 400,000 customers globally.
Trust
We are an internationally-acclaimed provider with numerous awards for our products and services.
Choice
Choose from our range of fleet, mobility and connectivity solutions that can be tailored to suit your needs.
Solutions
Use our award-winning technology and services to save your business time and money.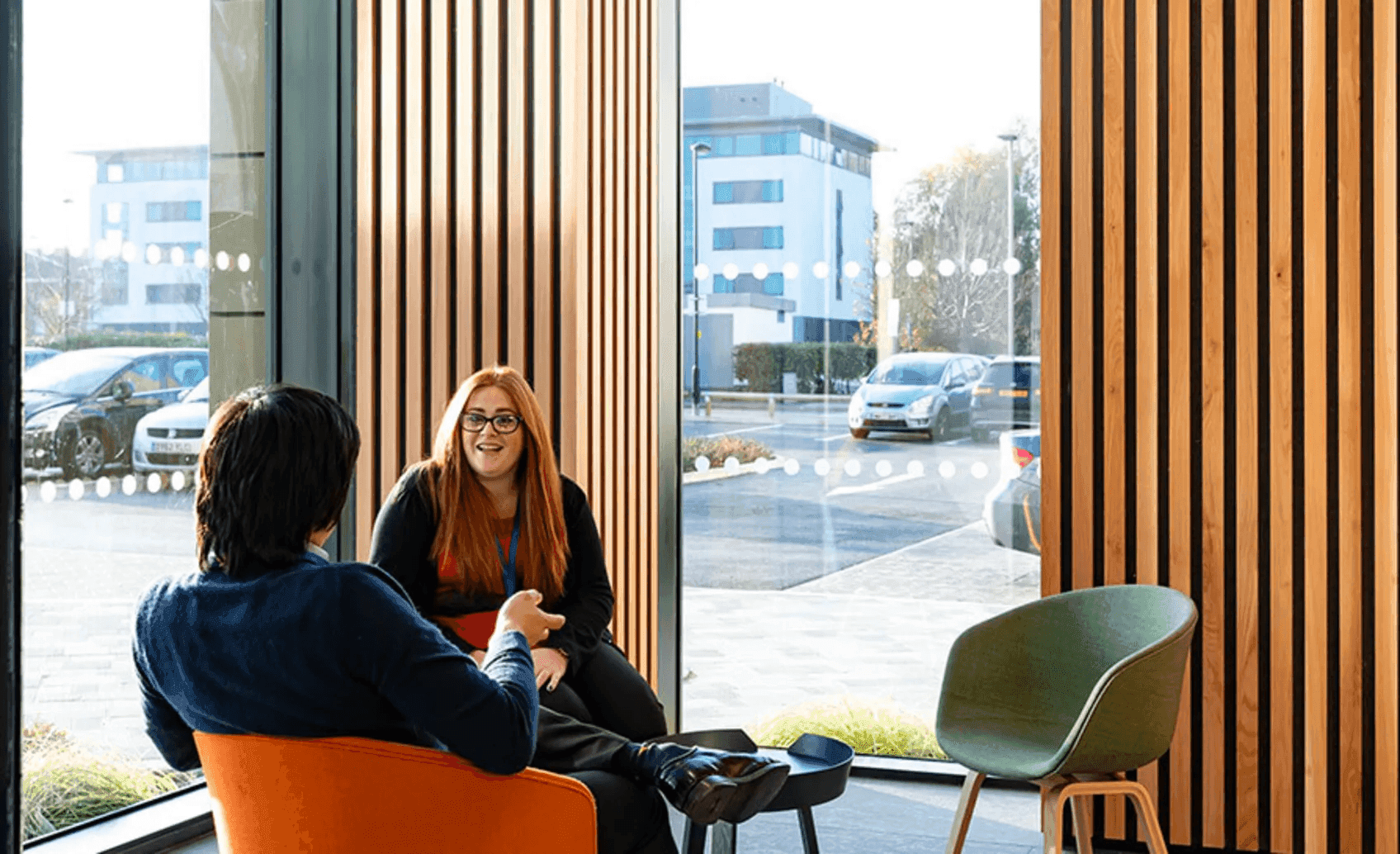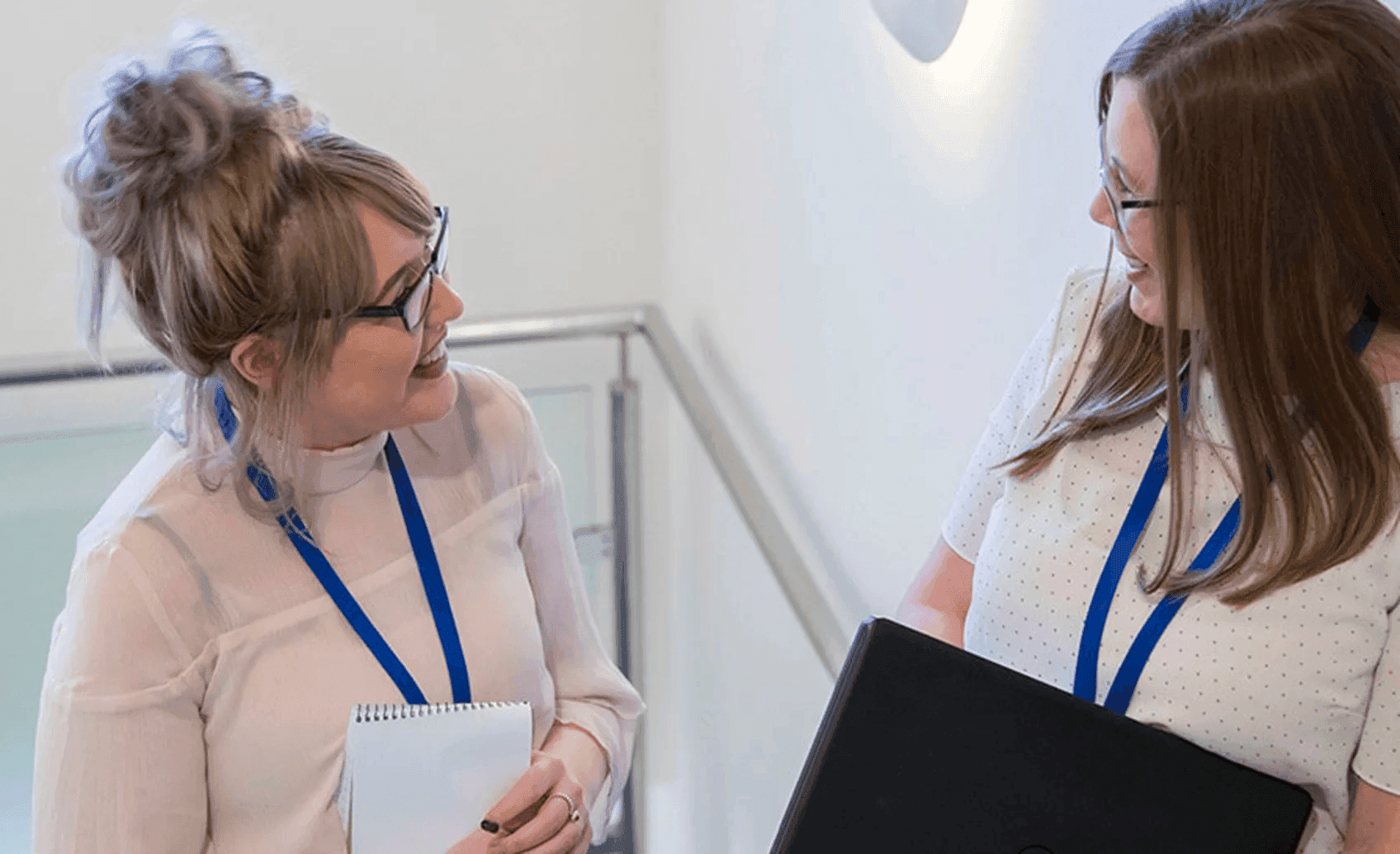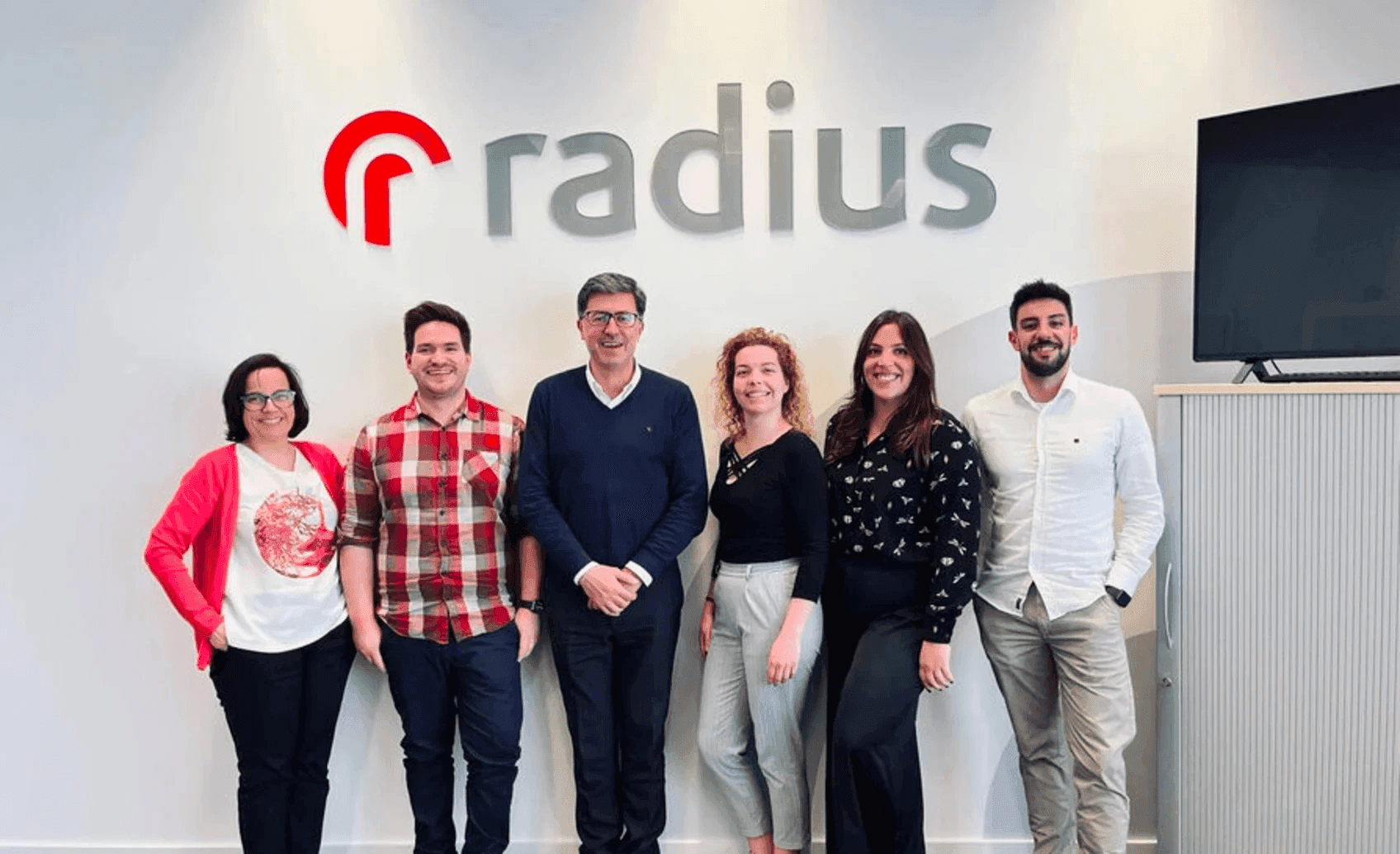 Need help?
Can't find what you are looking for?
The customer support team at Radius has a global reach with over 50 offices to offer local contact with an international presence. Let us know how we can help.  
Contact us