Tailored insurance solutions for your business
We search 120 insurers for you
Award-winning dedicated team
Smart fleet insurance connects and protects your vehicles with innovative technology
View solutions

Tailored insurance solutions for your business
We search 120 insurers for you
Award-winning dedicated team
Smart fleet insurance connects and protects your vehicles with innovative technology
View solutions
What would you like help with?
Helping businesses with insurance for over 70 years
Finding you the best cover
We have a panel of 120 insurers to discover suitable quotes and tailored cover for your needs.
Experts
Our team of insurance specialists has more than 70 years of experience in the industry.
Personalised cover
Our agents conduct a thorough fact find to understand your unique requirements, then work with insurers to get you the cover you need.
More than just insurance
Radius offers telecoms, fuel cards, telematics, insurance, electric vehicle charging, energy and vehicle solutions to businesses across five continents.
Search our panel of insurers to find competitive cover
We work with insurers of all sizes, from household names to small specialists to find the best policy for your business.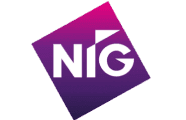 How it works
The fact find
Complete the online question set or speak to one of our agents.
Search the market
We identify the policy that best suits your business requirements.
Your business insured
Complete your insurance purchase online in minutes or over the phone.
Insurance for businesses of all sizes
Sole traders
Do you work for yourself? We work with thousands of businesses like yours to find the right insurance.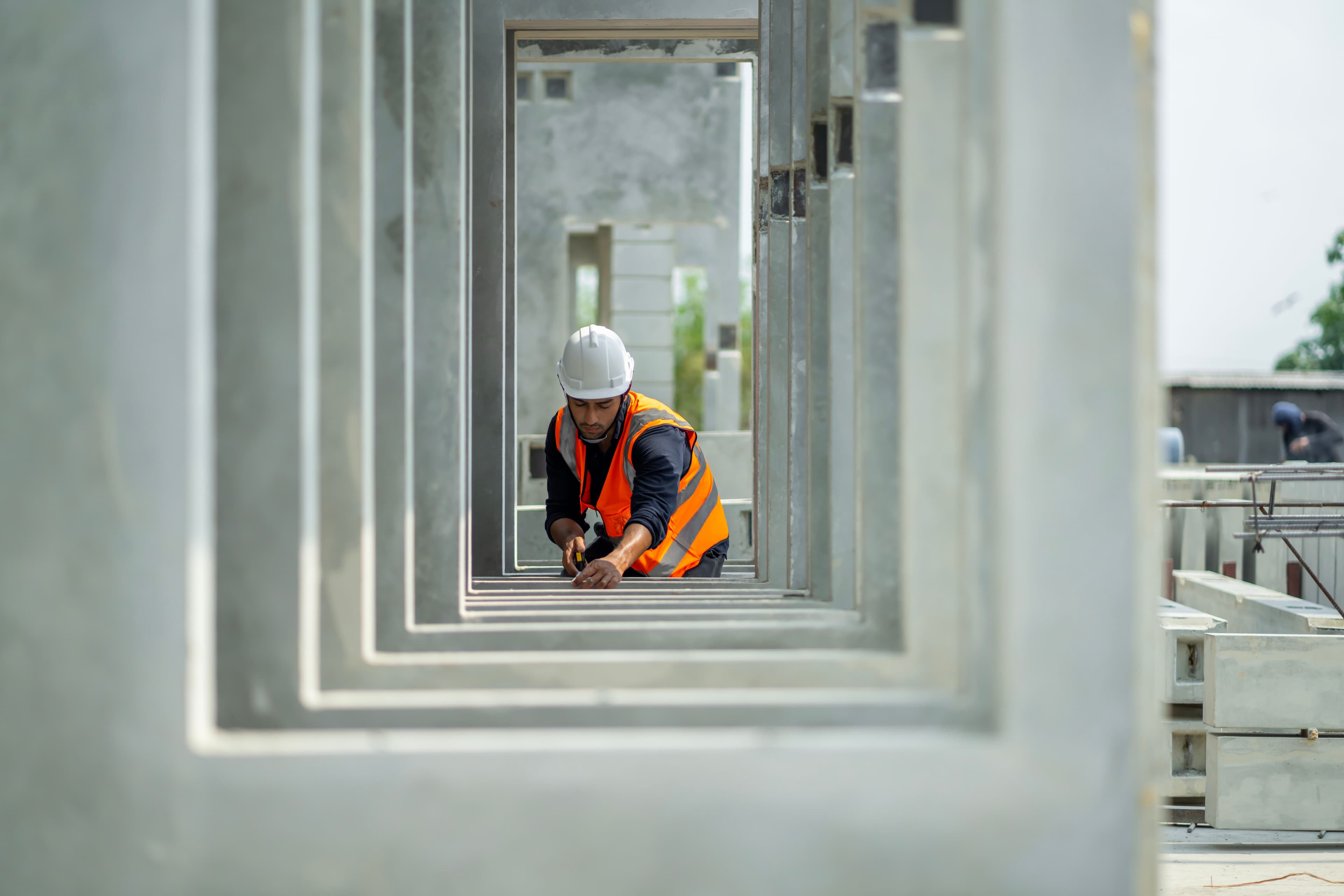 SMEs
SMEs are the backbone of Radius, our agents are experienced in understanding the insurance requirements of small to medium businesses.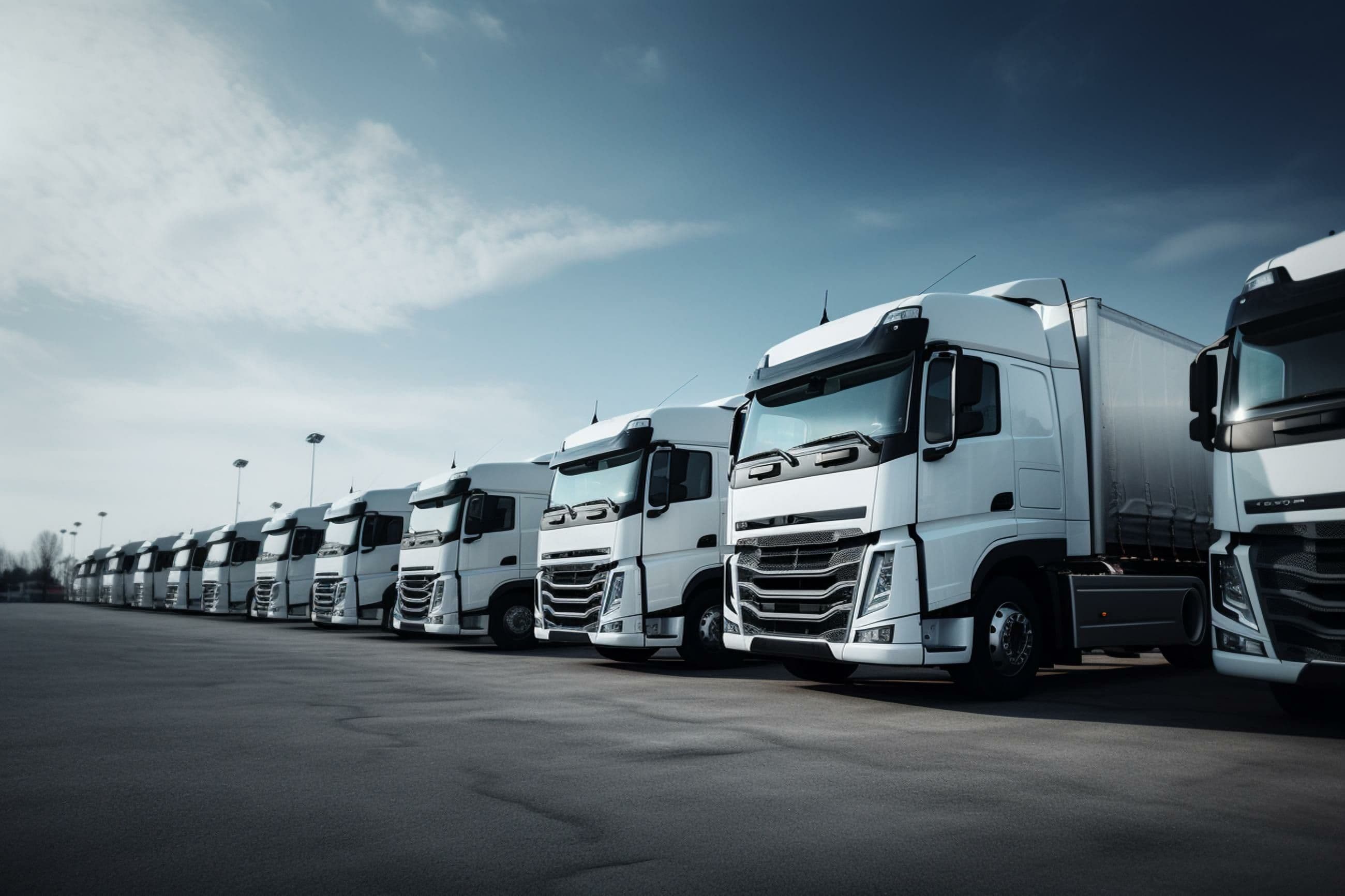 Enterprise
Our field insurance agents work tirelessly in your business to understand the requirements of enterprise-size clients.
onboard is the new smart fleet insurance product from Radius Insurance Solutions. Building from traditional insurance policies, onboard helps small and medium fleets reduce premiums, control costs and increase safety.
Smart fleet insurance connects and protects your vehicles with innovative technology which:
Encourages positive behaviour with engaging and competitive e-learning experiences.
Offers an expert claims team supported by crash notification alerts from vehicle tracking devices.
Proactively alerts drivers to encourage safer driving behaviour.
Summarises data into actionable improvement points, delivered monthly by an account manager.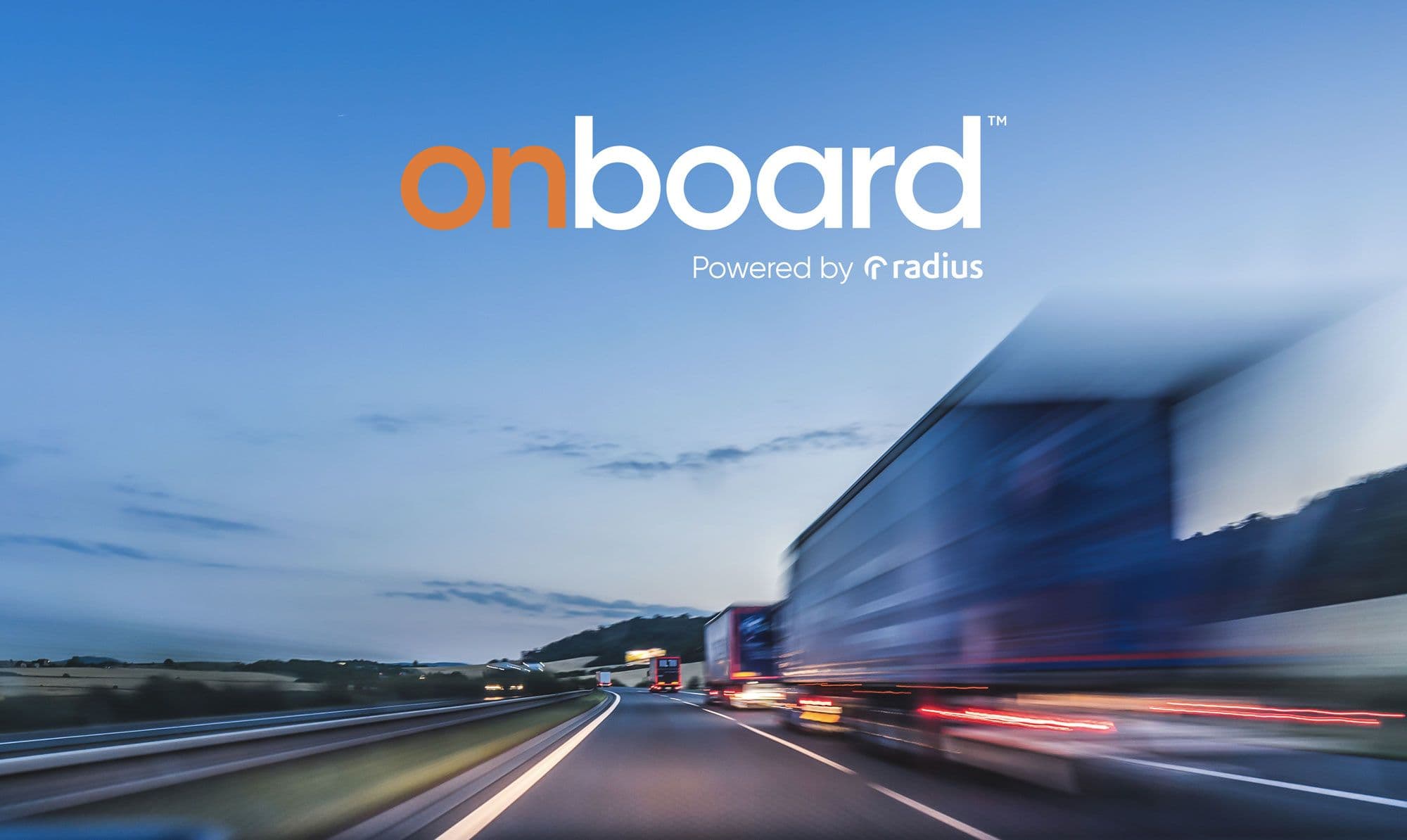 Get an immediate insurance quote
Insuring your business, its vehicles and assets is an important step to protecting your operations and finances.
We cover many types such as cars, vans, taxis, HGVs and fleets. Create policies tailor-made for you and your business.
Call us on 0114 261 2020 for an immediate quote. Our team has over 70 years experience and understands that every business is different.
We'll take you through the process at every step, from understanding what cover you need, to getting a quote.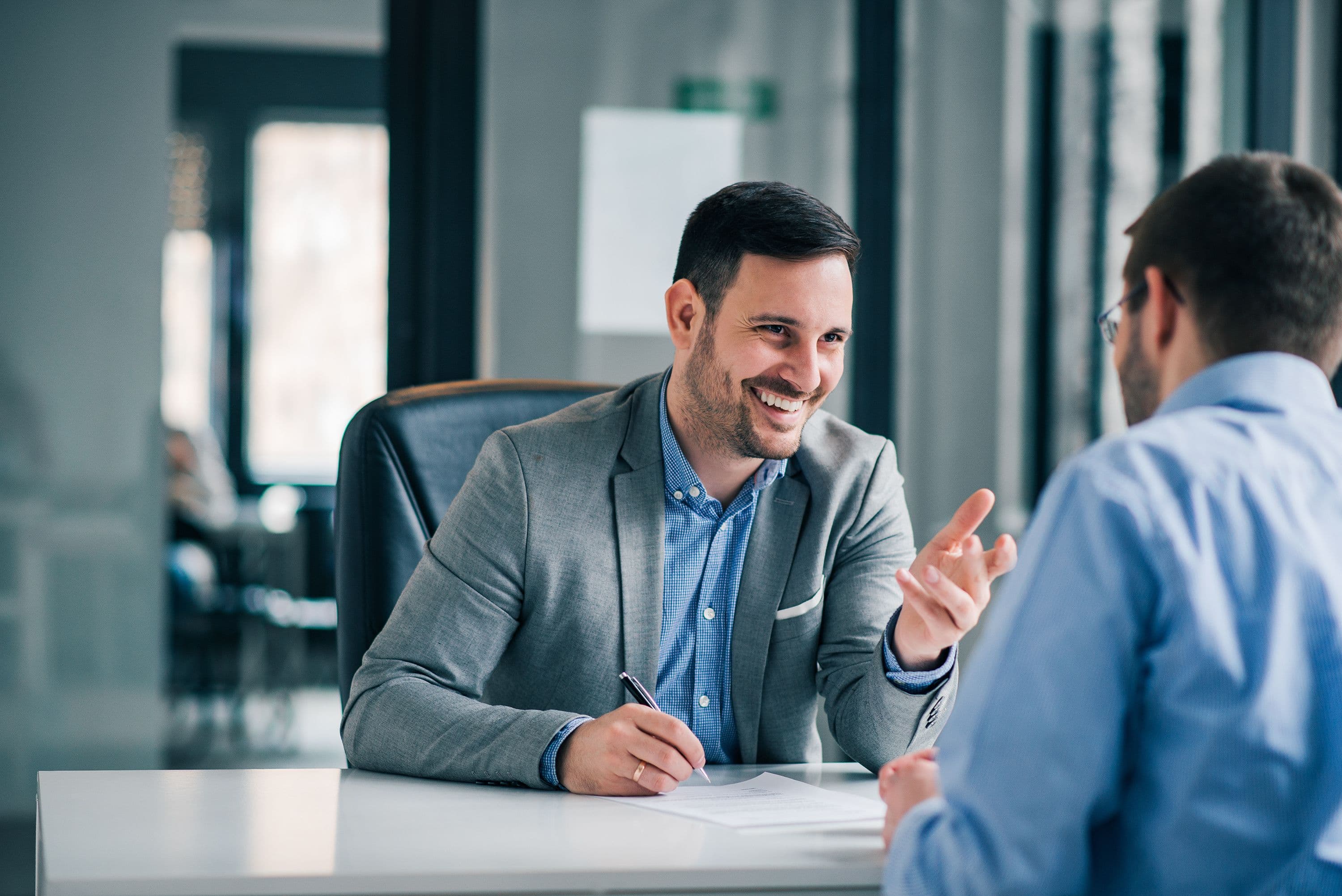 Business insurance
We work with 120 insurers to help you discover the policies to protect your business. Find cover for your premises, your liabilities, your vehicles and more. We help you secure the protection your business needs for its unique risks.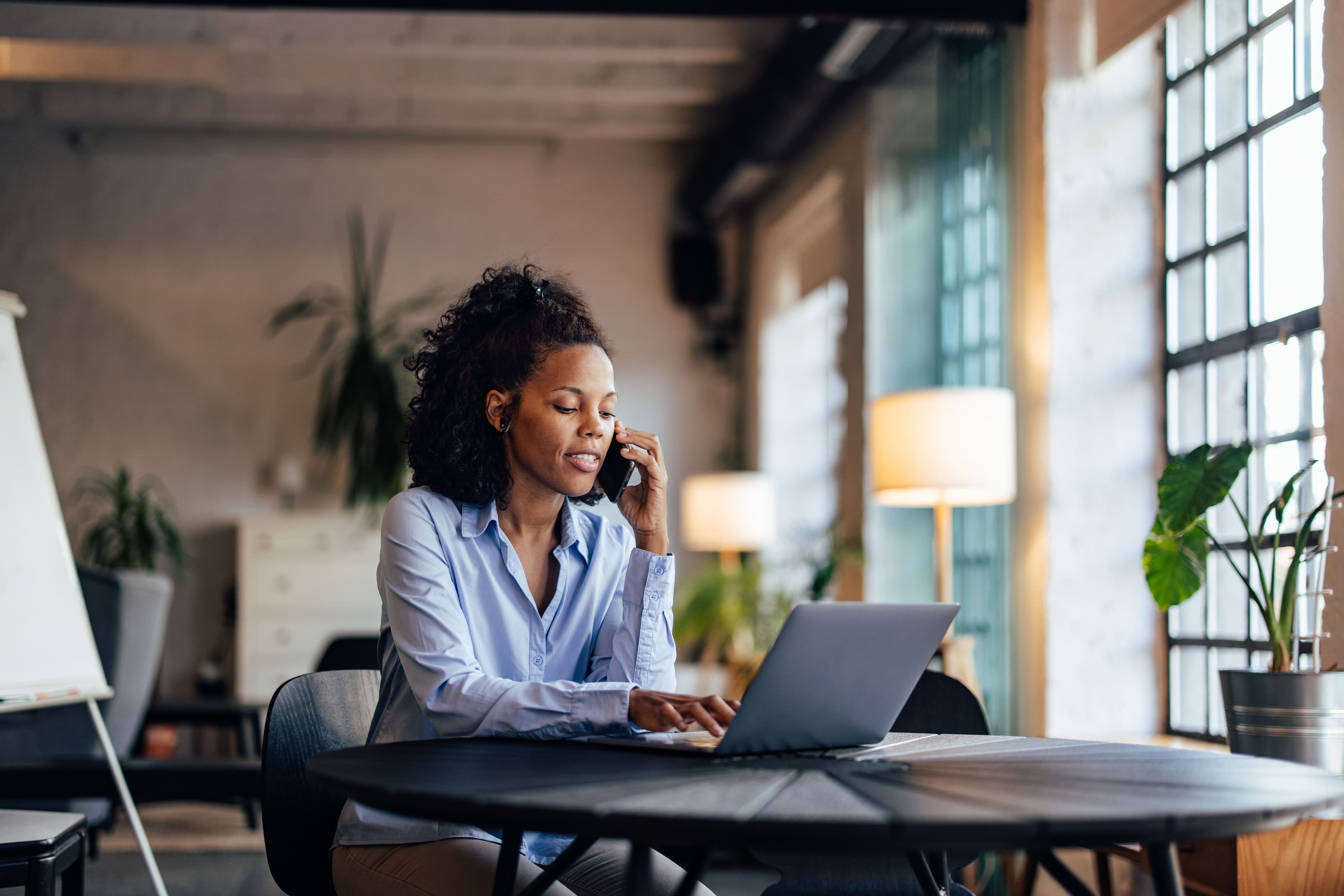 Vehicle insurance
Whether you have a single van or manage a fleet of multi-purpose vehicles, we can help protect the cars, vans, taxis and HGVs that keep your business moving. Discover policies as flexible and as versatile as you and your business.
Take control of more than just insurance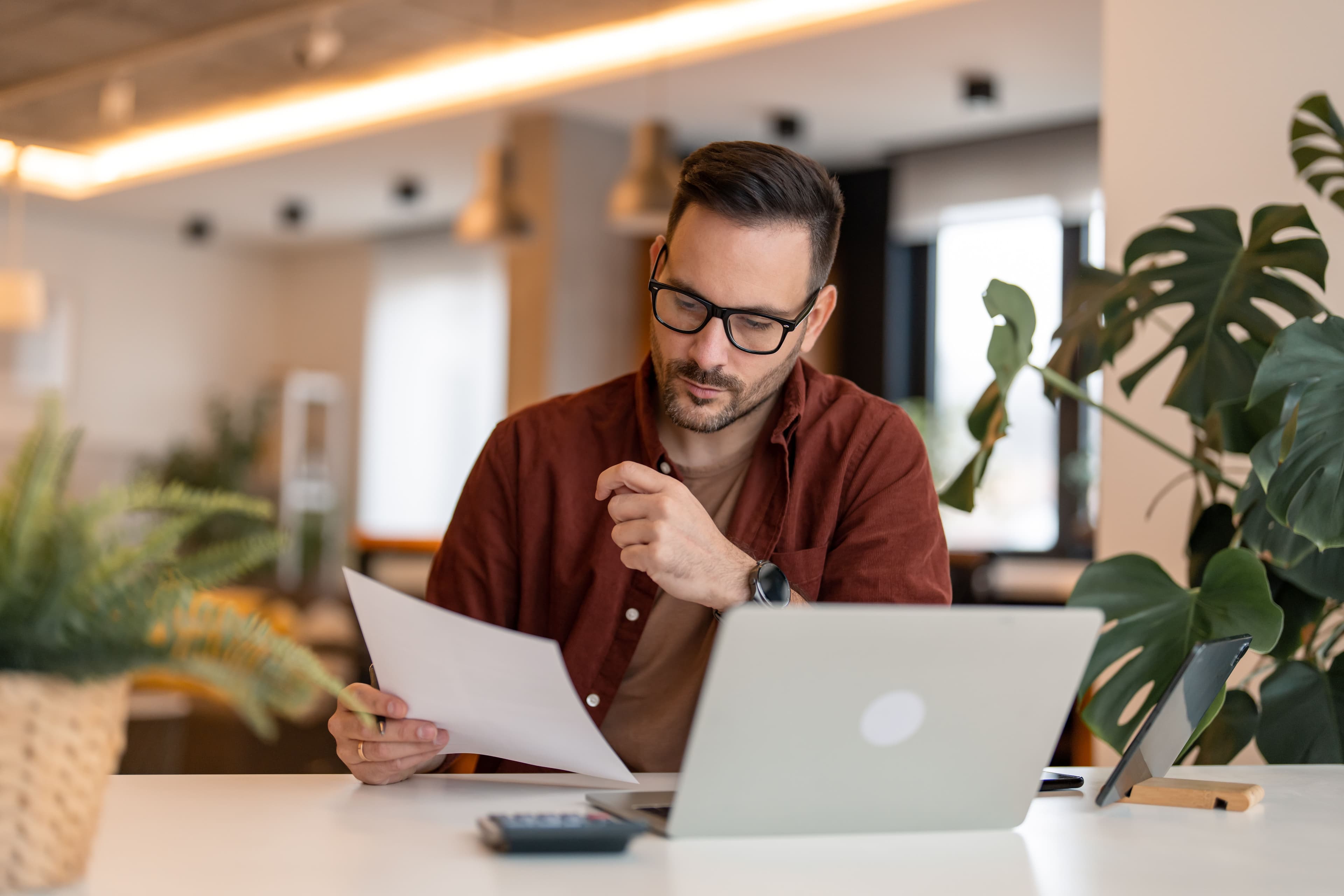 Business expense management
Radius' software integrates with over 20 accounting and ERP systems. Automate administrative tasks now to save time.
Free app to make claims on the go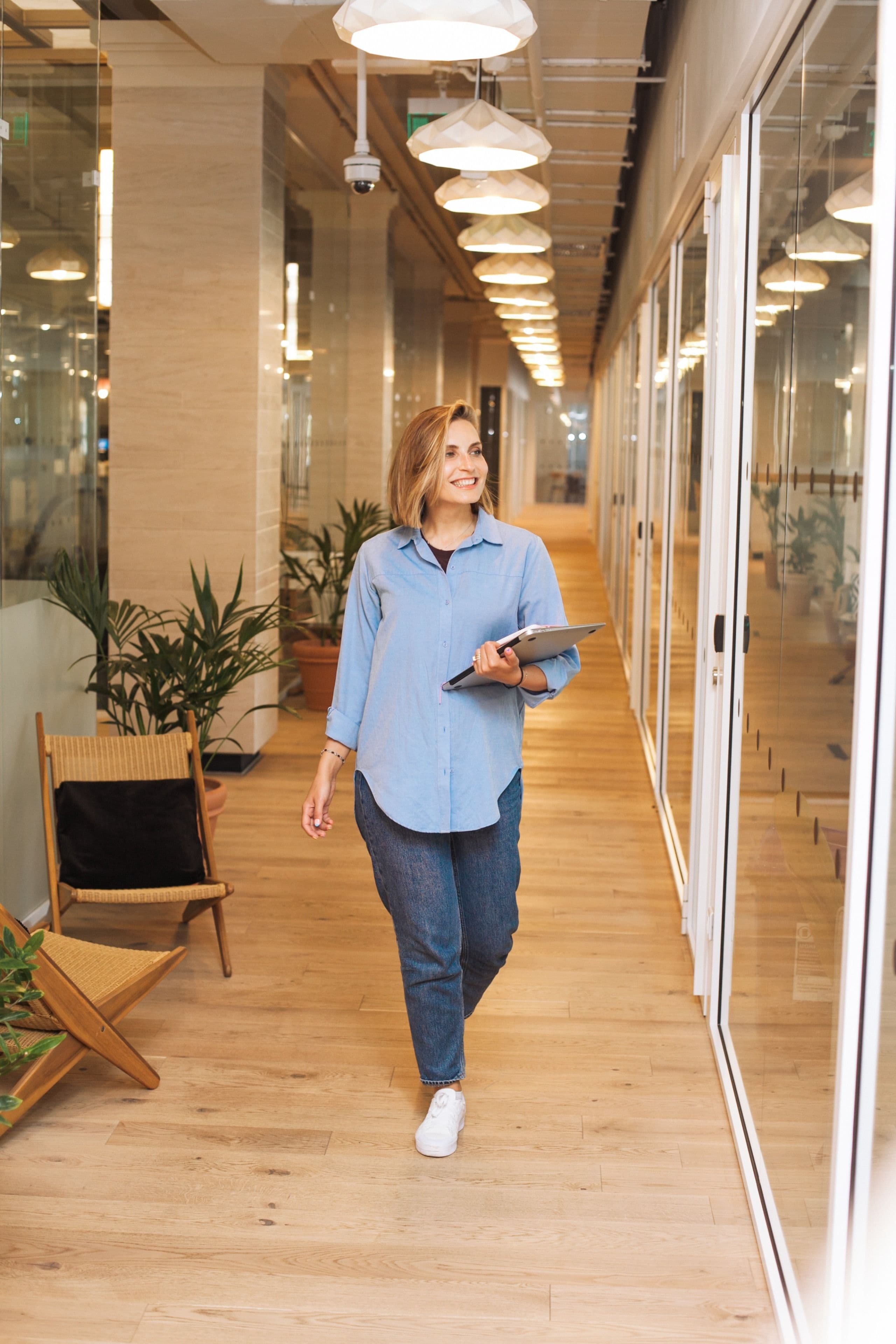 Business energy
We have extensive knowledge of the energy supply industry and can identify the best opportunities for savings.
98% of our clients stay with us
Find the best gas and electricity deal for you
Frequently asked questions
Can't find an answer to your question? Talk to the Radius customer support team on 0114 261 2020. We're here to help you with any questions or concerns you may have. 
How long will it take to get my business insured?
Why should I use a broker and not go directly to an insurer?
Why should I use Radius rather than another broker?
Partnership
Why choose Radius?
With innovative solutions built around the needs of our customers, we've established an international reputation for helping businesses grow, sustainably.
Expertise
Our team has over 33 years of experience helping more than 400,000 customers globally.
Trust
We are an internationally-acclaimed provider with numerous awards for our products and services.
Choice
Choose from our range of fleet, mobility and connectivity solutions that can be tailored to suit your needs.
Solutions
Use our award-winning technology and services to save your business time and money.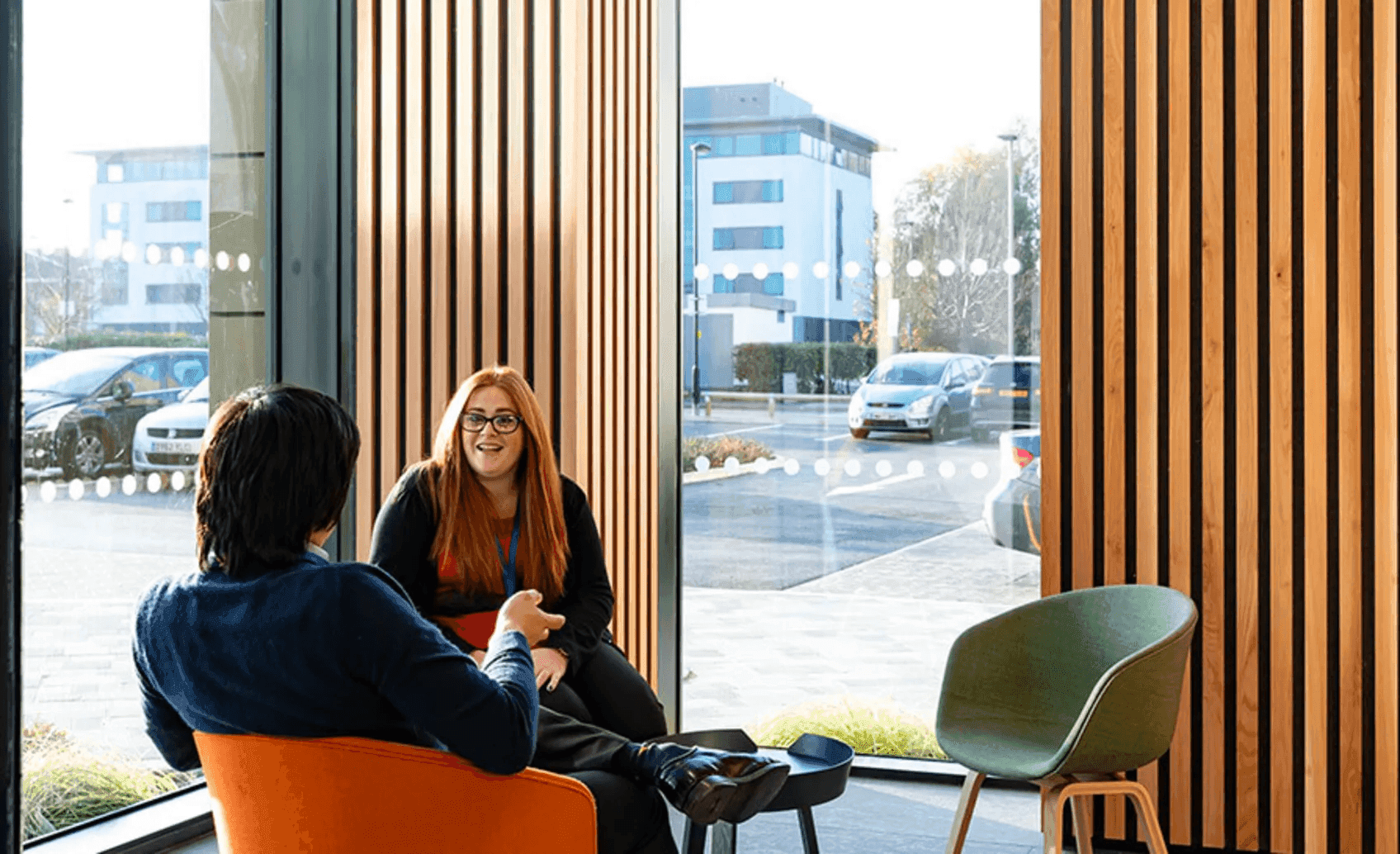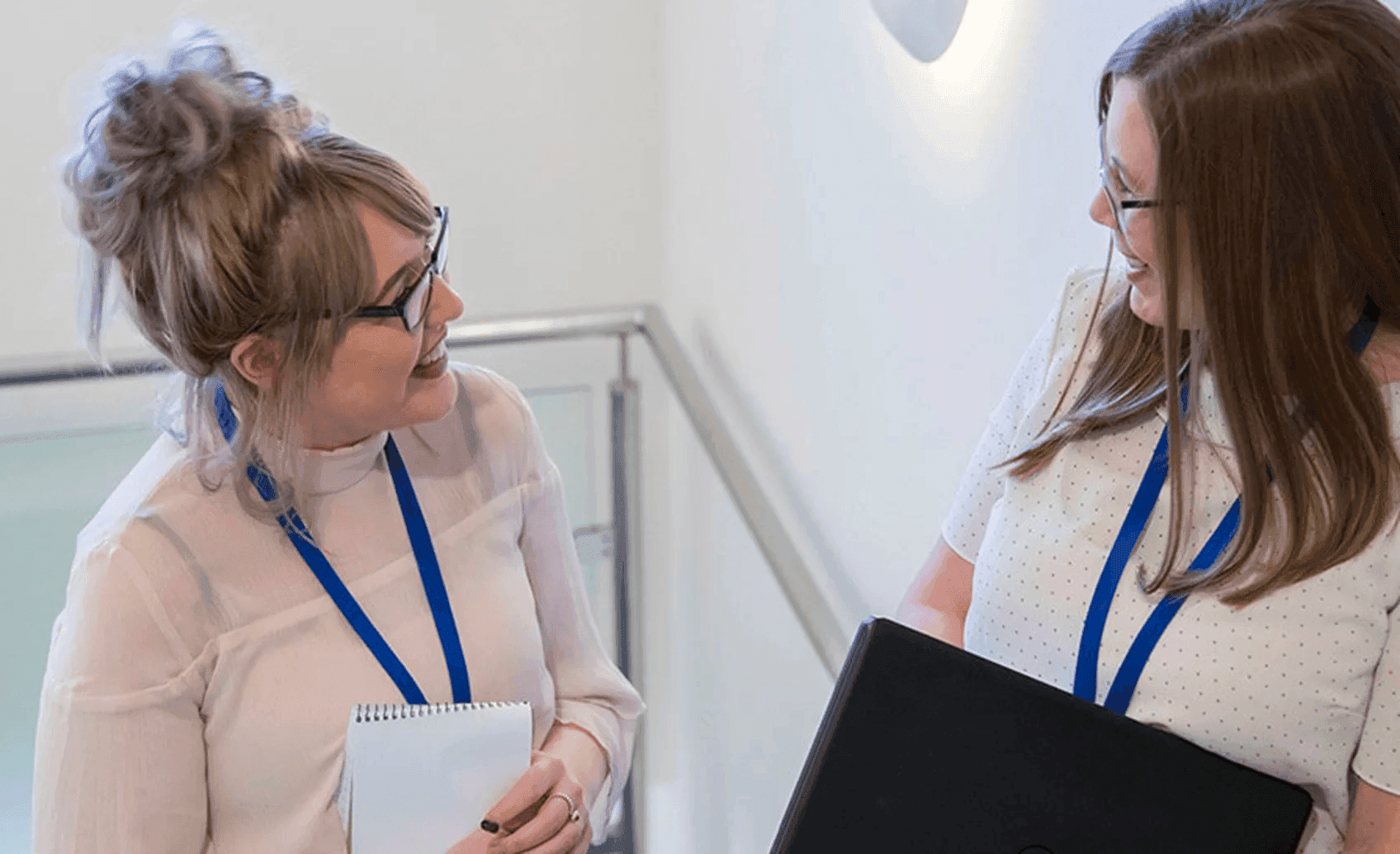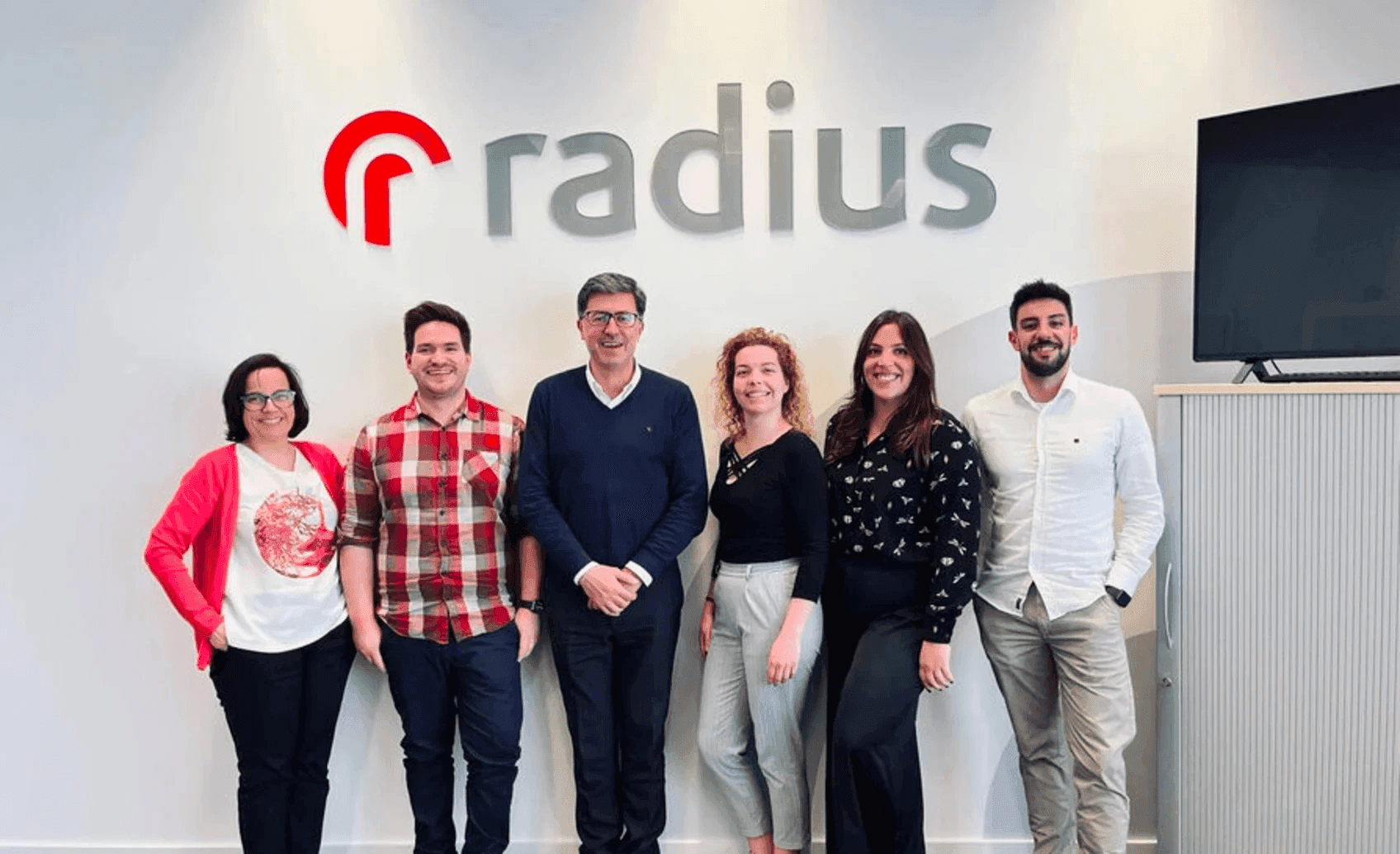 Need help?
Can't find what you are looking for?
The customer support team at Radius has a global reach with over 50 offices to offer local contact with an international presence. Let us know how we can help.  
Contact us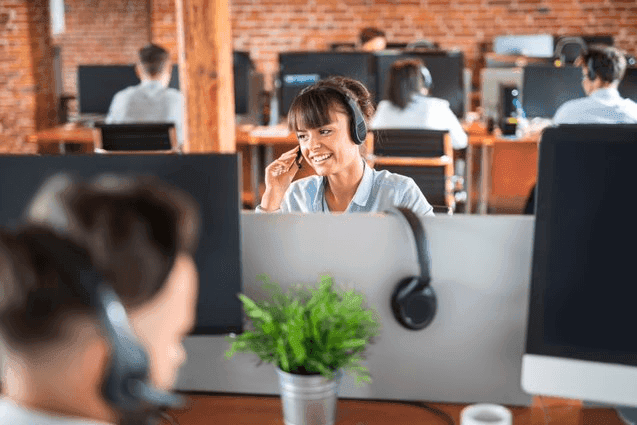 UK Fuels, Joseph W Burley and Partners and Milestone Insurance Consultants are owned by Radius Payment Solutions Limited, with registered company number 08260702. Registered address: Eurocard Centre, Herald Park, Herald Drive, Crewe, Cheshire, CW1 6EG. Radius Insurance Solutions is a trading name of Joseph W. Burley & Partners (UK) Limited (registered company number 3668469 and FCA reference number 300425) and Milestone Insurance Consultants Limited (registered company number 04587285 and FCA reference number 307191). Authorised and regulated by the Financial Conduct Authority.