Energy solutions for your business
Find the best gas and electricity deal for you
Experienced team of experts to support you throughout
Work towards net zero goals
Gain control over business energy consumption
Get a quote

Energy solutions for your business
Find the best gas and electricity deal for you
Experienced team of experts to support you throughout
Work towards net zero goals
Gain control over business energy consumption
Get a quote
What would you like help with?
Complete energy solution
We manage everything energy for our clients
We're experts
We have extensive knowledge of the energy supply industry and can identify the best opportunities for savings thanks to our understanding of every contract, clause, and requirement.
We handle the workload
We take care of it all, from the analysis to the renewal process, tendering, procurement, and ongoing queries.
We earn your trust and deliver results
We are dedicated to providing the highest level of service, with 98% of our clients continuing to work with us for contract renewals and ongoing energy-saving solutions.
Partners
Our strategic partners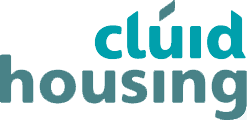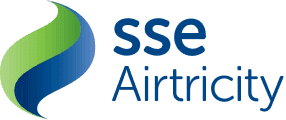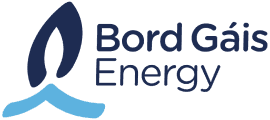 How it works
We analyse
Our team analyses and assesses your contract to identify areas of improvement and financial gains.
We recommend
We take charge of the procurement process and present you with a shortlist of the top proposals, along with our expert recommendation.
We contract
Once you've made your decision, we negotiate the contract terms and pricing on your behalf. But we don't just leave you there - we continue to monitor and manage your contract, ensuring timely renewals and providing ongoing advice.
Get a quote
Solutions for businesses of all sizes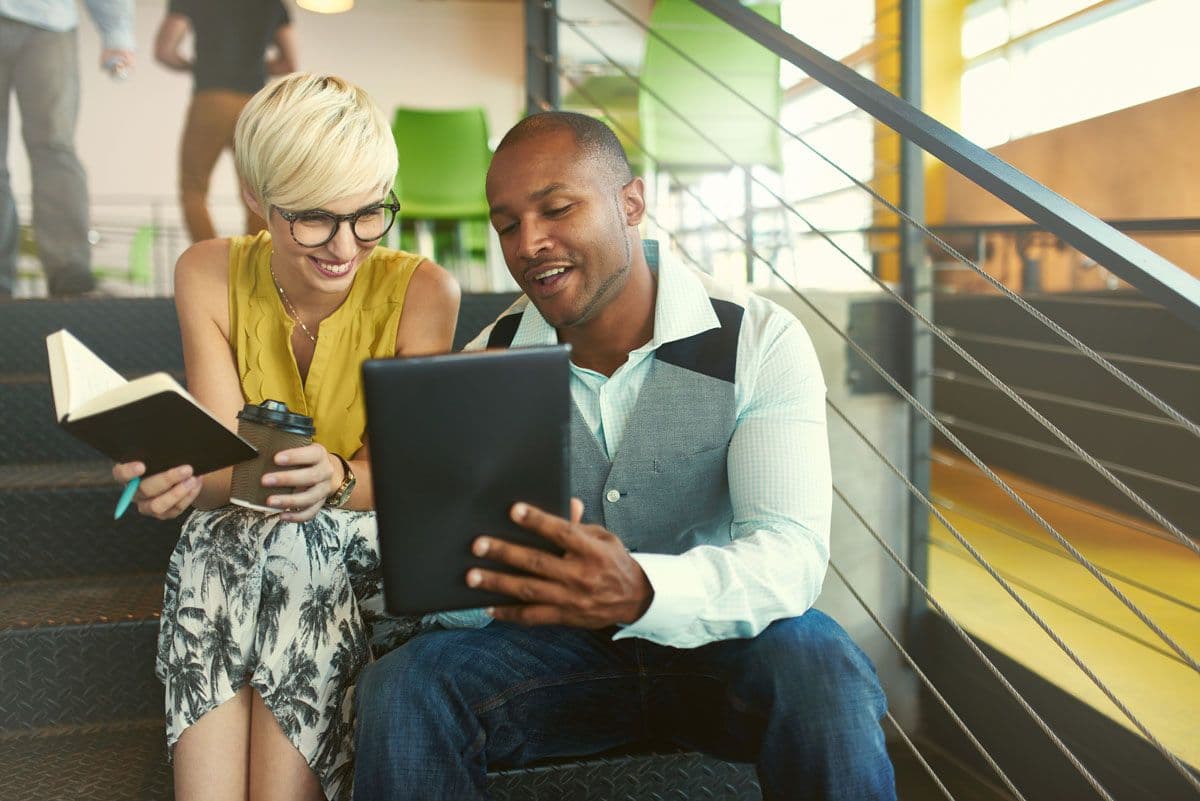 Sole traders
We know you've got a lot on your plate running your business, and the energy market can be very complex. Let our experienced team take the stress out of your hands, finding you the right solution for your business.
SMEs
Demonstrate your commitment to sustainability and improve the energy efficiency of your business with an energy initiative that reduces both your costs and consumption.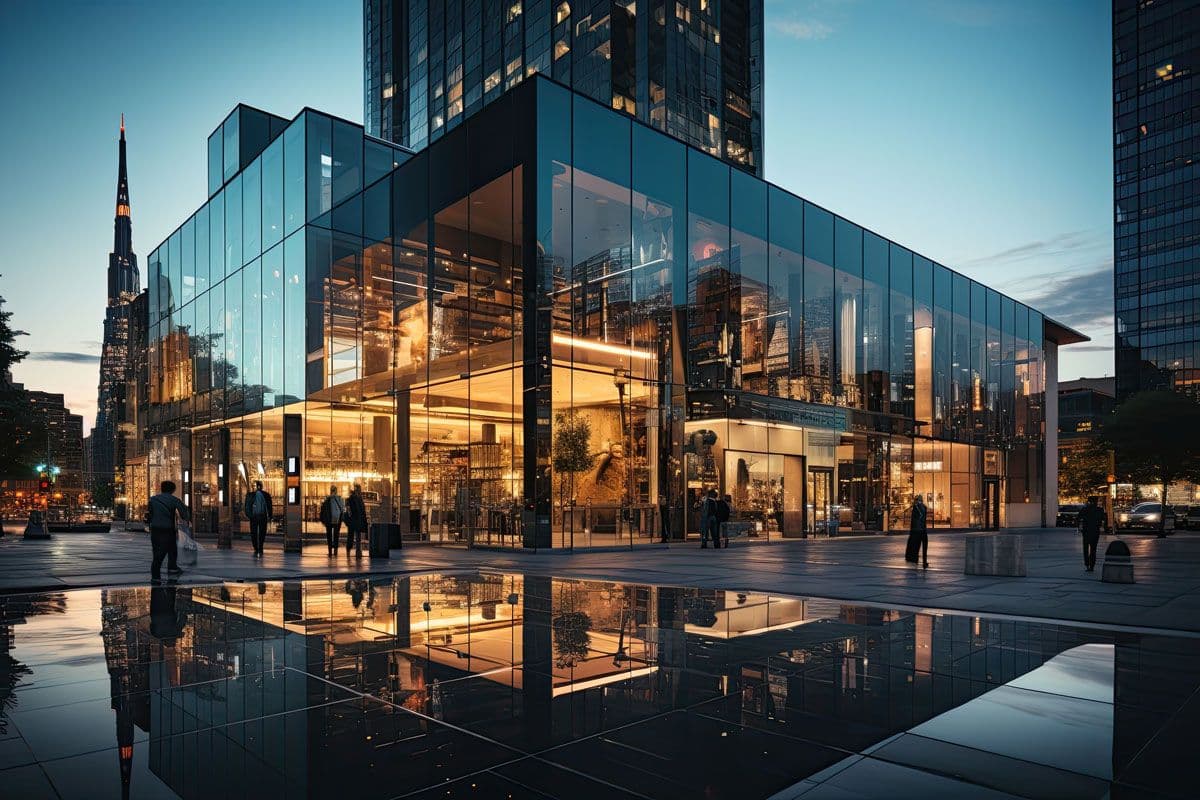 Industrial and Commercial
Managing energy consumption across multiple sites can be complicated. With an increasing focus on ESG, we can help you monitor your usage and decrease your business carbon emissions.
More than just business energy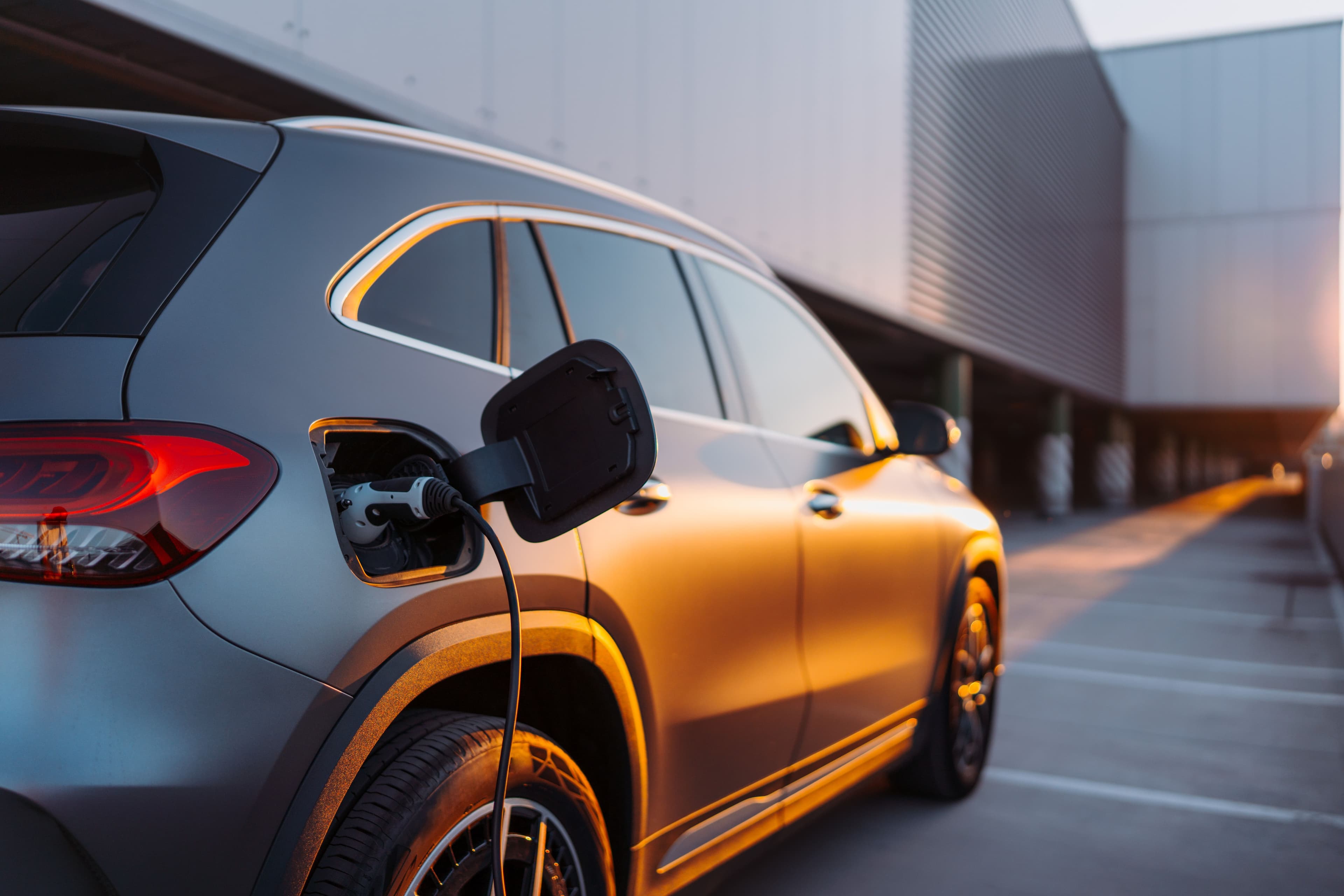 Electric vehicle charging
Electric vehicle charging designed around you. Prepare for the energy transition by installing charge points for homes and businesses.
Hire, lease and sale and leaseback options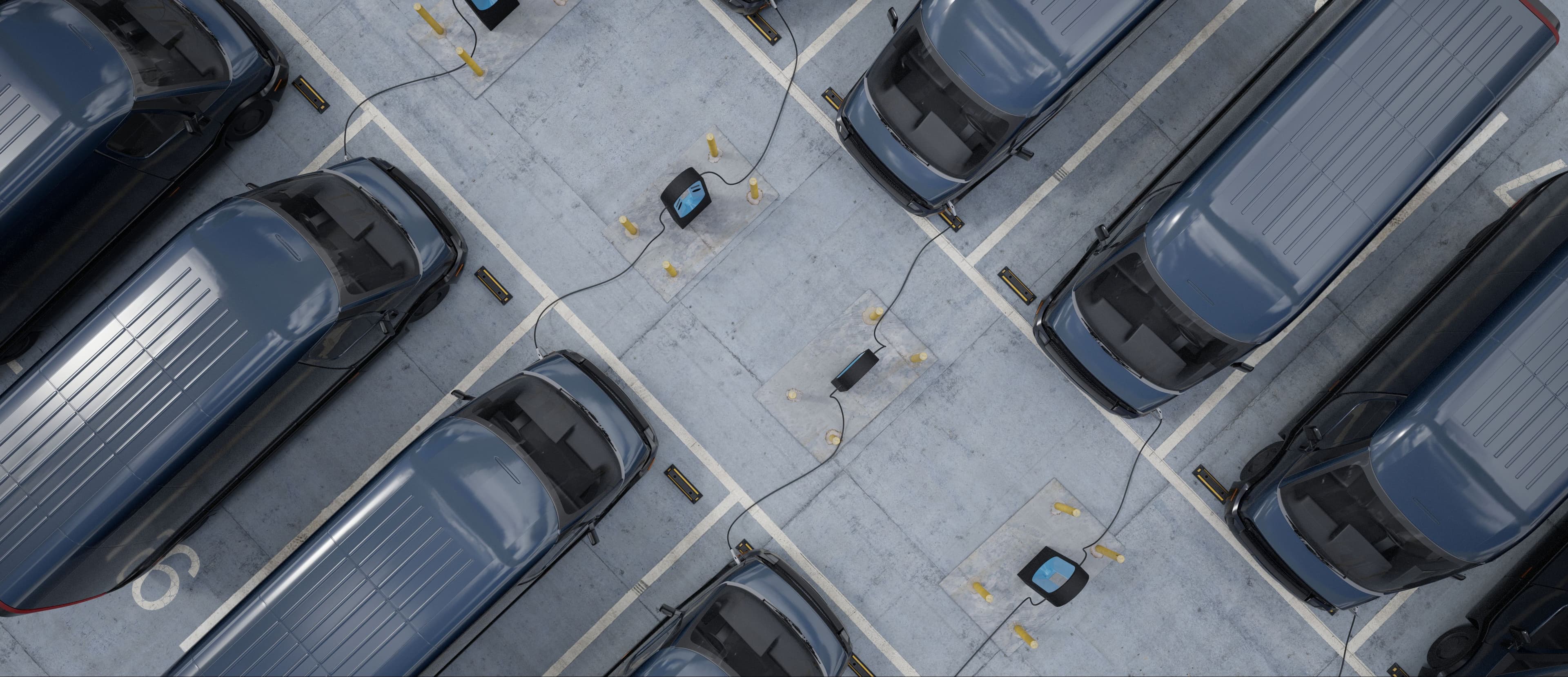 Electric vehicles
We can provide a complete EV solution, from providing a vehicle to charge point installation and ongoing support.
Hire, lease and sale and leaseback options
Frequently asked questions
Can't find an answer to your question? Talk to the Radius customer support team on 02892 444 966. We're here to help you with any questions or concerns you may have.
Does the energy price cap apply to businesses?
How can businesses reduce energy consumption?
Partnership
Why choose Radius?
With innovative solutions built around the needs of our customers, we've established an international reputation for helping businesses grow, sustainably.
Expertise
Our team has over 33 years of experience helping more than 400,000 customers globally.
Trust
We are an internationally-acclaimed provider with numerous awards for our products and services.
Choice
Choose from our range of fleet, mobility and connectivity solutions that can be tailored to suit your needs.
Solutions
Use our award-winning technology and services to save your business time and money.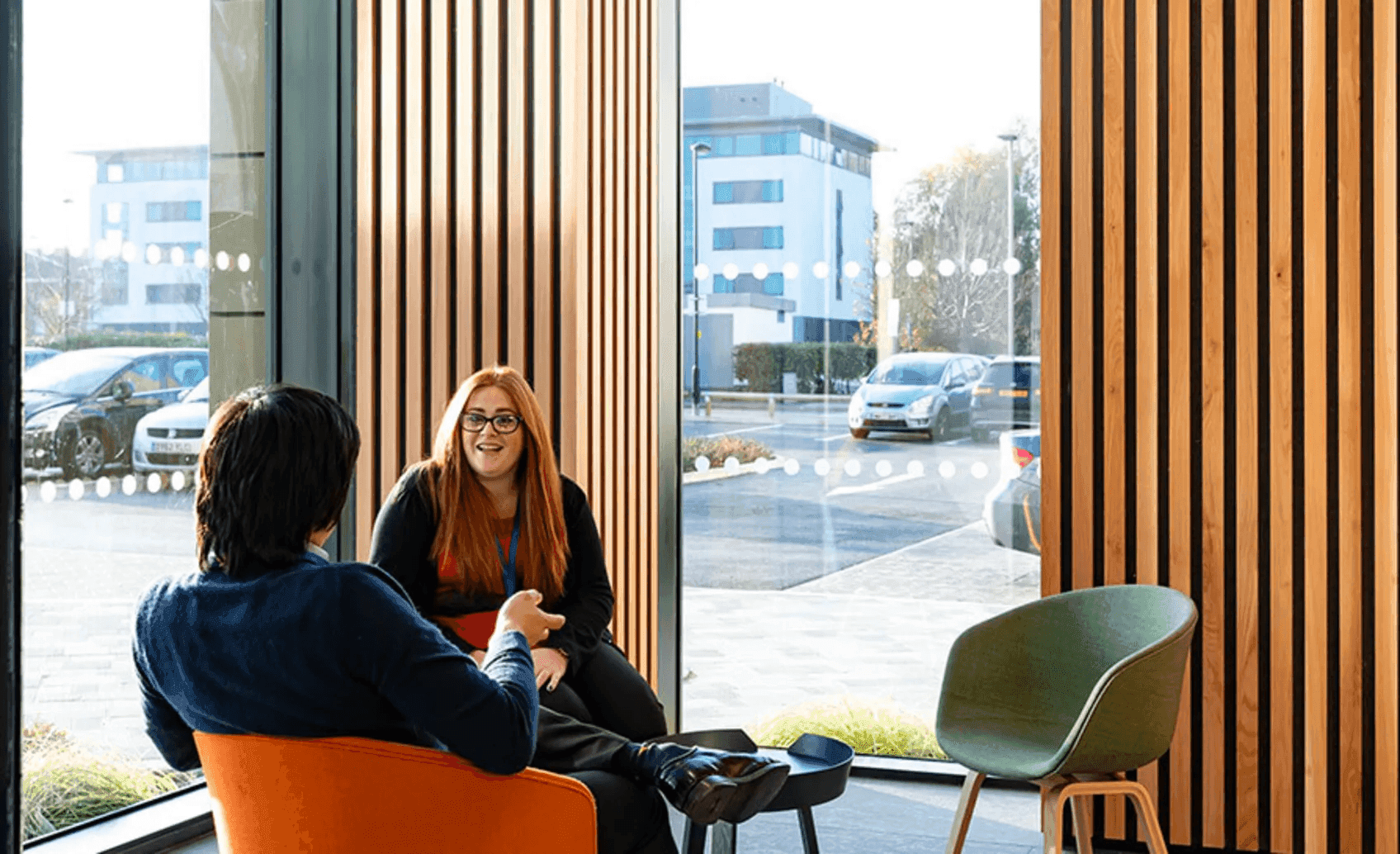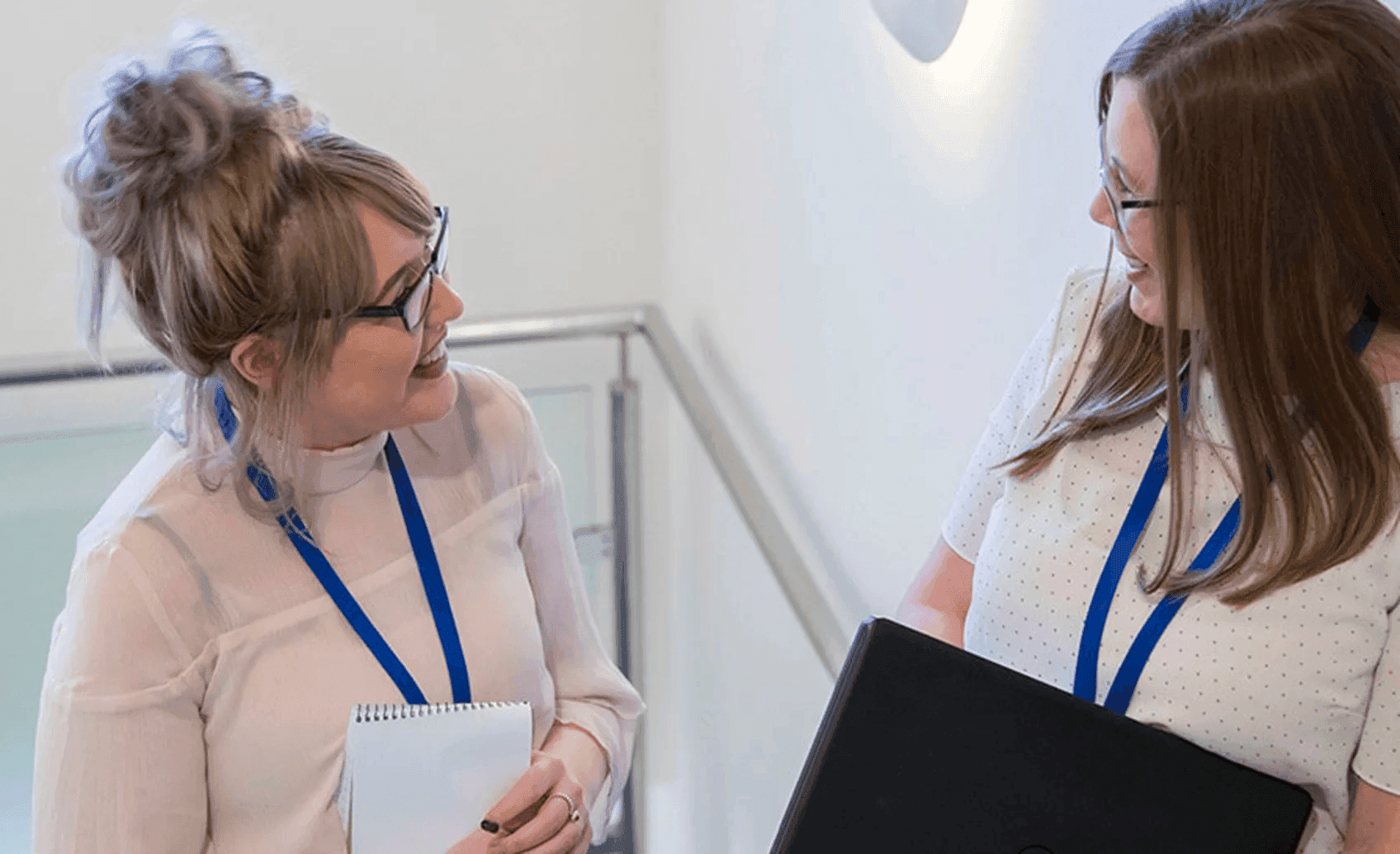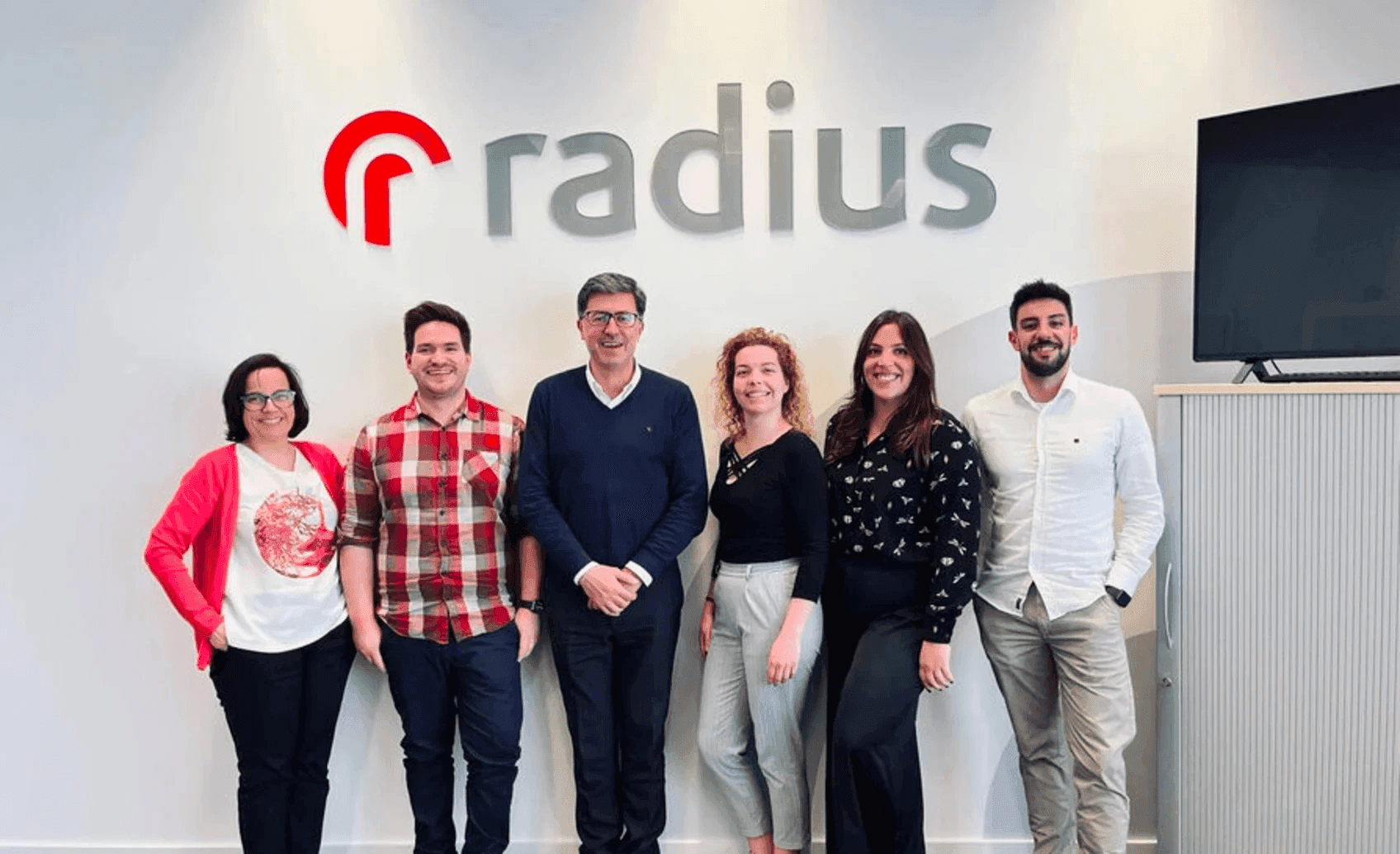 Need help?
Can't find what you are looking for?
The customer support team at Radius has a global reach with over 50 offices to offer local contact with an international presence. Let us know how we can help.  
Contact us