Stay connected to your fleet with vehicle tracking solutions
Locate your vehicles from anywhere
Reduce fleet maintenance, fuel and operational costs
Improve the safety of your drivers on the road
Detailed information on vehicle performance and activity
Get started

Stay connected to your fleet with vehicle tracking solutions
Locate your vehicles from anywhere
Reduce fleet maintenance, fuel and operational costs
Improve the safety of your drivers on the road
Detailed information on vehicle performance and activity
Get started
Business benefits of vehicle tracking and telematics
Greater visibility
Gain greater visibility and insights on the performance of your vehicles to continually improve your business and the services you offer.
Reduce costs
Monitor fuel, driving styles and vehicle optimisation to help reduce running costs.
Improve safety
Identify and improve poor drivers who could be putting themselves and others at risk. Reduce accidents, business disruption and unexpected costs.
Increase security
Get greater assurance and be alerted if a vehicle is not where it should be, giving an early advantage on recovery and helping to prevent theft proactively.
Vehicle tracking and telematics solutions for all business needs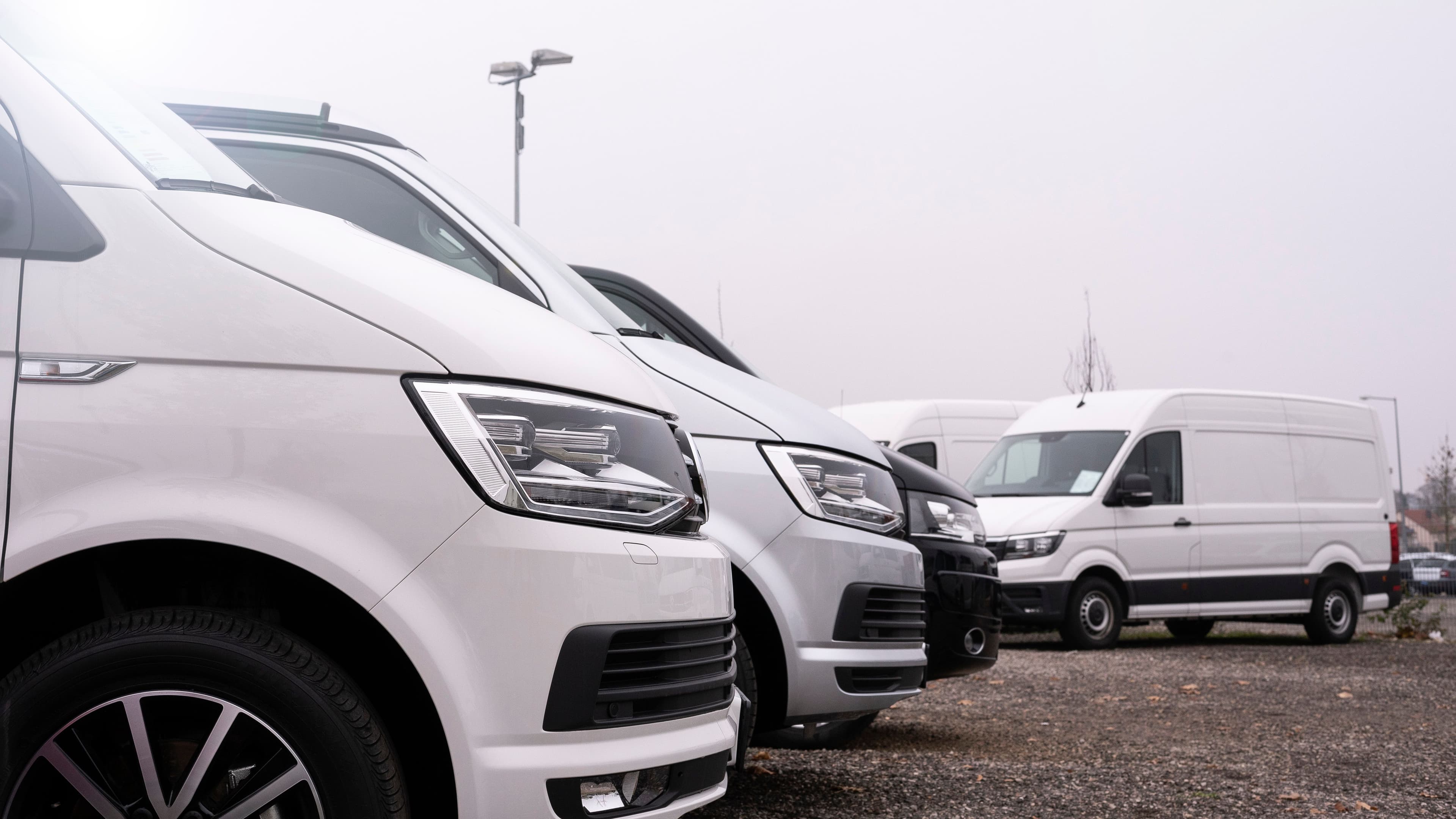 Essential vehicle tracking
Simple and easy-to-use tracking for businesses that want to locate their vehicles and check where they've been. Gain insights on vehicle and driver performance to closely manage fuel and maintenance costs and set up security features to help prevent disruption to your business.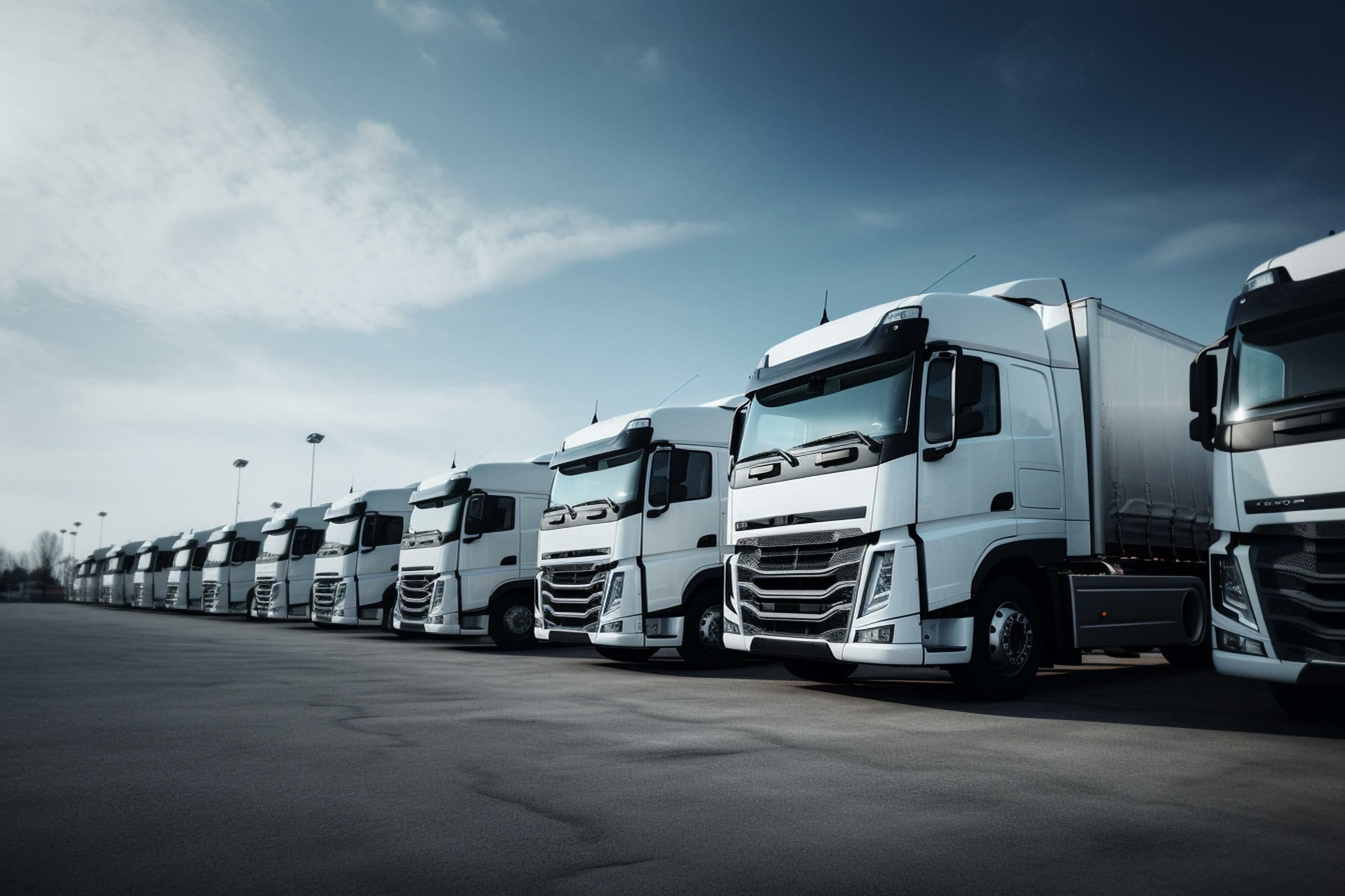 Professional fleet telematics
Powerful fleet intelligence with advanced features to help you gain detailed insights into your fleet operations. Effectively manage costs, compliance, performance and optimisation. Add features to customise the solution to your exact business needs.
How it works
A few quick questions
Tell us a little bit about your business and your needs.
The best solutions
We will provide a recommendation on the best solution for your business.
Our experts
Our experts are on hand to discuss any questions you might have and help you with your enquiry.
Support
End-to-end support including hardware setup, software demo and tech support when needed.
Get started
See exactly where your vehicles are and where they have been
Both Kinesis and Kinesis Pro software include easy-to-read maps and vehicle details, enabling you to see the location of all your vehicles. You'll be able to look back at the trip history of a vehicle or group of vehicles, replaying their journeys to help see if a delivery was made, if an incident occurred or if they were at your customer address and how long they were there.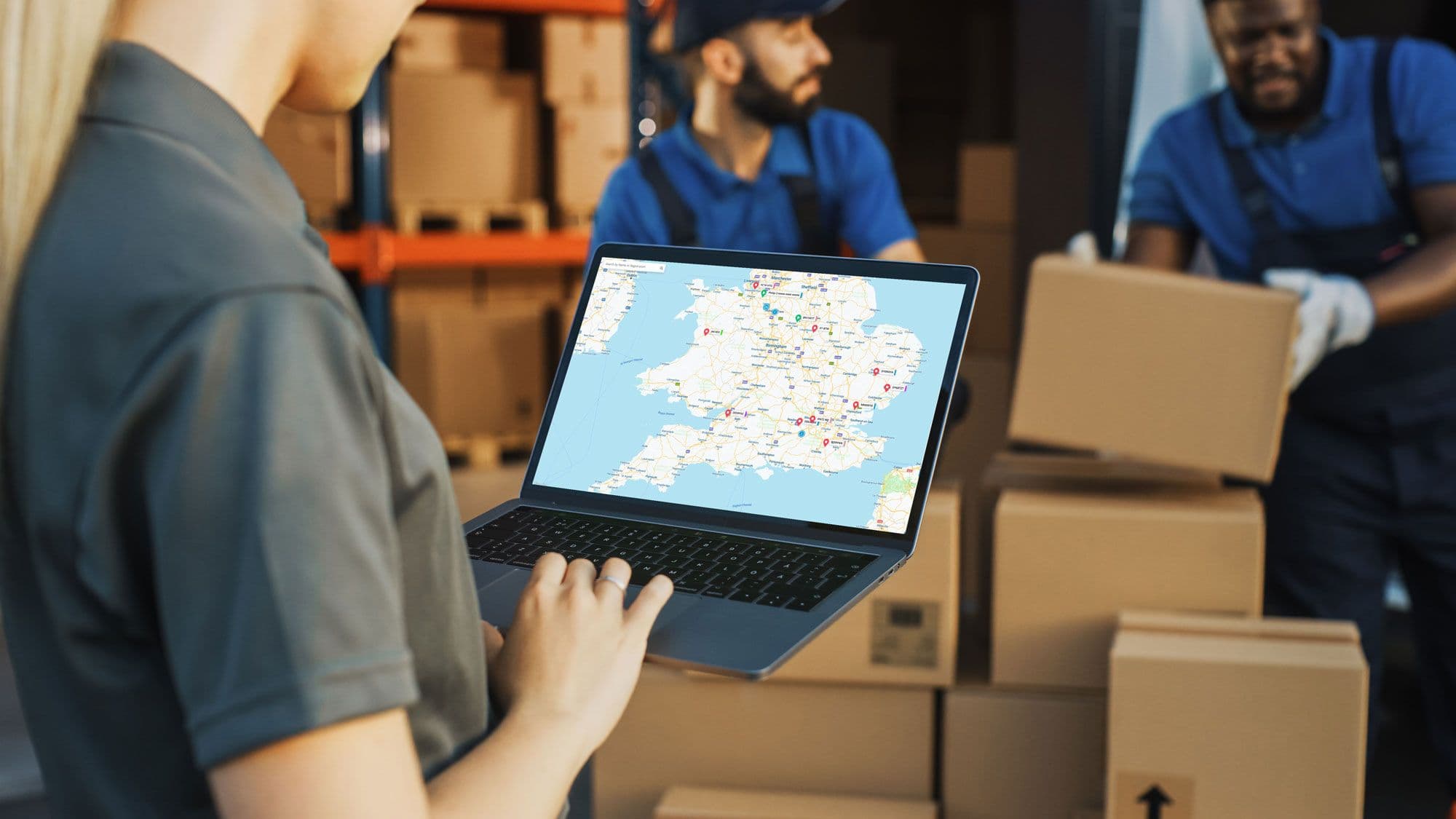 Industries we help
Transport and haulage

Our fleet solutions can maximise journey efficiency and safety as well as protect your goods in transit and keep you connected.

Couriers and deliveries

We're here to help you become more sustainable as well as reduce costs and keep your assets secure and your drivers safe and in touch.

Construction and infrastructure

Protect your drivers, operators and people surrounding your vehicles, as well as reducing your fuel costs, lowering insurance and keeping your drivers safe.

Bus and coach operators

We can reduce your fuel costs whilst keeping your drivers and passengers safe with our innovative technology.
Product benefits
How vehicle and fleet tracking solutions help you
Always connected to your vehicles
Wherever you are, laptop, tablet and mobile access to the software allows you to see where your vehicles are located. 
Improve the safety of your drivers on the road
Detailed information and league tables of driver behaviour, supported with dash cam footage, tachograph and information from CANBus systems give you the complete picture.
Maintain regulatory and compliance requirements of your fleet
Help keep your drivers and fleet compliant with regular vehicle checks collected electronically and remotely downloaded tachograph data.
Reduce your fleet and asset insurance costs
Reduce wear and tear on vehicles through better driving behaviour, and monitor idling to help save up to 20% on fuel and operational costs.
Optimise the usage of vehicles
Identify how vehicles are being utilised effectively to help optimise your fleet size and reduce future investment.
Detailed information on vehicle performance and activity
Clear understanding of how your vehicles are being used; when they stop, are in transit, loading or unloading with detailed CANBus and PTO information.
Eliminate fuel fraud and unauthorised use of vehicles
Linking your fuel cards to your vehicles via our telematics software means we can alert you if fuel is being purchased and your vehicle is in a different location. We can also alert you if a vehicle is not where it should be, at any point of the day.
Early notification of vehicle and plant thefts to improve recovery
If plant, machinery or other valuable assets are moved without authorisation, we'll alert you, immobilise the vehicles and support recovery efforts.
Assess your fleet readiness for EV conversion
Transitioning your fleet to Electric vehicles needs careful analysis of operational and daily mileage patterns. Trip history and MPG assessments for each vehicle will help you understand your carbon impact and could also identify where electric vehicle transition is an option.
Early notification of potential accidents on the road
All our vehicle tracking solutions feature First Notification of Loss (FNOL) alerts; if there is a suspected incident you can quickly inform your insurer. Alternatively, we can alert them on your behalf.
Reduce fleet maintenance, fuel and operational costs
Manage the likelihood of incidents through driver behaviour scores, use dash cam footage as proof of fault and protect assets with Thatcham-approved technology.
Reduce impact on the environment and take steps to improve
Trip history and MPG assessments for each vehicle will help you understand your carbon impact and could also identify where EV transition is an option.
Improve the service you offer to your customers
Provide reporting on attendance to customer locations, accurate estimated time of arrival and links to live locations to keep customers informed and satisfied.
Easy-to-use software
Our web-based tracking software is simple to use and offers a range of features and insights. It is also available on a mobile app, offering flexibility for fleet owners and managers who are often out of the office.
Choose from two different software platforms. Kinesis provides essential vehicle tracking and camera solutions. Kinesis Pro offers more advanced telematics solutions and integrations with CANbus, remote tachograph downloads, cold chain temperature monitoring and much more.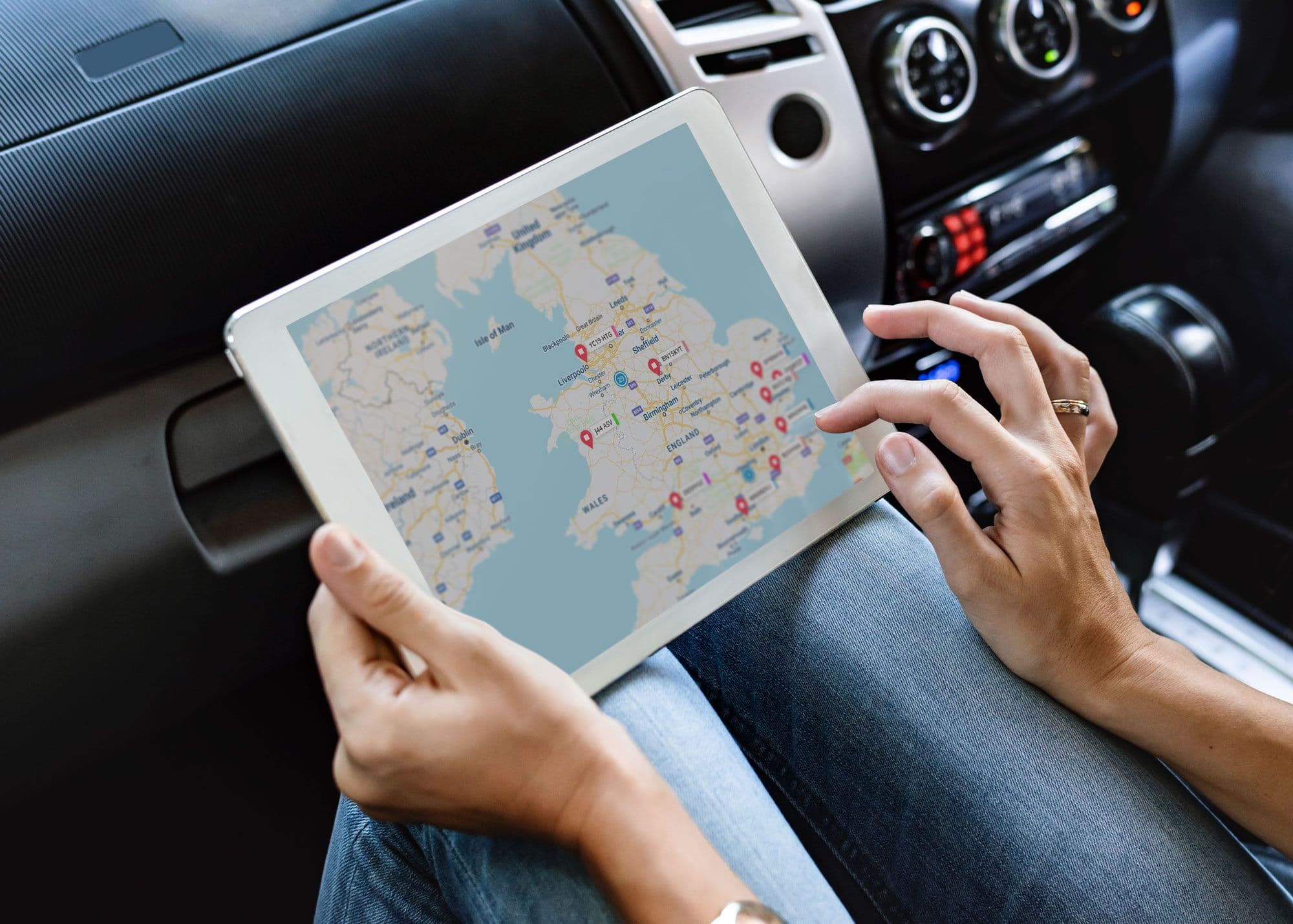 Encourage safe driving and ensure vehicles are at peak performance
Use proactive alerts and driver scores to understand when particular employees may be speeding or driving erratically and use driver score tables to support regular refresher training to get the best from your workforce.
Vehicle maintenance reports ensure each asset remains at peak performance and warning signs are picked up quickly.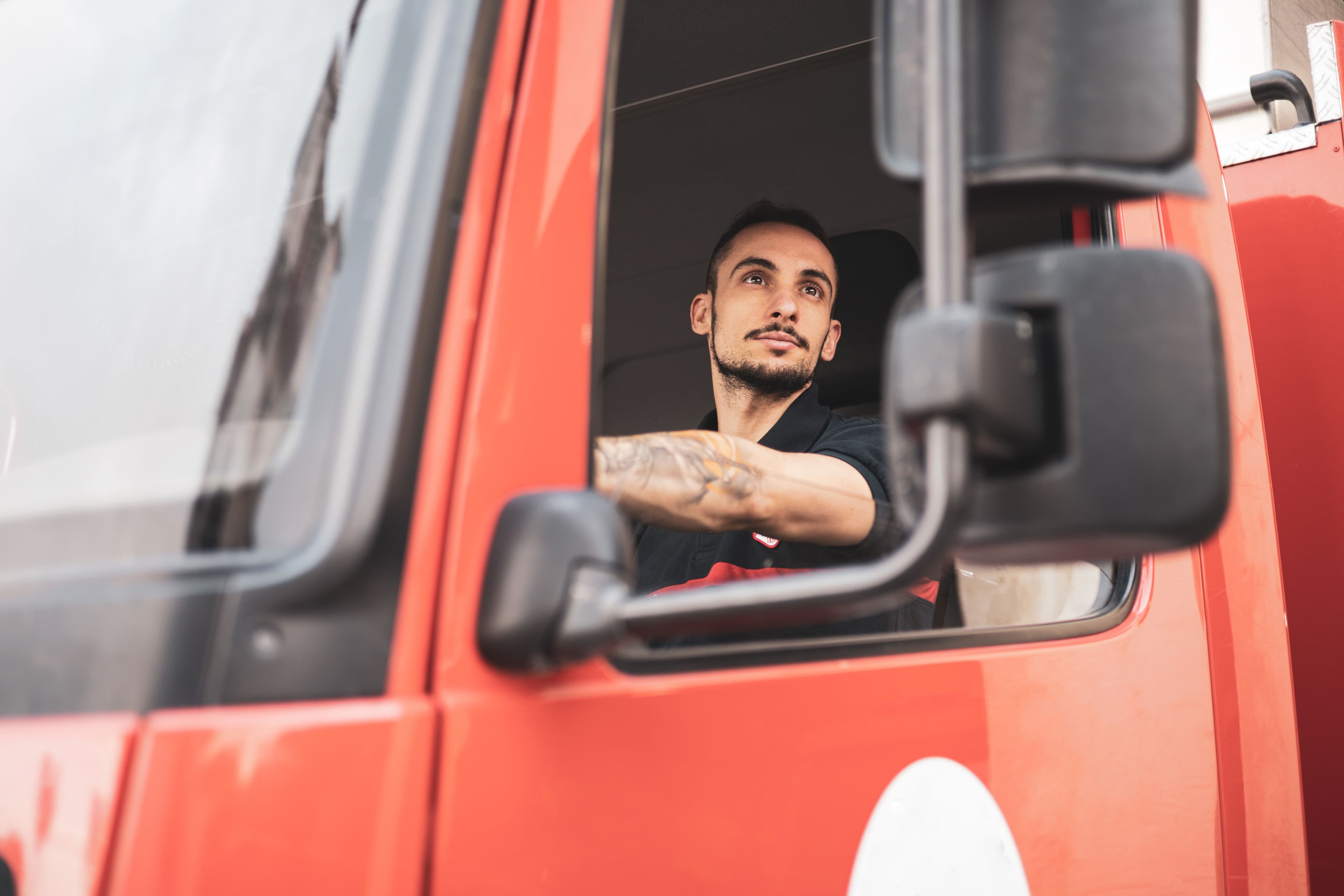 Stop vehicles entering unauthorised areas and low-emission zones
Create virtual zones that trigger an alert when vehicles enter or leave a specific area or point of interest. Avoid fines for unintentionally entering areas such as Low Emission Zones in city centres. Locations such as a depot or customer premises can be defined and alerts sent when deliveries have been made.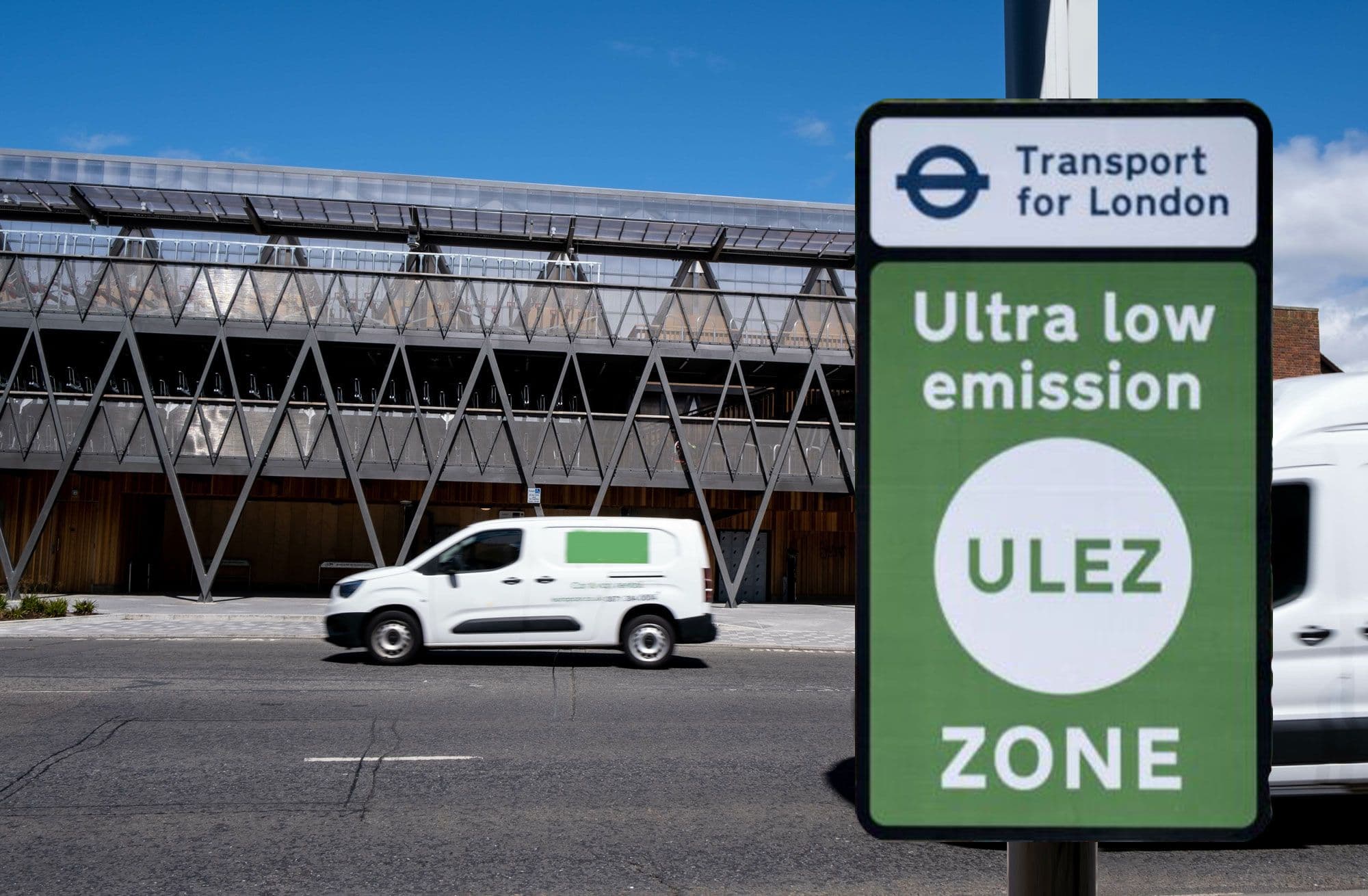 Link your Radius fuel card to reduce fuel costs
You can easily link your Radius fuel card with your vehicle tracking to achieve insights on fuel efficiency and cost per vehicle or groups of vehicles. You can receive detailed reports to identify vehicles and drivers that are achieving high fuel efficiency and those that may be costing your business more than necessary.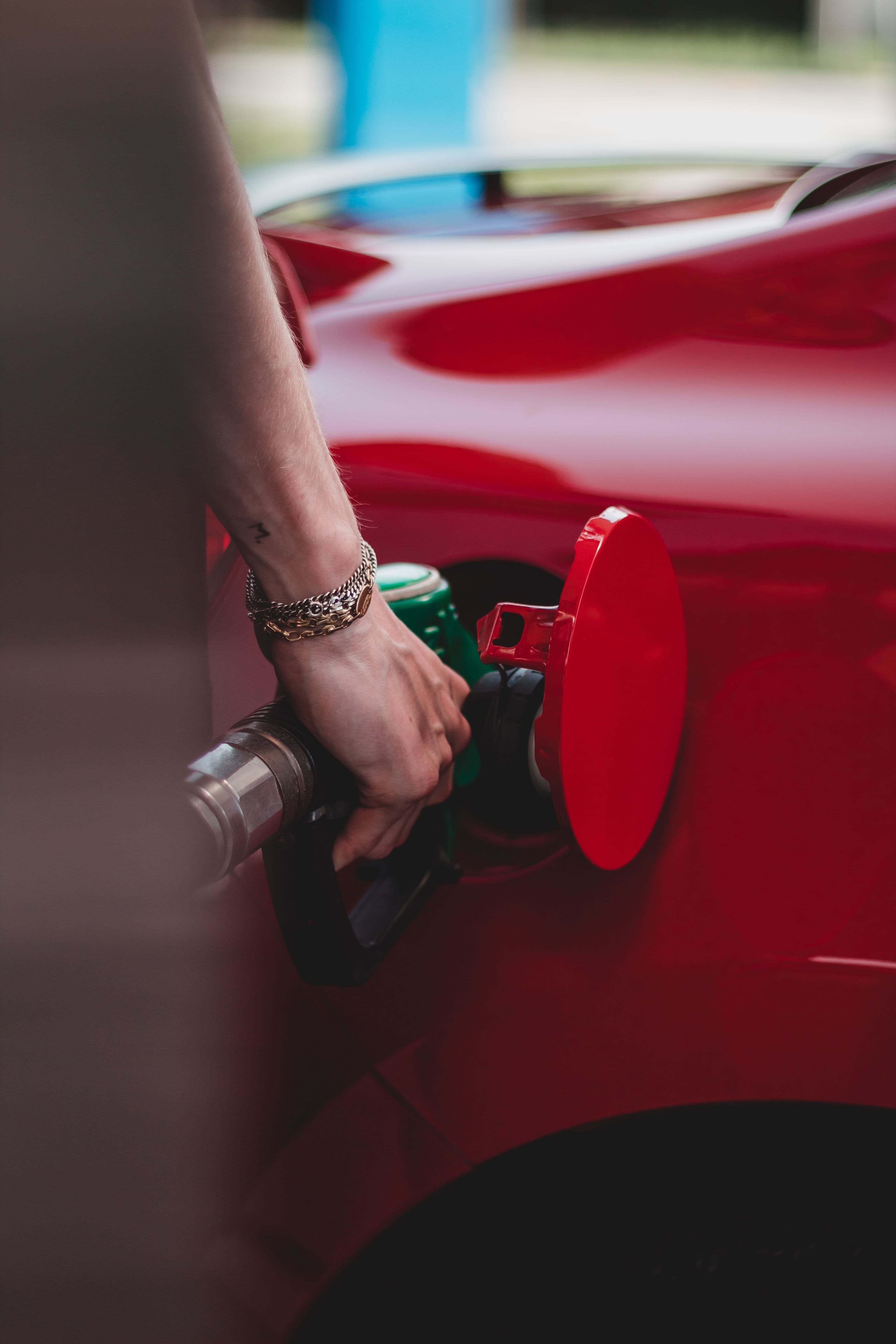 Add greater functionality and gain more fleet insights
We will help you customise your fleet telematics solutions by adding additional features such as CAN data, fault code data, immobilisation for off-road vehicles, driver ID, remote tachograph download, temperature monitoring and dash cams. These features increase the insights you'll gain, allowing you to understand more about your fleet performance, compliance and cost.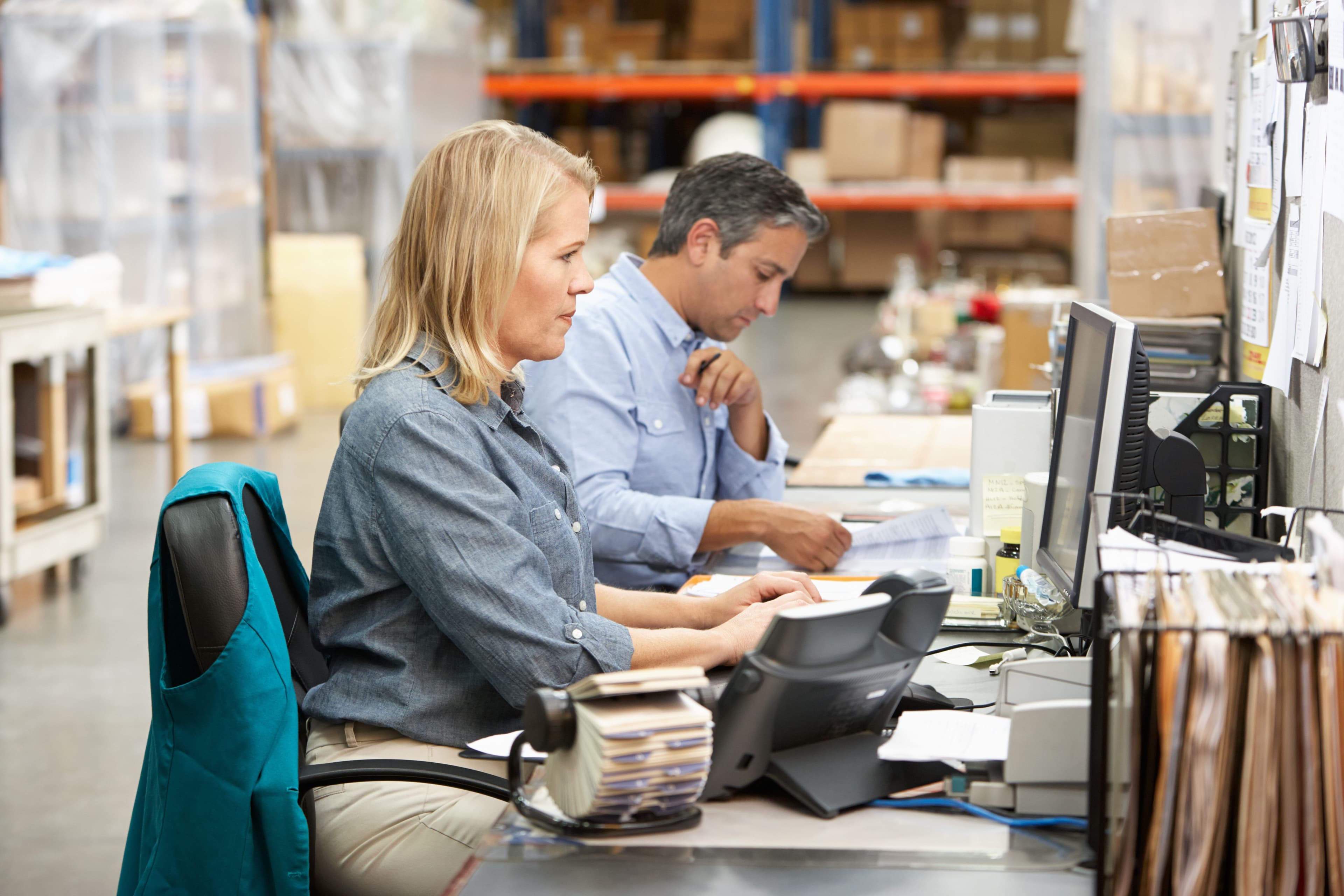 Hard-wearing GPS technology
We have a wide range of hardware technology to create the right solution for your business and vehicle types.
Our "atom" range of vehicle tracking hardware provides all you need for essential vehicle tracking, while our "stratus" range provides more advanced technology to collect more data from your vehicle's CAN system.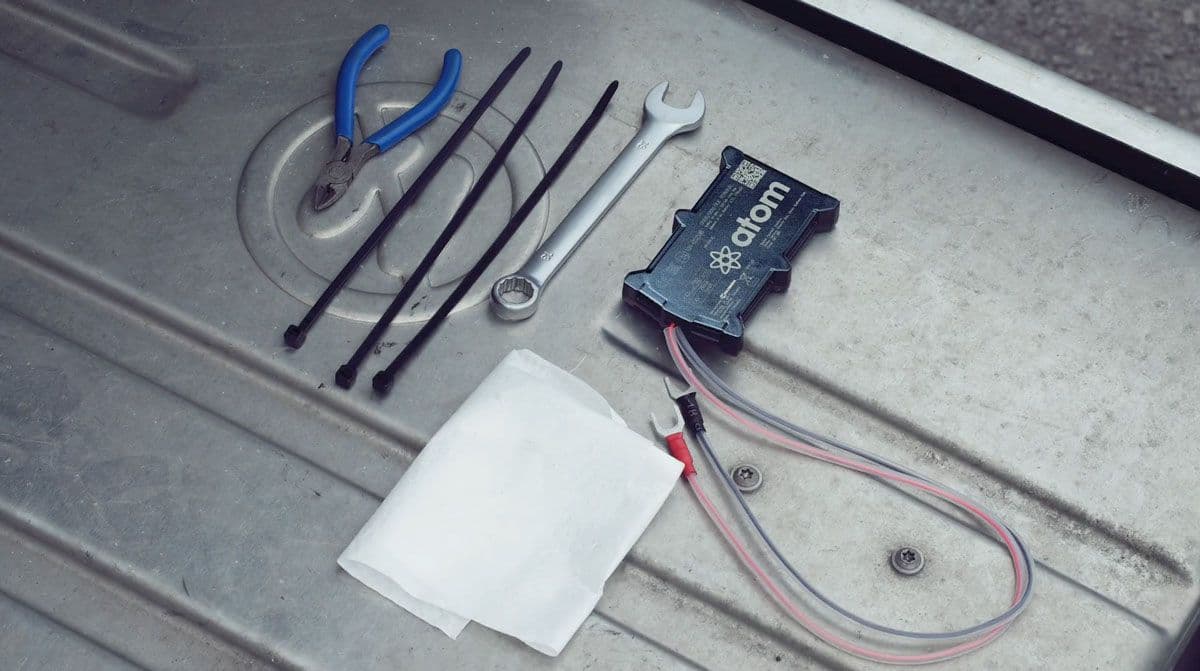 More than just vehicle tracking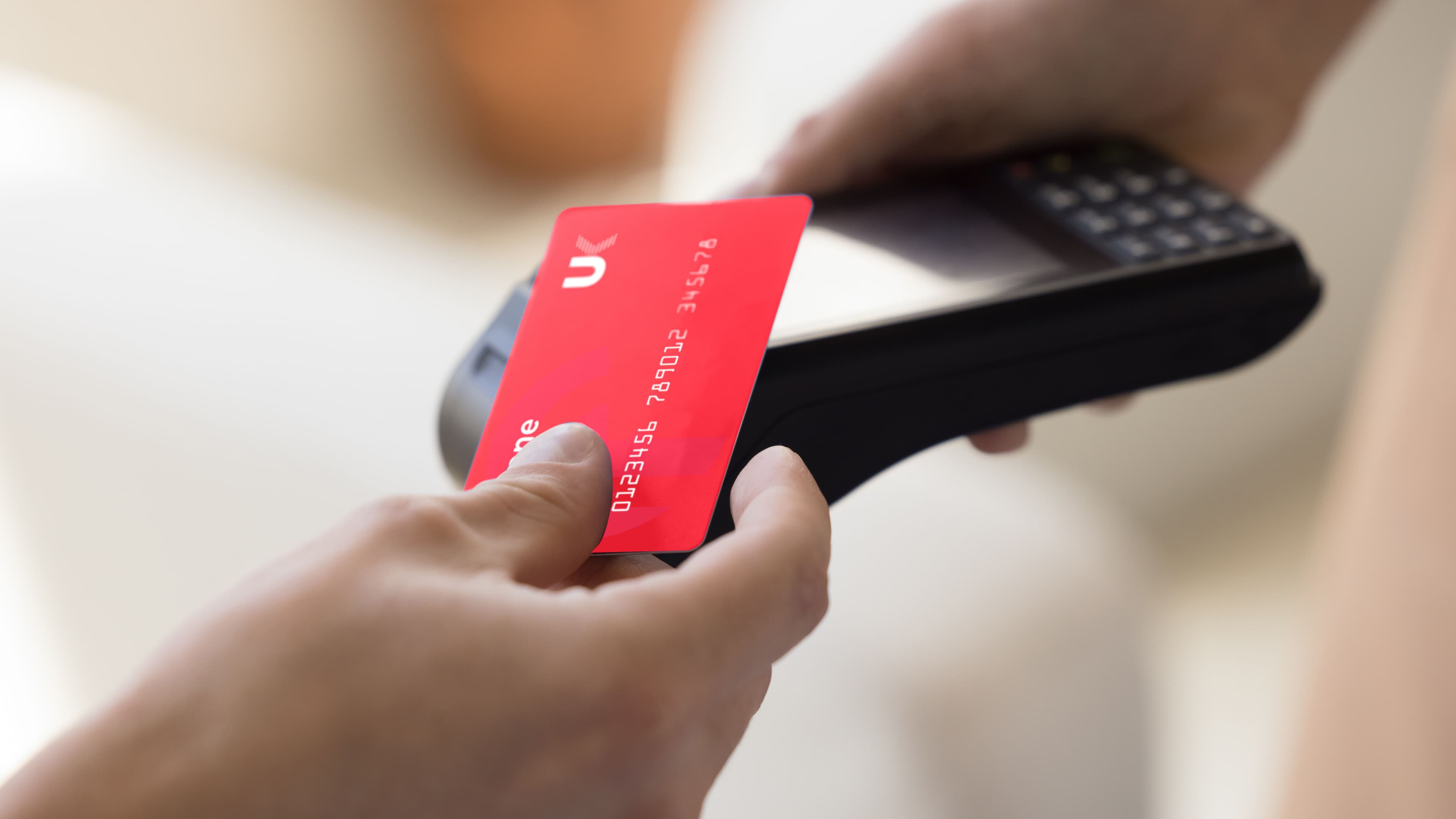 Fuel cards
Fuel cards work like debit or credit cards when you pay at the station, but you can only pay for fuel and other vehicle-related items.
Save on fuel every time you fill up
Access to 86% of fuel stations in the UK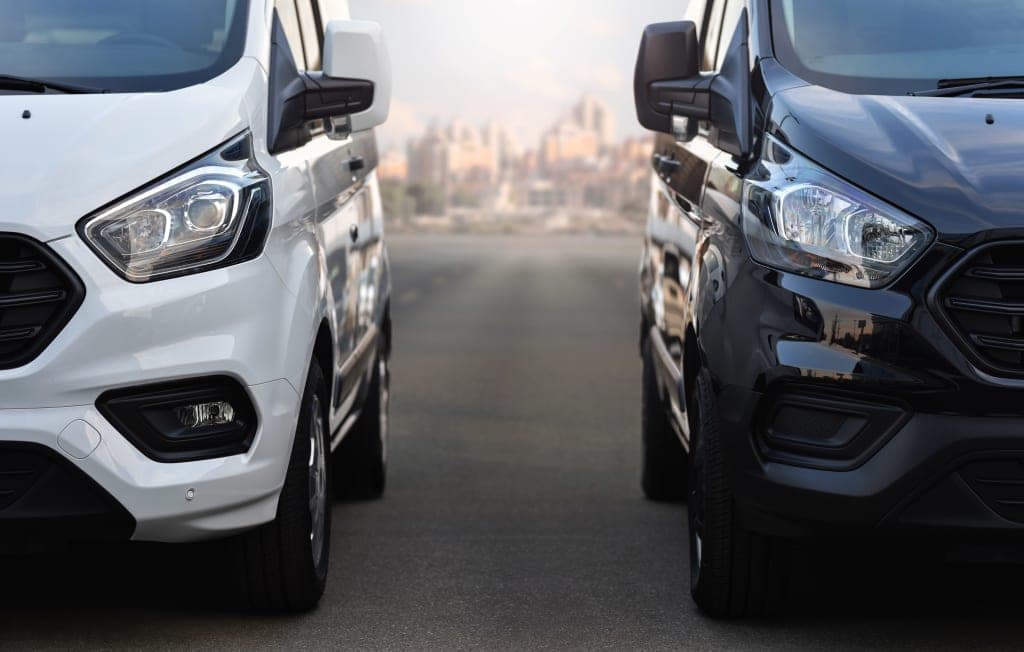 Vehicle solutions
Lease or hire diesel, petrol and EV vehicles including Iveco, Peugeot, Mercedes-Benz, Citroen, Ford and more.
Hire, lease and sale and leaseback options
Frequently asked questions
Can't find an answer to your question? Talk to the Radius customer support team on 0800 056 4432. We're here to help you with any questions or concerns you may have. 
What is vehicle tracking?
How do vehicle tracking systems work?
How do you install a GPS vehicle tracking system?
Is there an app to track your vehicle?
Partnership
Why choose Radius?
With innovative solutions built around the needs of our customers, we've established an international reputation for helping businesses grow, sustainably.
Expertise
Our team has over 33 years of experience helping more than 400,000 customers globally.
Trust
We are an internationally-acclaimed provider with numerous awards for our products and services.
Choice
Choose from our range of fleet, mobility and connectivity solutions that can be tailored to suit your needs.
Solutions
Use our award-winning technology and services to save your business time and money.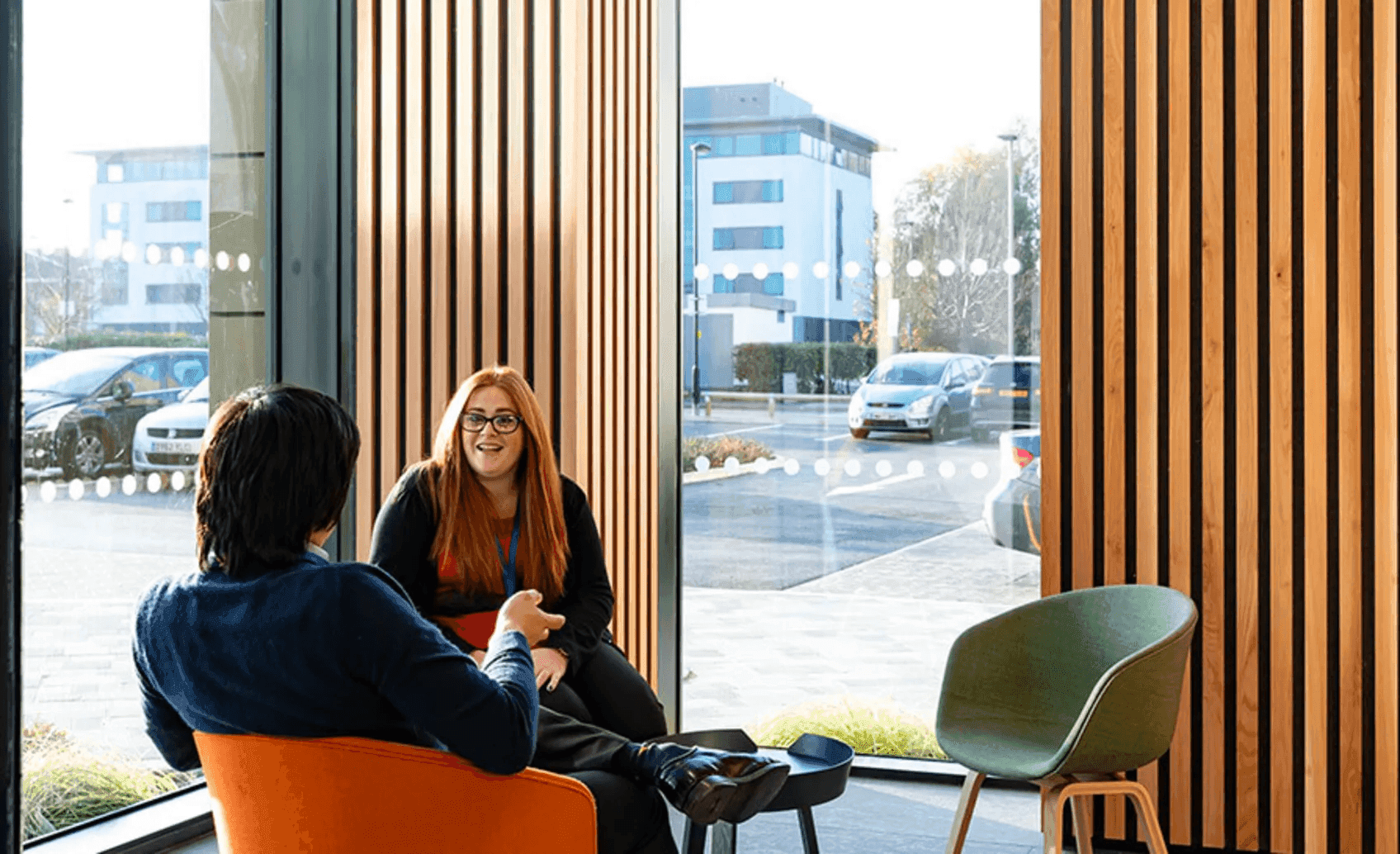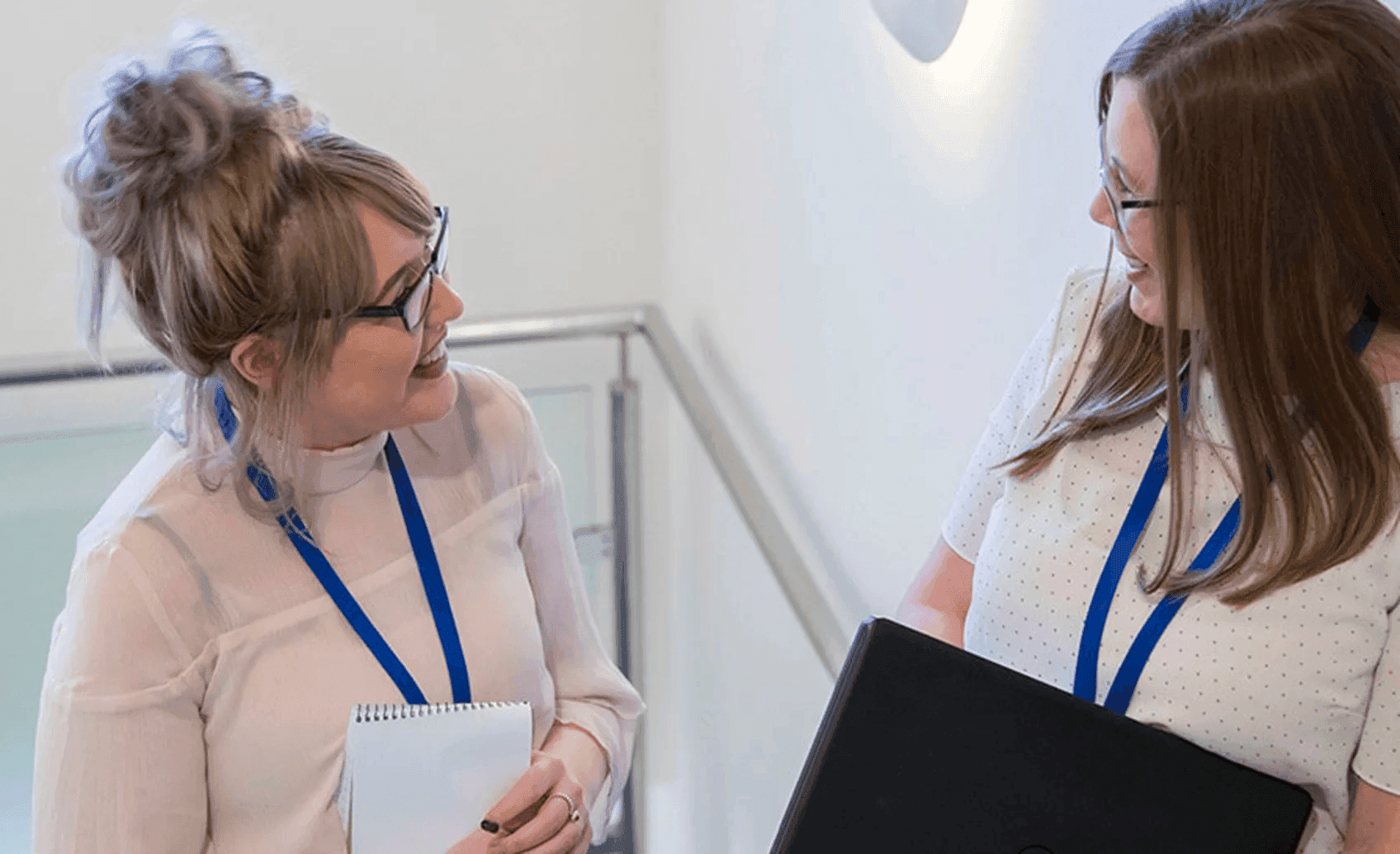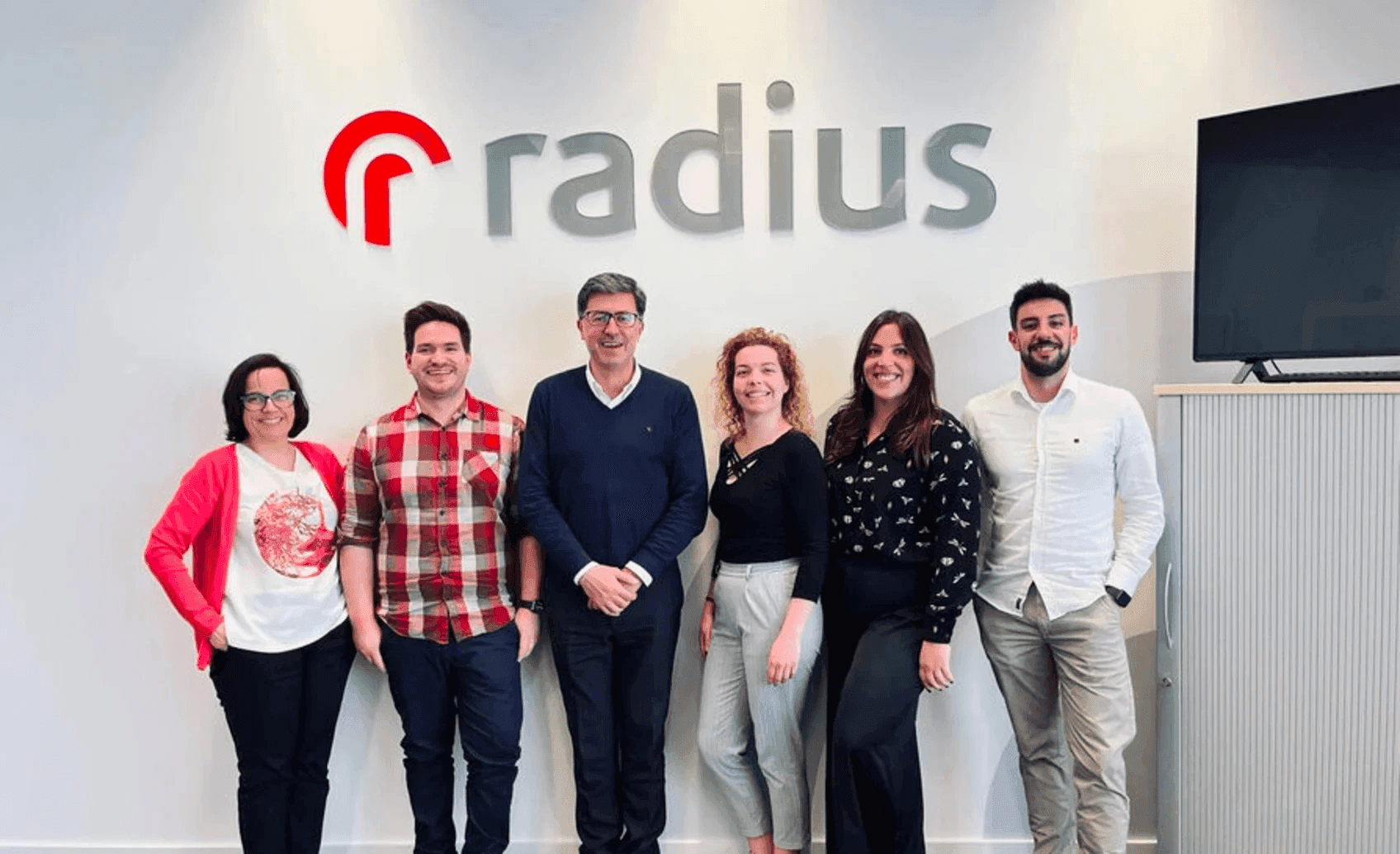 Need help?
Can't find what you are looking for?
The customer support team at Radius has a global reach with over 50 offices to offer local contact with an international presence. Let us know how we can help.  
Contact us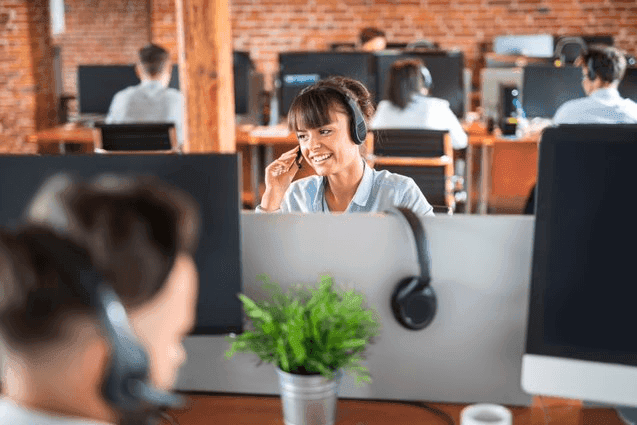 Radius Telematics Limited is authorised and regulated by the Financial Conduct Authority under reference number 976344.