We deliver simple solutions to help your business
The widest choice
More telematics solutions for vehicles and assets, so you can get everything all in one place.
Easy-to-use software
A powerful and easy-to-use software that puts you in control with greater insights.
Local support, global expertise
Our teams are located across the world to give you expert support when you need it.
Leading functionality
More features give you more options, we'll guide you on what is best for your business.
Van tracking
When you see the words "van tracking" together, it seems rather self-explanatory as to what it means. It's just used for knowing where your vans are located, right? While this is the primary function of van tracking, it can also supply a range of benefits for those managing and maintaining a fleet.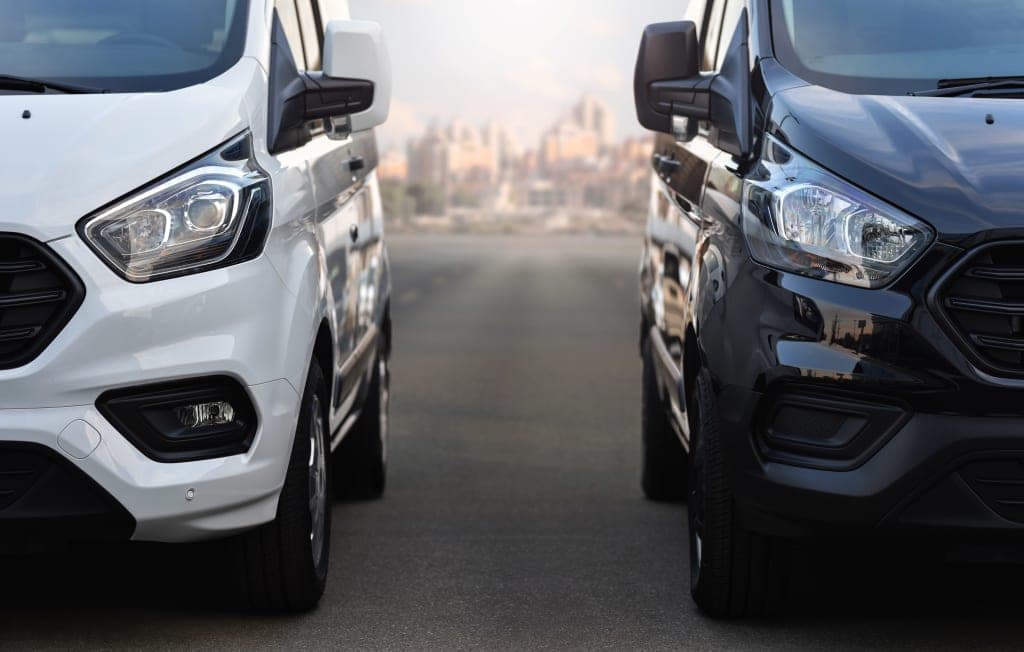 What is van tracking and how does it work?
With the use of GPS technology, a van tracking system allows for the real-time monitoring of a van's location and movement. This means when a vehicle is connected to a van tracking system, you are able to see its precise location at any given moment. Other data points are also obtainable, including distance travelled and the speed of a vehicle.
Van tracking works when GPS technology is combined with telematics. When used together, a fleet manager is able to continually track the location of a company's vans, anywhere and anytime – as long as they have internet access and a desktop or mobile.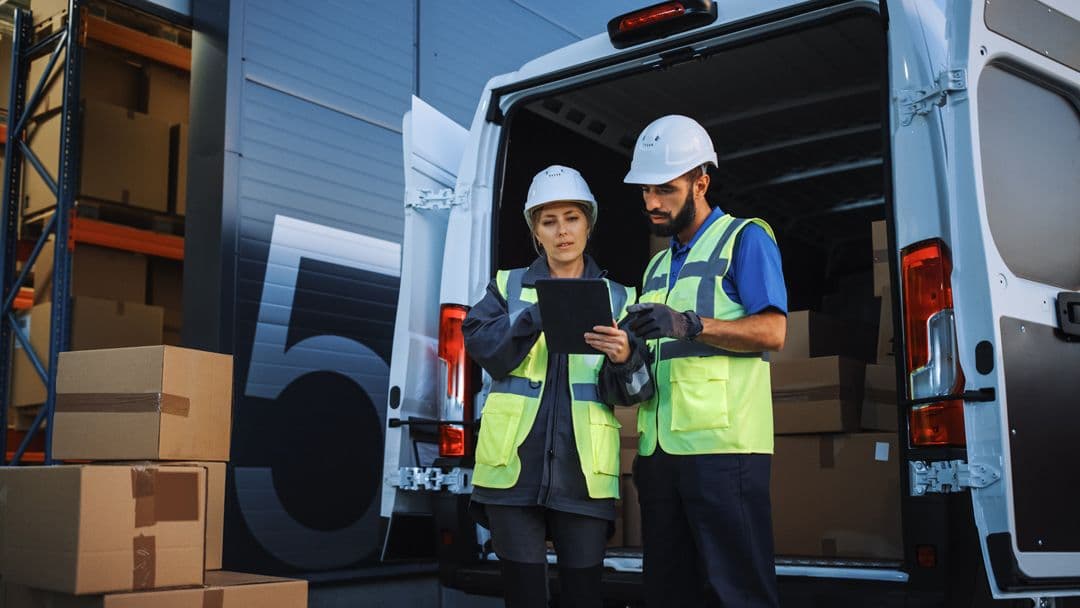 Key features of a van tracking system
With so many features up for grabs, it shouldn't come as a surprise that no business regrets using a van tracking system.
You benefit from various key features when your business uses van tracking devices. The main ones include:
Know the 24/7 real-time location of your vans
Gain precise information about estimated times of arrivals
Immediately find out about breakdowns or accidents
Map out the most optimised journeys
View vehicle maintenance reports
Boost vehicle and driver safety and security
No hassle way to manage your fleet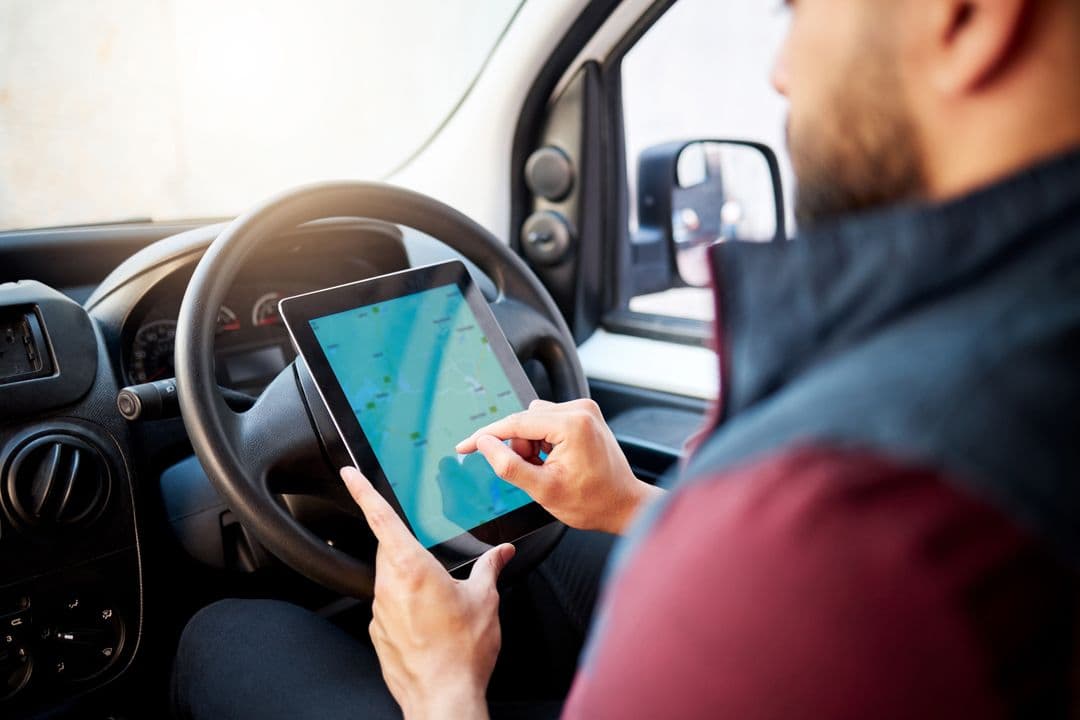 The advantages of incorporating van tracking devices
To go into a little more detail about why van tracking devices have become an integral asset for organisations, here are three main benefits where they can improve your business.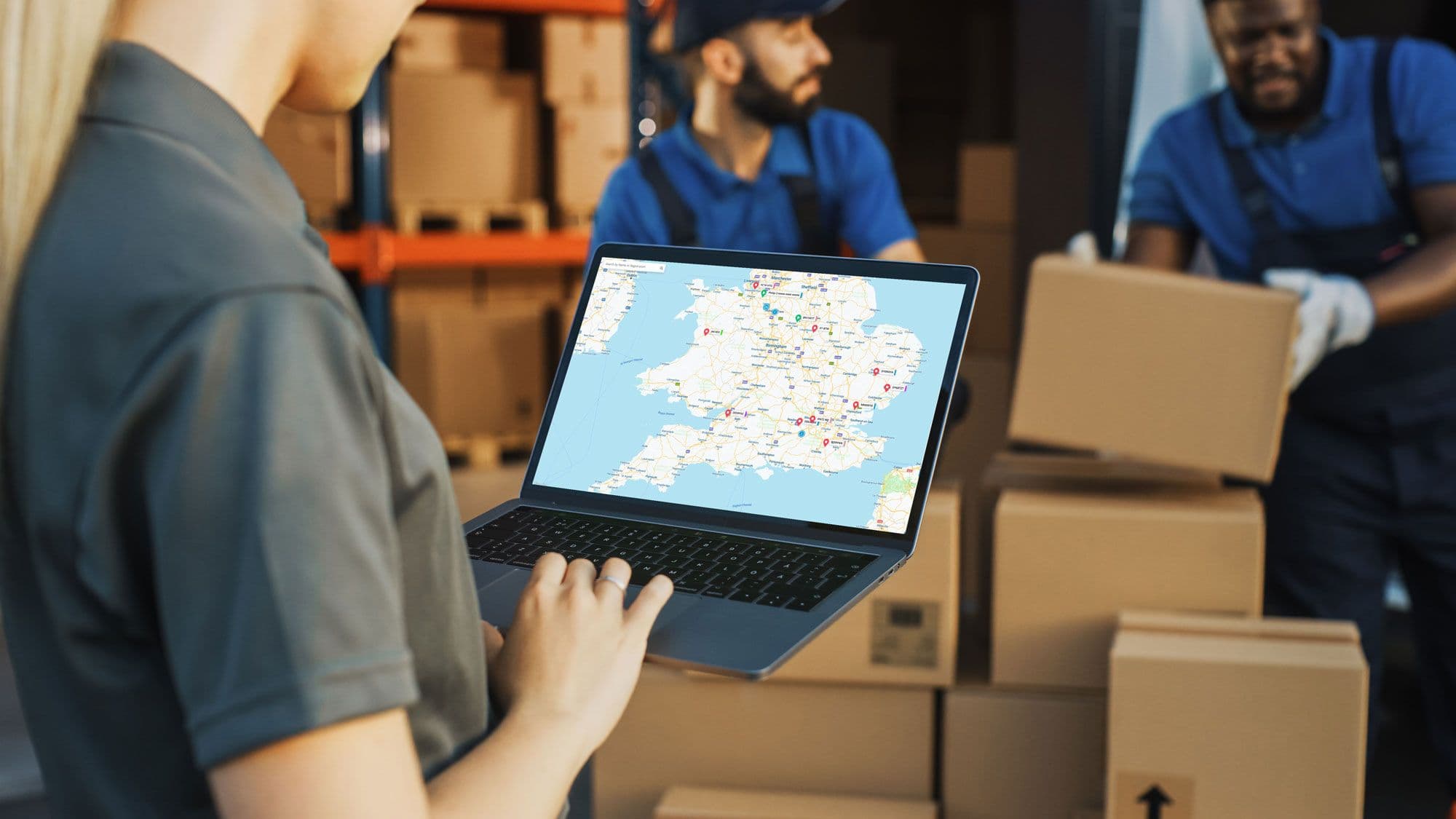 Save time and money
When a business uses a van tracking system, they are able to ultimately boost productivity, reduce their expenses, and save time. This is due to its ability to provide real-time data and support your company's admin tasks. The latter is supported as all information is found within a single management system. Whether you want driver behaviour scores or fuel usage reports, you can obtain this info with ease. You can further save time and money due to the real-time tracking information.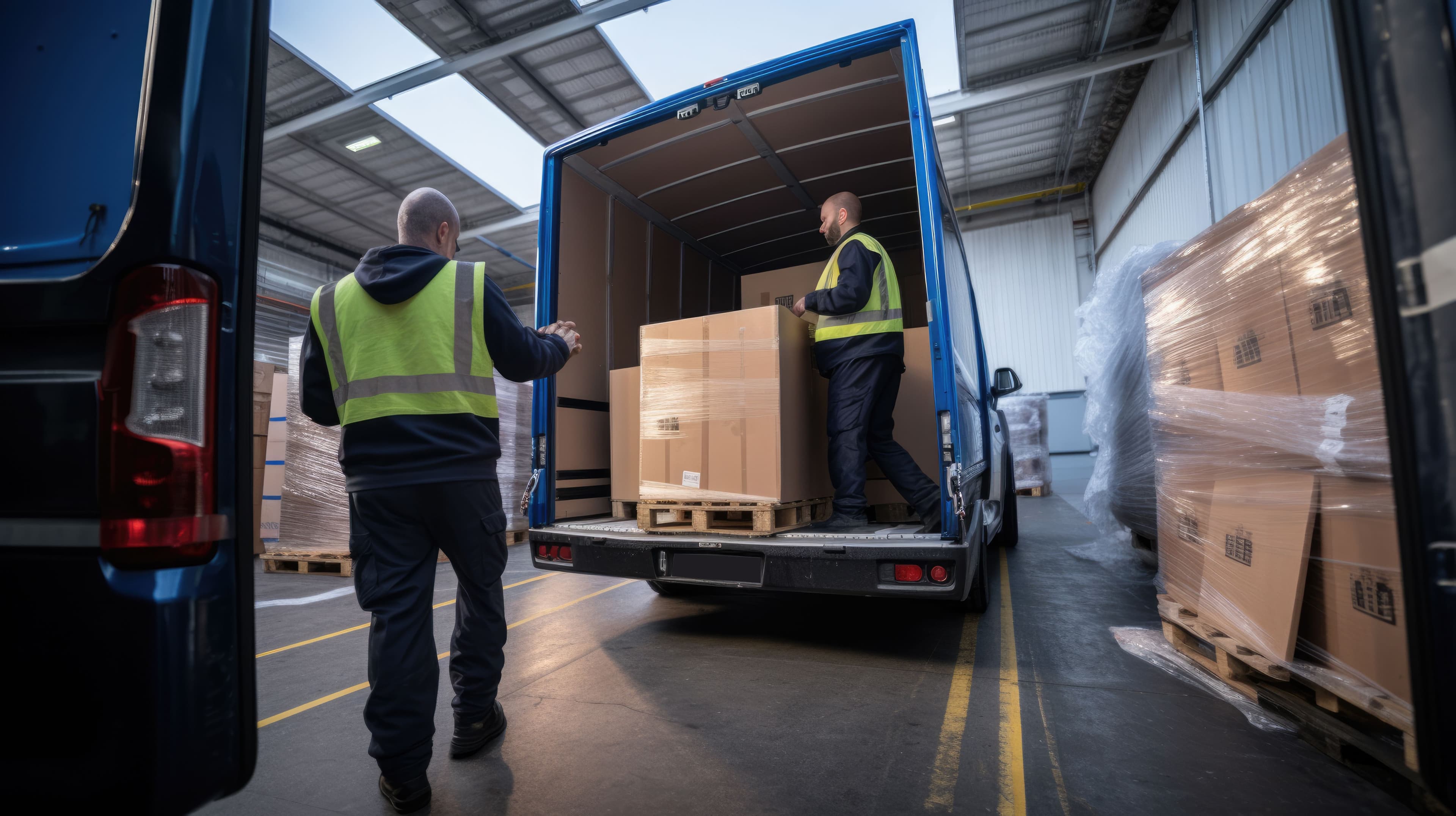 Enhance safety and security
When you know the location of your vans, it can provide a level of reassurance over items that you own. Plus, if a vehicle is stolen, the authorities can be alerted immediately – and your van tracking system can help them in their investigations, hopefully ensuring that you get your van back quickly. Top van tracking systems also incorporate a panic button for drivers if needed for an emergency, which can enhance their safety when out on deliveries.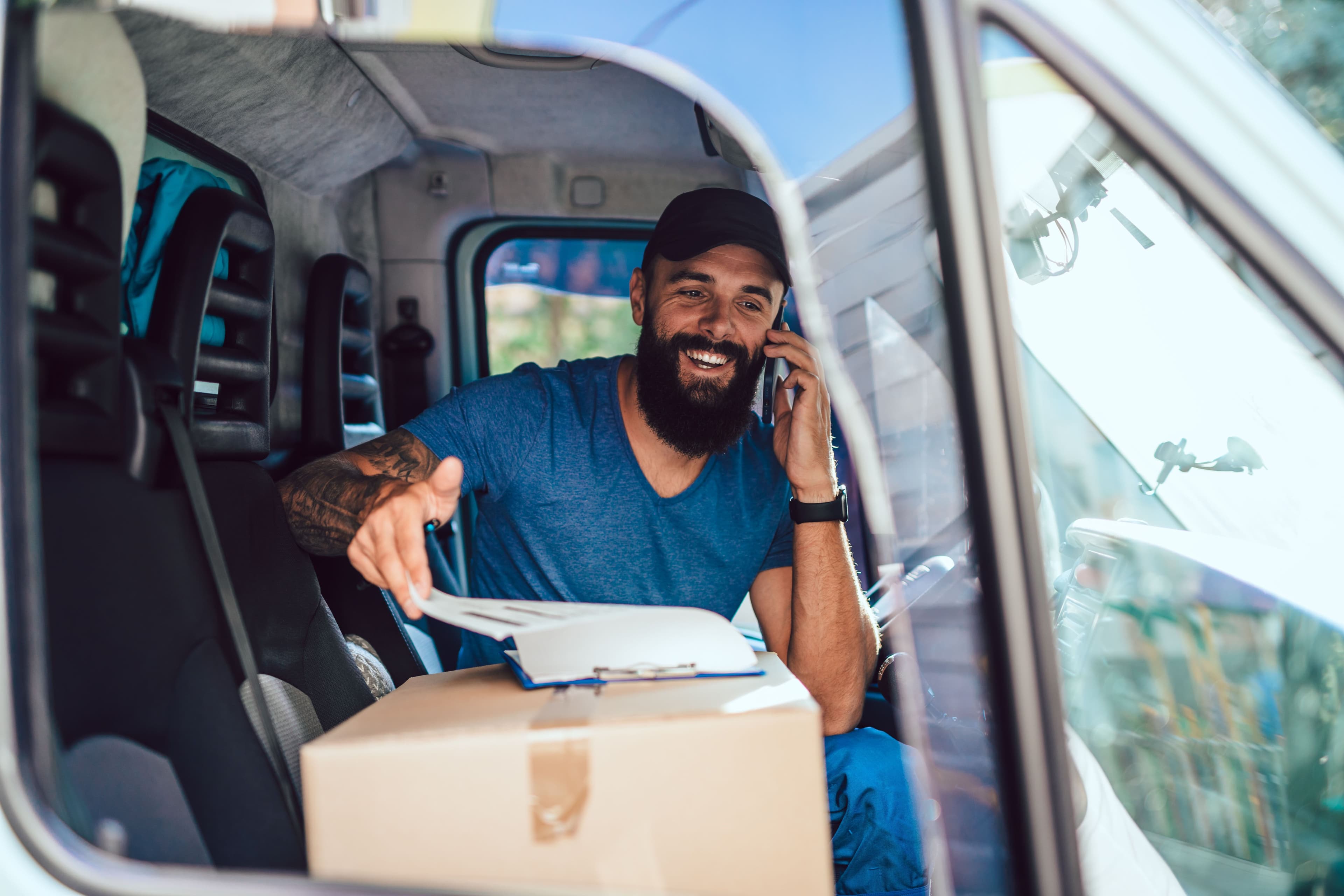 Improve customer satisfaction levels
Faster deliveries improve customer satisfaction levels. Yet that's not the only advantage of using a van tracking system. Accurate ETAs can be supplied to customers, ensuring you can quickly answer any enquiries relating to their deliveries and when they can expect them to be completed.
Partnership
Why choose Radius?
With innovative solutions built around the needs of our customers, we've established an international reputation for helping businesses grow, sustainably.
Expertise
Our team has over 33 years of experience helping more than 400,000 customers globally.
Trust
We are an internationally-acclaimed provider with numerous awards for our products and services.
Choice
Choose from our range of fleet, mobility and connectivity solutions that can be tailored to suit your needs.
Solutions
Use our award-winning technology and services to save your business time and money.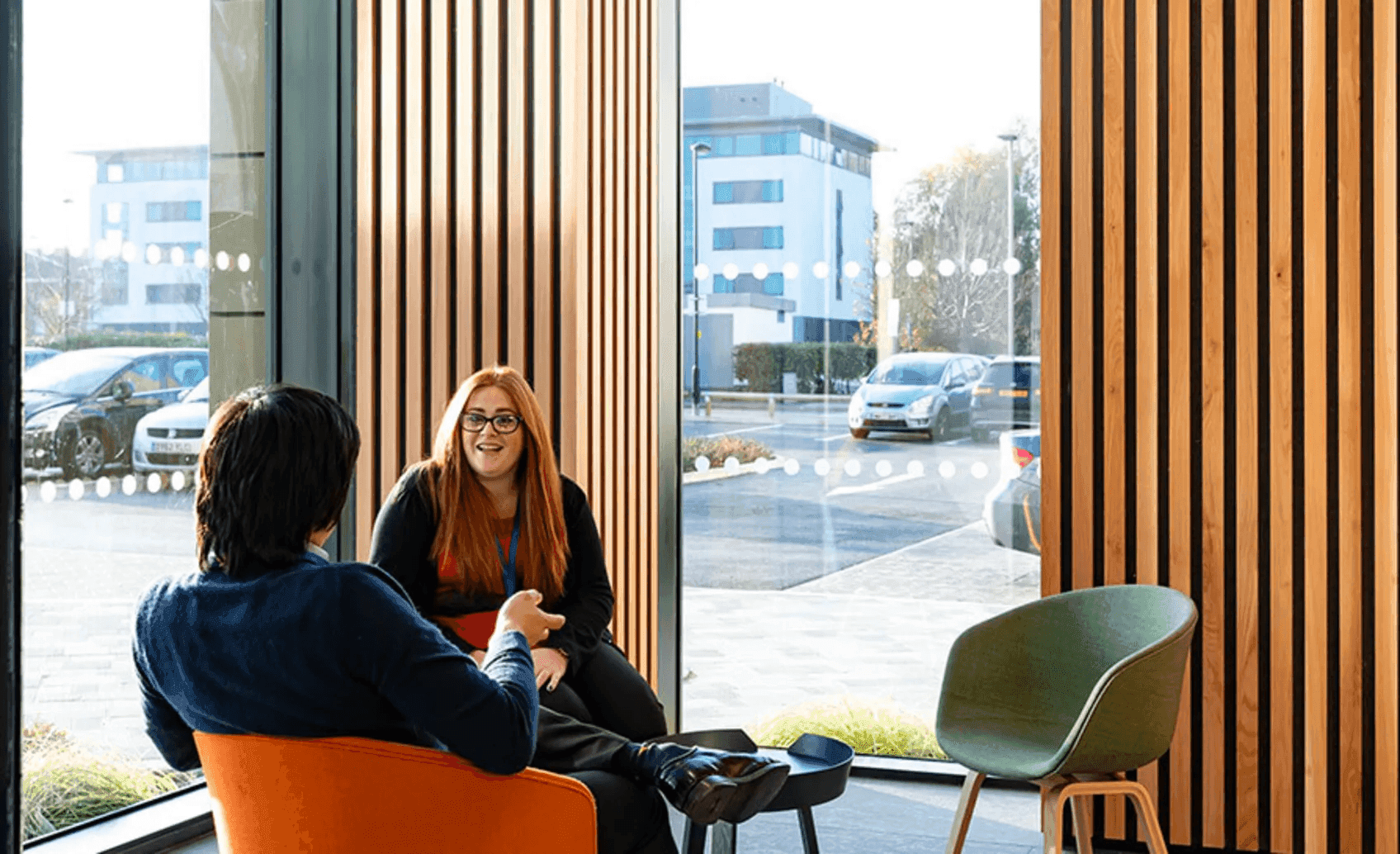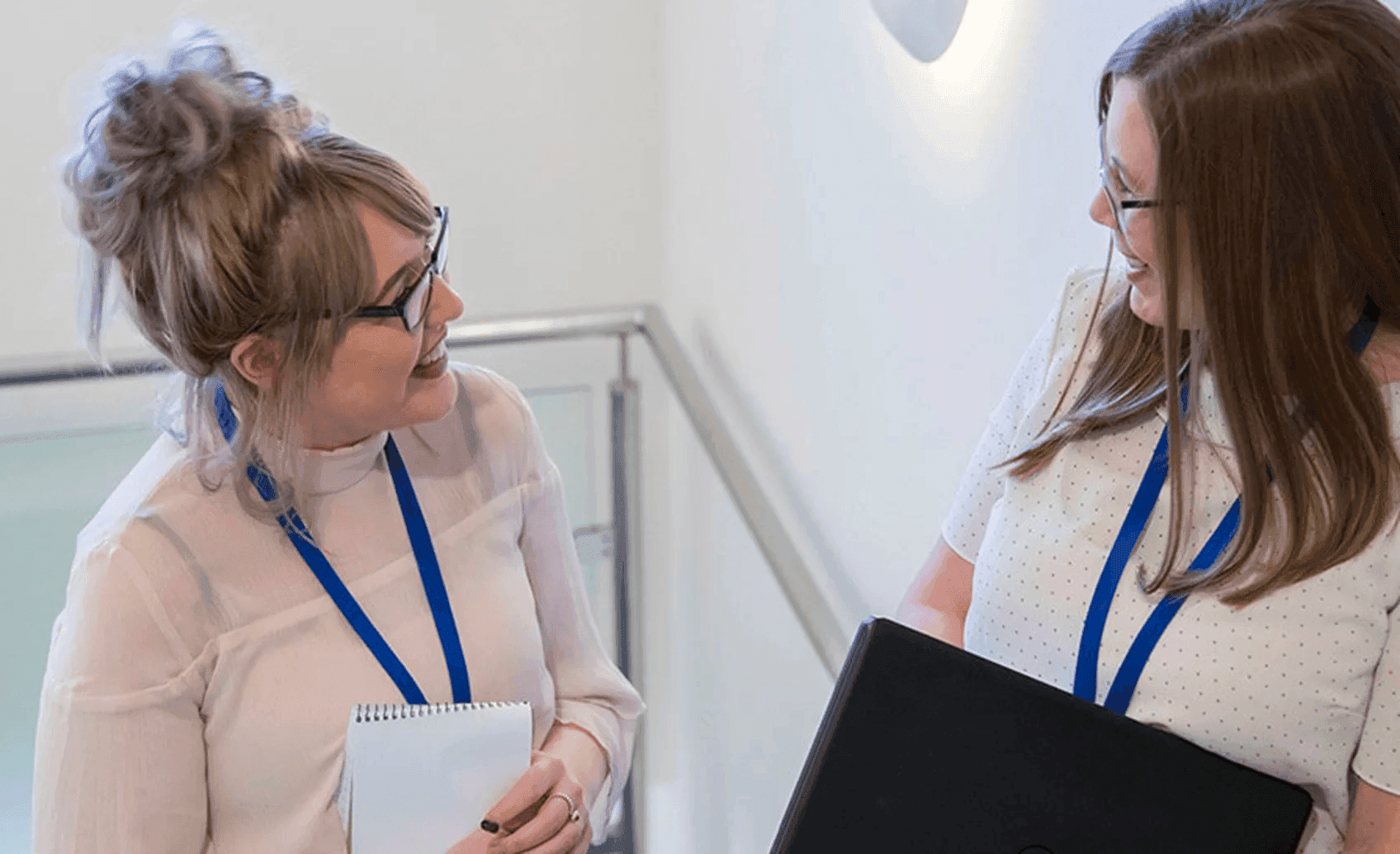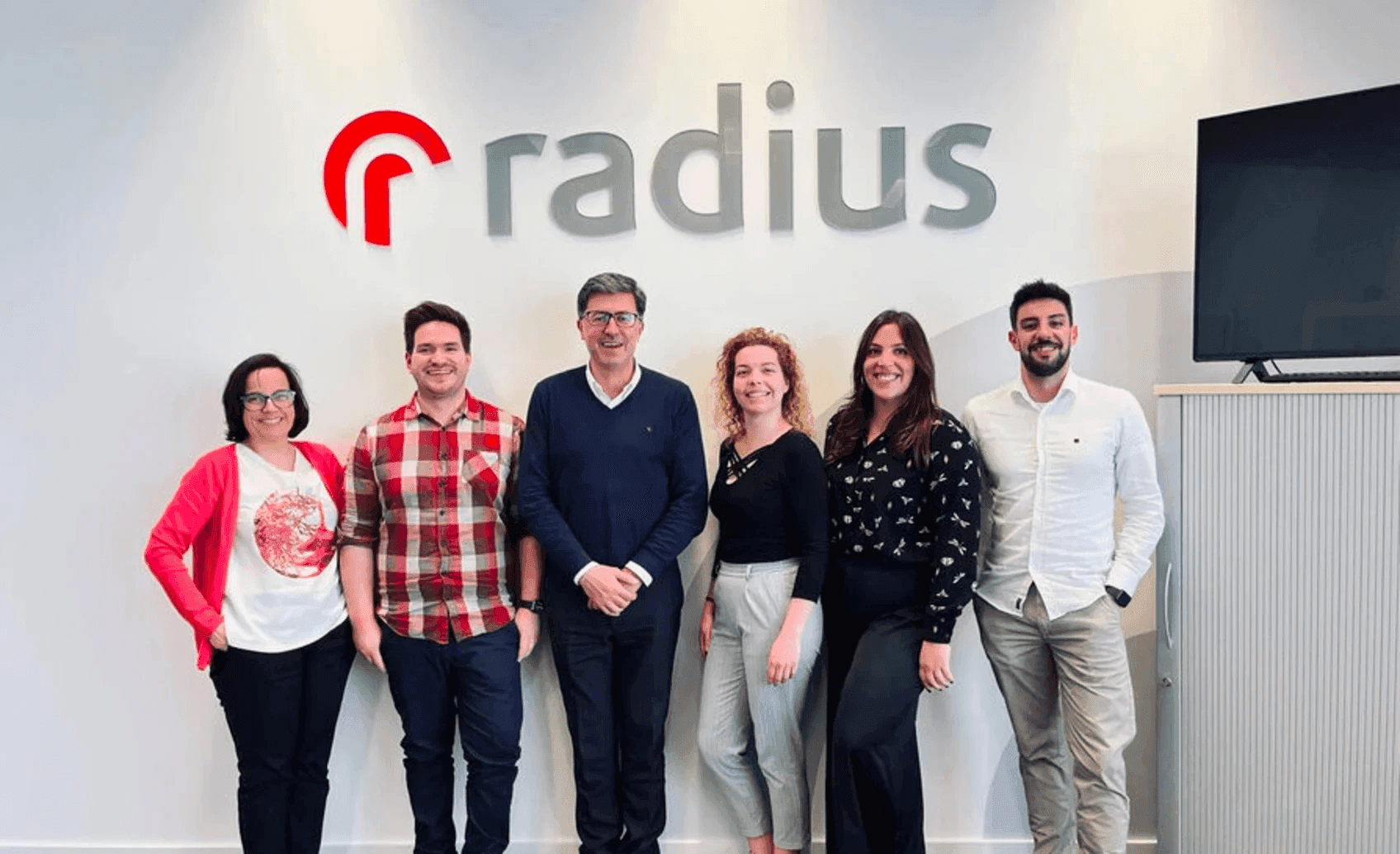 Need help?
Can't find what you are looking for?
The customer support team at Radius has a global reach with over 50 offices to offer local contact with an international presence. Let us know how we can help.  
Contact us