Vehicle hire and leasing solutions for your business
Wide range of vehicles from all major brands
Long-term and flexible term agreements
All-inclusive service and maintenance packages
Speak to an expert
Vehicle hire and leasing solutions for your business
Wide range of vehicles from all major brands
Long-term and flexible term agreements
All-inclusive service and maintenance packages
Speak to an expert
How can we help your business?
Vehicle solutions that add value to your business
Take advantage of a wide range of vehicles from all of the major manufacturers. You can tailor any vehicle package to suit your specific needs and the management of your vehicles is easy with our award-winning free fleet management platform and app – Synergy.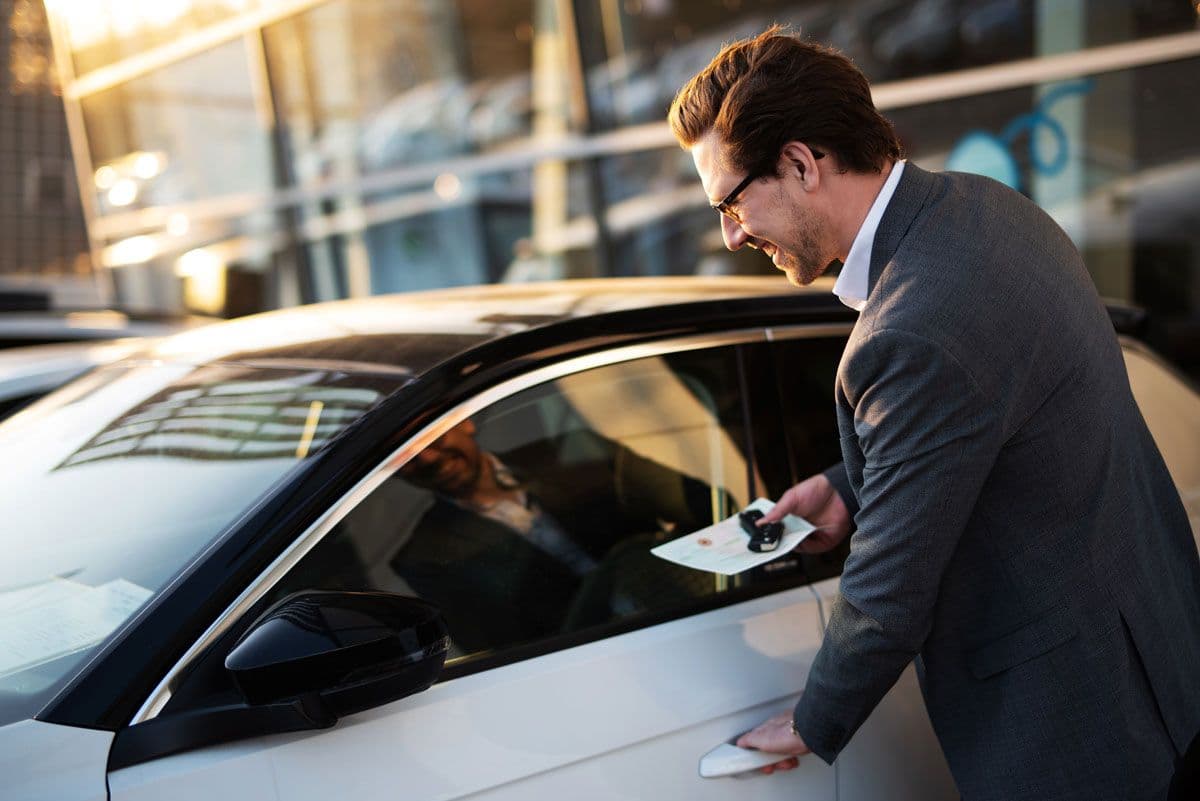 How we add value to your business
Save time
Hiring or leasing a vehicle from Radius is a quick and easy process. Getting you on the road as soon as possible.
Reduce costs
Save money with cost-effective vehicle packages and reduce any associated costs such as service and maintenance.
Increase productivity
Manage your fleet more efficiently with Synergy, our award-winning fleet management tool.
Be agile
As your fleet changes, we can support you with vehicle upgrades or changes. We also provide fuel cards and telematics, so you get everything in one place.
A few quick questions
Our quick, yet detailed consultation process is focused on finding key information about you and your business so that we can recommend the best solution for you.
The best solution
We work with all major manufacturers to find the right vehicle, at the best rate and the most suitable specification for the job you need it for.
Our experts
With over 30 years of experience in the hire and leasing industry, we are confident we can add value to your business and help you take control of your fleet.
Support
Our focus doesn't end with the delivery of a vehicle. We are on hand at any time to support you with any maintenance and ongoing contract questions you may have.
Everything for your fleet in one place
Range of vehicles
We can fulfil any commercial vehicle requirement, from cars to long wheelbase vans and chassis conversions.
Vehicle hire
Flexible hire packages to suit ever-changing fleets. Return the vehicle at any point when no longer needed.
Electric vehicles and charge points
We can provide a complete EV solution from sourcing a vehicle to charge point installation and ongoing support.
All major brands
We work with all of the leading manufacturers to provide our customers with the widest range of vehicles on the market.
Flexibility
A range of packages and vehicles to suit any customer requirement or specific use. We can tailor vehicles for a particular need.
Telematics
Gain control over your fleet with vehicle tracking and dash cams. Reduce costs by increasing fleet efficiency and increase safety with driver monitoring.
Vehicle leasing
Upgrade vehicles to newer models without heavy initial investments. Fixed monthly payment rates and maintenance included.
Vehicle insurance
Keep your business on the move. We can offer insurance for single vehicles or a wide range of fleets including courier, taxi and HGV.
Service and maintenance
Many of our vehicle packages include service and maintenance as standard, meaning you don't have to worry about the hassle of bookings and any unexpected associated costs.
Fleet management software
Our award-winning, fully integrated fleet management platform, Synergy is the perfect tool to help you run your fleet efficiently and effectively.
Access data at every level
Keep on top of fleet compliance
Confirm that maintenance events have been scheduled
Ensure queries are being addressed
Monitor MPG and fuel spend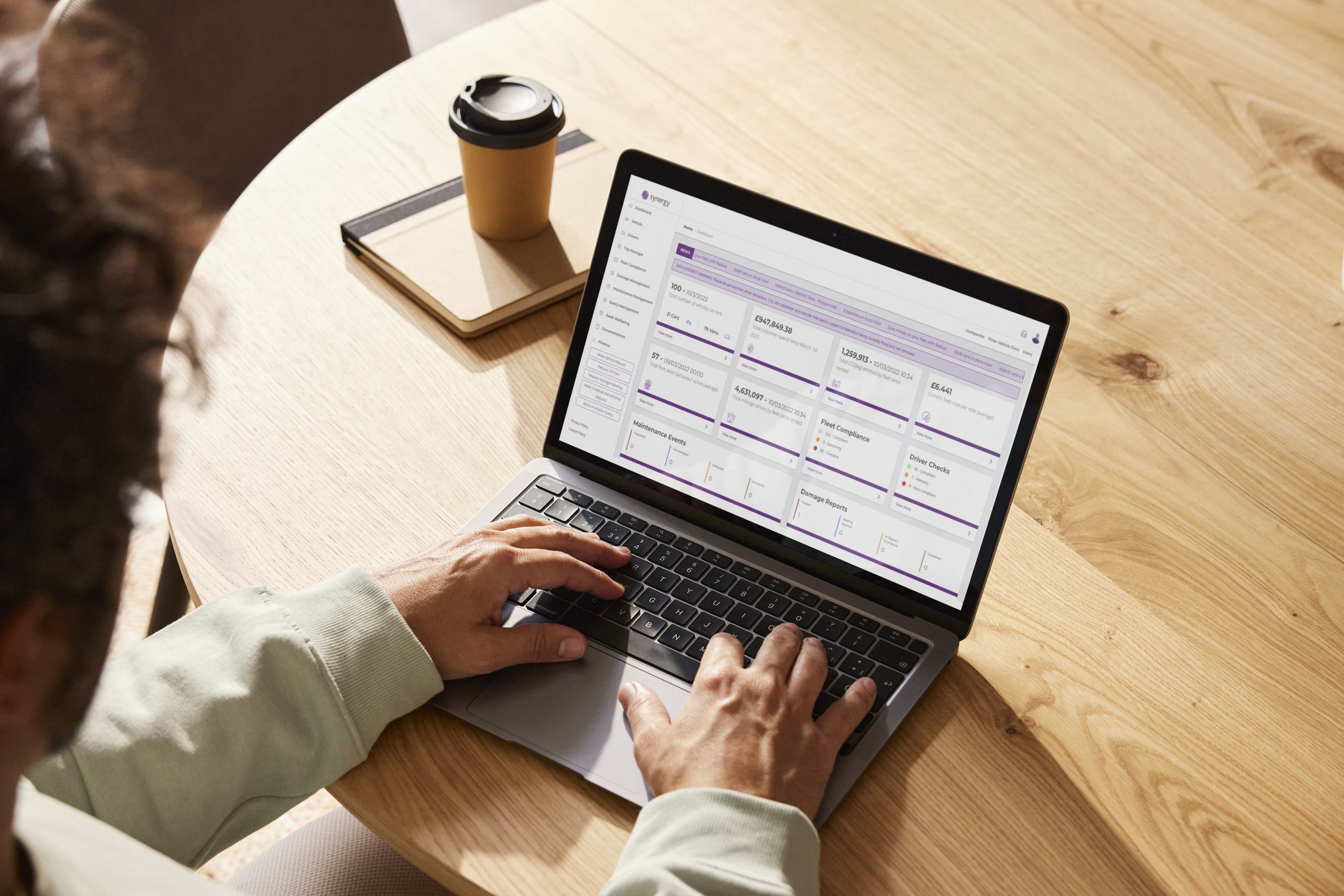 How can fleet management help my business?
Keep compliant – Ensure all necessary work, servicing, MOT and maintenance checks are carried out when they should be.
Greater control – Keep on top of fleet performance and productivity, which in turn can lead to rising costs and reduction in fleet efficiency.
Enhanced service - Know when vehicles need to be off the road for servicing and plan your fleet more effectively to minimise customer disruption.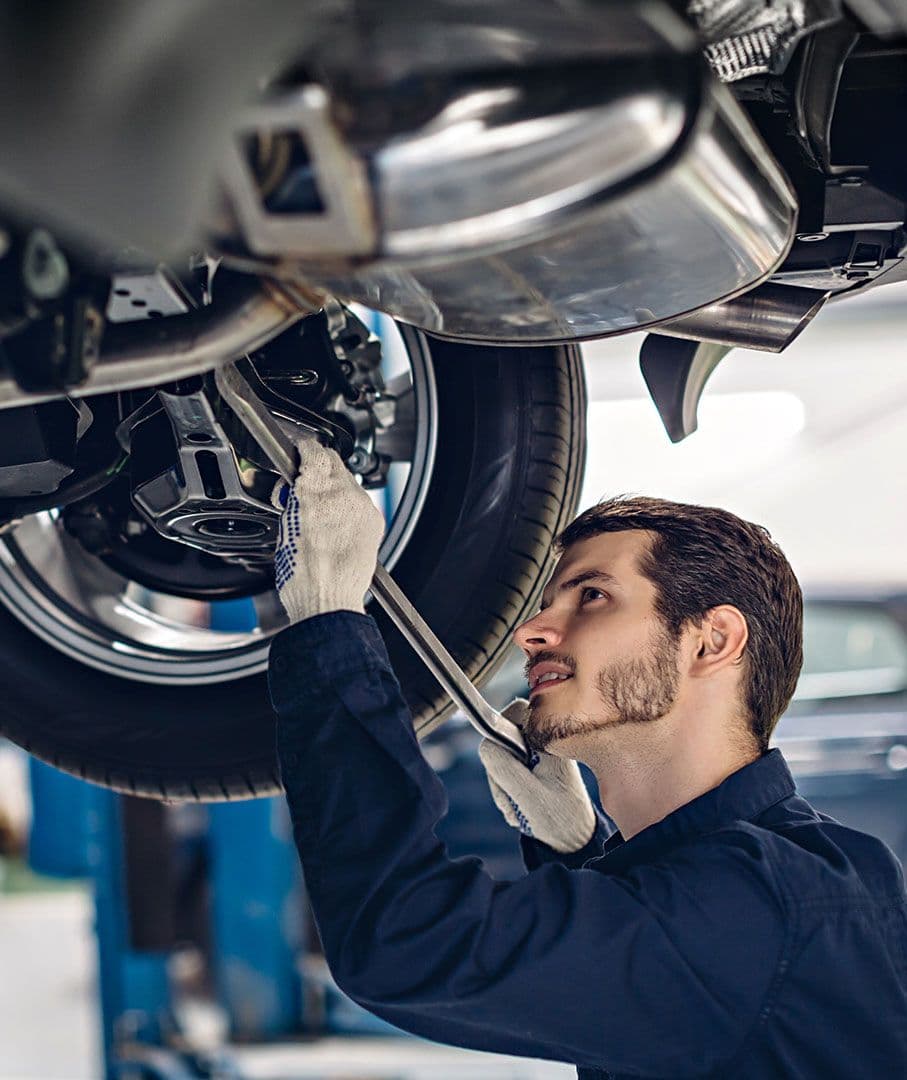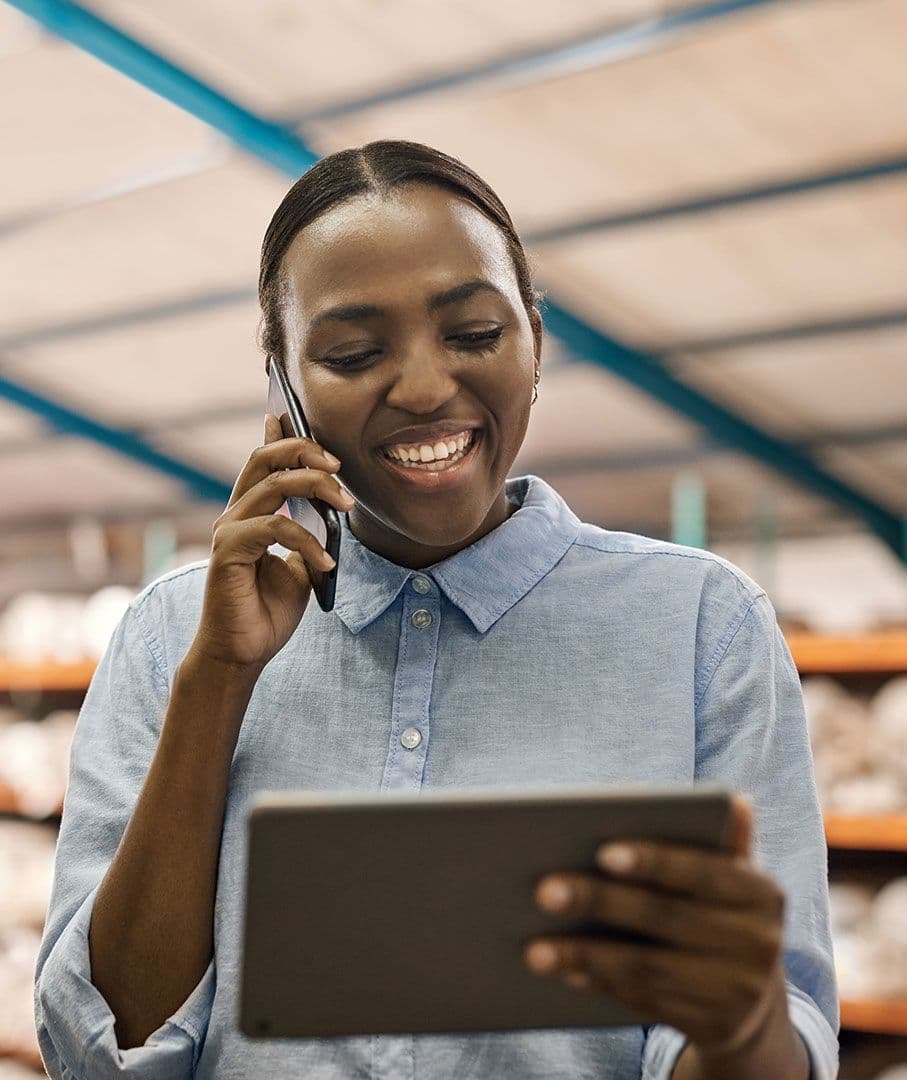 Mobility solution
Take control of more than just your vehicle leasing and hiring
Our support doesn't end when get your vehicle solutions. Our team of over 2,800 experts are here for you at every step.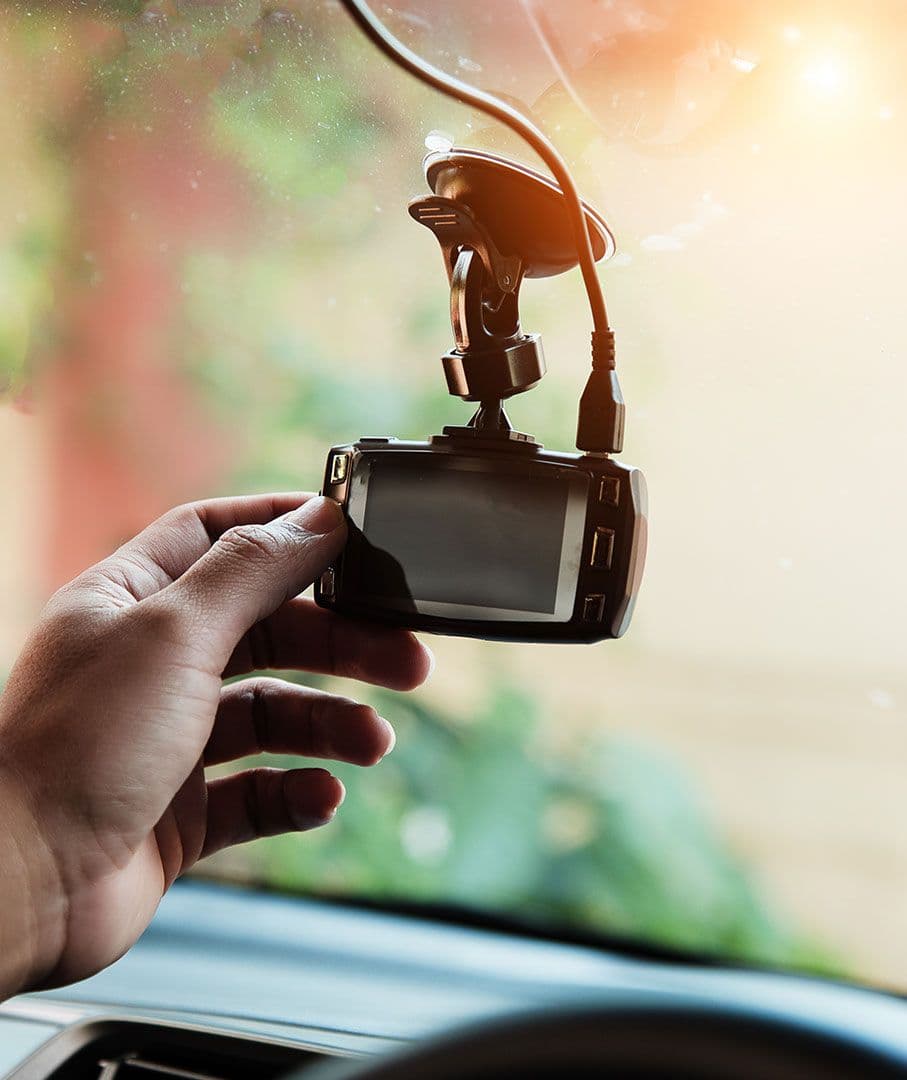 Telematics
Dash cams, vehicle and asset trackers can lower your insurance costs and provide greater insight into driver performance.
Widest range of products available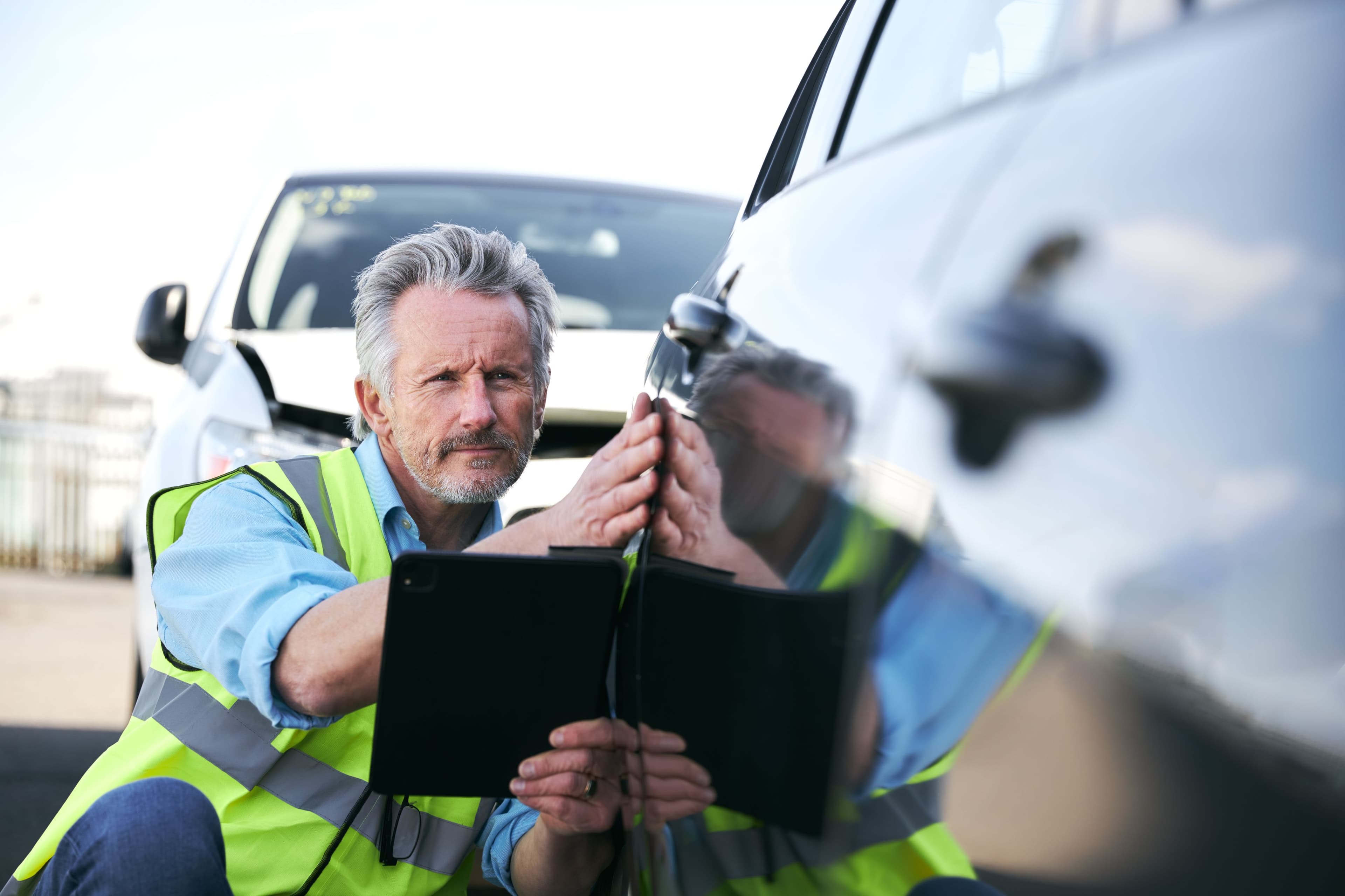 Insurance
Our team of insurance specialists have more than 70 years experience in the industry.
Create policies tailor-made for you and your business
A partner panel of up to 120 providers
Frequently asked questions
Can't find an answer to your question? Talk to the Radius customer support team on 0330 828 2222. We're here to help you with any questions or concerns you may have. 
What is the difference between flexible vehicle hire and vehicle leasing?
Why should I lease or hire a vehicle for my business instead of purchasing it?
Who is responsible for insuring the vehicle when on hire or lease?
Can I hire or lease multiple vehicles from Radius?
Partnership
Why choose Radius?
With innovative solutions built around the needs of our customers, we've established an international reputation for helping businesses grow, sustainably.
Expertise
Our team has over 33 years of experience helping more than 400,000 customers globally.
Trust
We are an internationally-acclaimed provider with numerous awards for our products and services.
Choice
Choose from our range of fleet, mobility and connectivity solutions that can be tailored to suit your needs.
Solutions
Use our award-winning technology and services to save your business time and money.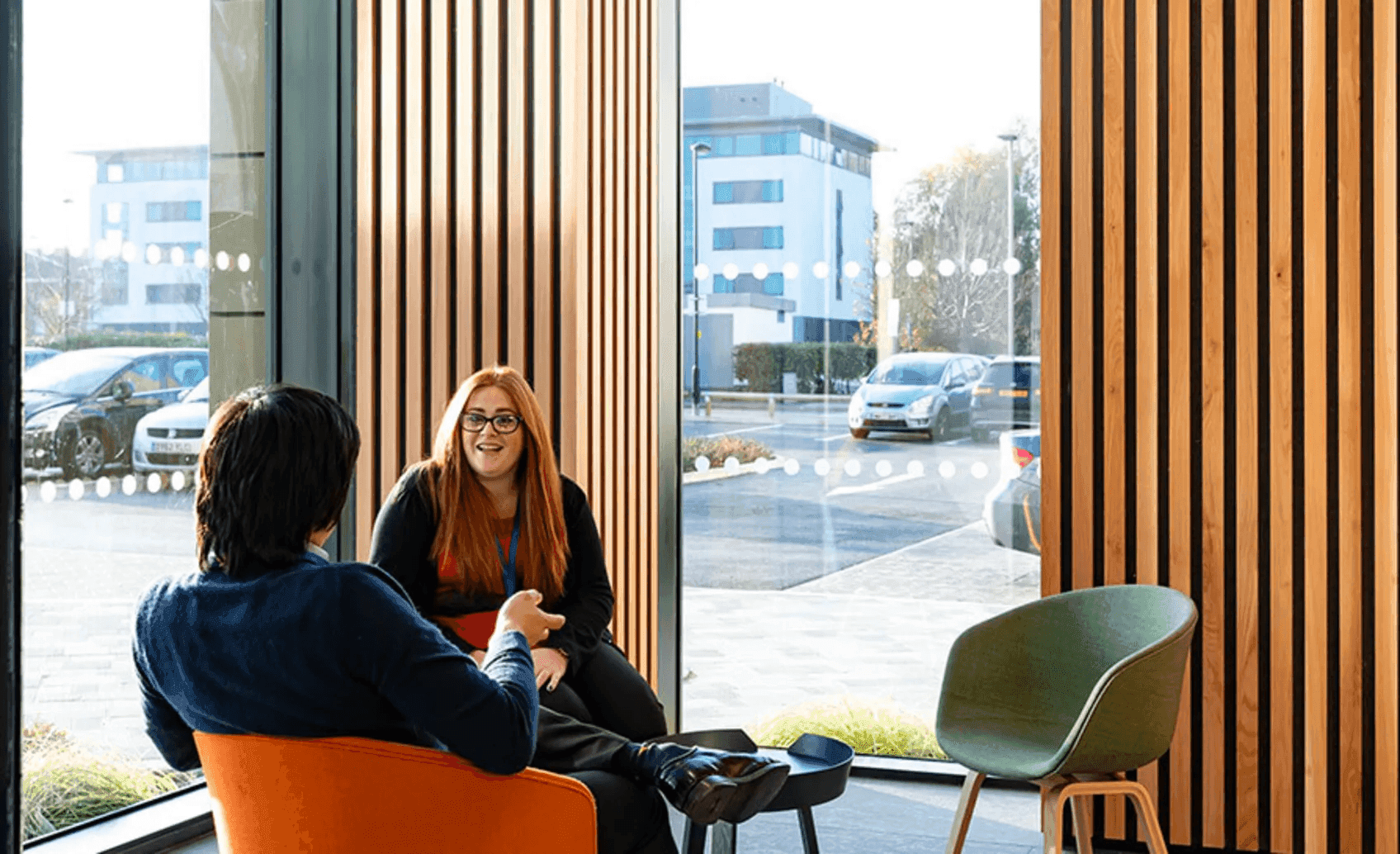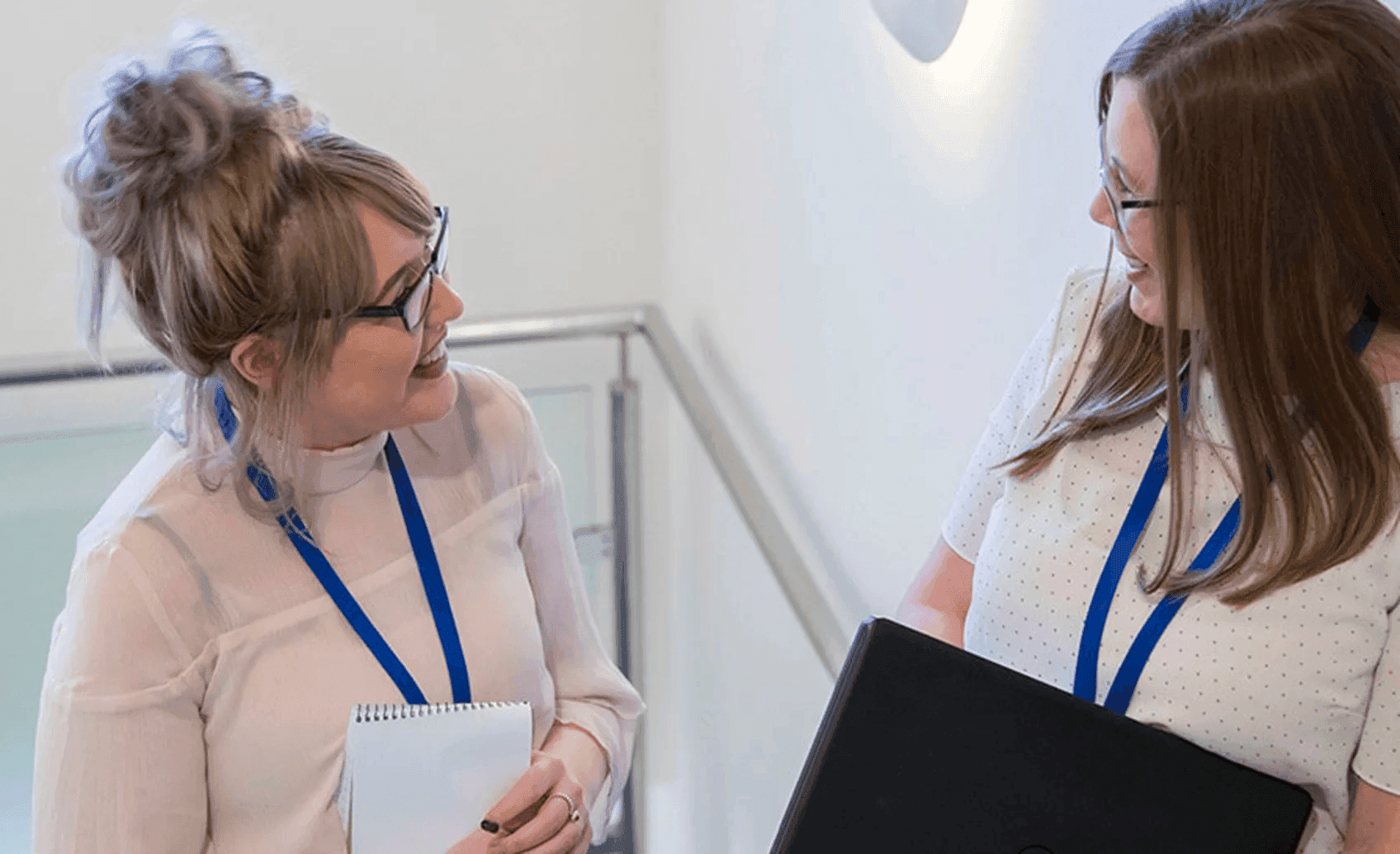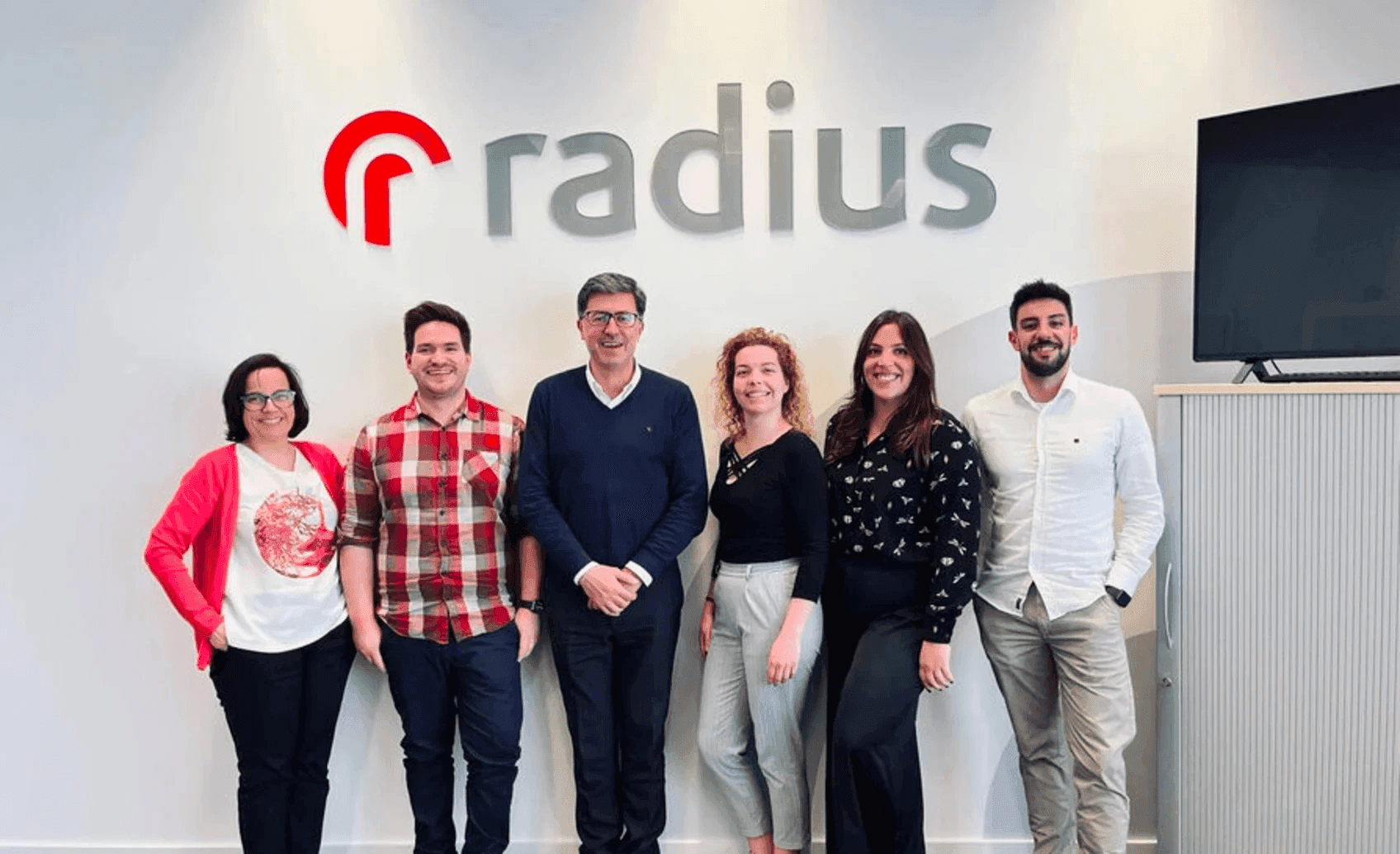 Need help?
Can't find what you are looking for?
The customer support team at Radius has a global reach with over 50 offices to offer local contact with an international presence. Let us know how we can help.  
Contact us