Fuel cards to save your business time and money
Save on fuel every time you fill up
Access 86% of fuel stations in the UK
Manage cards and invoices easily in one place
Award-winning UK Fuels customer service
Find your fuel card
Fuel cards to save your business time and money
Save on fuel every time you fill up
Access 86% of fuel stations in the UK
Manage cards and invoices easily in one place
Award-winning UK Fuels customer service
Find your fuel card
Manage your business fuel more effectively
Radius has been a leading provider of fuel cards since we were founded as UK Fuels in 1990. Today, we work with all major brands as well as operating our own UK Fuels network.
Our fuel card acceptance spans over 7,200 stations across the UK. At its heart is our own UK Fuels network, one of the biggest networks in the country and where Radius began, back in 1990. UK Fuels provides Radius customers with refuelling opportunities at thousands of locations, including major fuel brands, supermarkets and independent stations.
Find fuel stations in our network using e-route, the free Radius station finder map that's available online or as an app.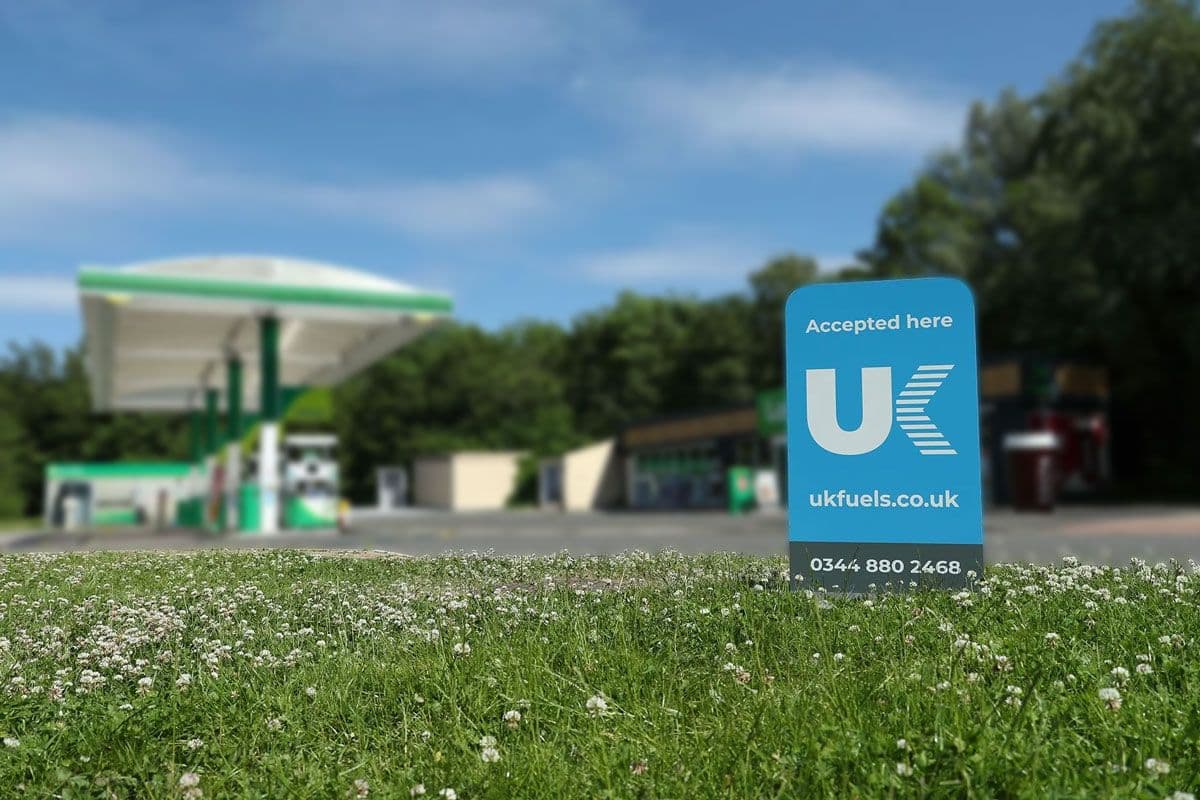 Save time
Fill up at locations convenient to you with access to over 86% of fuel stations in the UK. Find stations and map your journey with our e-route tool, as well as paperless HMRC-compliant invoices, automated payments and straightforward admin.
Save money
Simple, competitive tariffs that help you save each time you fill up, with discounts of up to 10p a litre. Choose between a fixed weekly price or a guaranteed saving off the pump price, plus loyalty points depending on the card you pick.
Easy online management
Manage your cards, invoices, transactions, alerts, limits and more online with Radius Velocity. You can also access a range of reports to better understand usage and driver behaviour.
More than just fuel
Add carbon offsetting for your business fuel, access sustainable fuel like HVO, and get hybrid or EV charging cards. You can also use your fuel card to purchase other vehicle-related products like AdBlue®.
How it works
A few quick questions
Tell us a bit about your business and what you need.
The best solution
We filter through our wide range to provide the best product for you.
Fill up and start saving
Apply for your cards online or by phone, then use them across the UK for discounted prices.
Find your fuel card
How you can benefit from fuel cards
By choosing fuel cards for your business, you're able to take advantage of a convenient and cost-saving way to help manage your fleet.
Fuel cards work like debit or credit cards when you pay at the station, but you can only pay for fuel and other vehicle-related items.
This can help you control expenses and lets you buy fuel now and pay for it later when the weekly invoice arrives. Thanks to the insights and analytics we're able to provide, you can quickly spot money-saving opportunities and keep track of your fuel expenditure.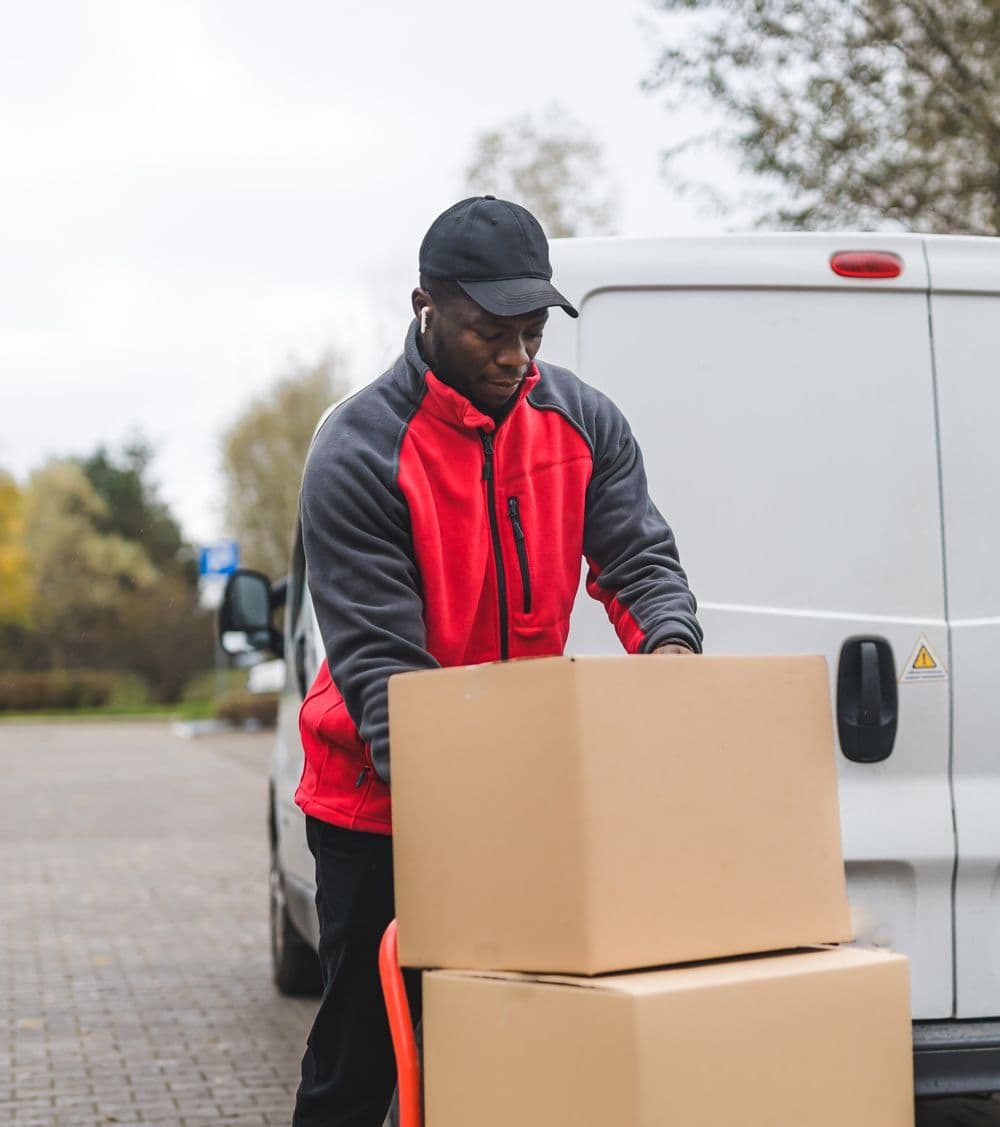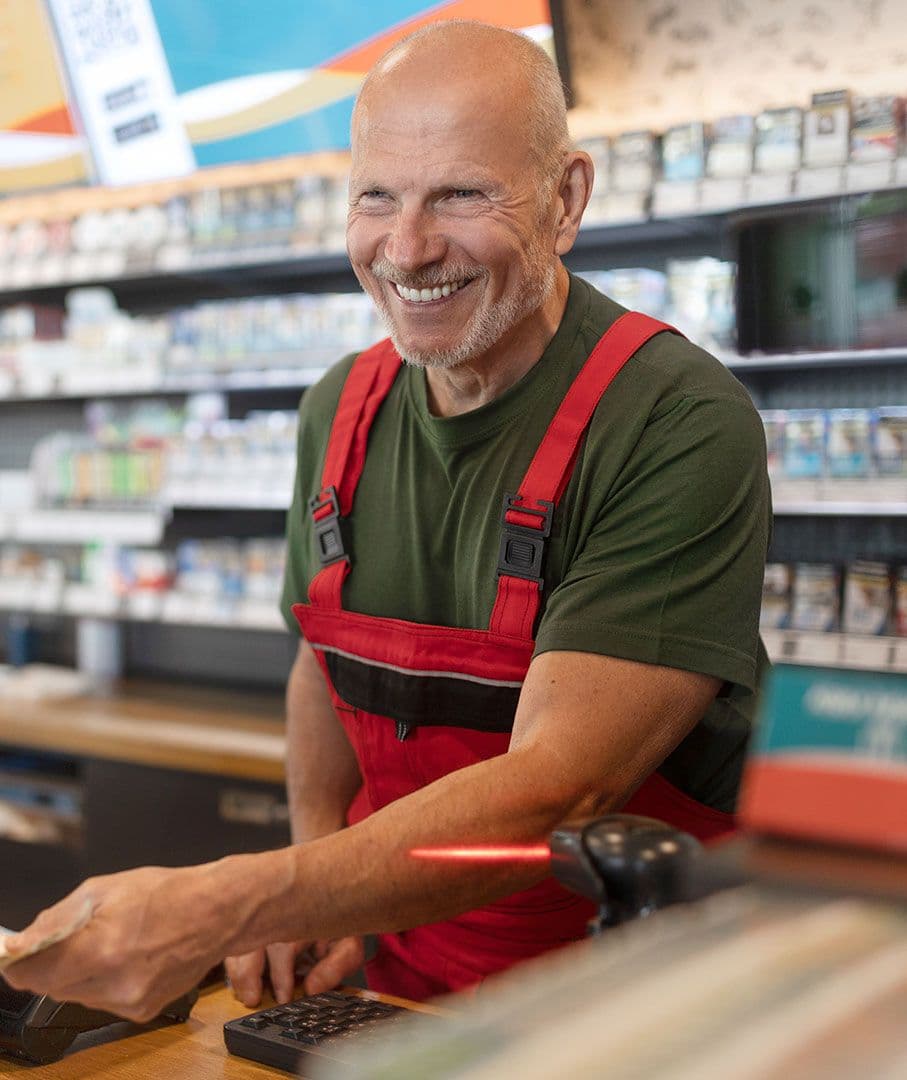 Let us find the right fuel cards for you
UK Fuels fuel cards

Use at over 4,100 fuel stations across 98% of UK postcodes, including Morrisons, Sainsbury's, Tesco, Co-op, JET, Texaco and independents. There are options for HGVs, with over 900 suitable sites, as well as EV charge cards.

BP fuel cards

Fill up at over 3,400 fuel stations across the UK, including BP, Esso, Gulf and Texaco. BP fuel cards are accepted at more than 60% of motorway stations, as well as at more than 600 bunker sites for HGVs. There's also an EV charge card option.

Shell fuel cards

Access the biggest branded network in the UK, including more than 50% of motorway stations, and pay tolls. Shell fuel cards give you access to more than 4,000 fuel stations, including other brands like Esso and Texaco.

Texaco fuel cards

Get access to over 2,000 Texaco fuel stations in the UK. Some Texaco fuel cards are accepted on the wider UK Fuels network (including some supermarkets), whilst others can also be used at BP stations.

Esso fuel cards

Use over 3,400 UK fuel stations, plus thousands more across 21 European countries. Esso fuel cards can also be used at other brands like Shell and BP.
Industry
Fuel cards for businesses of all sizes
Sole traders
Get savings on fuel across 98% of UK postcodes and receive one invoice every week. Reduce and simplify your expenses.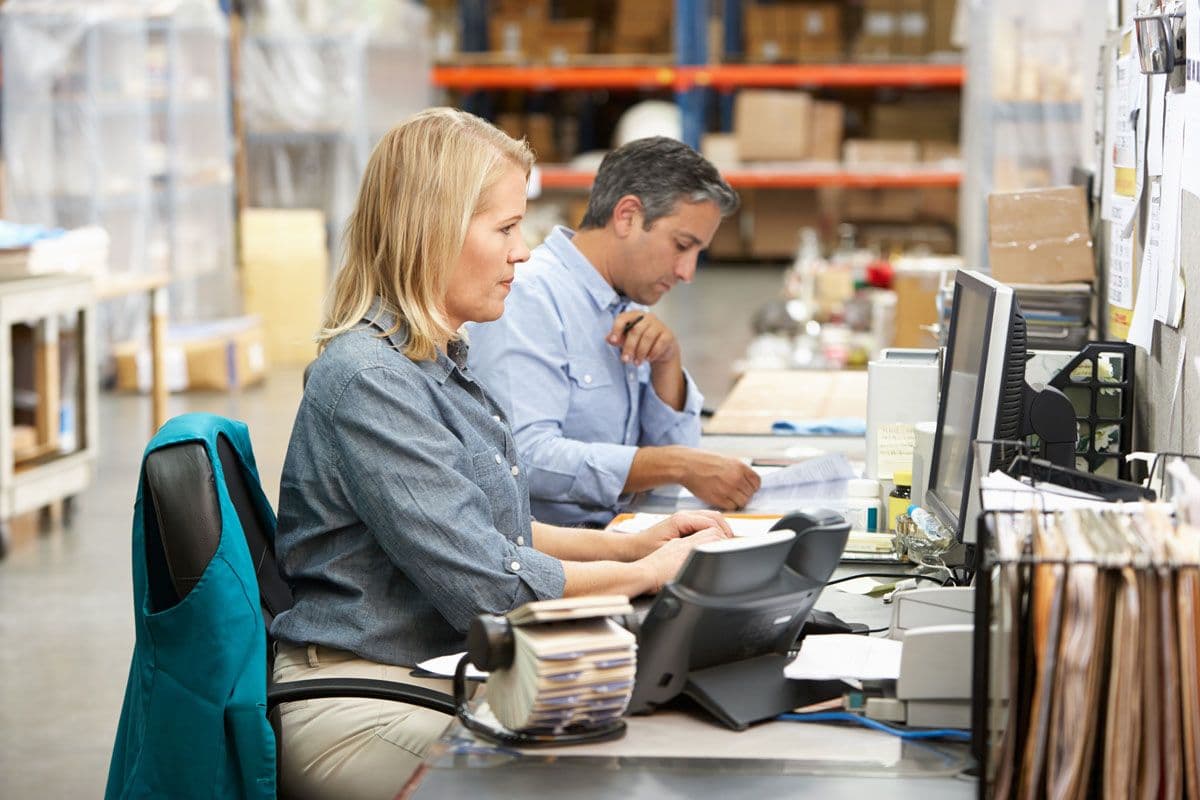 SMEs
Get straightforward, automated payments that make admin easier and save time. Save money on your fuel bills.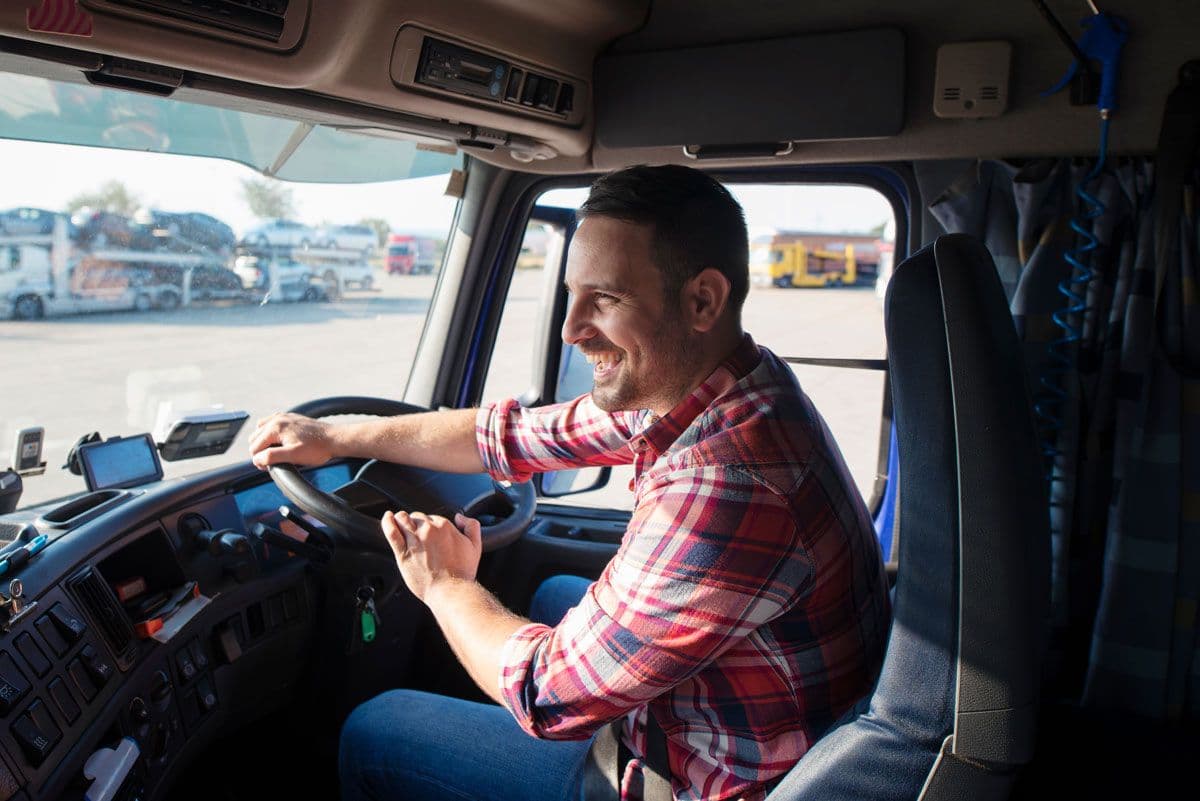 Enterprise
Use your fuel cards at over 7,200 stations across the UK's major routes, including over 900 sites suitable for HGVs.
Features
Fuel solutions from Radius
Save up to 10p per litre
Our customers can pay for fuel at discounted rates.
Largest fuel network
Over 3,700 stations from UK Fuels and more than 3,500 from other major brands.
Paperless HMRC-compliant invoices
View and download invoices from your Radius Velocity online management portal for easy business fuel claims.
Collect loyalty points
Fill up and collect points like BPme, Shell Go+, Nectar and Tesco Clubcard, depending on the card you choose.
Automated payments
Set up a direct debit for your fuel payments every week.
E-route journey planner
Search for stations near you that accept your fuel card with our free app.
Reporting
Get insights and analysis in a detailed report delivered to your inbox each month.
Custom alerts
Set up custom alerts on spending, fuel amounts and more.
Review purchases
Take full control over your spending. View purchases made by date, location or driver.
Additional benefits
Get more from your fuel cards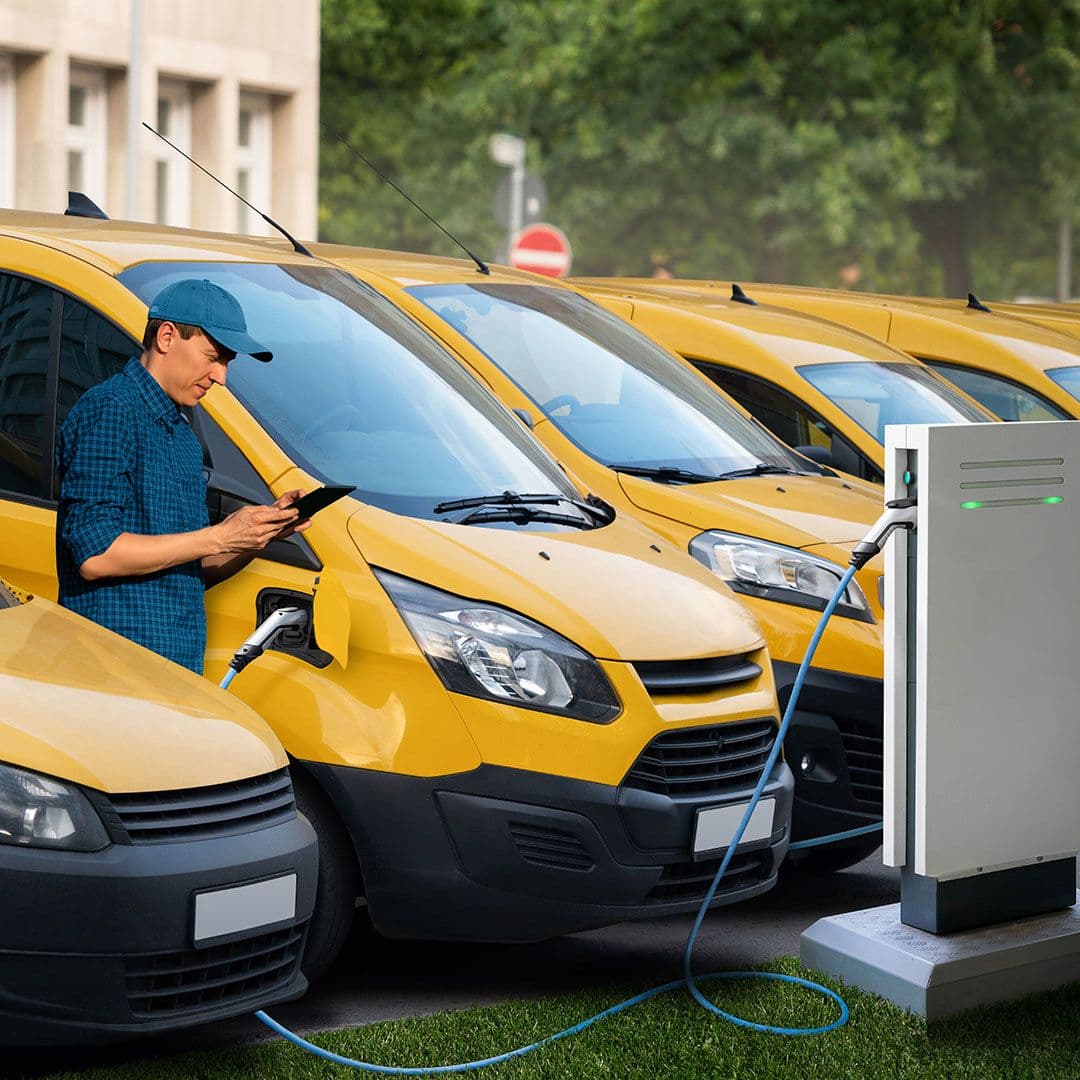 EV and sustainable fuels
Get hybrid fuel/electric or electric charging cards to suit your vehicles and access sustainable fuels like HVO (hydrotreated vegetable oil).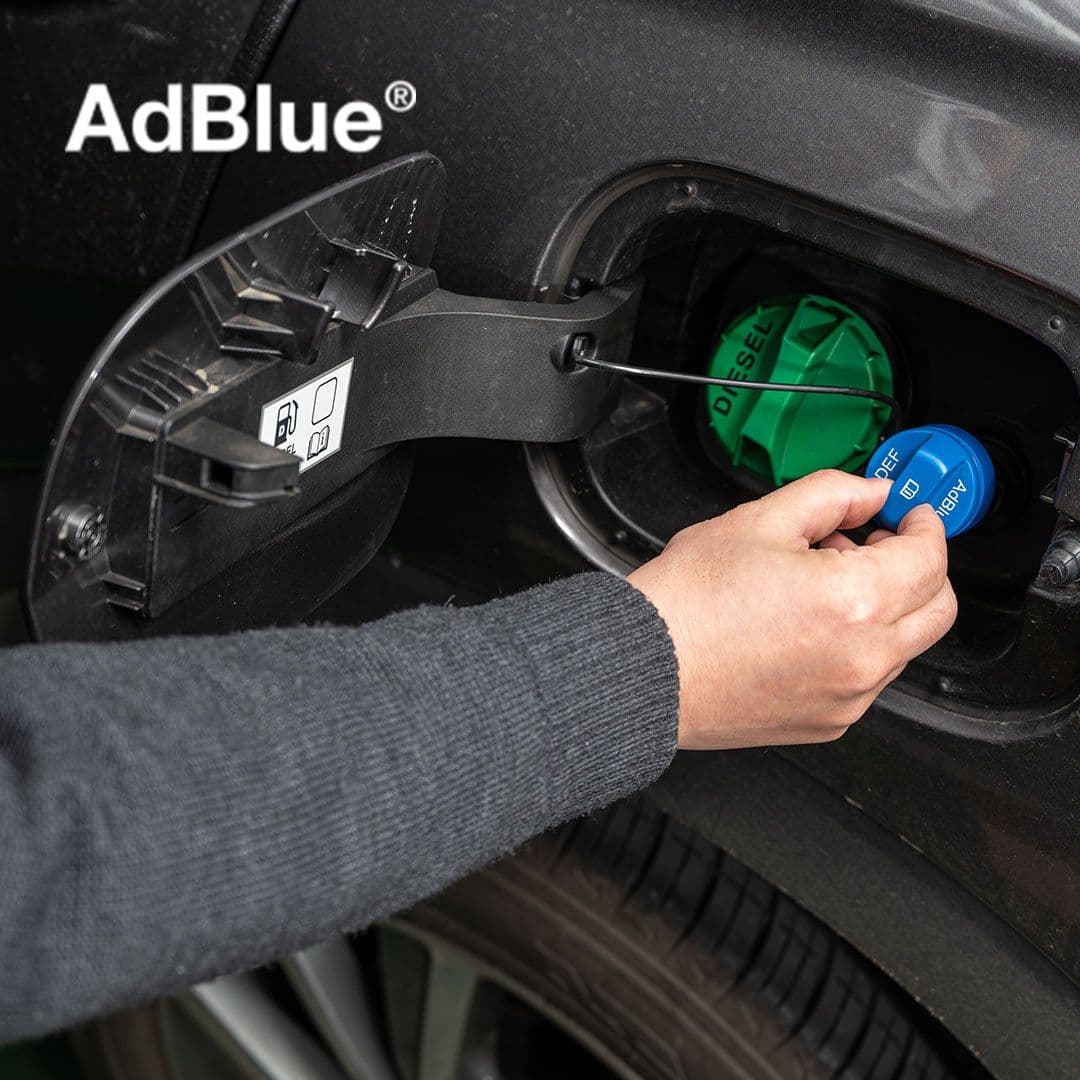 AdBlue® and other products
Purchase AdBlue® and other vehicle-related products like oils and lubricants with your fuel card and have it included in your weekly invoice.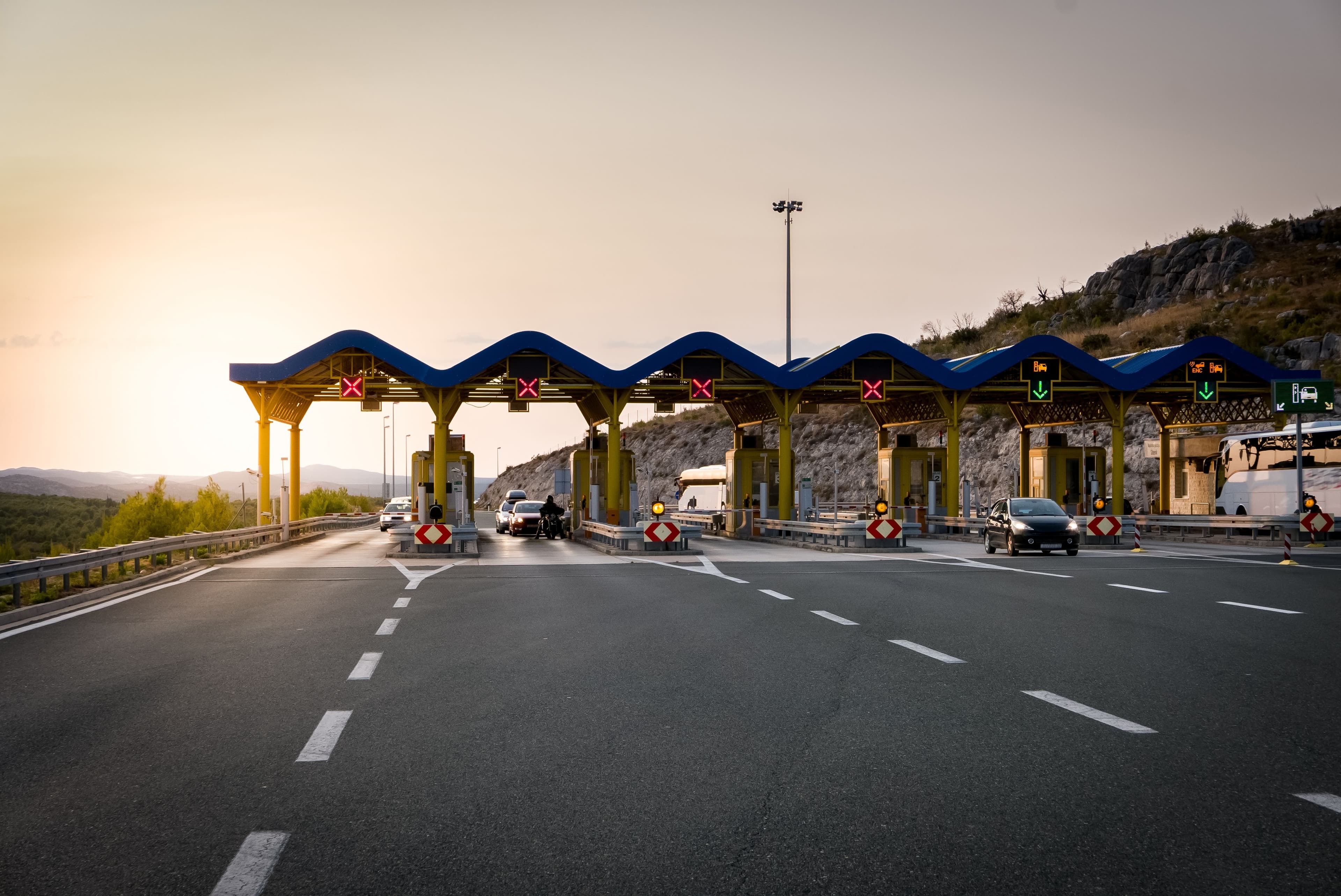 Tolls
Some cards let you pay for tolls in the UK and across Europe. Skip the queue and automate your toll payments to save time.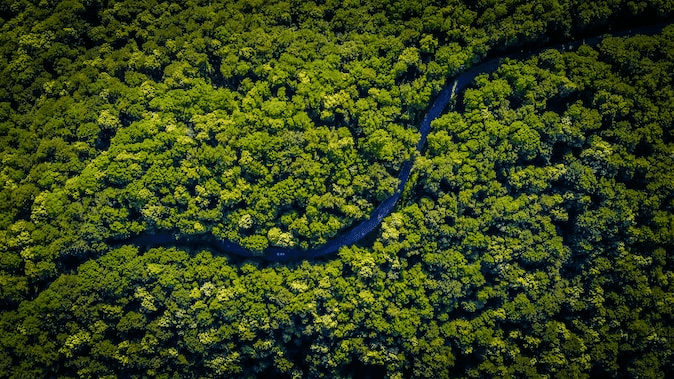 Carbon offset for your business fuel
Offset 100% of your carbon emissions from the fuel you buy with the Radius Future programme and our partnership with Forest Carbon.
Technology
Industry leading software and technology
With every one of our fuel cards, you get access to our Radius Velocity portal. Radius Velocity allows you to manage your fuel easily and effectively, see how here.
You can find fuel stations that accept your fuel card with e-route, the free Radius station finder map. It's available online or as an app.
View and download your invoices online.
Set up custom alerts for limits on spending, fuel amounts and more.
Forgotten your fuel card PIN? Get a reminder right away.
Review purchases made by date, location or driver.
Run reports to better understand fuel usage and driver behaviour.
Block lost or stolen fuel cards and request a replacement.
Integrate other fleet, mobility and connectivity solutions like telematics, telecoms, insurance, vehicle solutions and EV.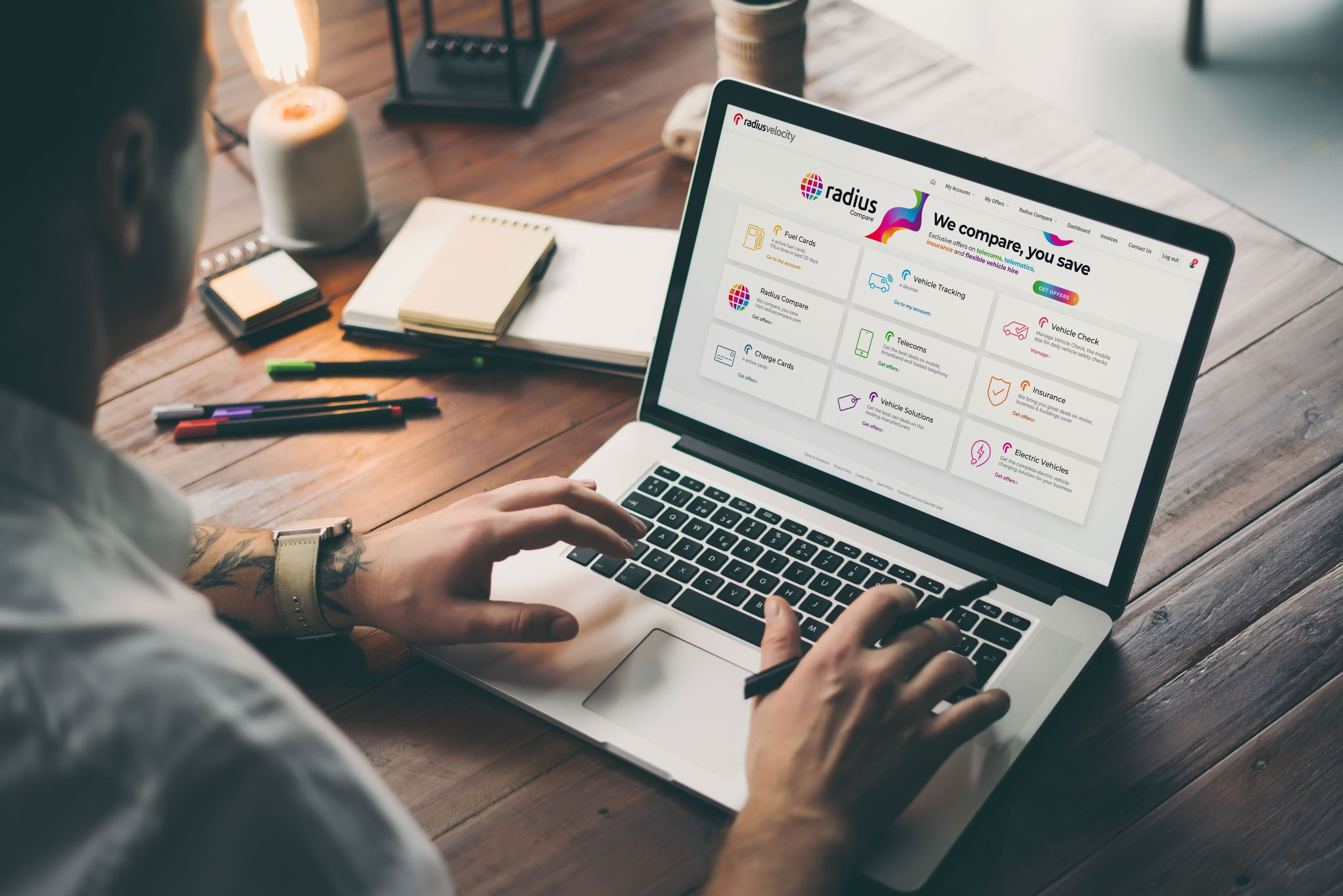 Solutions
Supporting your business
Our support doesn't end when you receive your fuel cards. Our team of over 2,800 experts are here for you at every step, helping you improve productivity and efficiency.
Frequently asked questions
Can't find an answer to your question? Talk to our customer support team on 0344 880 2468. We're here to help you with any questions or concerns you may have.
Partnership
Why choose Radius?
With innovative solutions built around the needs of our customers, we've established an international reputation for helping businesses grow, sustainably.
Expertise
Our team has over 33 years of experience helping more than 400,000 customers globally.
Trust
We are an internationally-acclaimed provider with numerous awards for our products and services.
Choice
Choose from our range of fleet, mobility and connectivity solutions that can be tailored to suit your needs.
Solutions
Use our award-winning technology and services to save your business time and money.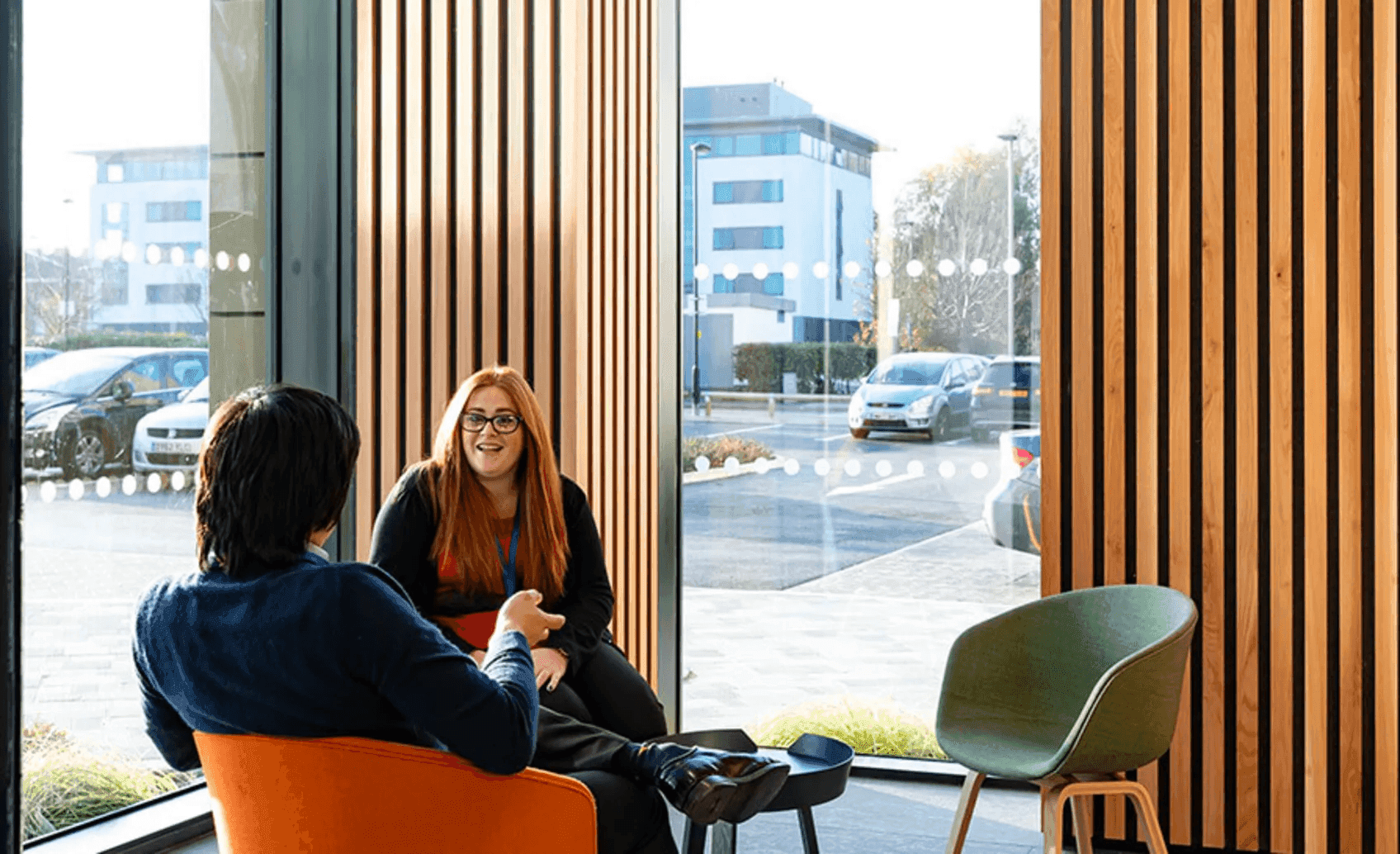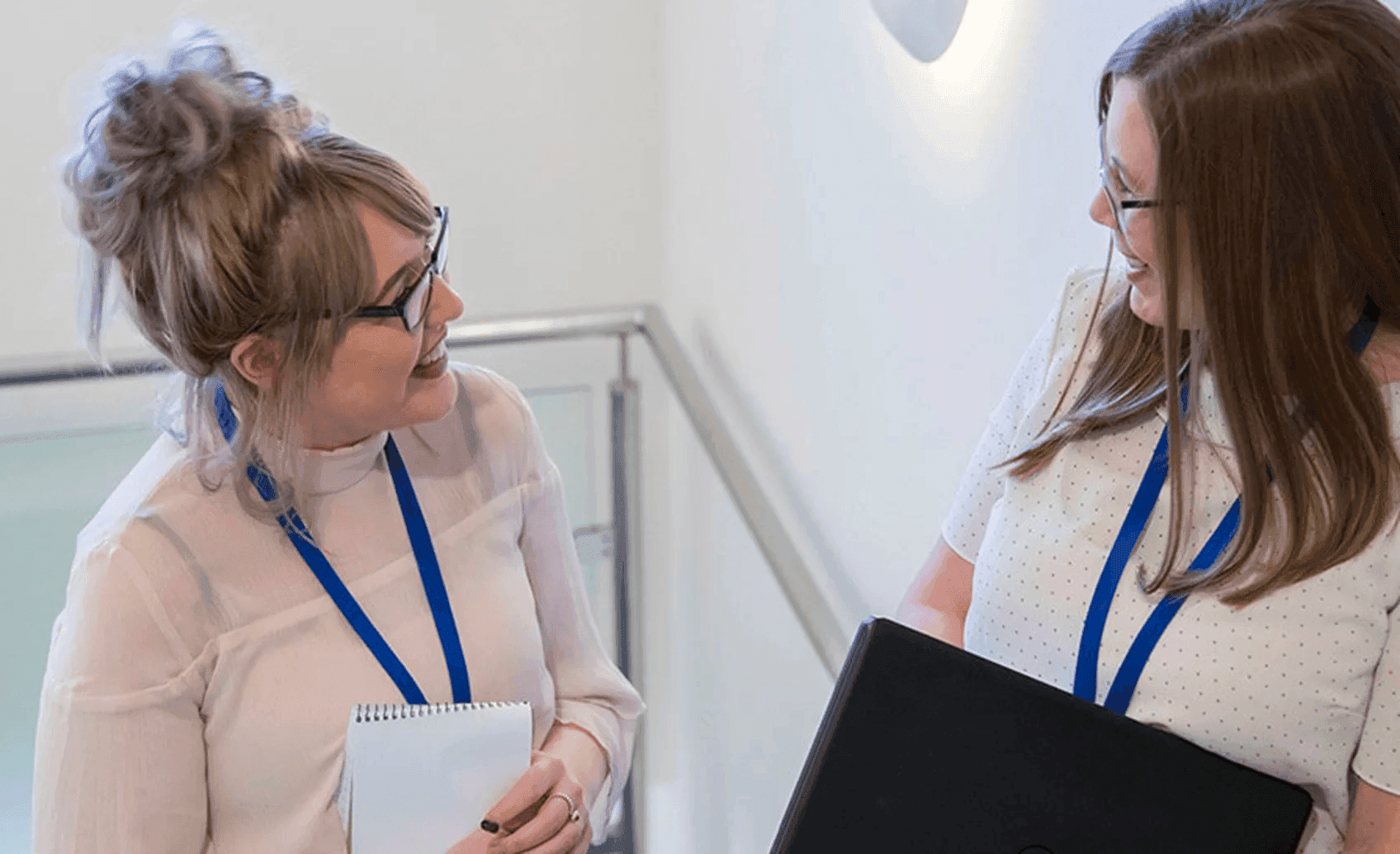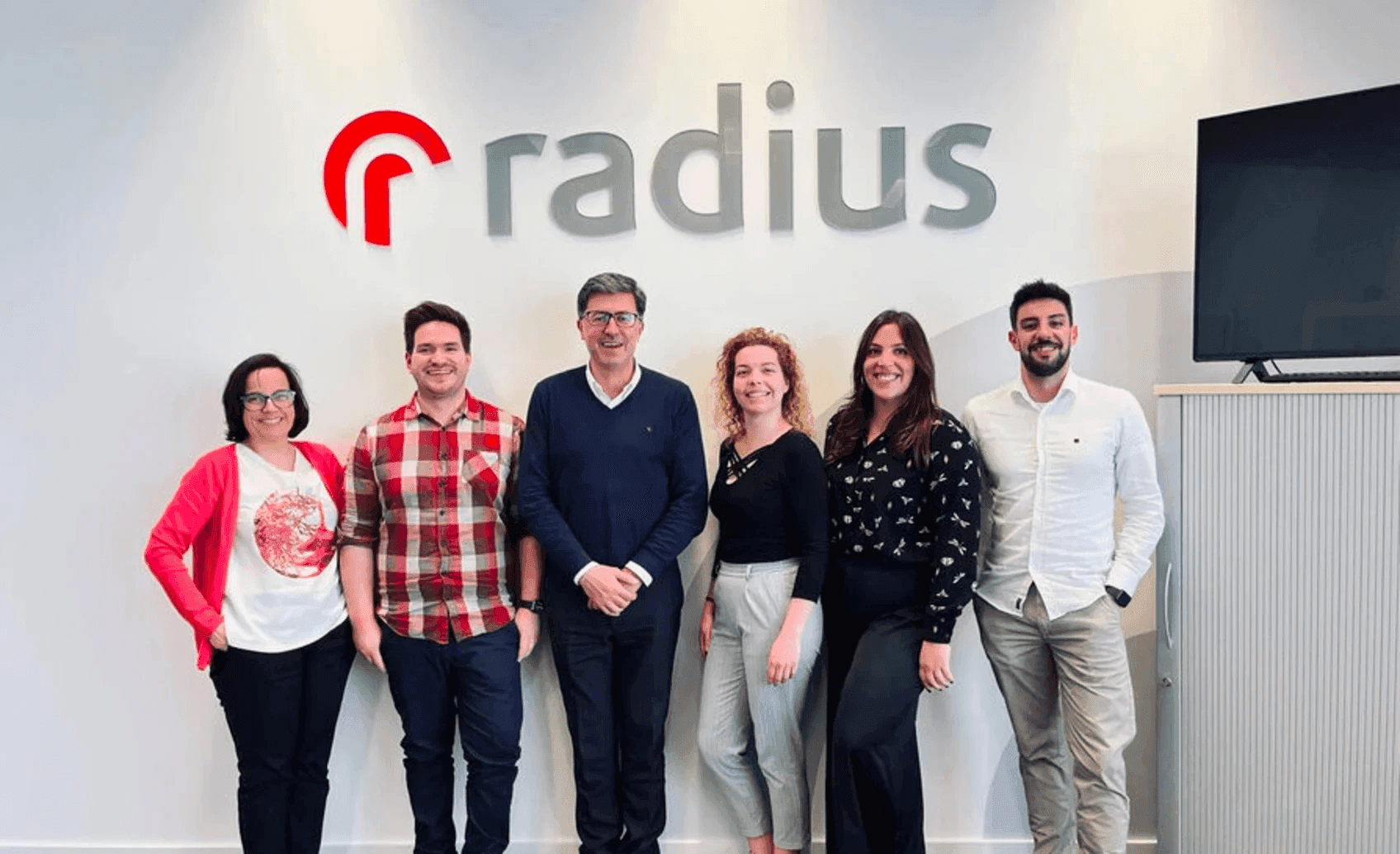 Need help?
Can't find what you are looking for?
The customer support team at Radius has a global reach with over 50 offices to offer local contact with an international presence. Let us know how we can help.  
Contact us