Business expense management
Business expense management made easy
Simplified, secure spending with our Velos Mastercard
Effortless approval with our Velos Expense platform
Seamless integration with your accounting software
Get started

Business expense management
Business expense management made easy
Simplified, secure spending with our Velos Mastercard
Effortless approval with our Velos Expense platform
Seamless integration with your accounting software
Get started
Overcome business expense management challenges
Empower employees
Make life easier for your teams with straightforward expense claims and effortless approval.
Reduce admin
Let our software do the work for you with automated tracking, approval and month-end accounting.
Stay in control
See all your spending in real time. Utilise spending analytics and set customisable purchase limits.
Scalable solutions
Our solutions grow with you. No matter how many employees you have, we've got you covered.
Three simple steps
A few quick questions
Tell us a bit about your business and what you need.
Our expert team
We'll call you to process your application, then send out your cards and set you up on our Velos Expense platform.
You're all set
Start managing your business expenses the smarter way.
Get started
Simplified spending
Our business expense card empowers your employees to make in-store or online purchases and come with a range of security features like One-Time Passcodes, PIN entry, and SMS alerts. Working through the Mastercard® network, Velos card purchases are automatically logged in the Velos Expense platform, and you can easily add more details by scanning receipts with your smartphone camera in the Velos Expense app. You can also use the Velos Expense app to log purchases made with cash or another card; simply scan to add the receipt in seconds.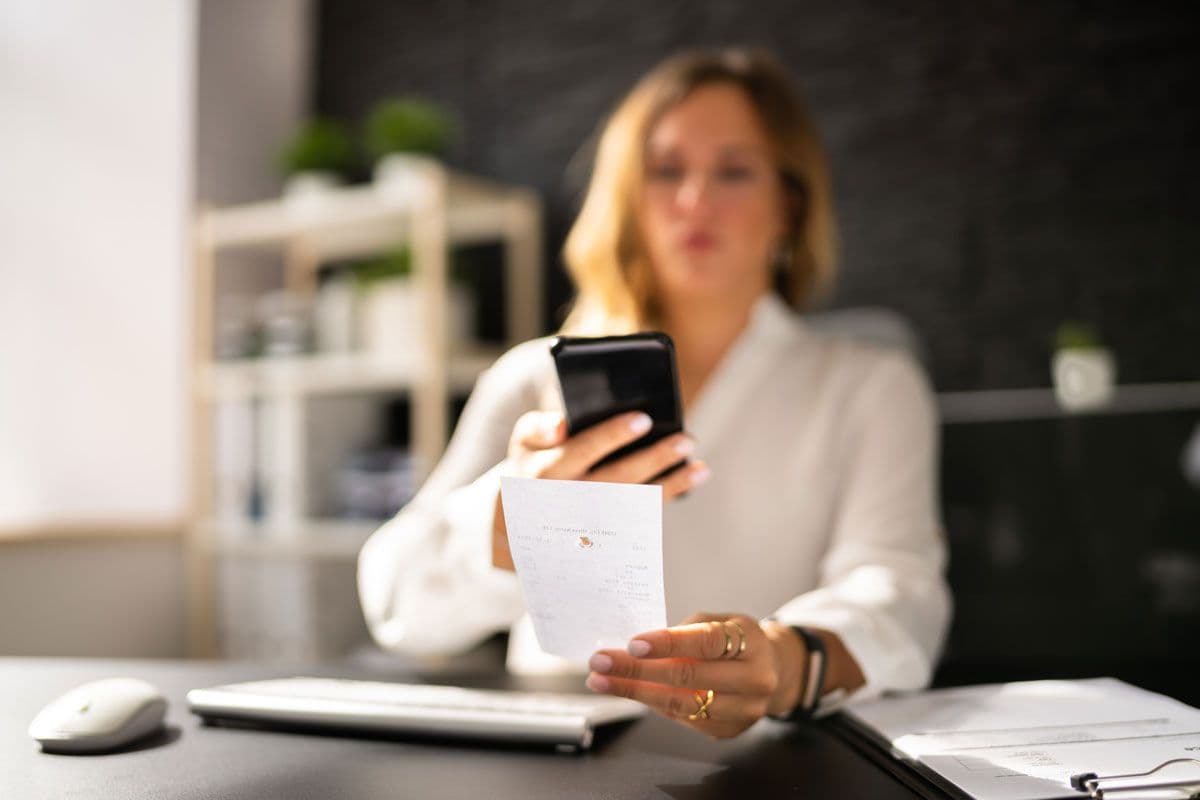 Effortless approval
Our Velos Expense platform enables you to oversee all your business expenses in one place, all from our mobile app or browser-based portal. Review and approve spending as it happens, and even reduce your admin time by setting up rules to automate your approvals. You can also export your expense data to your accounting system to make month-end reconciliation easy.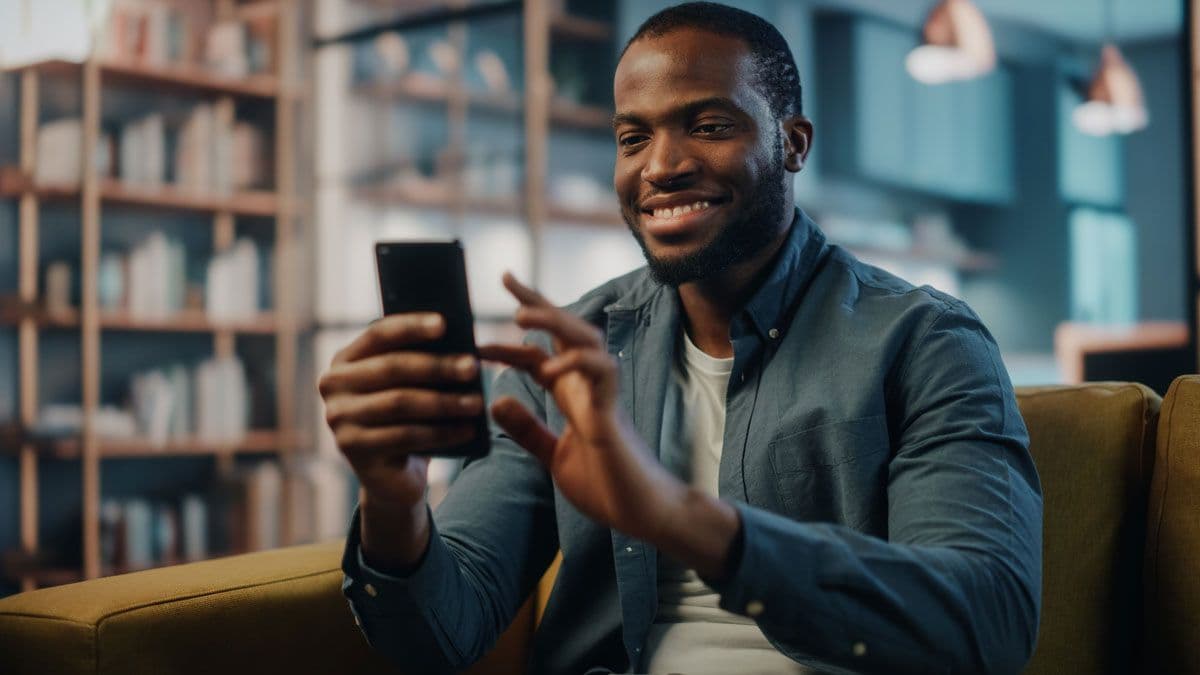 Seamless ERP integration
The Velos Expense platform seamlessly integrates with more than 20 accounting and ERP software providers, including Quickbooks, Xero, Sage and Microsoft Dynamics 365. Thanks to innovative APIs, automate exporting your expenses to your accounting or ERP system in real-time as individual lines or as reports, as well as storing receipts as attachments, to make month-end a breeze.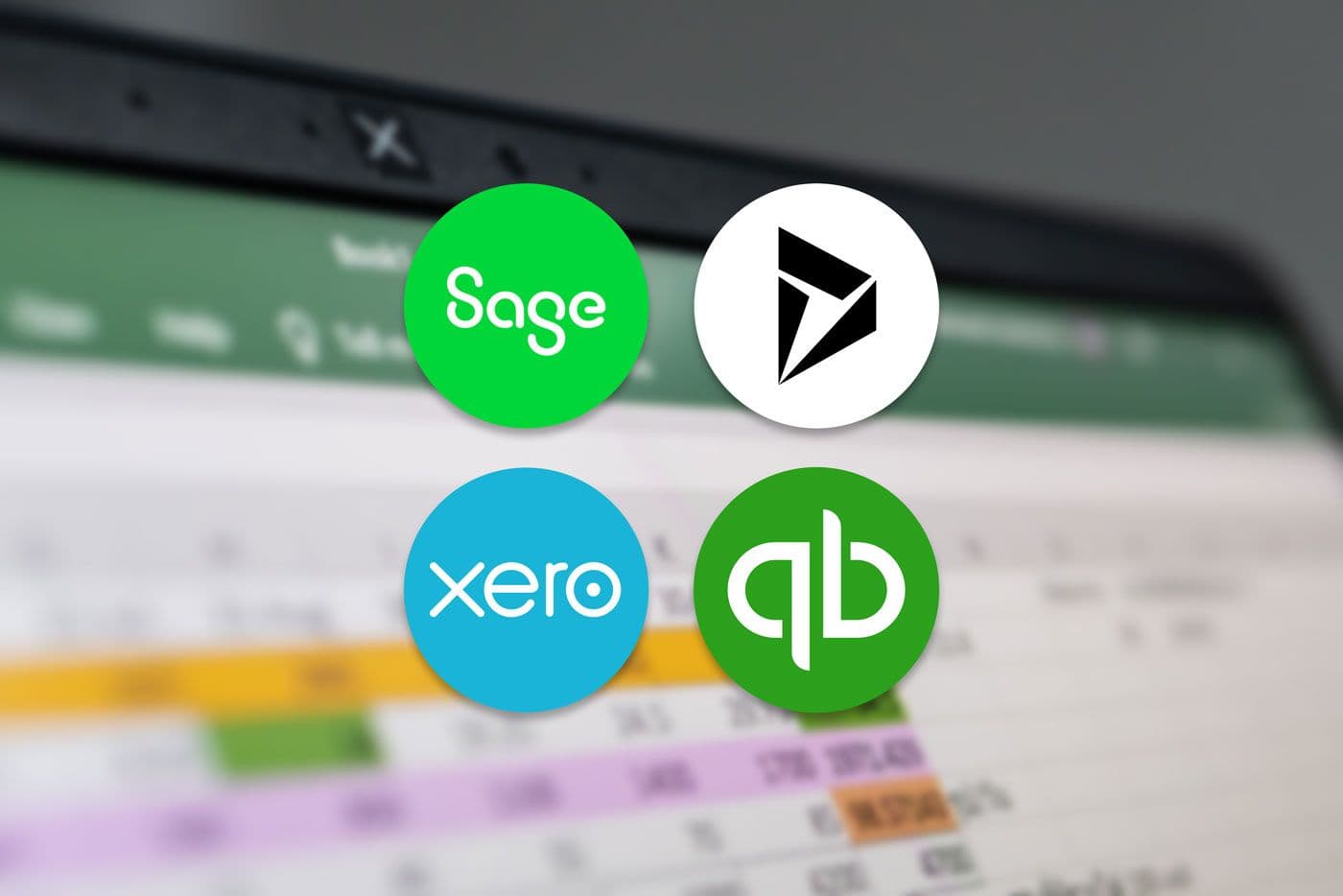 Benefits of our expense management solutions
Pay anywhere
Velos cards are accepted globally across the Mastercard network, with no foreign transaction fees.
Manage cards
Order new cards, cancel lost, stolen or redundant cards.
Set up alerts
Create SMS transaction alerts that take place in real-time.
Out of pocket expenses
Scan receipts with your camera and automatically populate fields.
Track expenses
Velos card transactions are logged instantly in the Velos Expense platform.
Set spending limits
Set up groups with customisable spending limits to easily track expenditure across teams and cost centres.
Automated approval
Create rules based on your company expense policy that trigger authorisation flows.
Spending analytics
Instant reporting tools for all of your spend and usage data.
Integration
Velos seamlessly integrates with more than 20 accounting and ERP software providers.
Expense management solutions for businesses of all sizes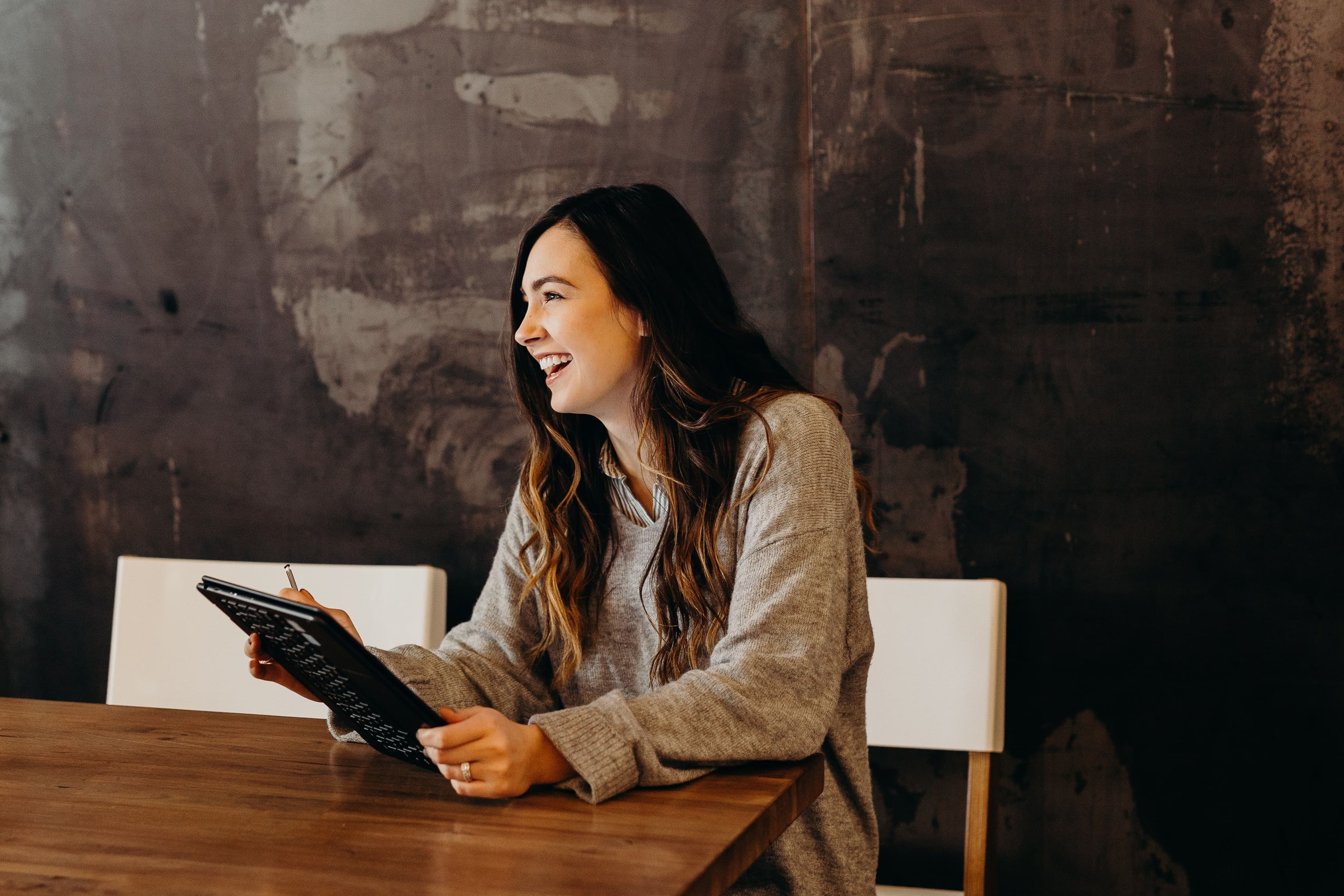 Start-ups
Master your expenses from the get-go and take control of your start-up's spending. As your business grows, our solutions will grow with you.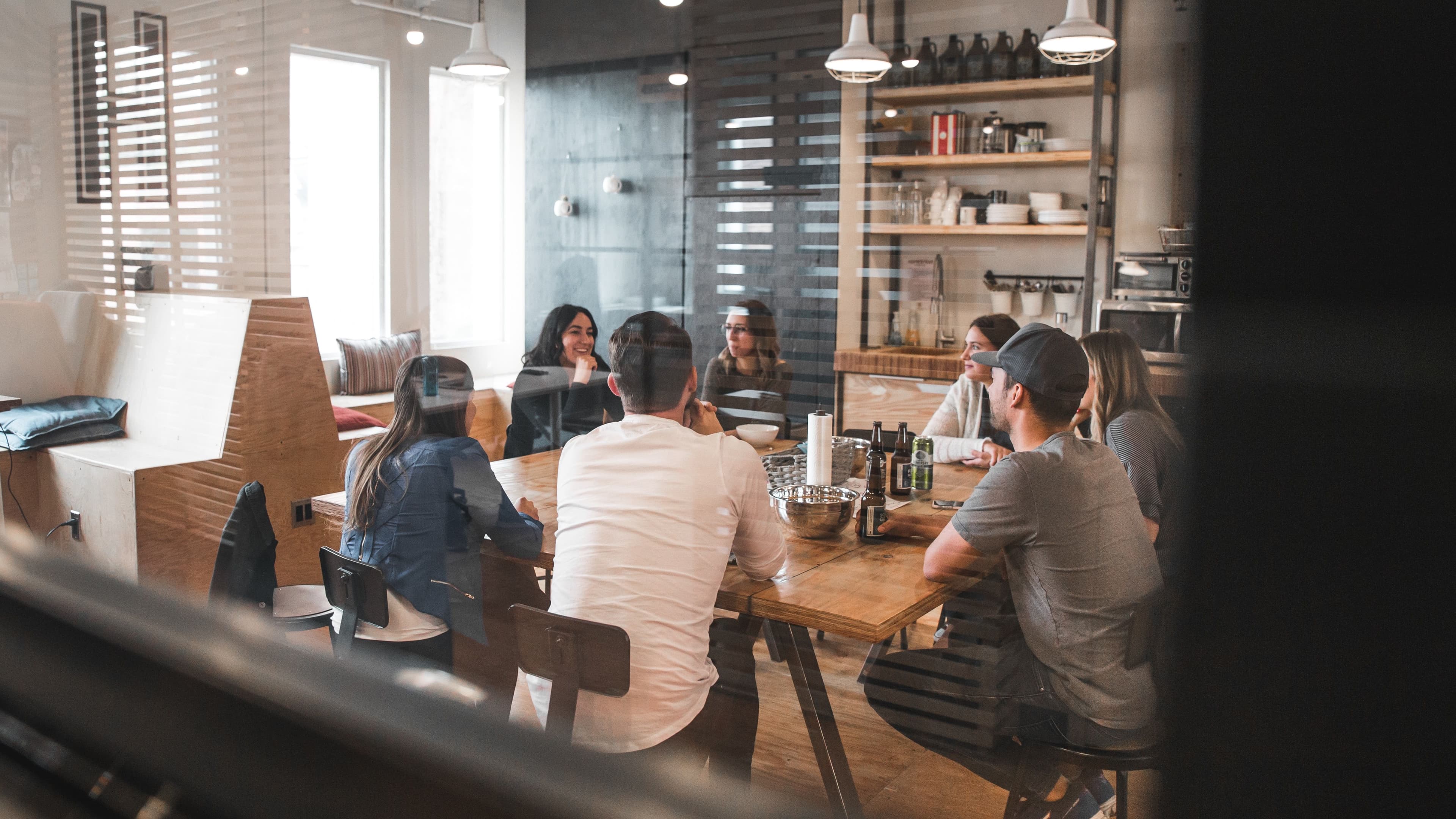 Small businesses
Swap manual processes for stress-free expense management. With automated tracking, approval, and month-end accounting, you can focus your time on more important matters.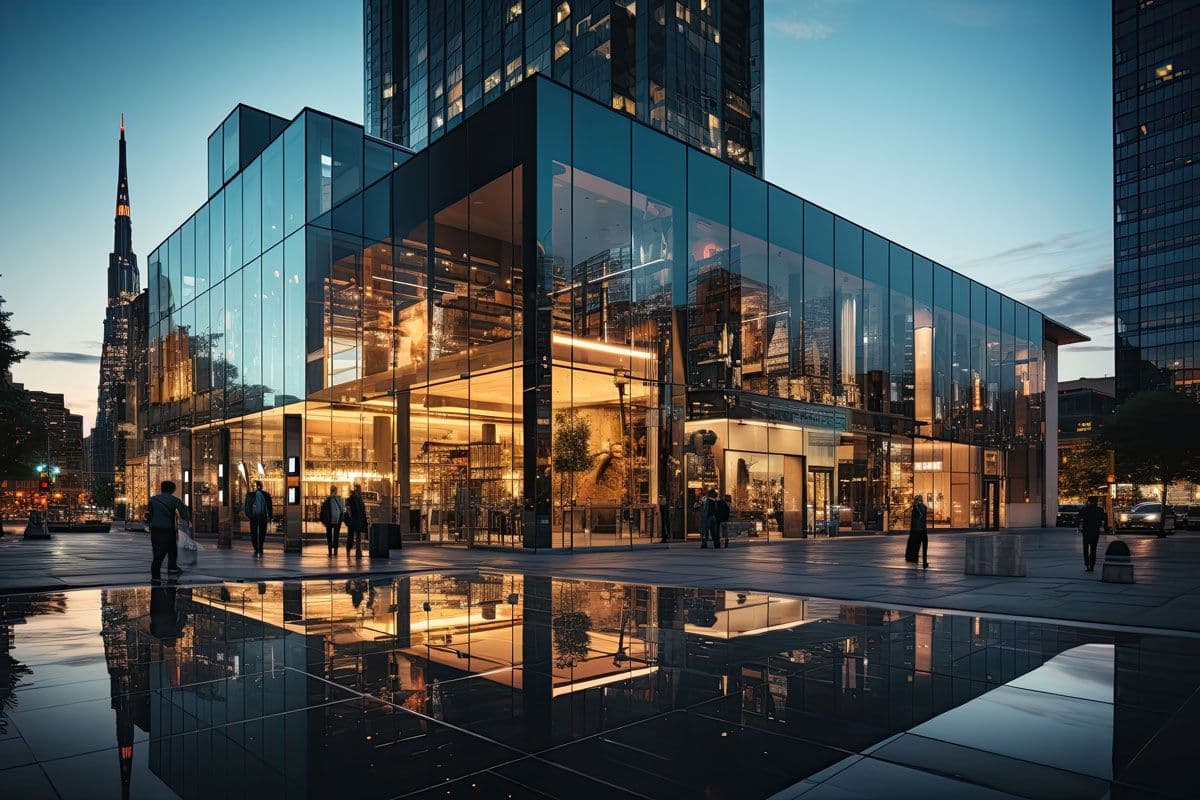 Large businesses
Improve the efficiency of your teams by managing all of your business expenses in one platform. Employee spending is made easier with straightforward expense claims.
Take control of more than just expenses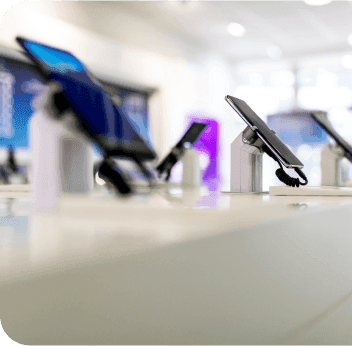 Telecoms
Our telecoms solutions provide a wide range of mobile and office based communications services.
Great value options on leading networks
Award-winning customer support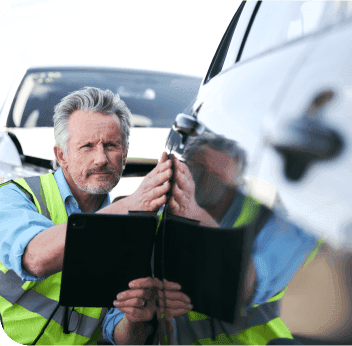 Insurance
Our team of insurance specialists search up to 120 insurers for you.
Award-winning dedicated team
Smart fleet insurance connects and protects your vehicles with innovative technology
Frequently asked questions
Can't find an answer to your question? Talk to the Radius customer support team on 0330 159 8202. We're here to help you with any questions or concerns you may have.
How long does it take to apply?
Where can I use the Velos card?
I'm a small business – can I still apply?
Partnership
Why choose Radius?
With innovative solutions built around the needs of our customers, we've established an international reputation for helping businesses grow, sustainably.
Expertise
Our team has over 33 years of experience helping more than 400,000 customers globally.
Trust
We are an internationally-acclaimed provider with numerous awards for our products and services.
Choice
Choose from our range of fleet, mobility and connectivity solutions that can be tailored to suit your needs.
Solutions
Use our award-winning technology and services to save your business time and money.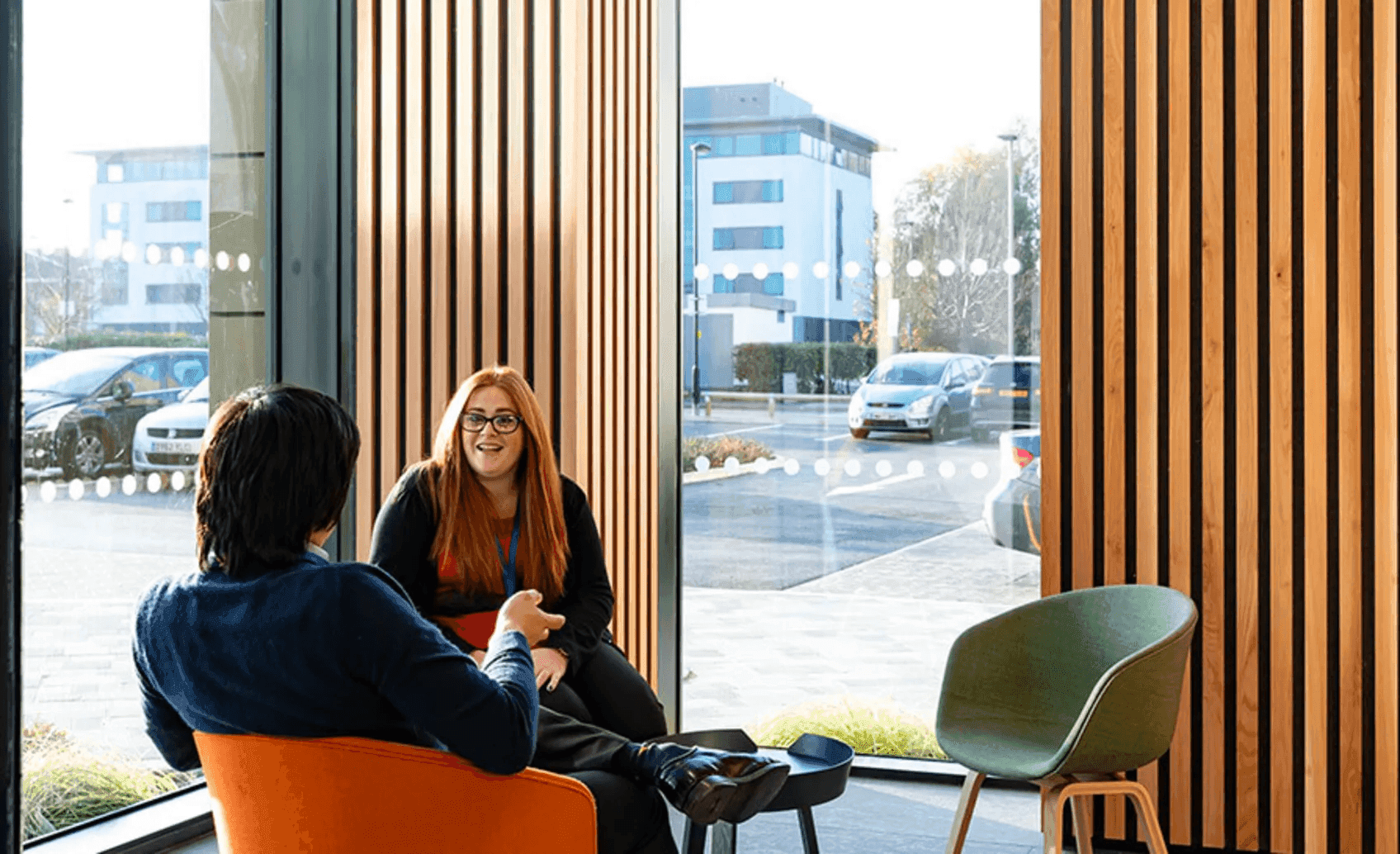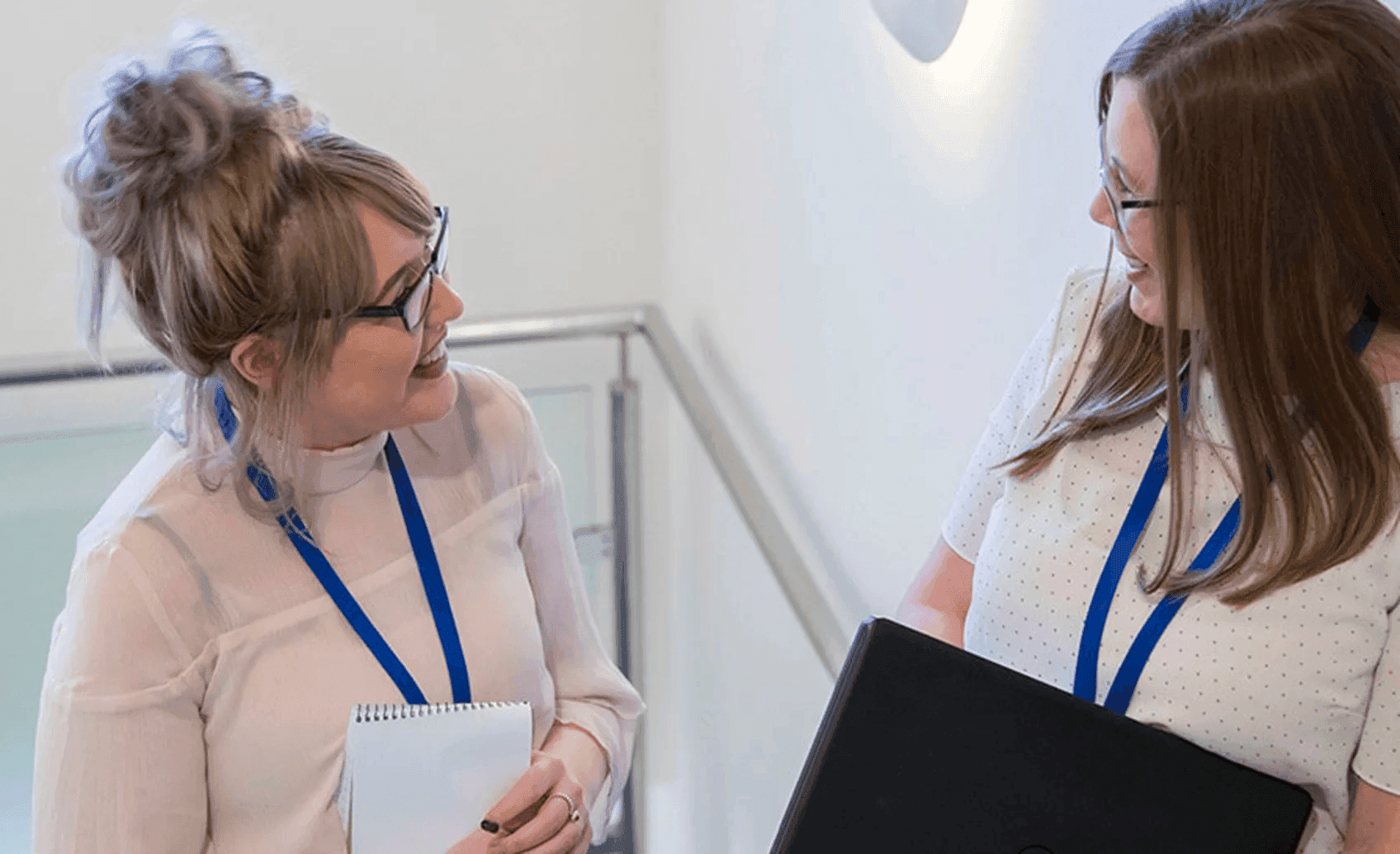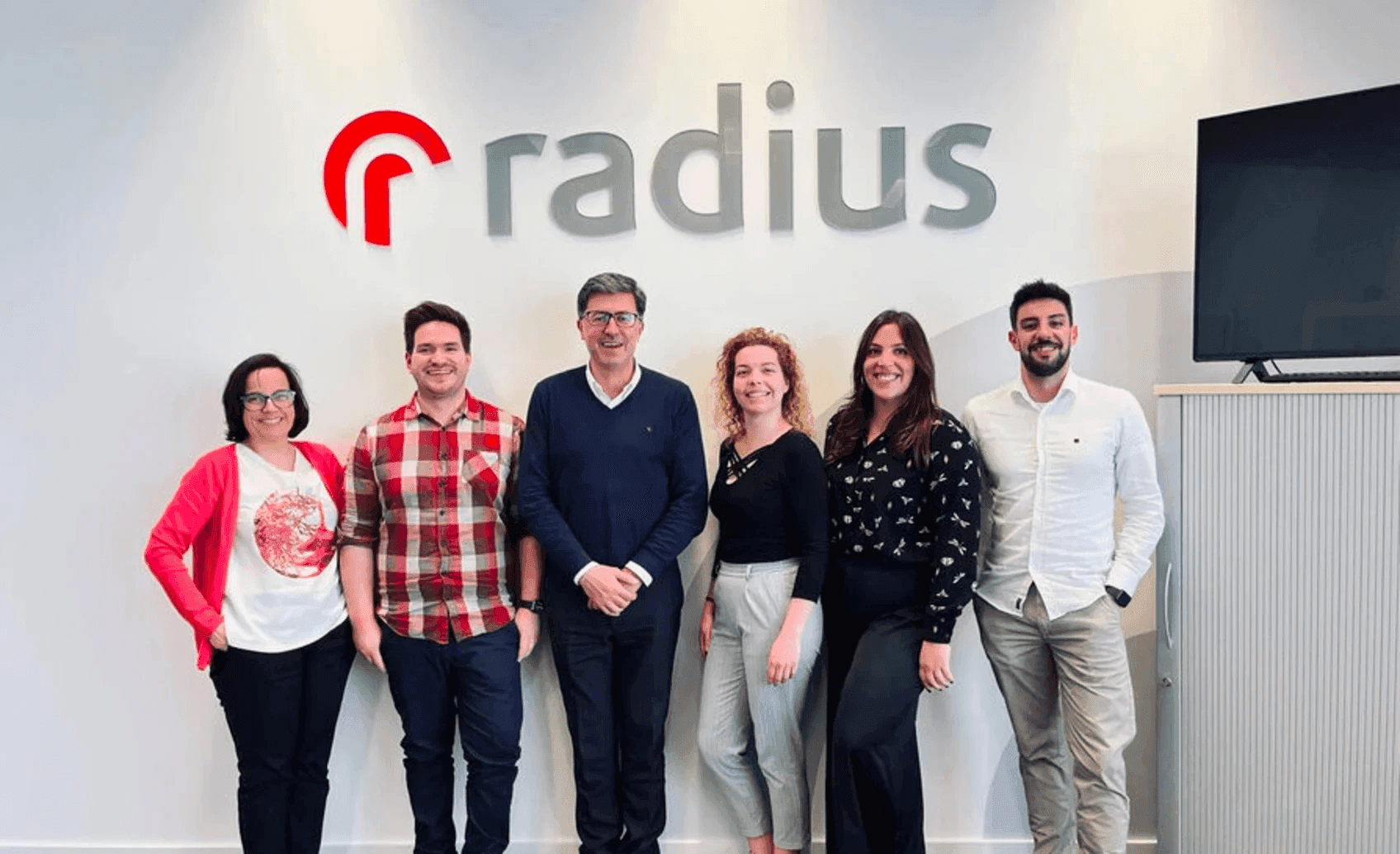 Need help?
Can't find what you are looking for?
The customer support team at Radius has a global reach with over 50 offices to offer local contact with an international presence. Let us know how we can help.  
Contact us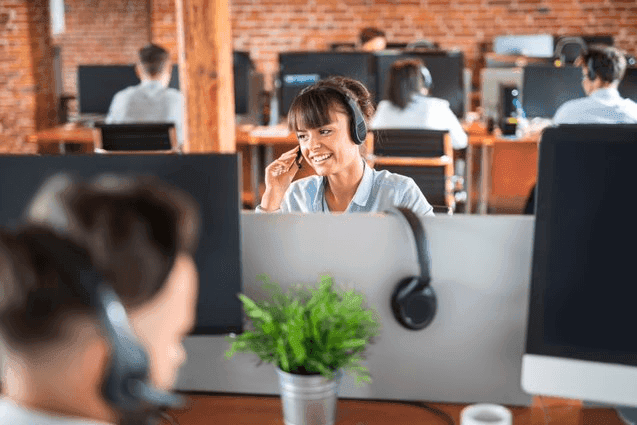 Mastercard is a registered trademark, and the circles design is a trademark of Mastercard International Incorporated. The card is issued by IDT Financial Services Limited pursuant to a license by Mastercard International Inc. IDT Financial Services Limited is a regulated bank licenced by the Gibraltar Financial Services Commission Registered No. 95716. Velos is a trading style of UK Fuels Limited; all other cards issued by us are not regulated and therefore not subject to the same rights. UK Fuels Limited's registered office address is at Euro Card Centre Herald Park, Herald Drive, Crewe, CW1 6EG. UK Fuels Limited is registered in England and Wales with company registration number 02212080.