Asset tracking solutions for businesses
Early notification of plant and machinery thefts to improve recovery
Locate your plant and assets from anywhere
Optimise and get the most from your assets
Prevent cargo from becoming lost or stolen
Get started
Asset tracking solutions for businesses
Early notification of plant and machinery thefts to improve recovery
Locate your plant and assets from anywhere
Optimise and get the most from your assets
Prevent cargo from becoming lost or stolen
Get started
What assets do you need help tracking?
Protect your powered and non-powered assets
Our asset tracking system gives you visibility and control. It enables you to see recent asset locations and monitor their utilisation to ensure maximum use.
We have a range of trackers for different needs and can support both powered and non-powered assets.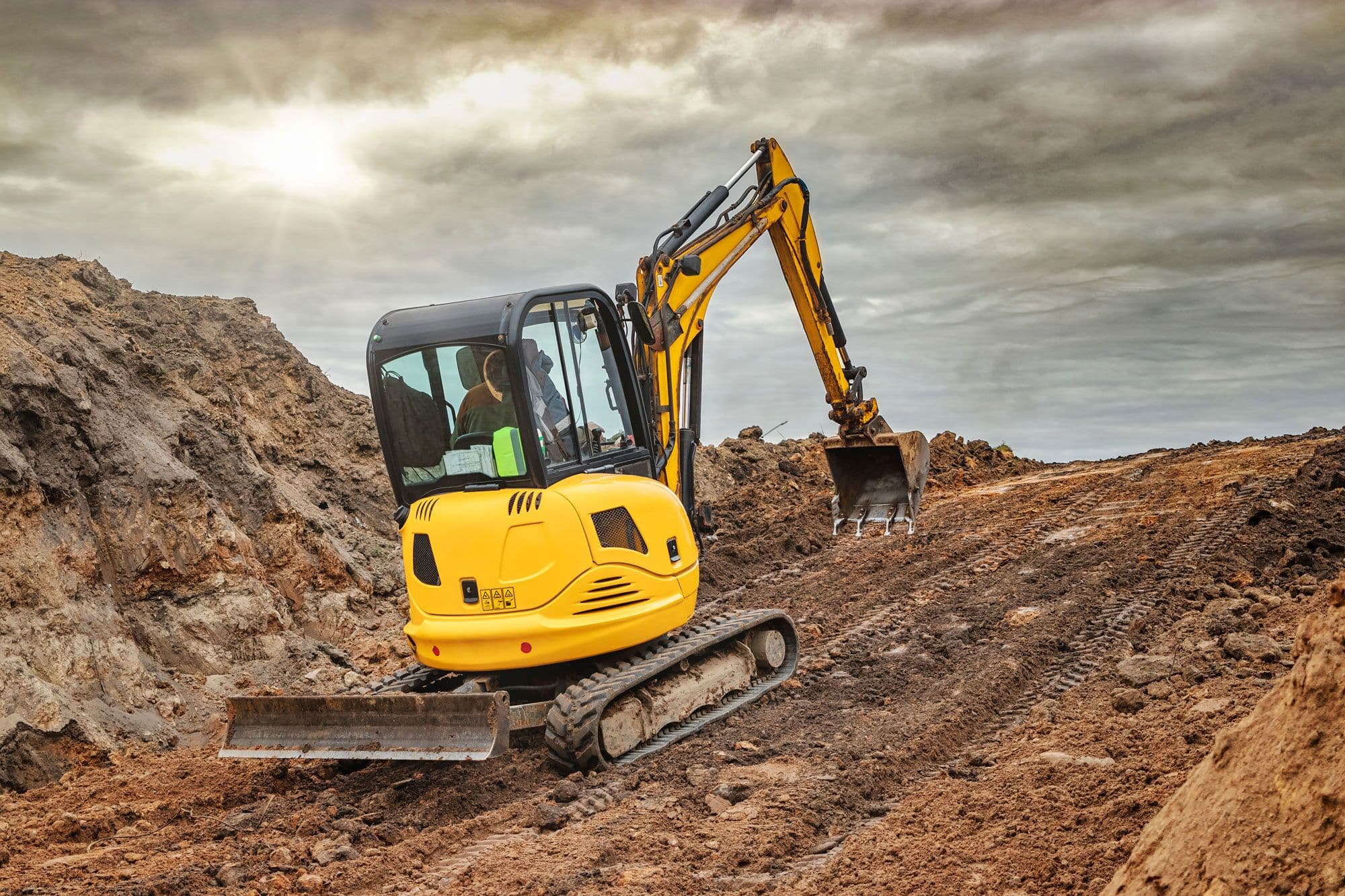 Asset tracking and management solutions for all business needs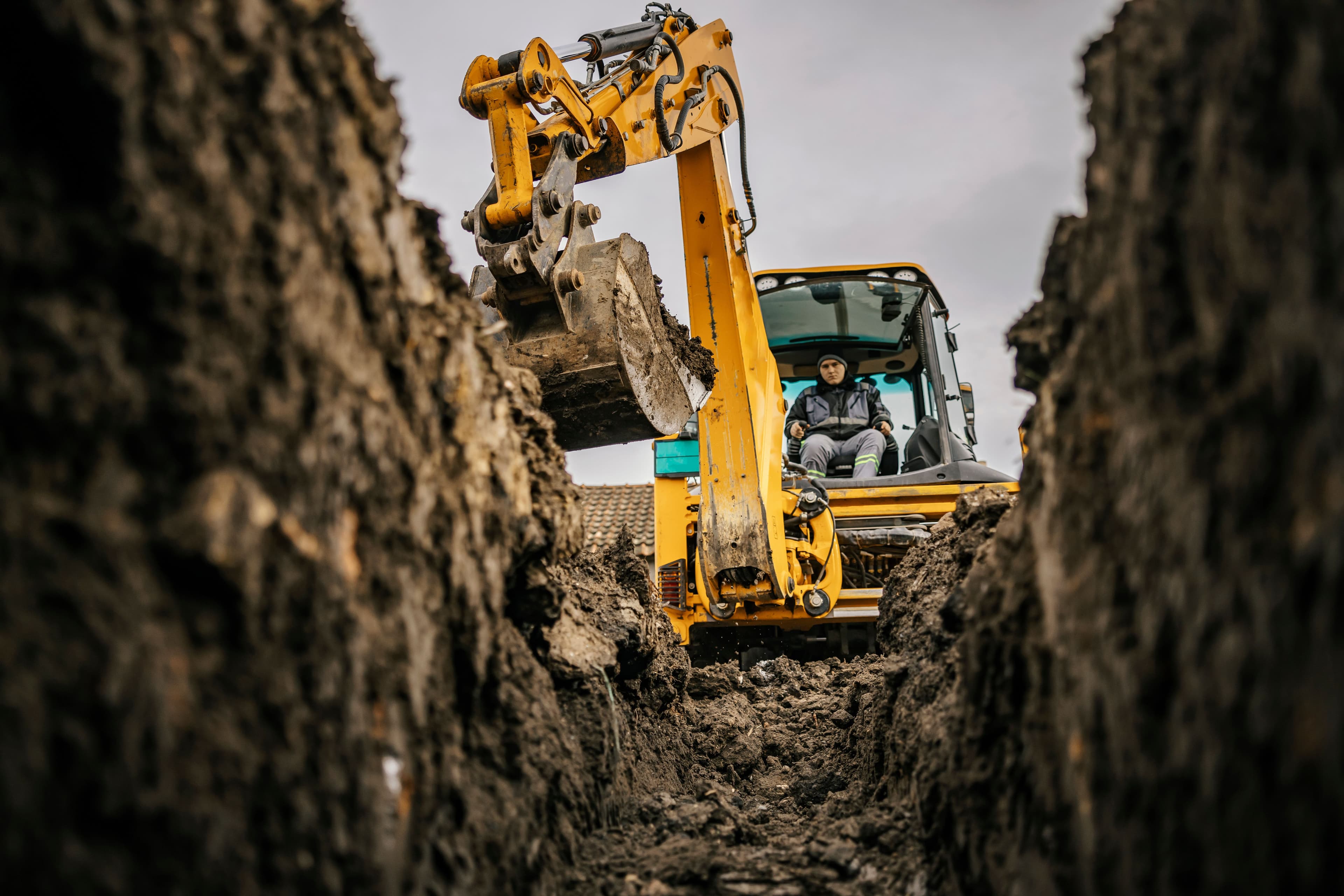 Plant and equipment tracking
Track the location of heavy-duty assets such as excavators, forklifts, agricultural as well as construction plant and equipment. Monitor utilisation and help plan for maintenance.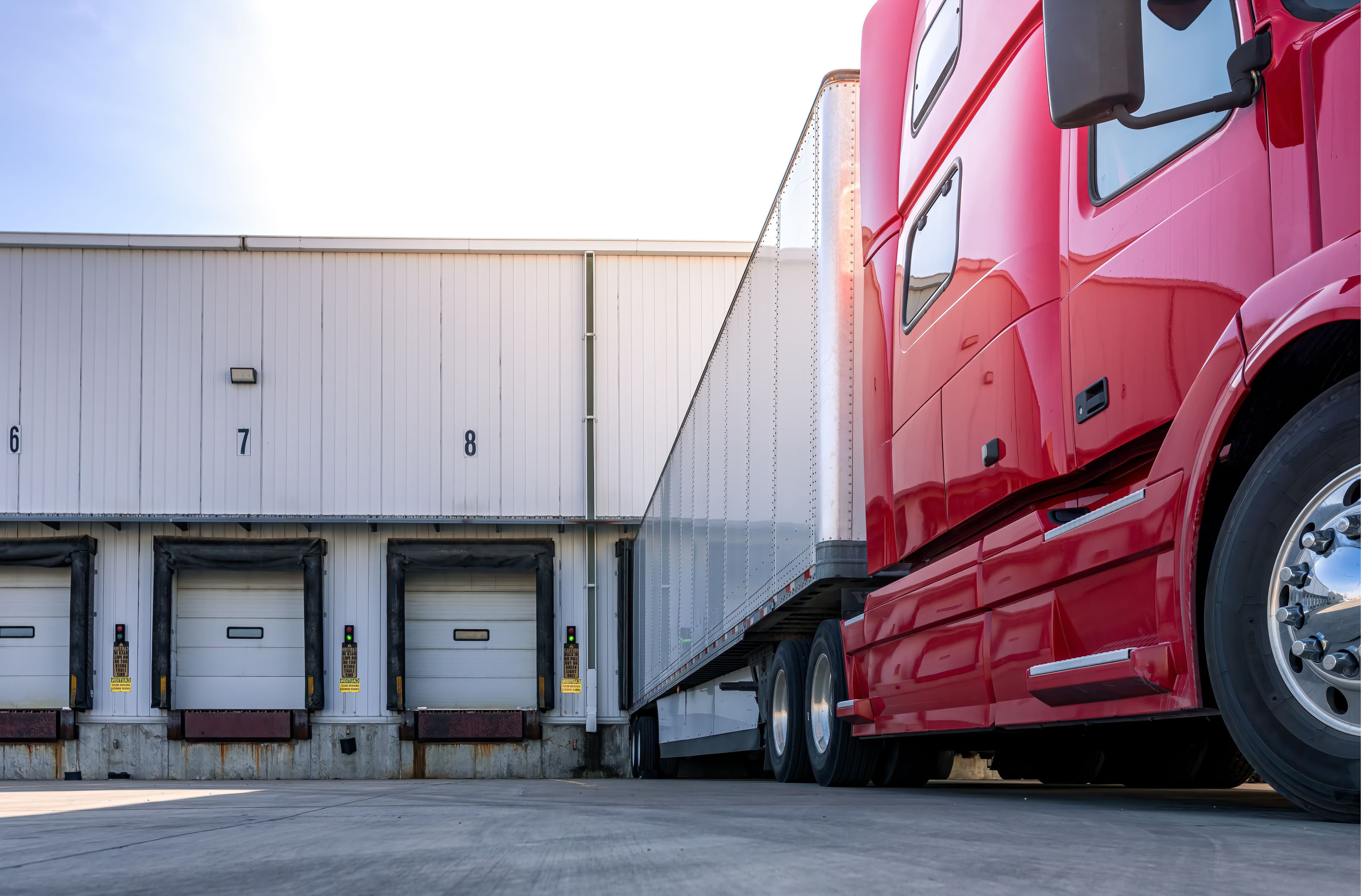 Trailer tracking
Ensure trailer locations are visible to help optimise your business operations. Previous trailer locations can be tracked using our simple software.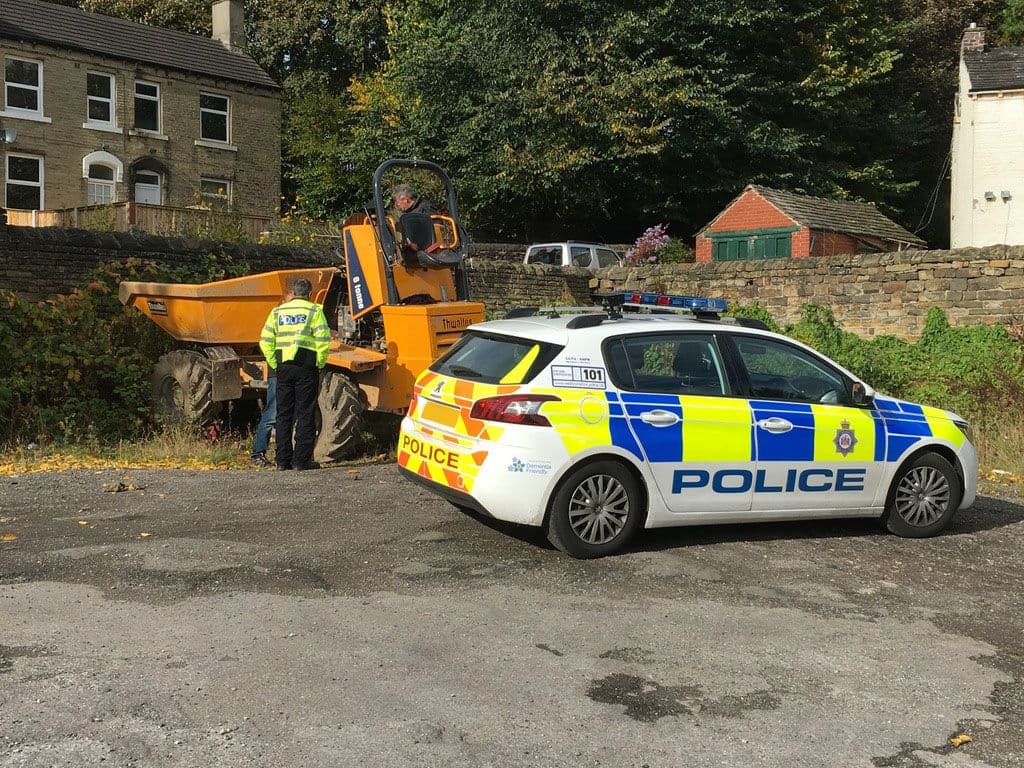 Stolen asset recovery
The ultimate in asset protection with a 95% recovery success rate. In the event of theft, we help locate your asset and ensure a safe and legal recovery.
Business benefits of asset tracking solutions
Greater security
Protection of valuable assets, plant and equipment helping to prevent theft and loss.
Clear visibility
Monitor remote assets closely, knowing where they are so they can be easily located and recovered.
Lower insurance
Asset tracking systems and recovery solutions help lower the cost of insurance and claims cost.
Increased utilisation
Make sure all your assets are where they should be and operating at full capacity for your business.
How it works
A few quick questions
Tell us a little bit about your business and your needs.
The best solution
We will provide a recommendation on the best solution for your business.
Our experts
Our experts are on hand to discuss any questions you might have and help you with your enquiry.
Support
End-to-end support including hardware setup, software demo and tech support when needed.
Get started
Industries we help
Construction and infrastructure

Expensive assets, plant and equipment can be spread across wide areas, making it difficult and time-consuming to locate. Asset tracking can reduce the risk of theft and potential delays to your work.

Plant and vehicle hire

Track hired assets, plant and machinery to better utilise hire periods. Manage asset returns and pick-up operations more effectively and protect from theft whilst they're not in your possession.

Agriculture

Asset tracking can be used to locate remote farm machinery and help combat growing rural theft. We can provide you with early notifications if equipment is not where it should be or is moved without authorisation.

Storage and logistics

From identifying the last location of an asset to optimising use of trailers and forklifts, we can help with a range of asset tracking solutions that will increase the efficiency of logistics and storage operations
How asset tracking solutions help you
Always connected to your assets
Wherever you are, laptop, tablet and mobile access to the software allows you to see where your asset, plant and machinery are located. 
Optimise the usage of assets
Identify how assets are being utilised effectively to help optimise the size of your asset inventory reducing future investment.
Early notification of plant thefts to improve recovery
If plant, machinery or other valuable assets are moved without authorisation, we'll alert you, immobilise plant and support recovery efforts.
Reduce your asset insurance costs
Protect your expensive and critical plant, machinery and equipment with our Thatcham-approved technology helping to reduce insurance premiums and increase the likelihood of recovery if stolen.
Prevent unauthorised use of plant and machinery
Secure your equipment with geofence alerts; create a virtual perimeter around your asset or site. If an asset moves when it shouldn't, you will be alerted and can notify the police, speed up recovery and reduce loss.
Improve the service you offer to your customers
Know exactly where your assets, plant, equipment and machinery are located. This allows you to respond to your customer's needs and improve the service you offer.
Prevent cargo damage, loss or theft
Protect cargo and trailers; receive alerts if they are moved without authorisation.
The ultimate in asset protection with a 95% recovery success rate
Our Stolen Vehicle Recovery solution comprises a Thatcham (S7) and Police-approved (Secured By Design) service managed via an ongoing subscription. 
The package includes free deployment of our Investigations Unit in the event of theft to locate your asset and support a safe and legal recovery. The solution can be used to protect your assets from theft and safeguard your business against fraud, high credit-risk clients and rising insurance costs.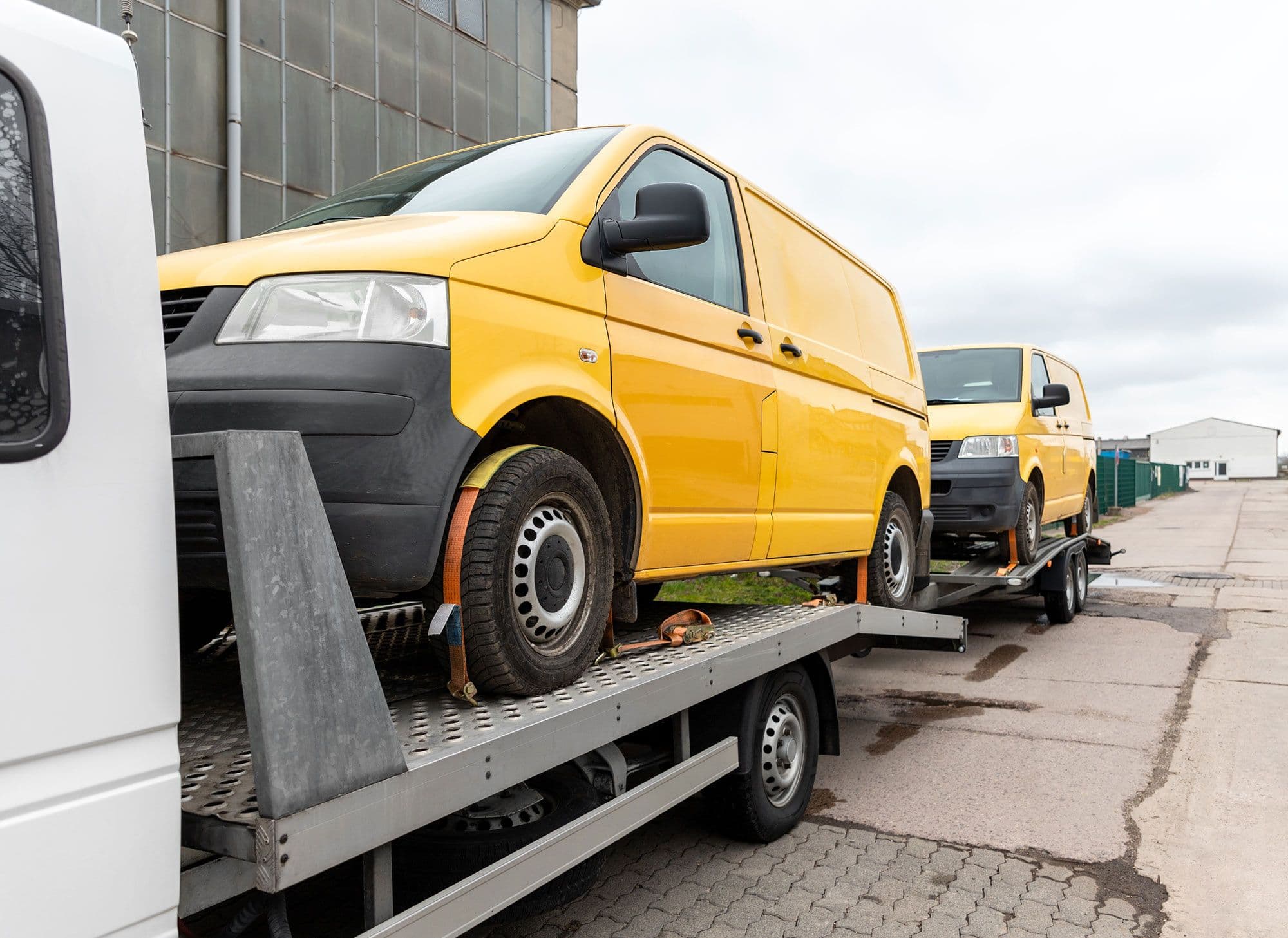 Monitor and locate valuable assets
Losing track of valuable or business-critical assets like machinery, vehicles, plant and equipment can cost you money to replace, time to recover and potentially lose you customers.
We provide a small and discreet asset tracker that can be attached or hidden on almost anything, giving you daily location monitoring alerts.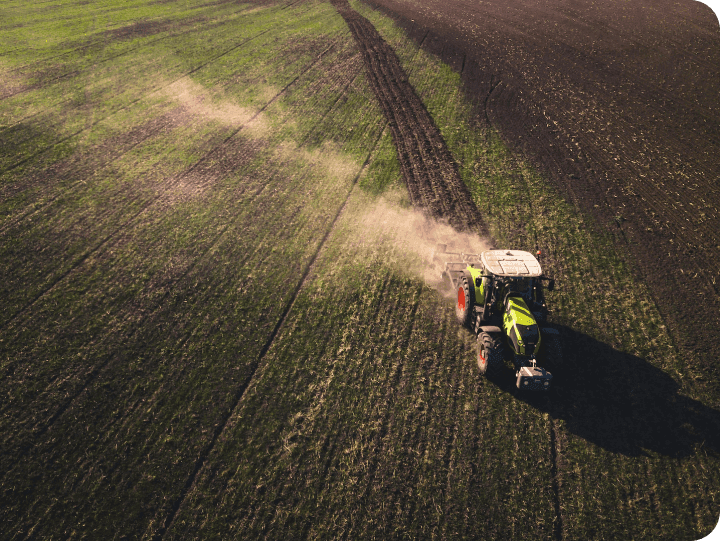 Robust battery-powered asset trackers
Our Neon asset trackers are smaller than a matchbox and powered by an internal battery with a three-year life. The tracker can be easily concealed and fitted to powered or non-powered assets.
There is no complicated installation involved and no trailing wires; simply place the device where required and you are good to go.
Easy-to-use software
Our web-based Kinesis Pro software is easy to use with a range of features, alerts and dashboards. It offers insights into current and past locations of individual or groups of assets.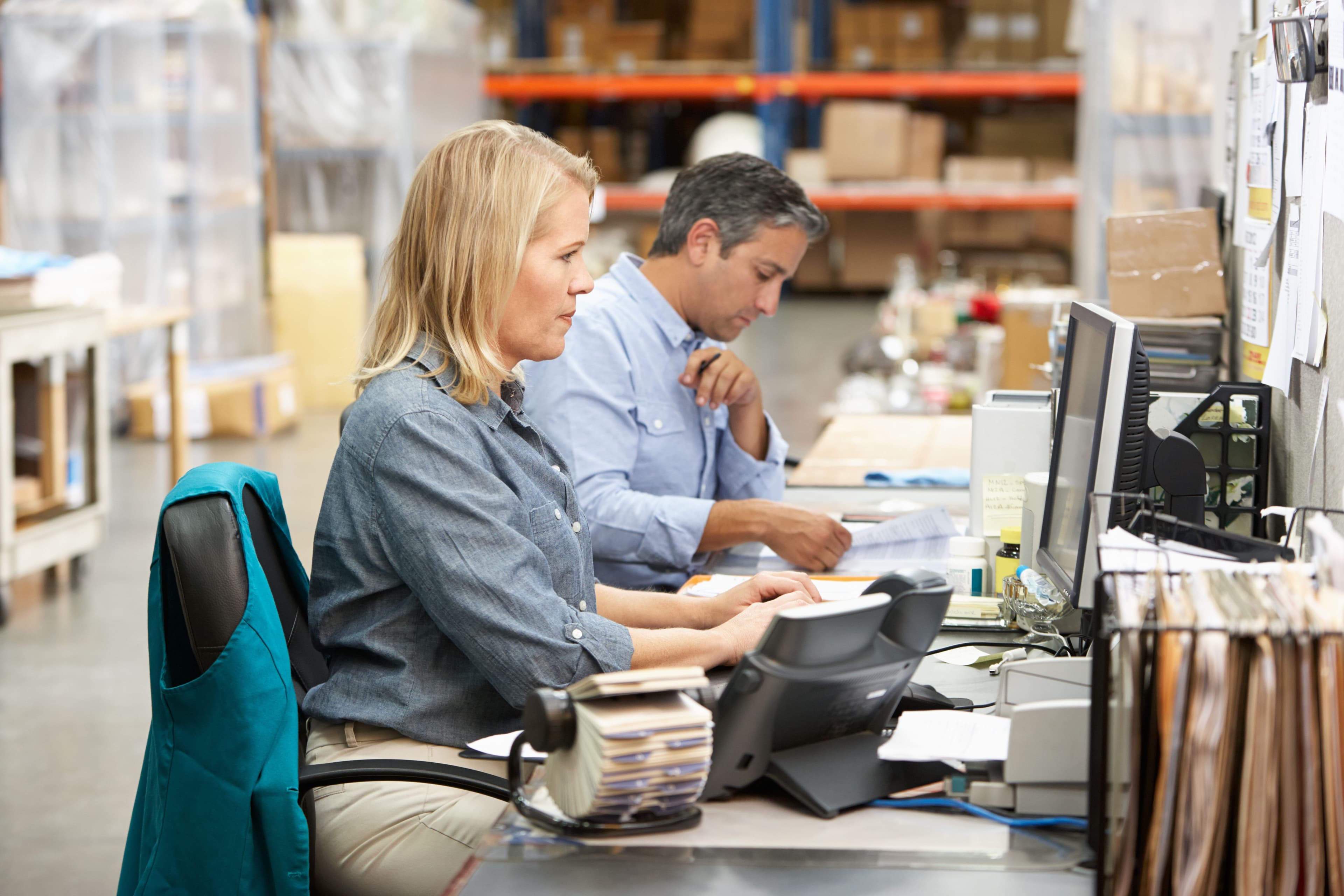 What do our asset trackers do differently?
The innovative technology in our asset tracking devices makes them last for multiple years despite being battery-powered and small enough to fit in the palm of your hand.
Asset trackers are different to vehicle trackers as they use "sleeper" technology; they are harder to detect for professional thieves and with internal battery power, there are no wires to trace from a power source.
Asset trackers can be hidden, easily self-installed and moved between vehicles and machines. They require no professional installation.
More than just asset tracking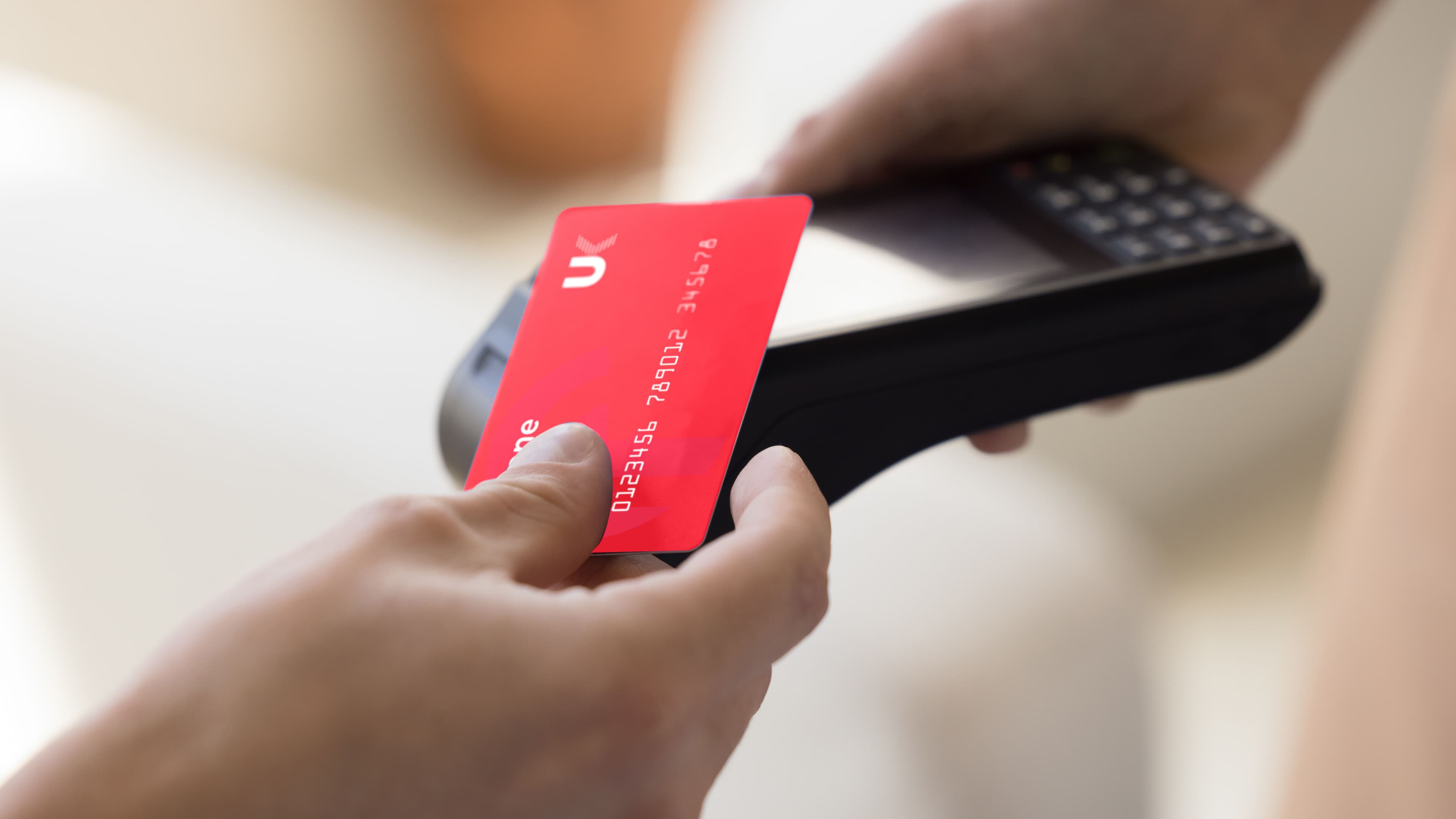 Fuel cards
Fuel cards work like debit or credit cards when you pay at the station, but you can only pay for fuel and other vehicle-related items.
Save on fuel every time you fill up
Access to 86% of fuel stations in the UK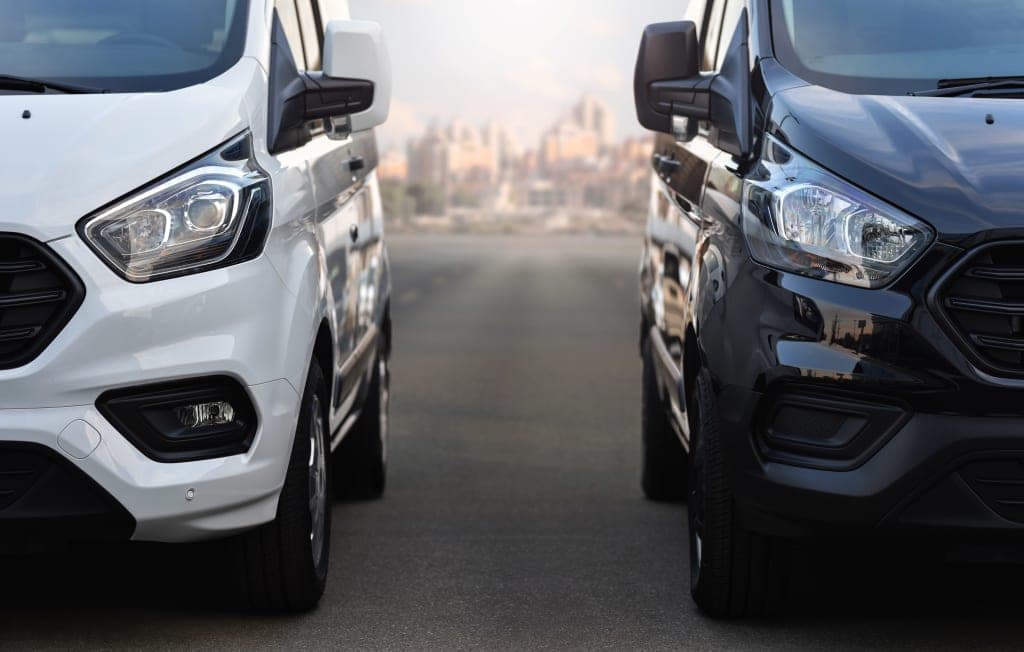 Vehicle solutions
Lease or hire diesel, petrol and EV vehicles including Iveco, Peugeot, Mercedes-Benz, Citroen, Ford and more.
Hire, lease and sale and leaseback options
Frequently asked questions
Can't find an answer to your question? Talk to the Radius customer support team on 0800 056 4432. We're here to help you with any questions or concerns you may have. 
How does asset tracking work?
Why is asset tracking important?
Who needs asset tracking?
Partnership
Why choose Radius?
With innovative solutions built around the needs of our customers, we've established an international reputation for helping businesses grow, sustainably.
Expertise
Our team has over 33 years of experience helping more than 400,000 customers globally.
Trust
We are an internationally-acclaimed provider with numerous awards for our products and services.
Choice
Choose from our range of fleet, mobility and connectivity solutions that can be tailored to suit your needs.
Solutions
Use our award-winning technology and services to save your business time and money.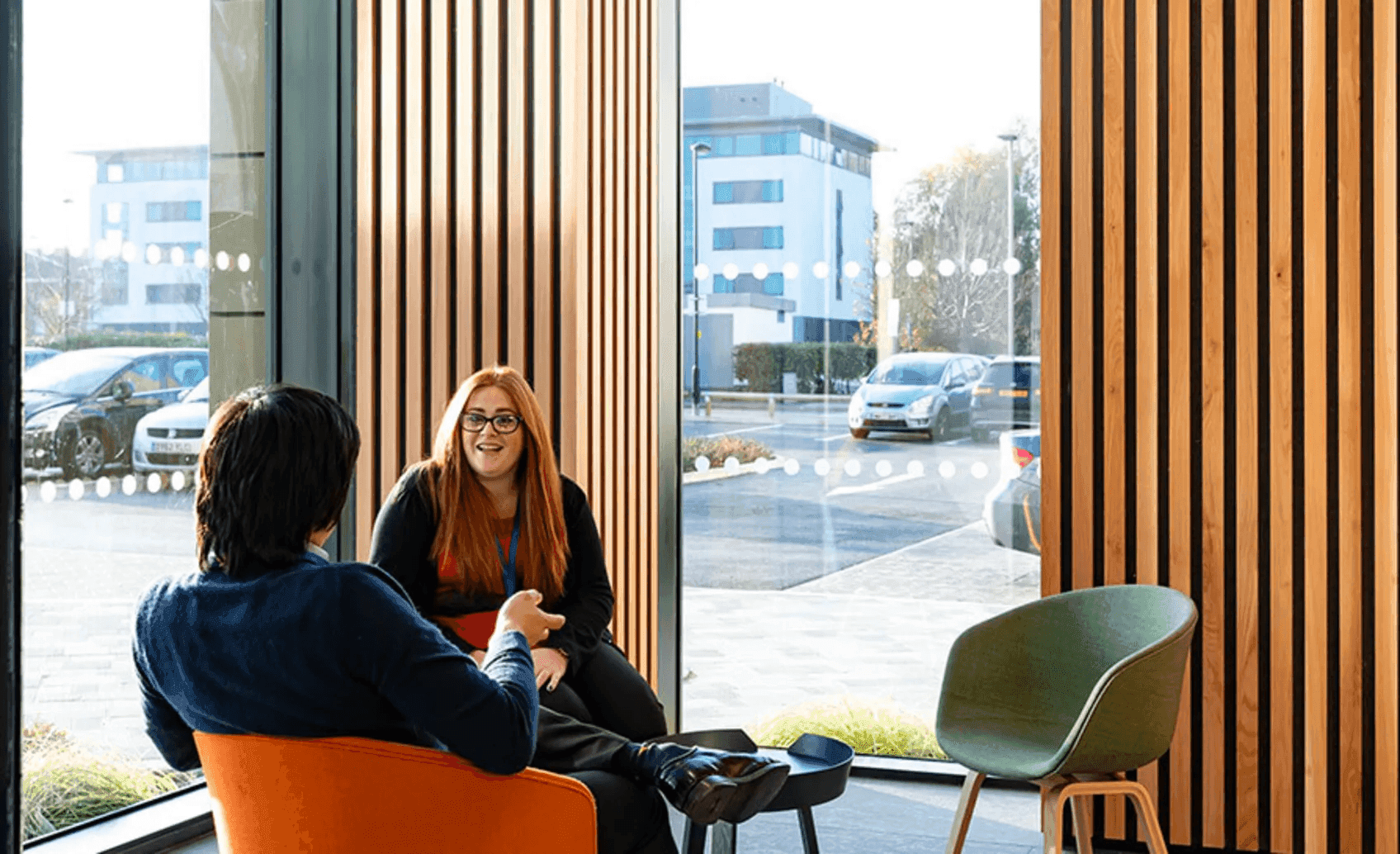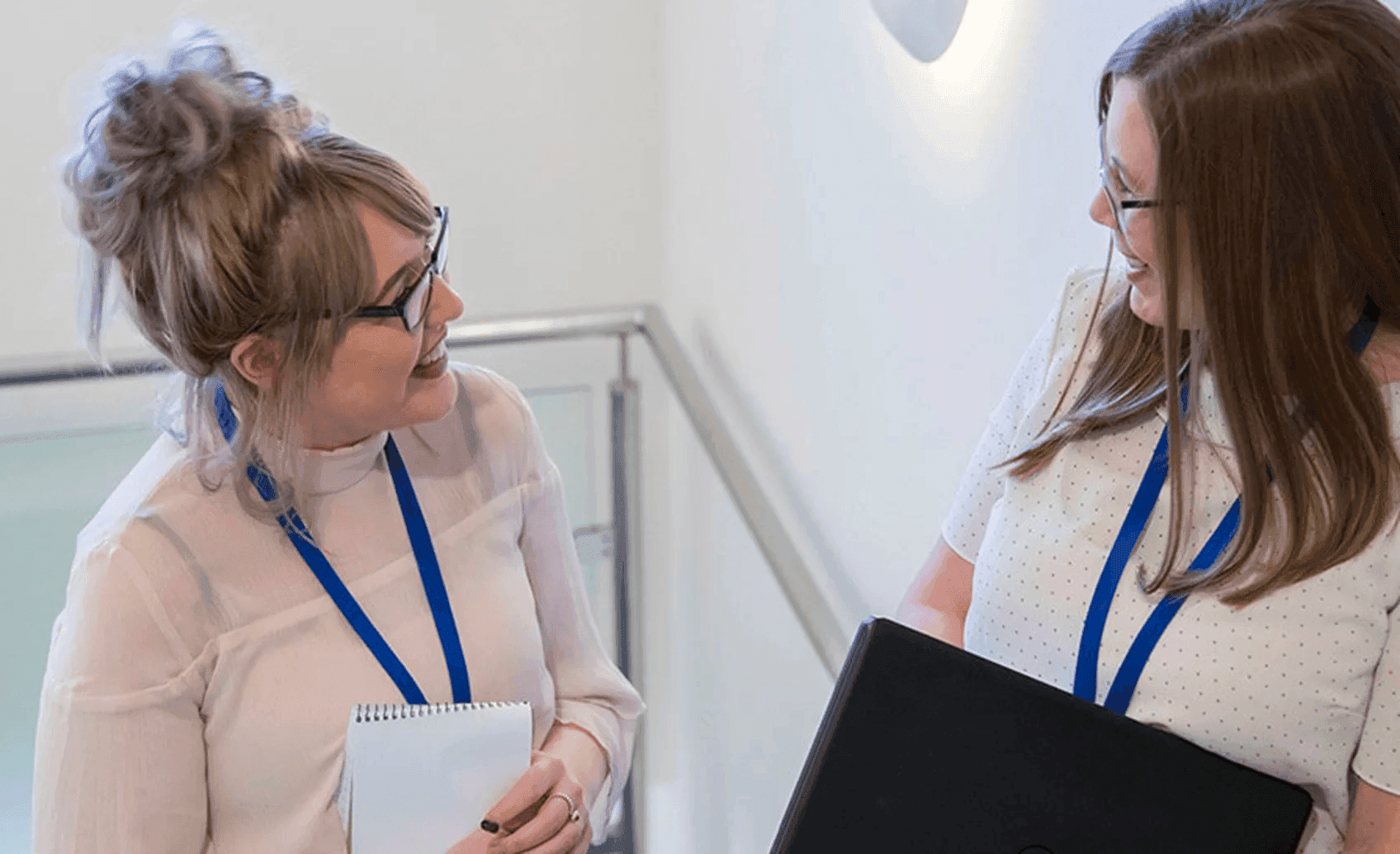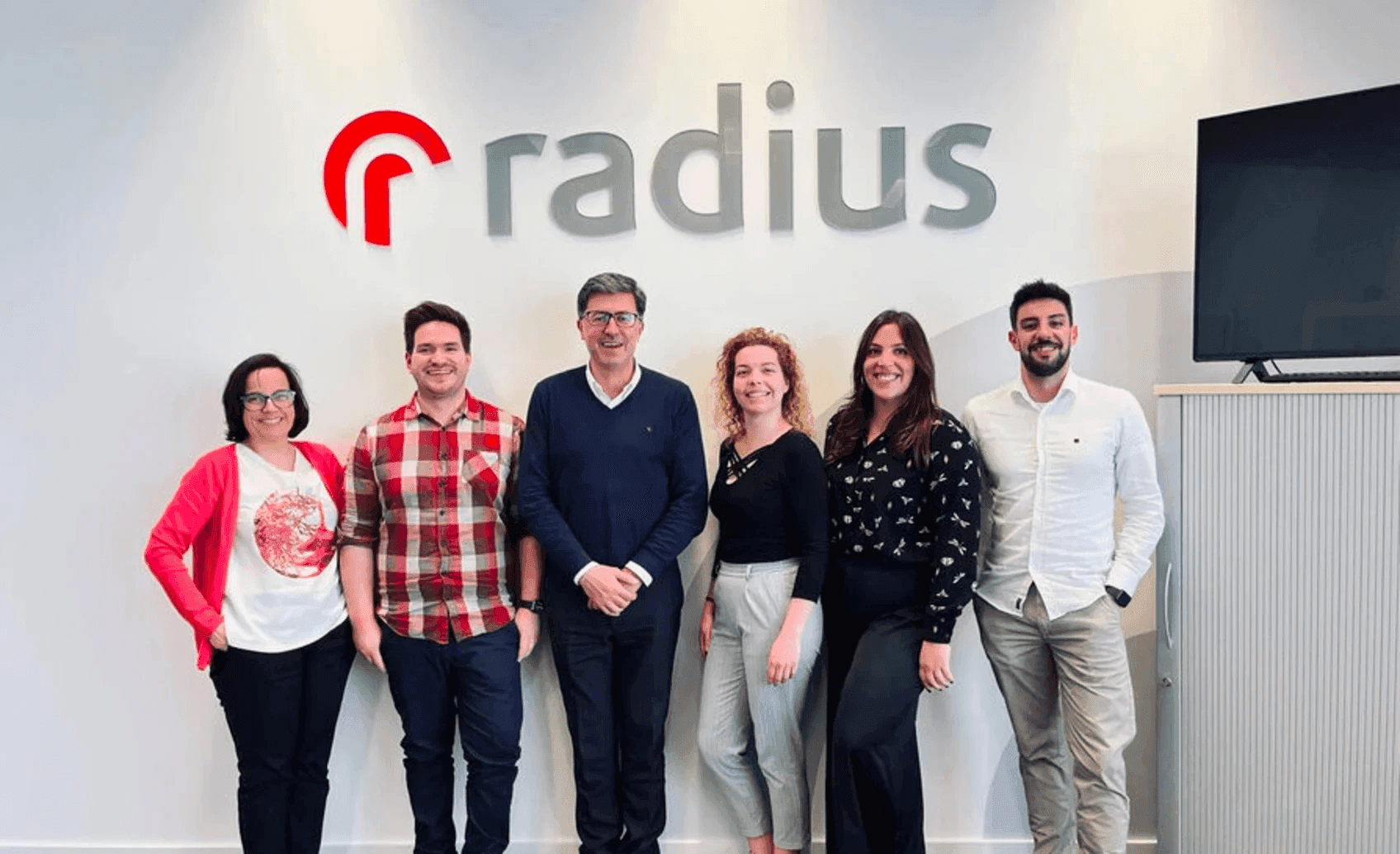 Need help?
Can't find what you are looking for?
The customer support team at Radius has a global reach with over 50 offices to offer local contact with an international presence. Let us know how we can help.  
Contact us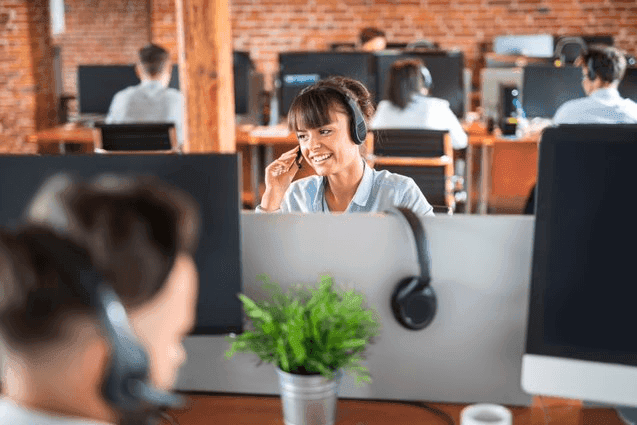 Radius Telematics Limited is authorised and regulated by the Financial Conduct Authority under reference number 976344.