Quick and hassle-free process
Flexible hire periods to fit with your business
Cost-effective options to suit any budget
Speak to an expert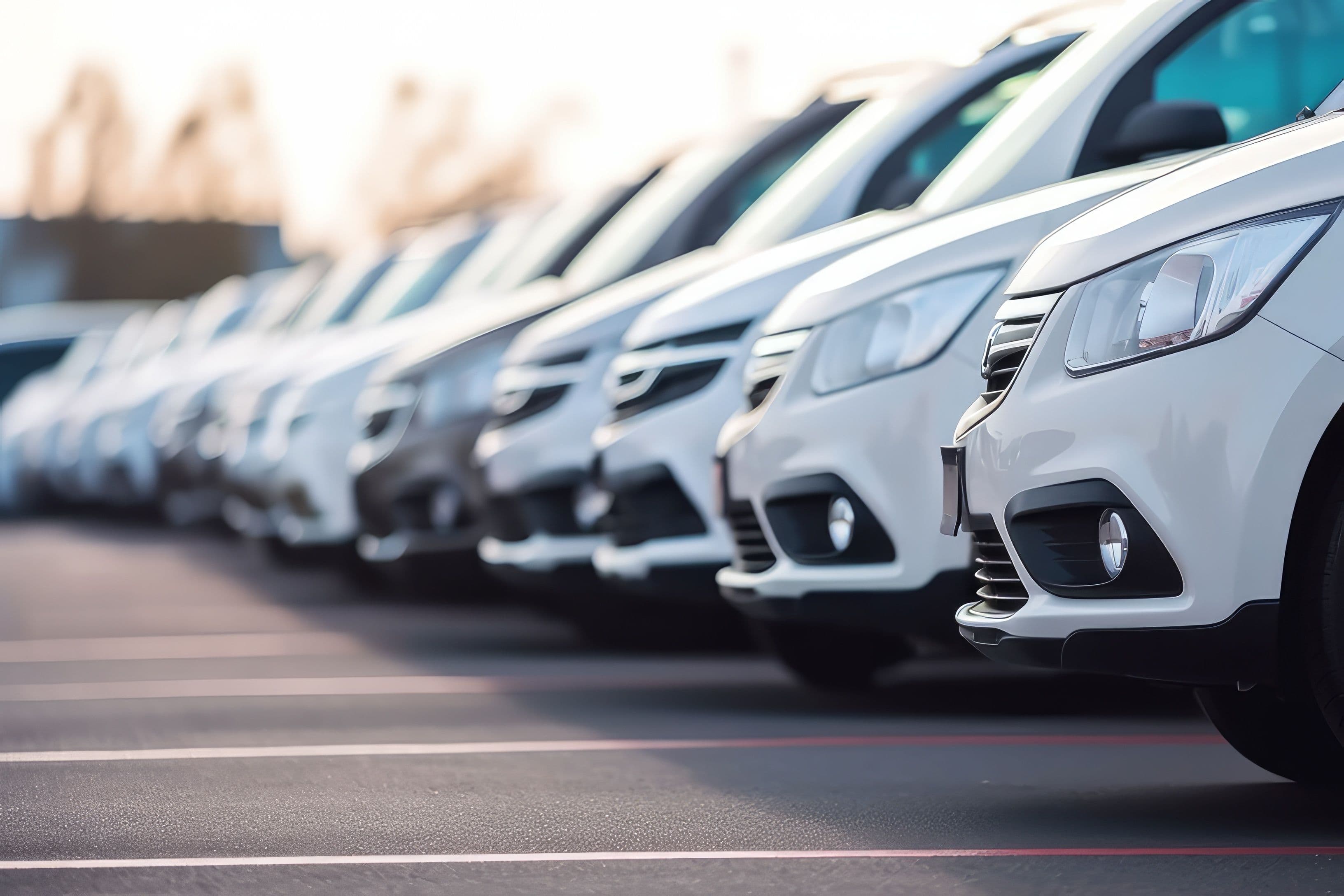 Quick and hassle-free process
Flexible hire periods to fit with your business
Cost-effective options to suit any budget
Speak to an expert
A range of products to suit any business, any size.
What type of vehicle do you need?
Small vans

Perfect for tradespeople who are always on the move or for transferring smaller items between sites.

Medium vans

The most common type of van on the road, suitable for most cargo requirements and industry needs.

Large vans

Ideal for companies that need to move heavier payloads or for contracts that require a lot of cargo space for multiple drop-offs.

Cars

From economy budget range cars to luxury models, we have a wide range from all the major manufacturers.

Tipper vans

Ideal for lifting and moving bulk materials on sites, we have single, double and utility cabs available.

Luton vans

Designed for medium sized payloads and with the option of an added tailift, luton vans are perfect for removal jobs, transporting building materials and loading and unloading of heavy duty boxes.

Pickups

Often used to pull trailers and hold oversized loads, pickups are perfect for construction, landscaping and trade businesses.

Custom builds

Every customer and business is different, therefore the option to tailor-build a truck or adapt a spec for a specific purpose is also available.
Hire vehicles from your favourite brands
The leaders in vehicle solutions
Great value vehicle options
We work with all major manufacturers to offer multiple brands with tailored solutions for specific vehicle needs and vehicle customisation.
Industry experts
With over 30 years of experience in the vehicle industry, we are specialists in fleet sourcing and management, and we work with customers to understand their needs and find the perfect solution.
Leaders in sustainability
We are helping customers on their journey to transition to electric vehicles and can provide the complete solution, including EV vehicles, charge points and charge cards.
The complete package
We can provide everything a business needs to run a fleet efficiently, from vehicles to fuel cards, telematics and insurance, all in one place.
How it works
A few quick questions
Our quick, yet detailed consultation process is focused on finding key information about you and your business so that we can recommend the best solution for you.
The best solution
We work with all major manufacturers to find the right vehicle, at the best rate and the most suitable specification for the job you need it for.
Our experts
With over 30 years experience in the hire and leasing industry, we are confident we can add value to your business and help you to take control of your fleet.
Support
Our focus doesn't end with the delivery of a vehicle. We are on hand at any time to support you with any maintenance and ongoing contract questions you may have.
Get a quote
Solutions for businesses of all sizes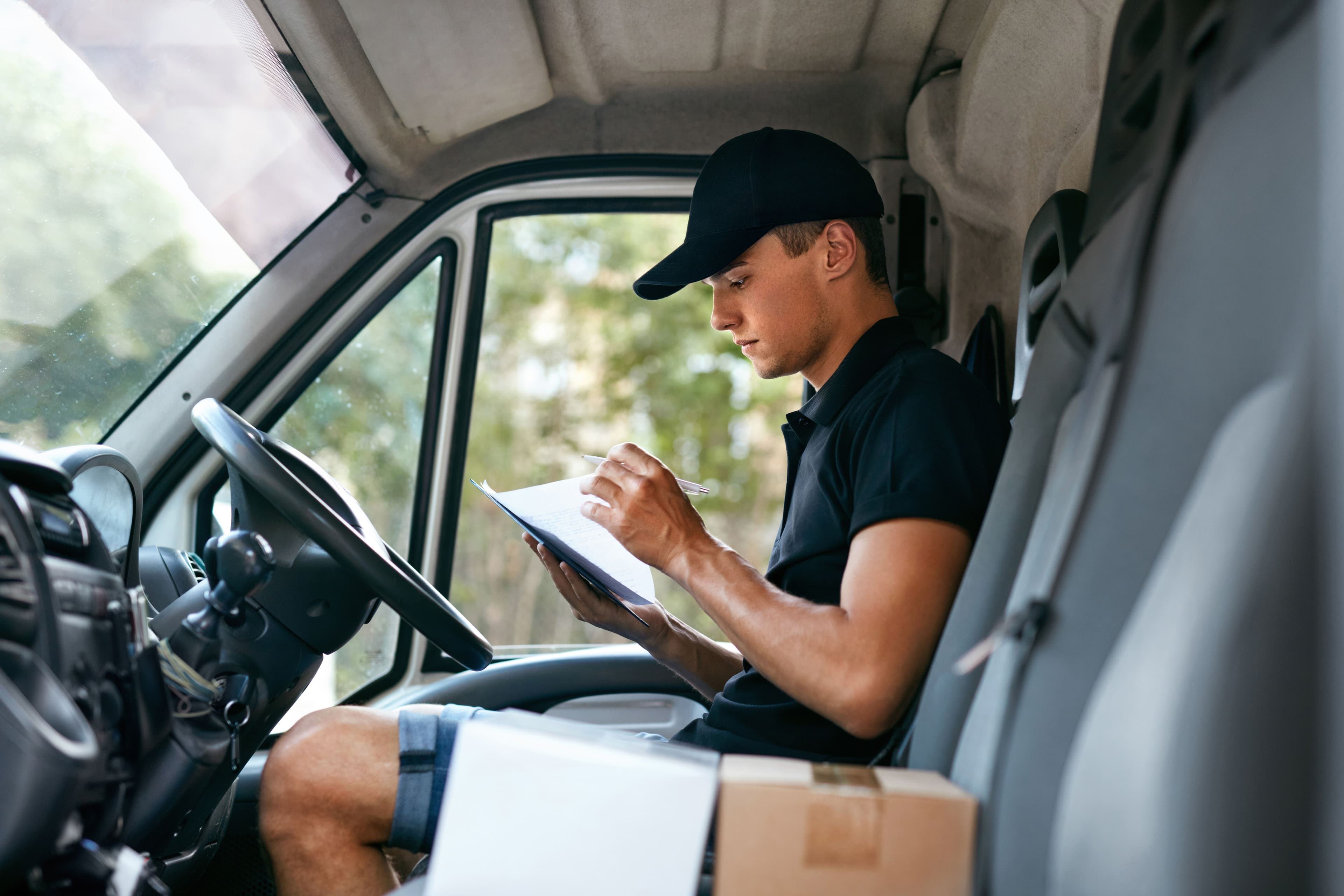 Sole Traders
Hiring a vehicle is an allowable and tax-deductible expense. Often easier for smaller companies and sole traders when working with shorter contract commitments.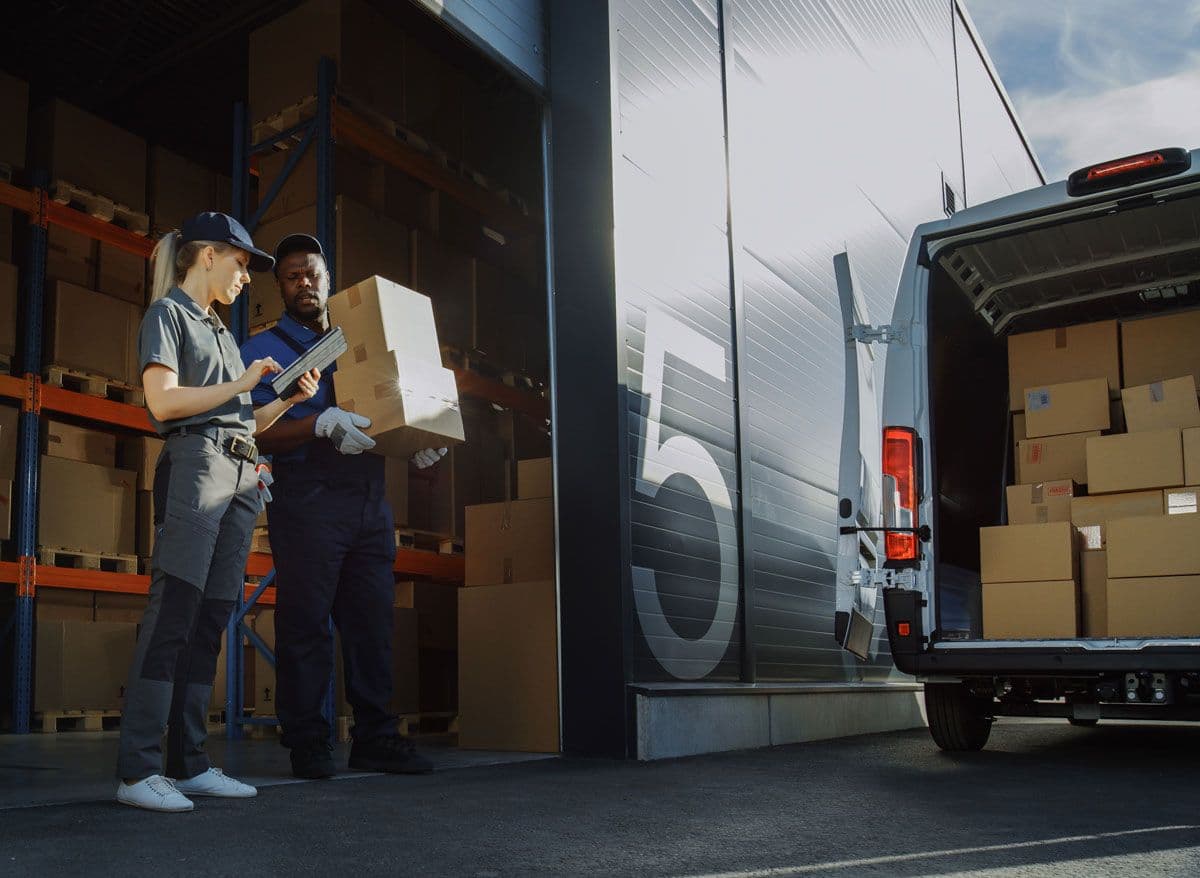 SMEs
Hiring vehicles is perfect for small to medium businesses that require flexibility. Vehicles can be returned when no longer required with no penalties. You can also switch and upgrade your fleet more often.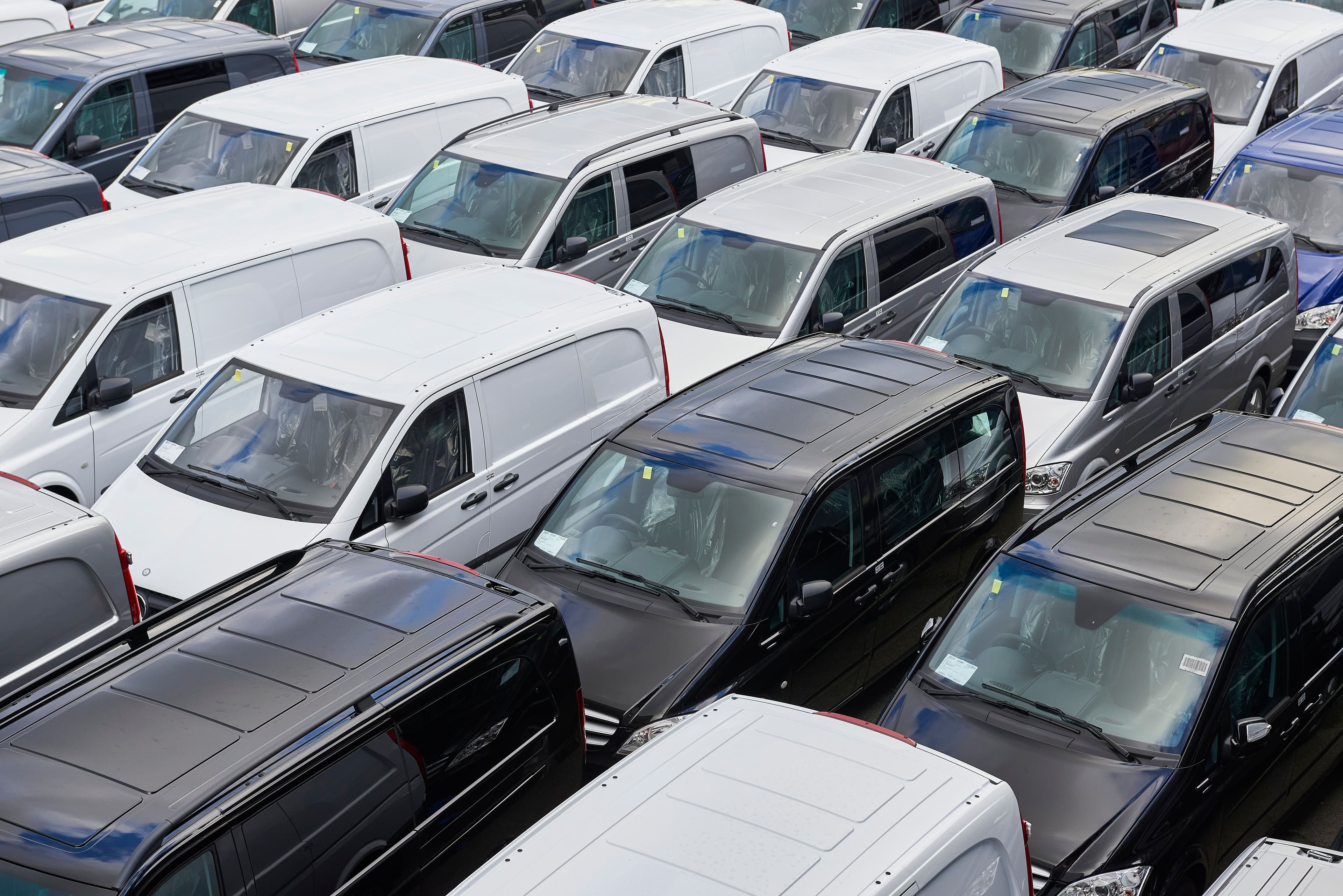 Enterprise
For larger businesses hire is often an option due to the low initial outlay required to get a new vehicle. There are often shorter waiting times and more competitive rates when renting a larger fleet, but no fixed-term contracts or commitments.
Everything you need to know
Why hire your next vehicle?
Hire packages are fully flexible and vehicles can be returned when needed. Perfect for businesses that have short-term commitments and changing contracts.
Get a vehicle much quicker by hiring. Cars and vans available for hire are often in stock and readily available. Hiring a commercial vehicle enables businesses to use vehicles as required and return them when no longer needed.
To hire a vehicle, the deposit is typically much lower than buying outright and the costs are spread over the rental period, freeing up cash to use in other areas of the business.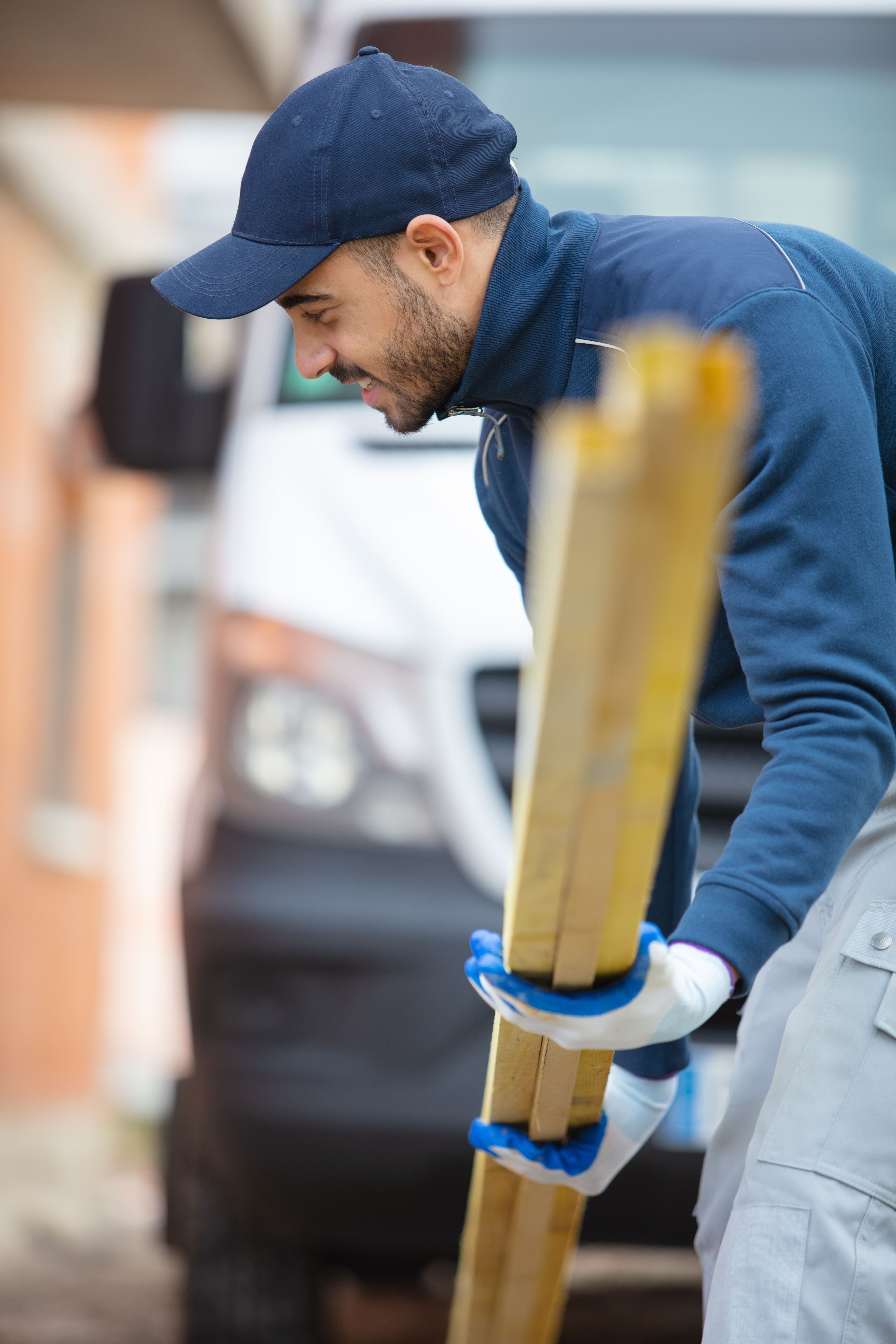 Rental packages tailored to meet your exact needs and requirements
Vehicle customisation options can be specified to your vehicle before delivery, including livery and semi-capital items such as tow bar, beacons, Chapter 8, racking and other equipment. We can also provide support with vehicle insurance, cameras, and fuel cards to provide a fully integrated solution.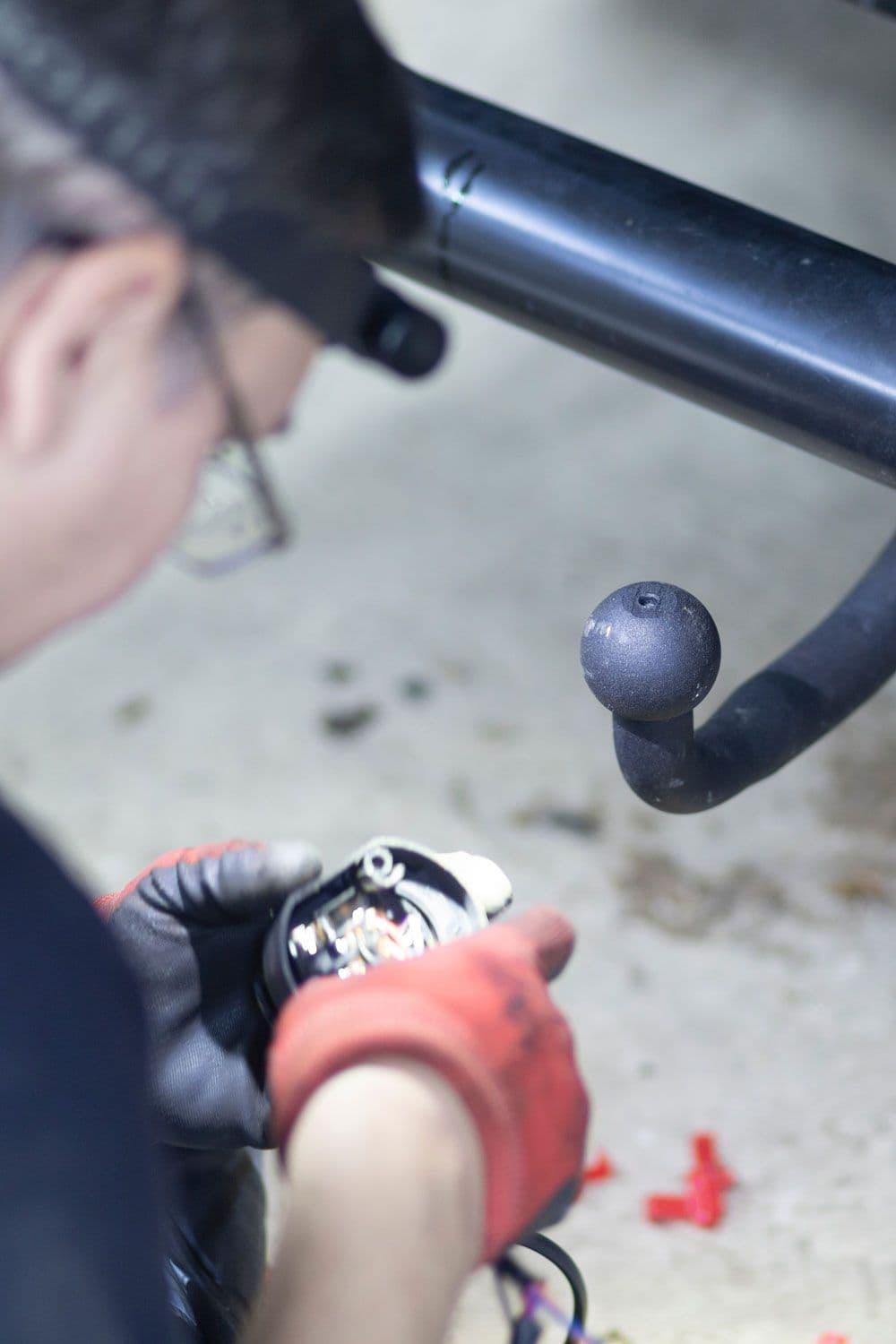 Flexible hire
The flexible way to source your fleet. Our innovative flexible hire package enables you to enjoy your vehicles with the ability to return them when you need to. You can use our flexible hire option and rent for up to three years with a range of annual mileage options – just return at any point when you've finished with the vehicle. Vehicles are provided fully inclusive of service, maintenance, repair, replacement, recovery, road fund licence and tyres.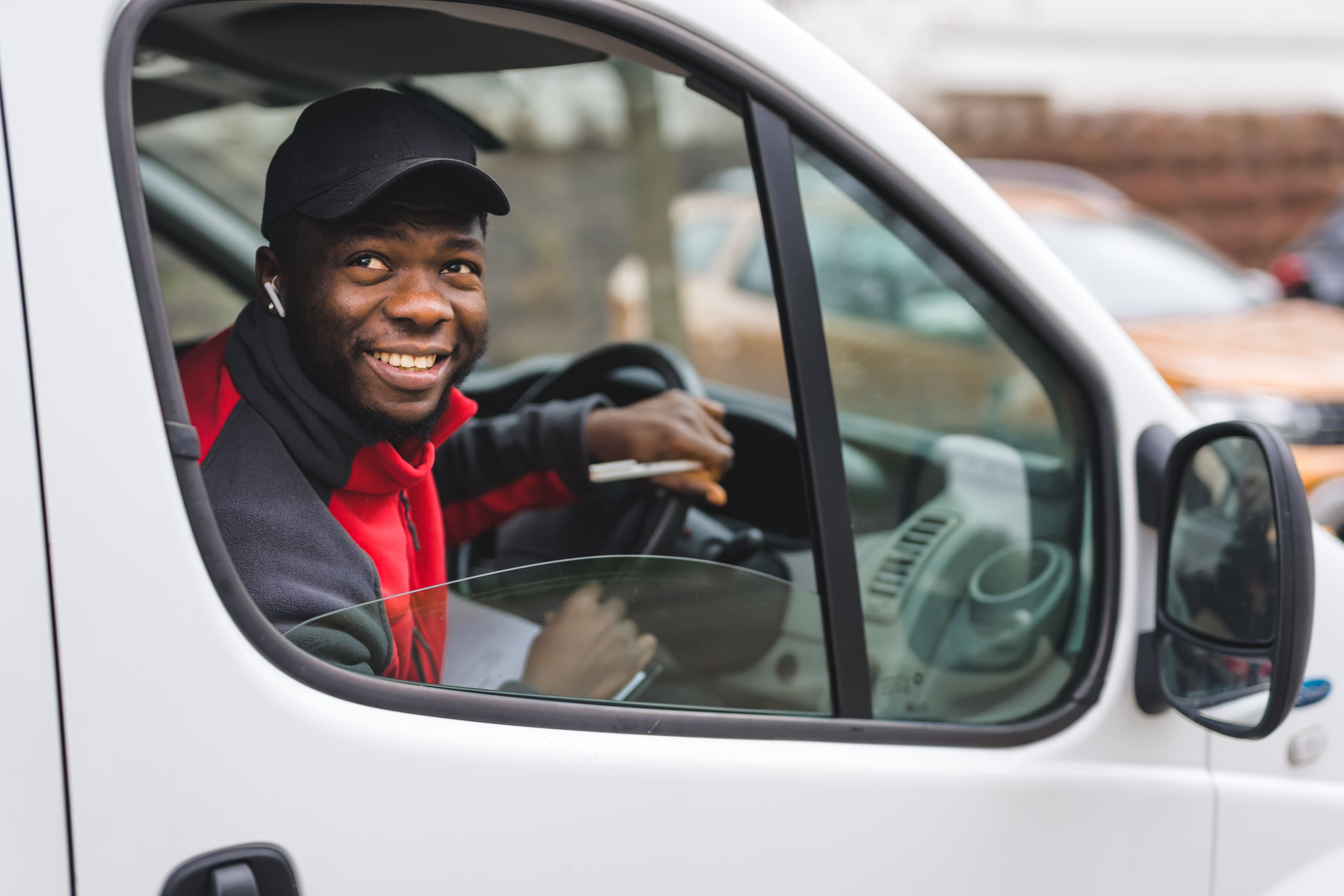 Long term hire
The most competitive way to hire your van is if you know you're going to keep it for an extended period. Vehicles are provided fully inclusive of service, maintenance, repair, replacement, recovery, road fund licence and tyres. We give you the ability to customise your vehicle to meet your business needs – from bespoke livery to full customisation. This might include ladder racking, tow bars, beacons or full utility specifications.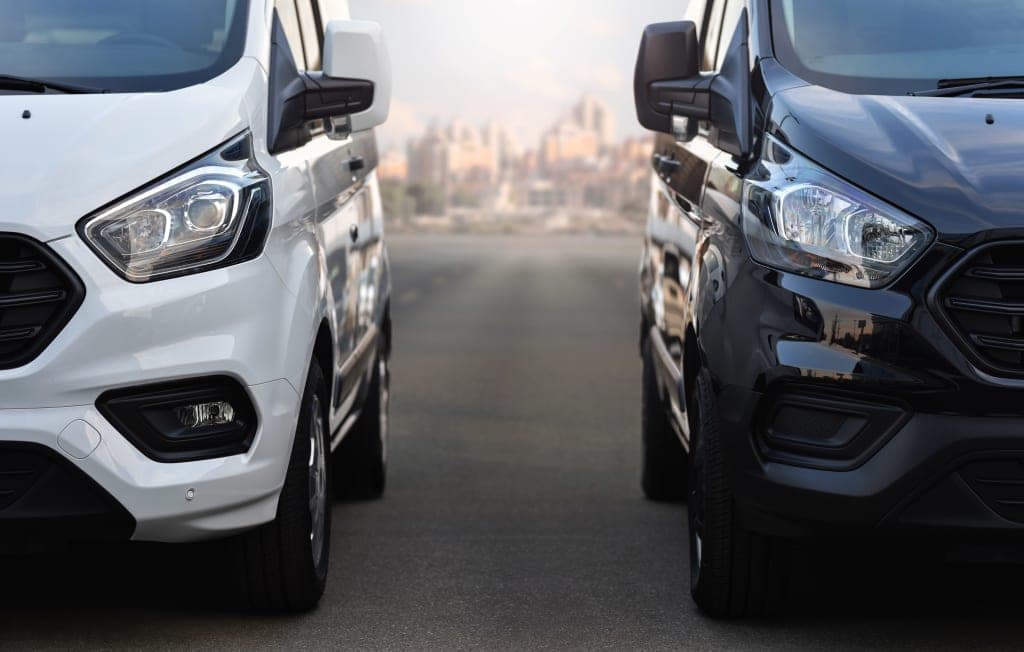 Sales and leaseback
If you currently own your fleet then you may be tying up much needed capital. Capital that could be used to fund expansion, growth or to support ongoing cash flow demands and requirements. We can take all of the hassle out of making the change from ownership to rental by simply acquiring your fleet on day one and taking on responsibility for its ongoing cost and management thereafter. Giving you the cash injection you need and removing the headache of asset management and maintenance, providing a clear route to replacing your fleet.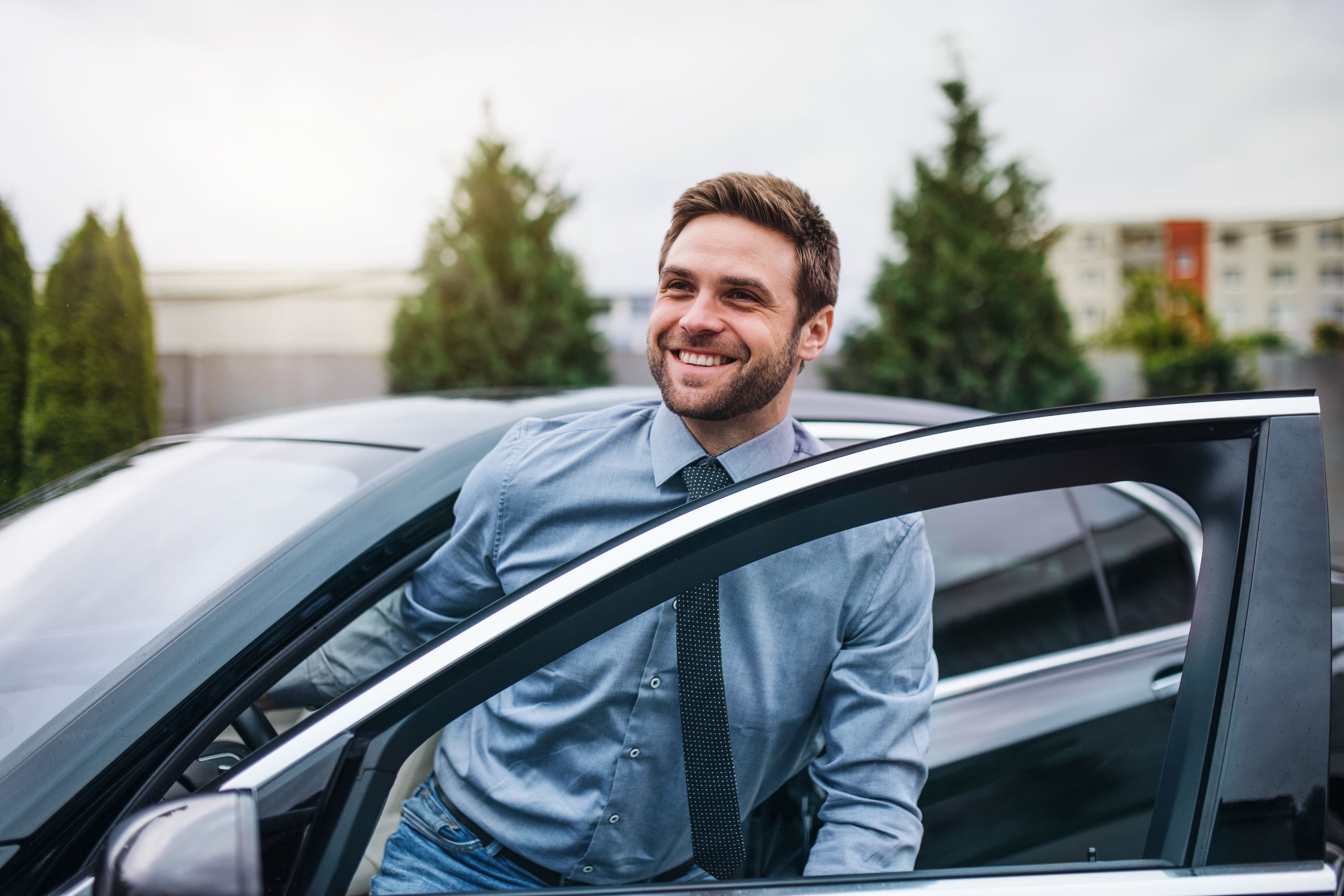 Mobility solution
Take control of more than just your vehicle leasing and hiring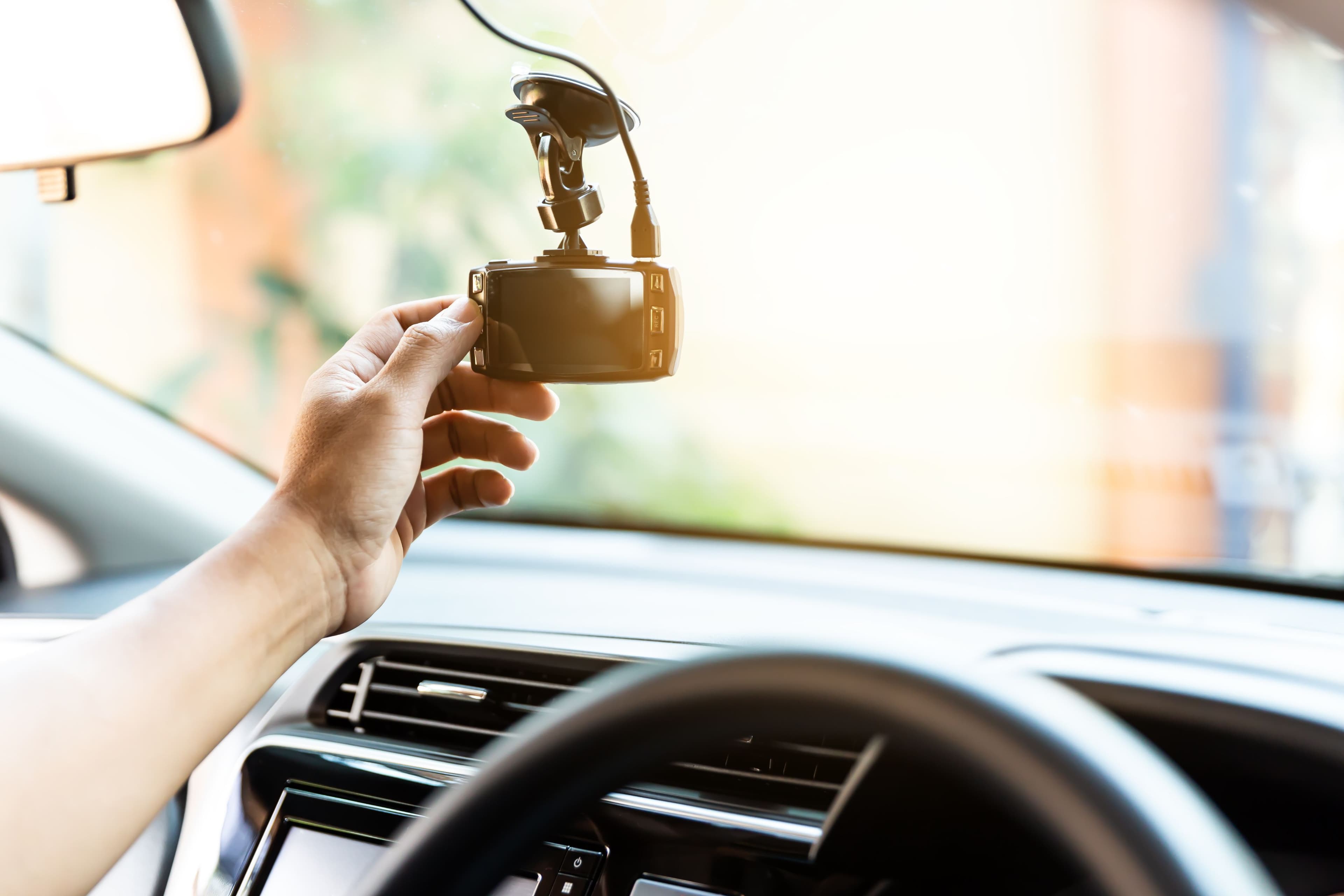 Telematics
Dash cams, vehicle and asset trackers can lower your insurance costs and provide greater insight into driver performance.
Widest range of products available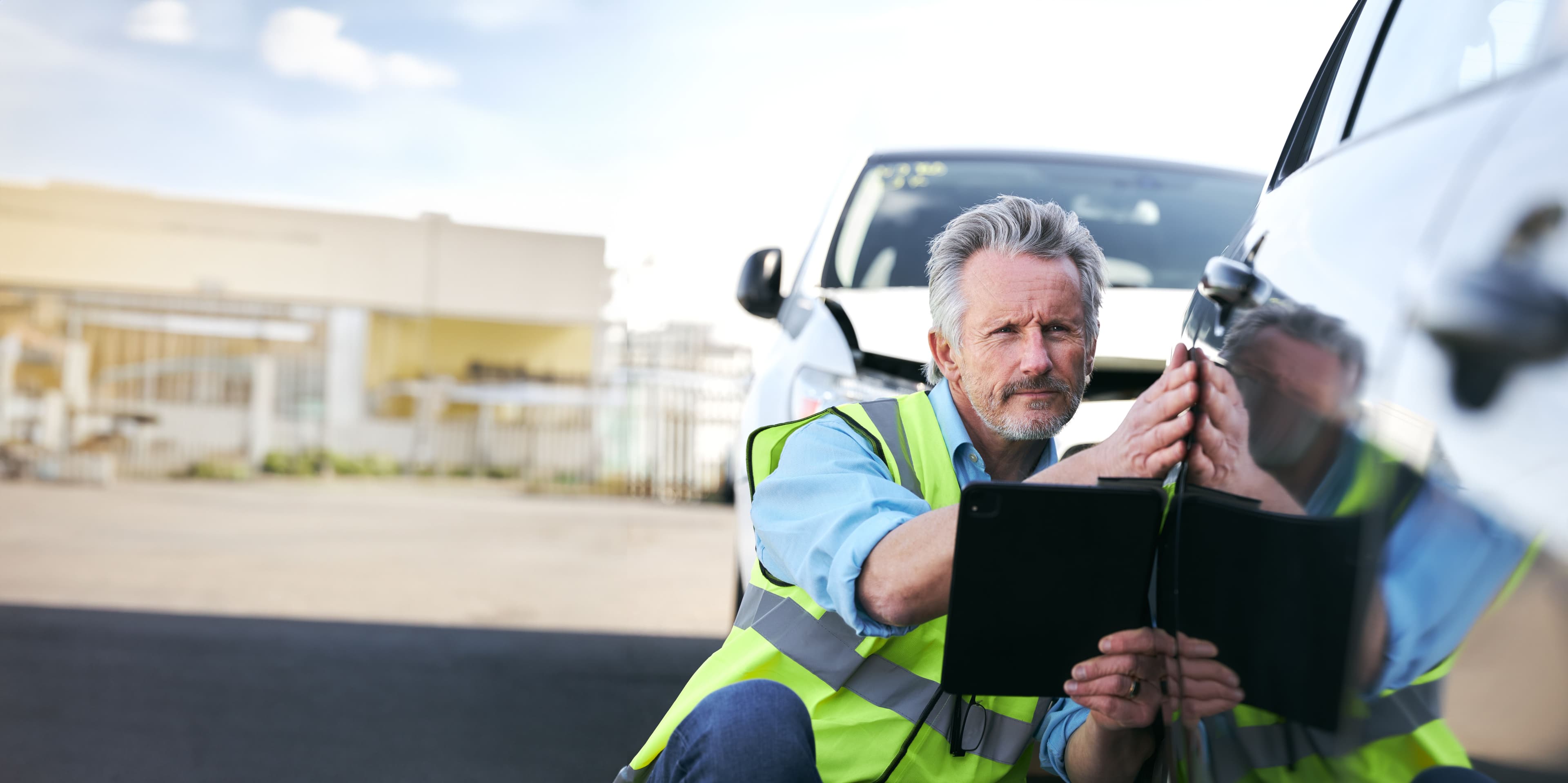 Insurance
Our team of insurance specialists have more than 70 years experience in the industry.
Create policies tailor-made for you and your business
A partner panel of up to 120 providers
Frequently asked questions
Can't find an answer to your question? Talk to the Radius customer support team on 0330 828 2222. We're here to help you with any questions or concerns you may have. 
What's the difference between flexible hire and long term hire?
Who is responsible for insuring the hired vehicle?
What happens at the end of the hire agreement?
What happens if my hire vehicle is involved in an accident?
Partnership
Why choose Radius?
With innovative solutions built around the needs of our customers, we've established an international reputation for helping businesses grow, sustainably.
Expertise
Our team has over 33 years of experience helping more than 400,000 customers globally.
Trust
We are an internationally-acclaimed provider with numerous awards for our products and services.
Choice
Choose from our range of fleet, mobility and connectivity solutions that can be tailored to suit your needs.
Solutions
Use our award-winning technology and services to save your business time and money.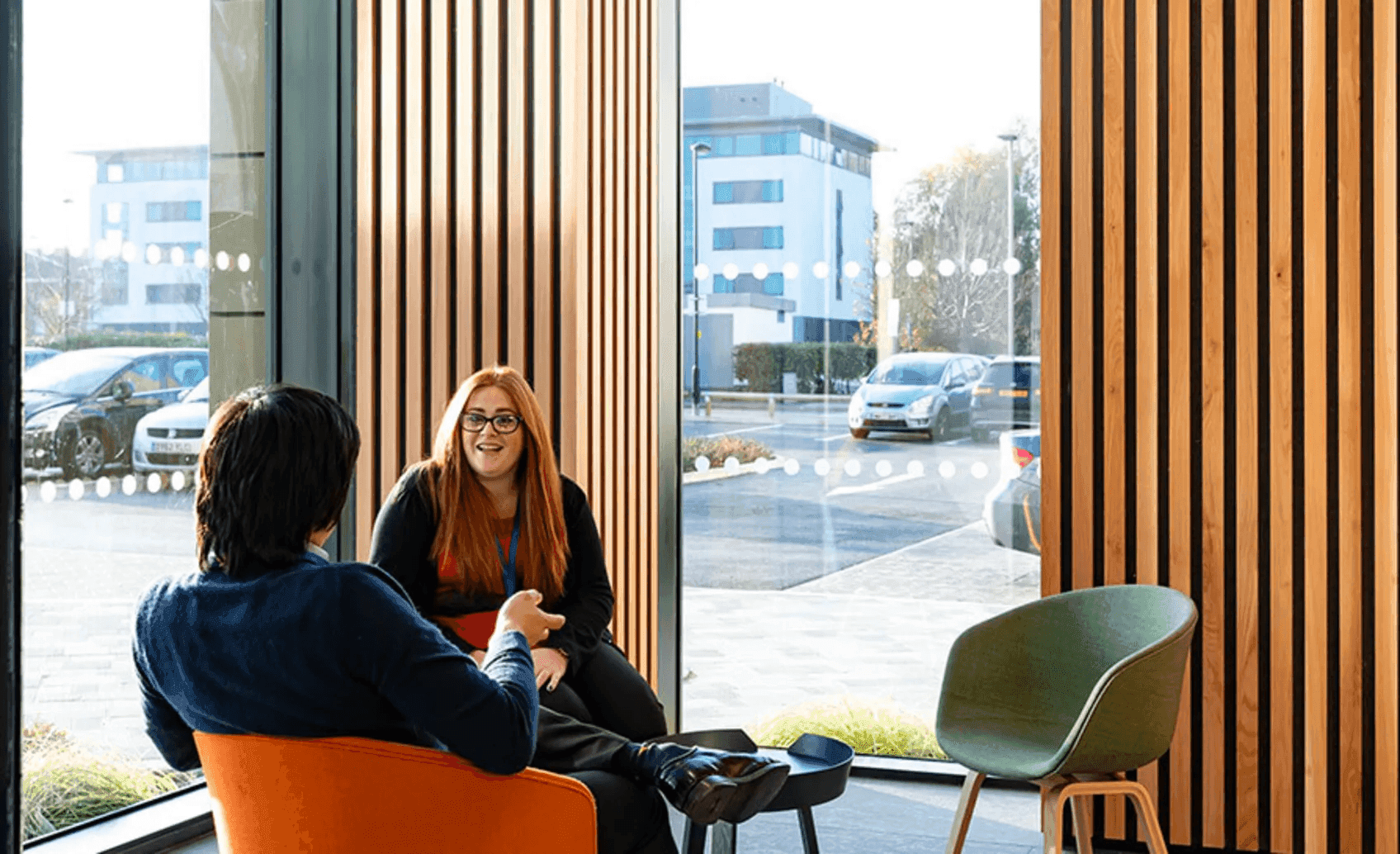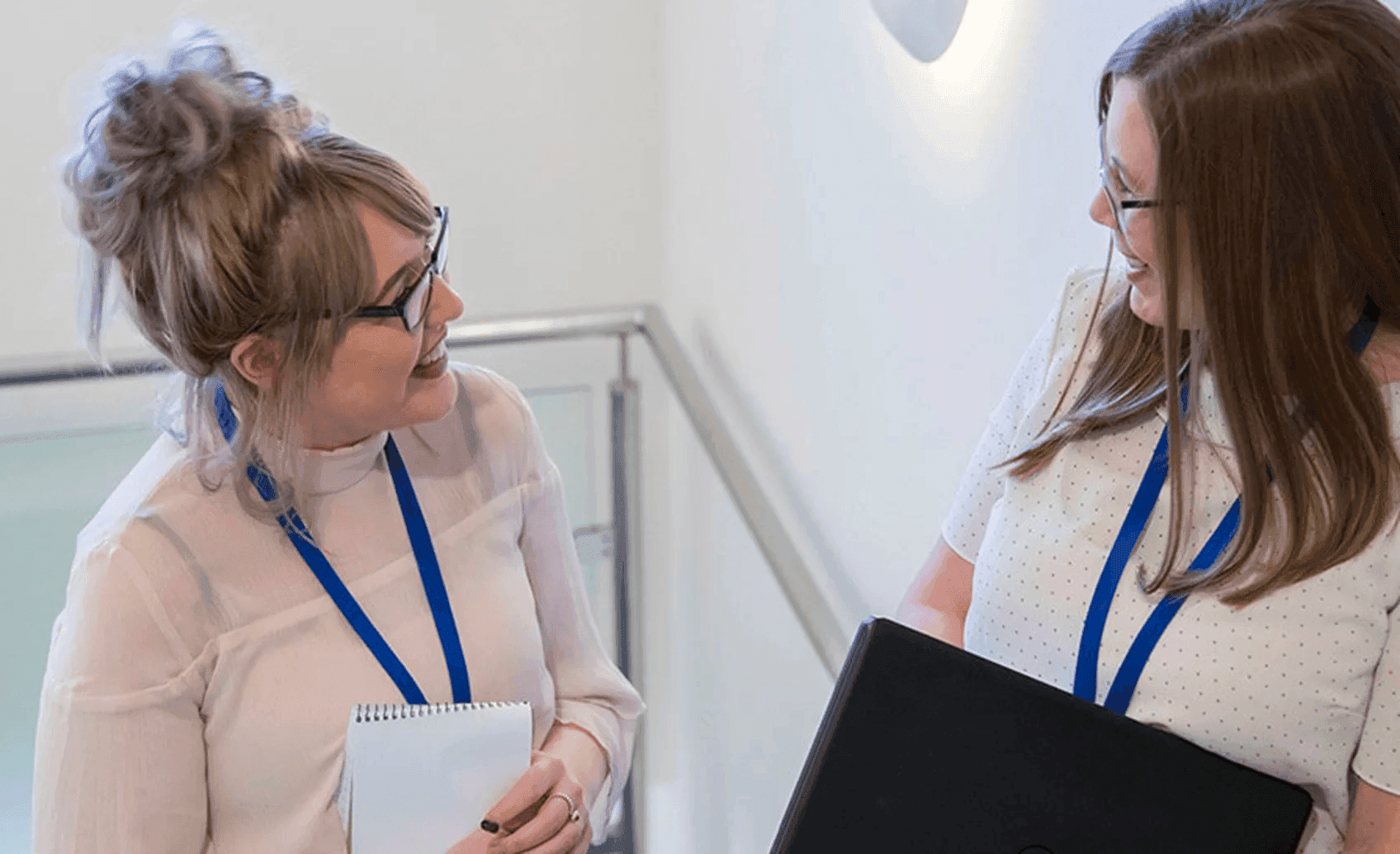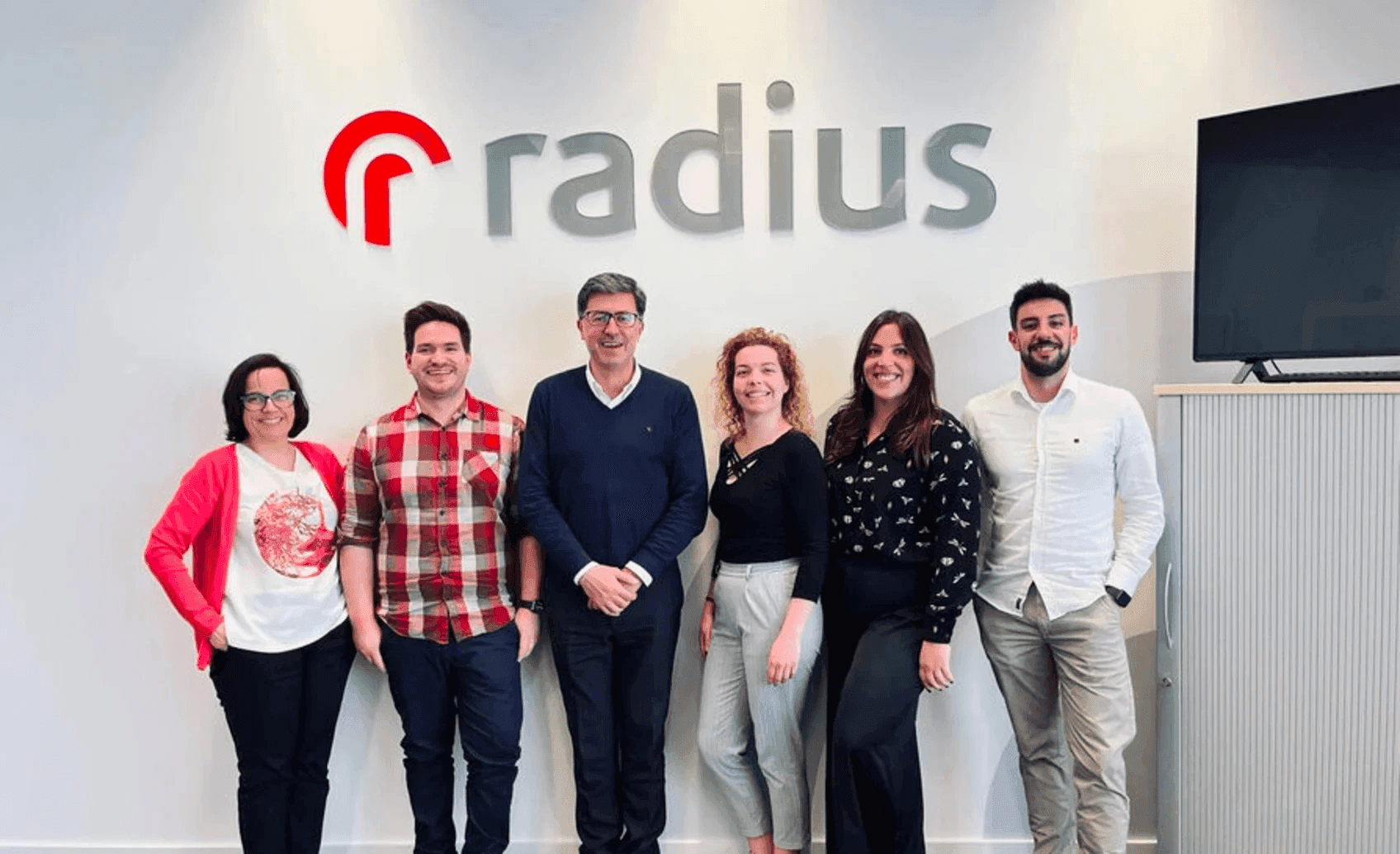 Need help?
Can't find what you are looking for?
The customer support team at Radius has a global reach with over 50 offices to offer local contact with an international presence. Let us know how we can help.  
Contact us