Specialists in mobility, fleet and business insurance
Get a no-obligation quote and tailored cover today
Get a quote

Specialists in mobility, fleet and business insurance
Get a no-obligation quote and tailored cover today
Get a quote
Helping businesses with insurance for over 70 years
Finding you the best cover
We have a panel of 120 insurers to discover suitable quotes and tailored cover for your needs.
Experts
Our team of insurance specialists have more than 70 years experience in the industry.
Personalised cover
Our agents conduct a thorough fact find to understand your unique requirements, then work with insurers to get you the cover you need.
More than just insurance
Radius offers telecoms, fuel cards, telematics, insurance, electric vehicle charging, energy and vehicle solutions to businesses across five continents.
Search our panel of insurers to find competitive cover
We work with household names to small specialist insurers to find the best policy for your business vehicles.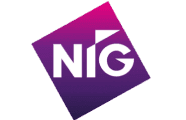 Three simple steps
The fact find
Complete the online question set or speak to one of our agents.
Search the market
We identify the policy that best suits your business requirements.
Your vehicles insured
Complete your insurance purchase online in minutes or over the phone.
Get a quote
Vehicle insurance for businesses of all sizes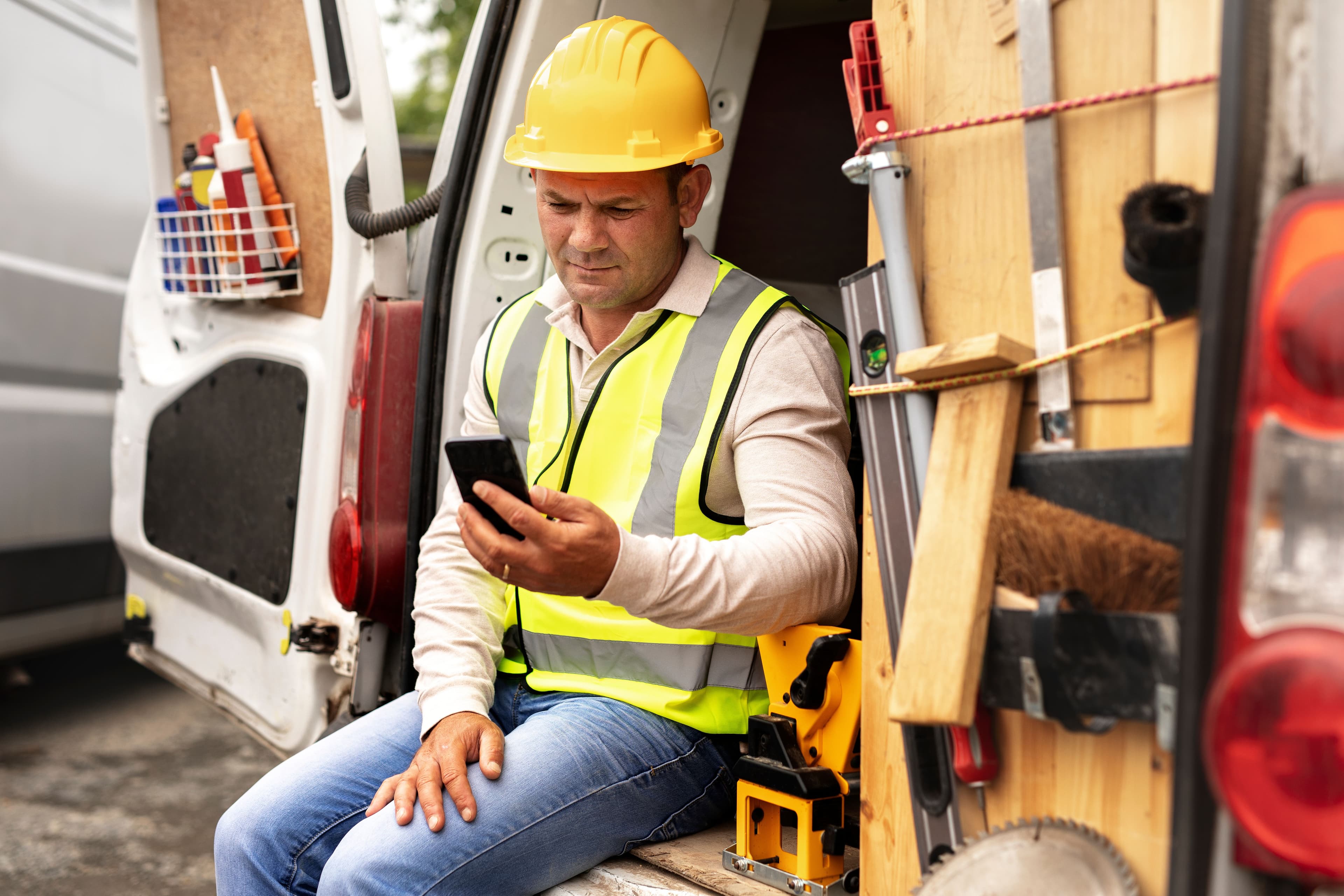 Sole traders
Do you work for yourself? We work with thousands of businesses like yours to find the right insurance.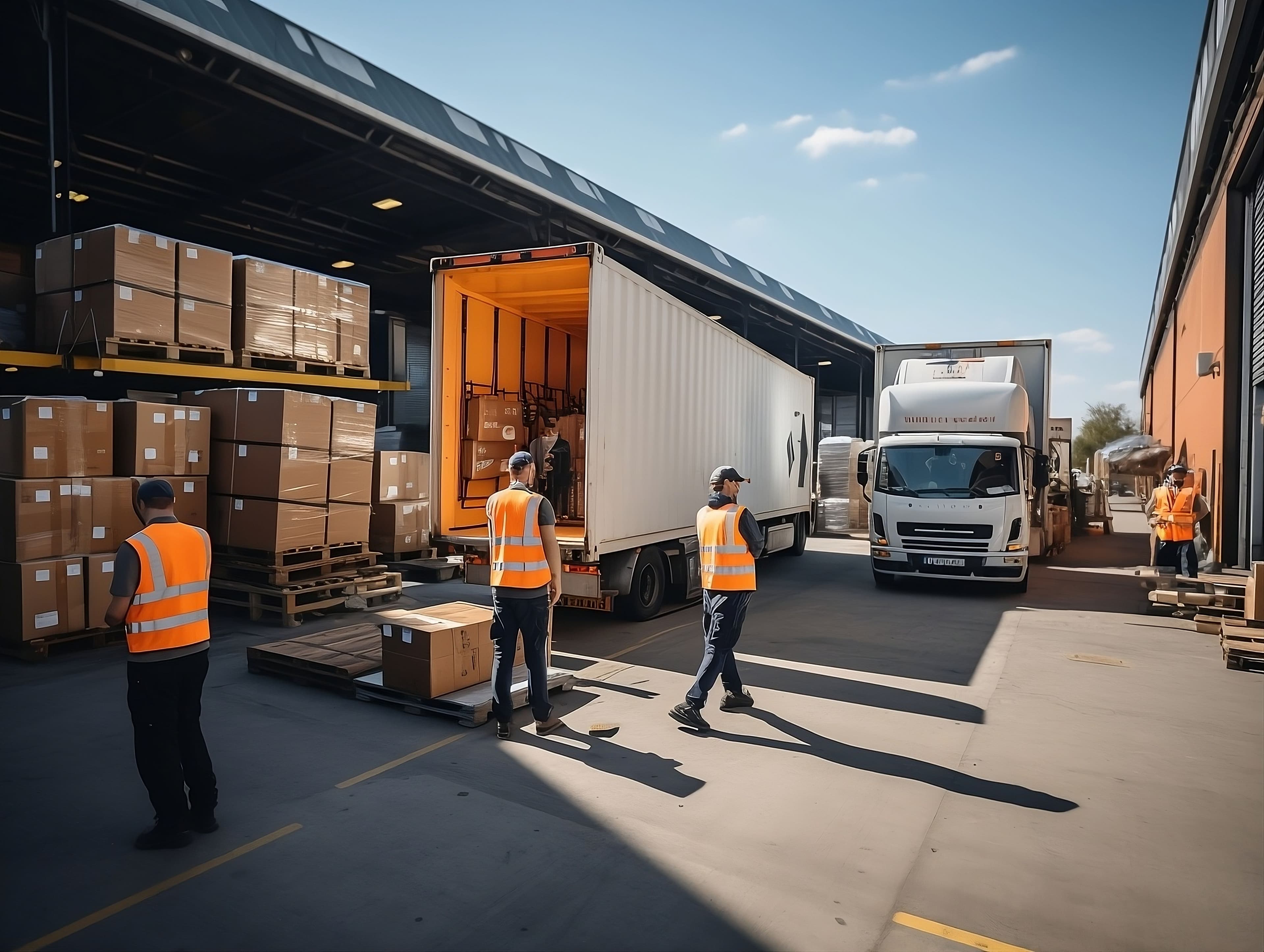 SMEs
Have a small fleet of vehicles that need insurance? We have a comprehensive panel of insurers to cover you.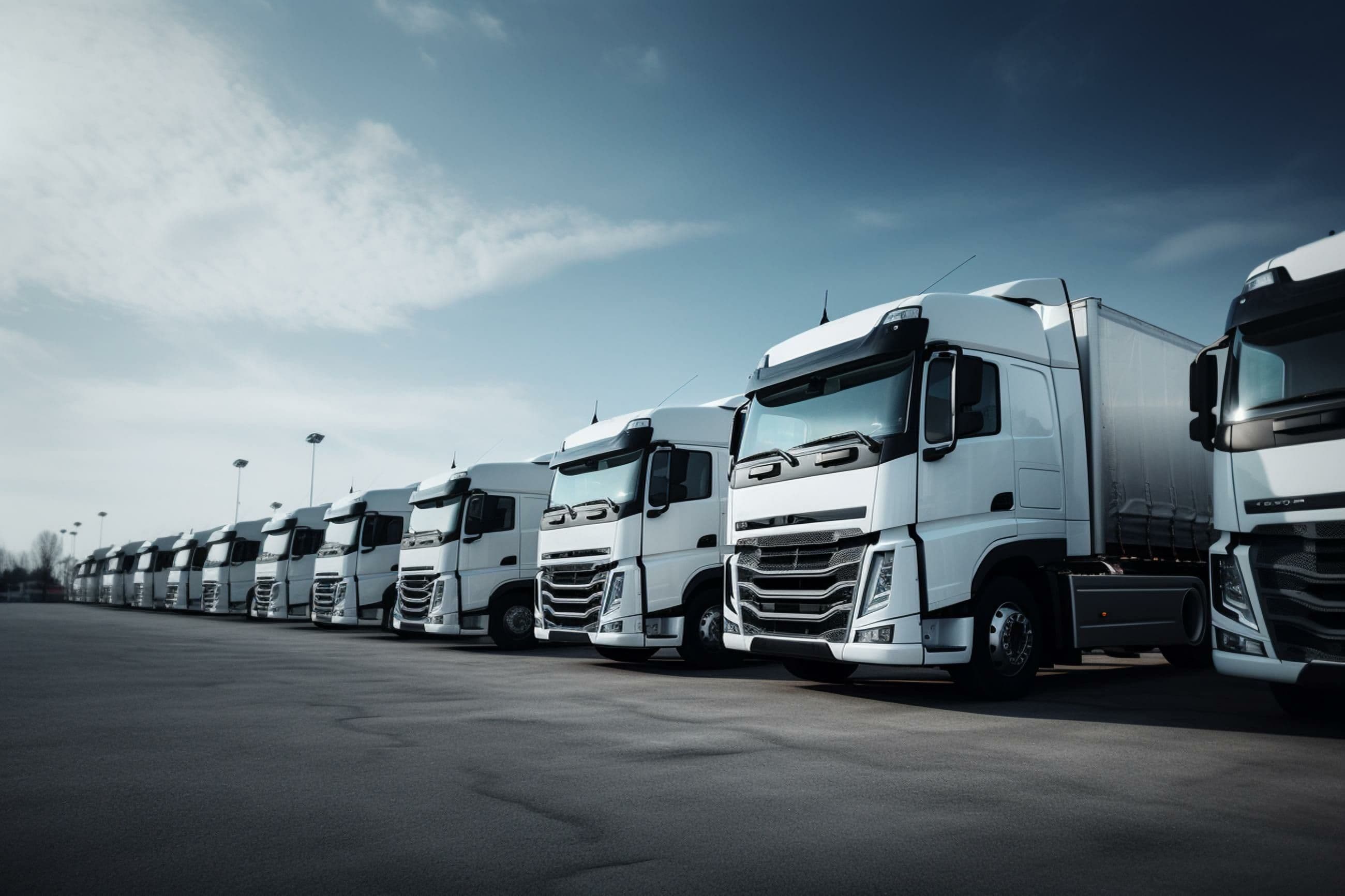 Enterprise
Our field insurance agents work tirelessly with your business to understand the requirements of enterprise-size clients.
Courier insurance
Courier insurance covers you from the risks you face whilst picking up and delivering goods across the UK. Couriers typically pick up and drop off at multiple locations, with insurance designed for the type of goods you carry.
It's a legal requirement for couriers to obtain insurance for their vehicles. Also, it's important to note commercial van insurance is not suitable for couriers—you need specialist courier insurance for this purpose.
Taxi insurance
Anyone who drives a taxi for profit, whether it's a private hire vehicle like a minicab or a public hire car such as a black hackney carriage, will need specific taxi insurance.
Standard car insurance won't cover you, even if it includes cover for business use. Driving for hire and reward requires a taxi badge and specific taxi insurance for any vehicles you use.
HGV insurance
HGV insurance covers long-distance hauliers to transport freight, whether it's your own goods or goods carried for hire and reward. Individual HGVs can be insured, though it is more common to combine three or more HGV vehicles into a single fleet policy. Cover can be arranged for vehicles and the freight carried. Speak to us about the type of goods you carry so we can advise on suitable, specialist cover for your business.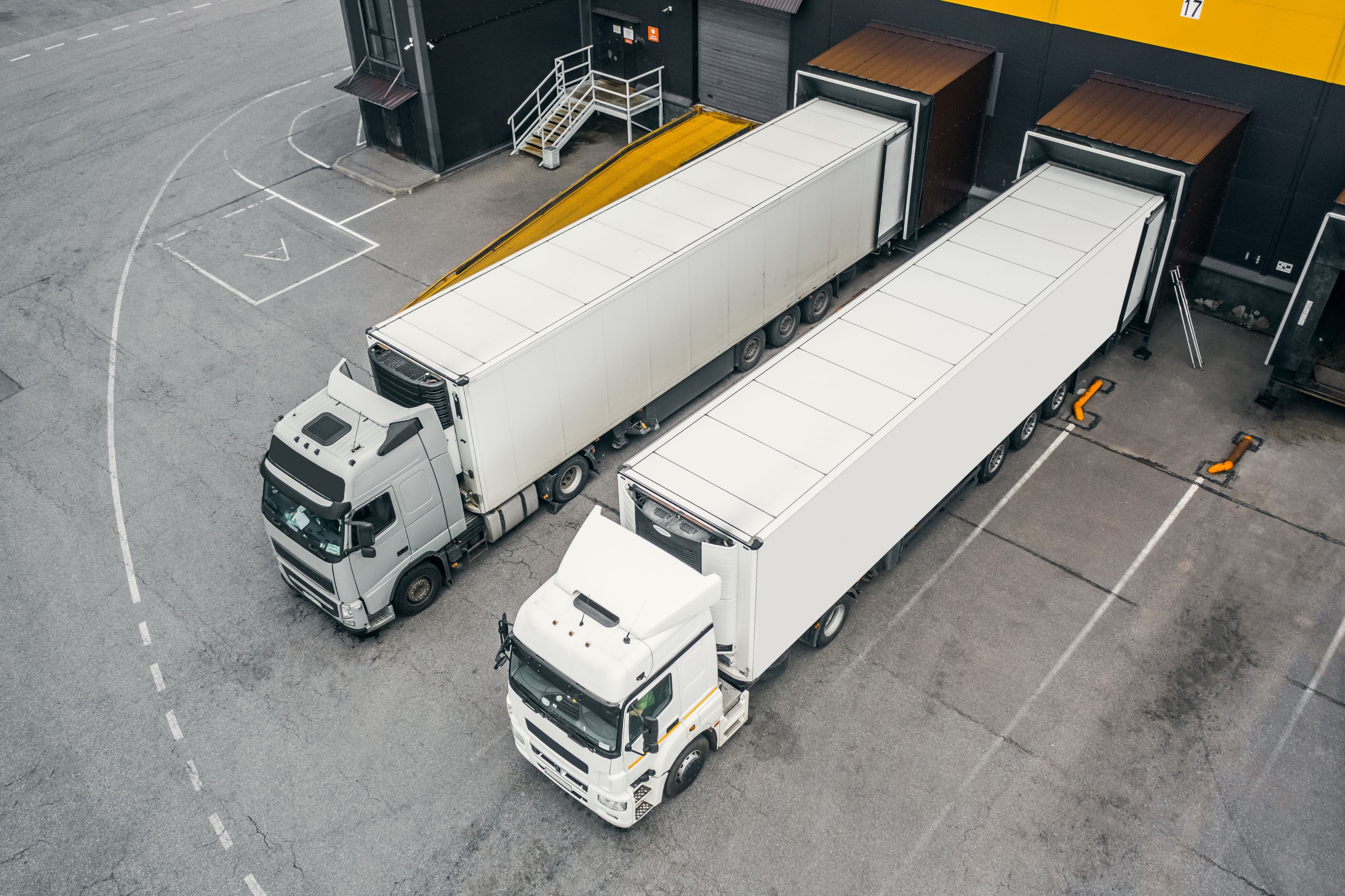 Commercial vehicle insurance
Commercial vehicle insurance provides cover against physical damage or personal injuries resulting from road traffic accidents and incidents in a motor vehicle.
It is a cover that is required by law and applies to many types of vehicles, including cars, taxis, HGVs and coaches.
We provide cover for a wide range of vehicles that are used in connection with your business. We also provide quotations from our panel of insurers for cars, vans, HGVs and coaches.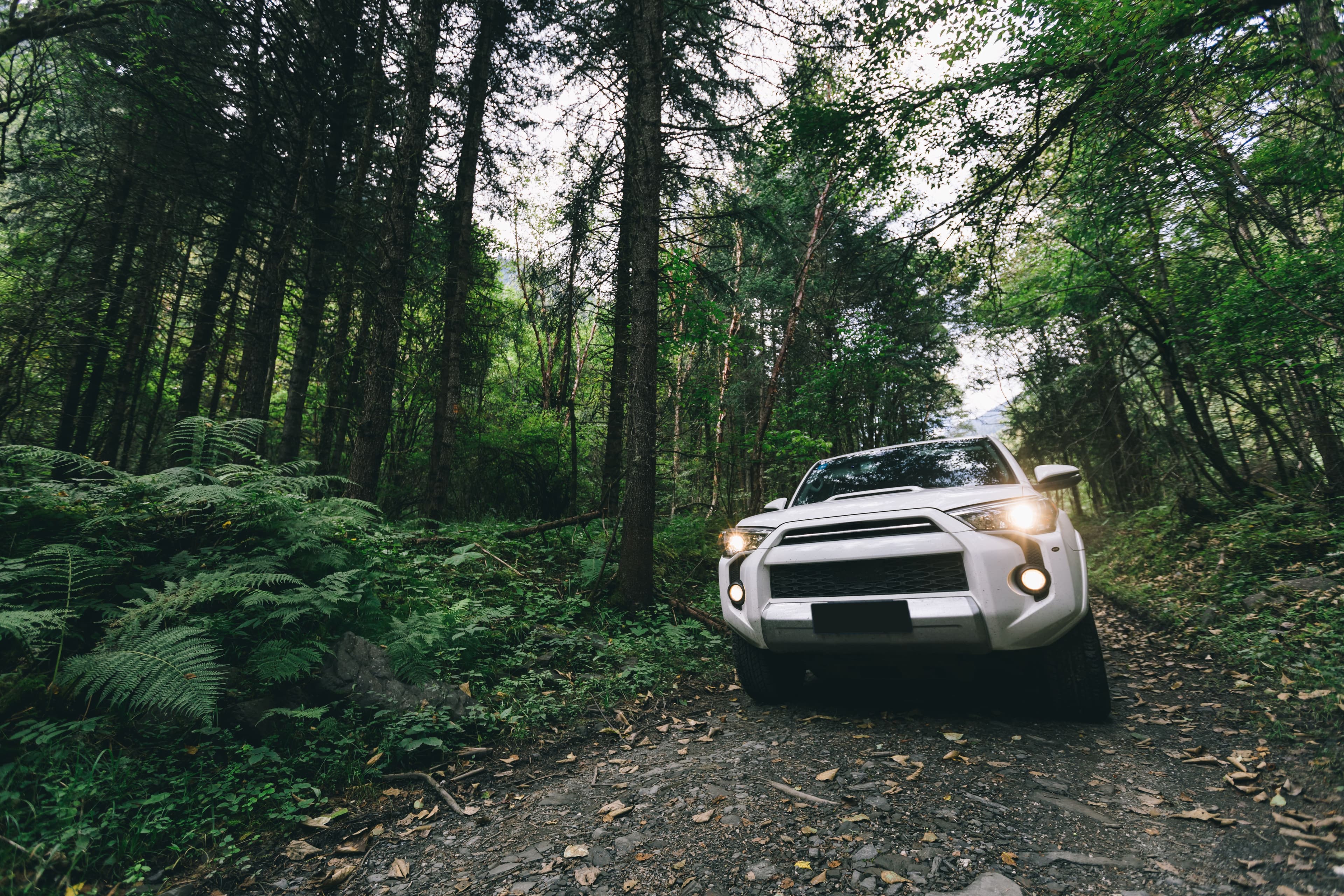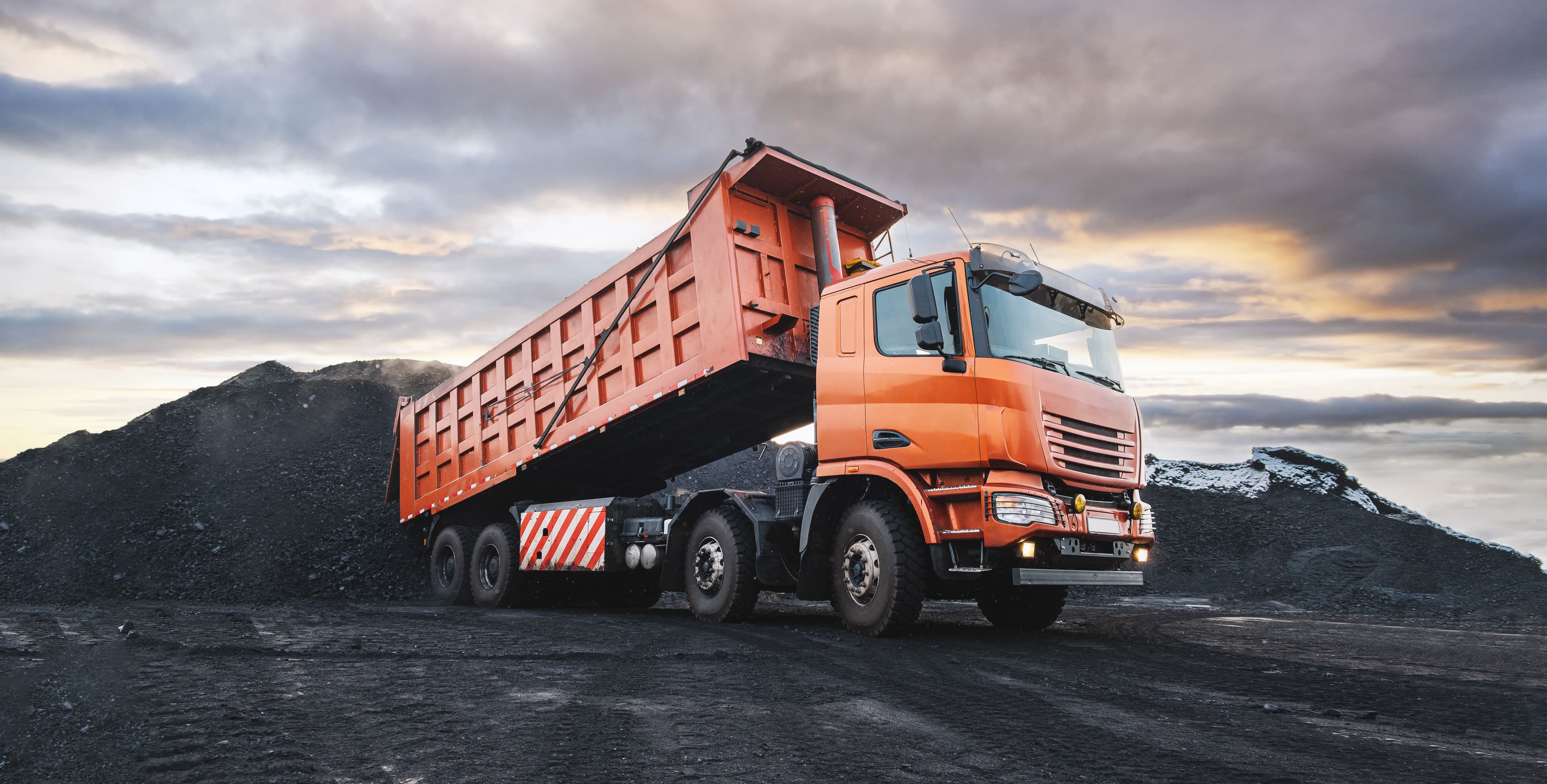 Motor fleet insurance
Commercial motor fleet insurance covers three or more vehicles for business use on one policy.
As a specialist insurance broker, our aim is to tailor an insurance solution to suit your business' needs. Fleet policies allow you to cover multiple drivers and add or remove vehicles without changing the renewal date on your policy.
onboard - smart fleet insurance
onboard is our new smart fleet insurance product from Radius Insurance Solutions. Building from traditional insurance policies, onboard helps small and medium fleets reduce premiums, control costs and increase safety. With dedicated one-to-one account and claims management, onboard is by your side throughout the cover period, not just in the beginning or at renewal.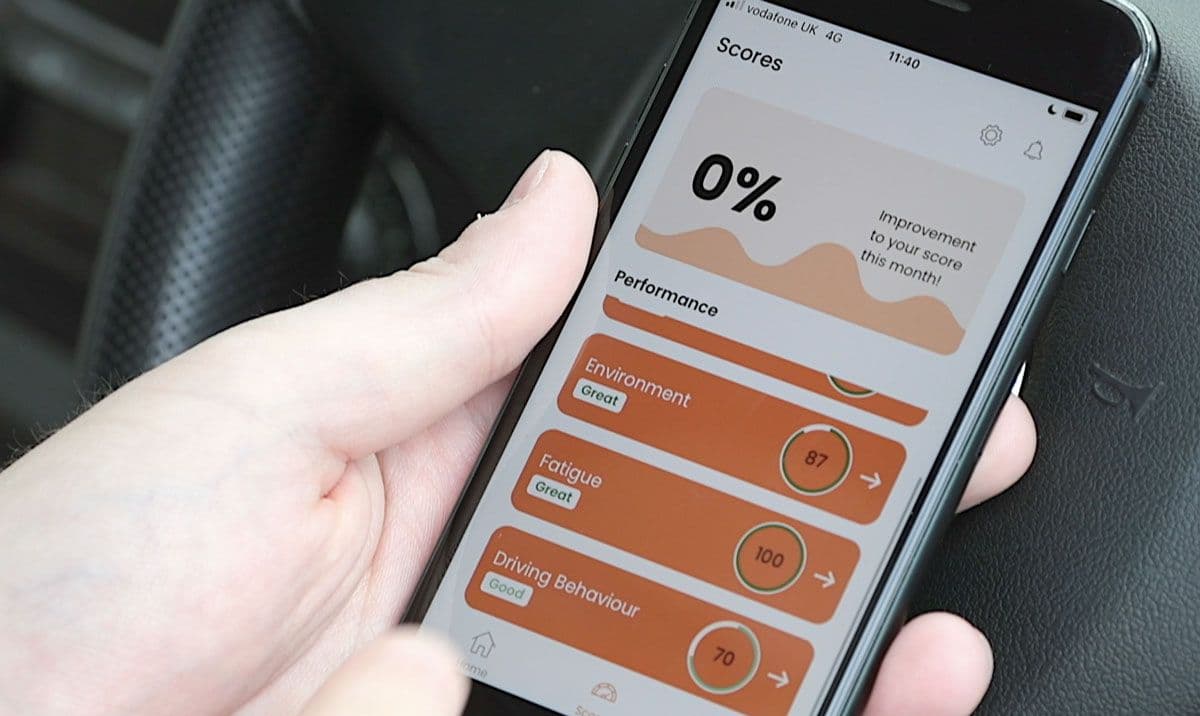 Take control of more than just vehicle insurance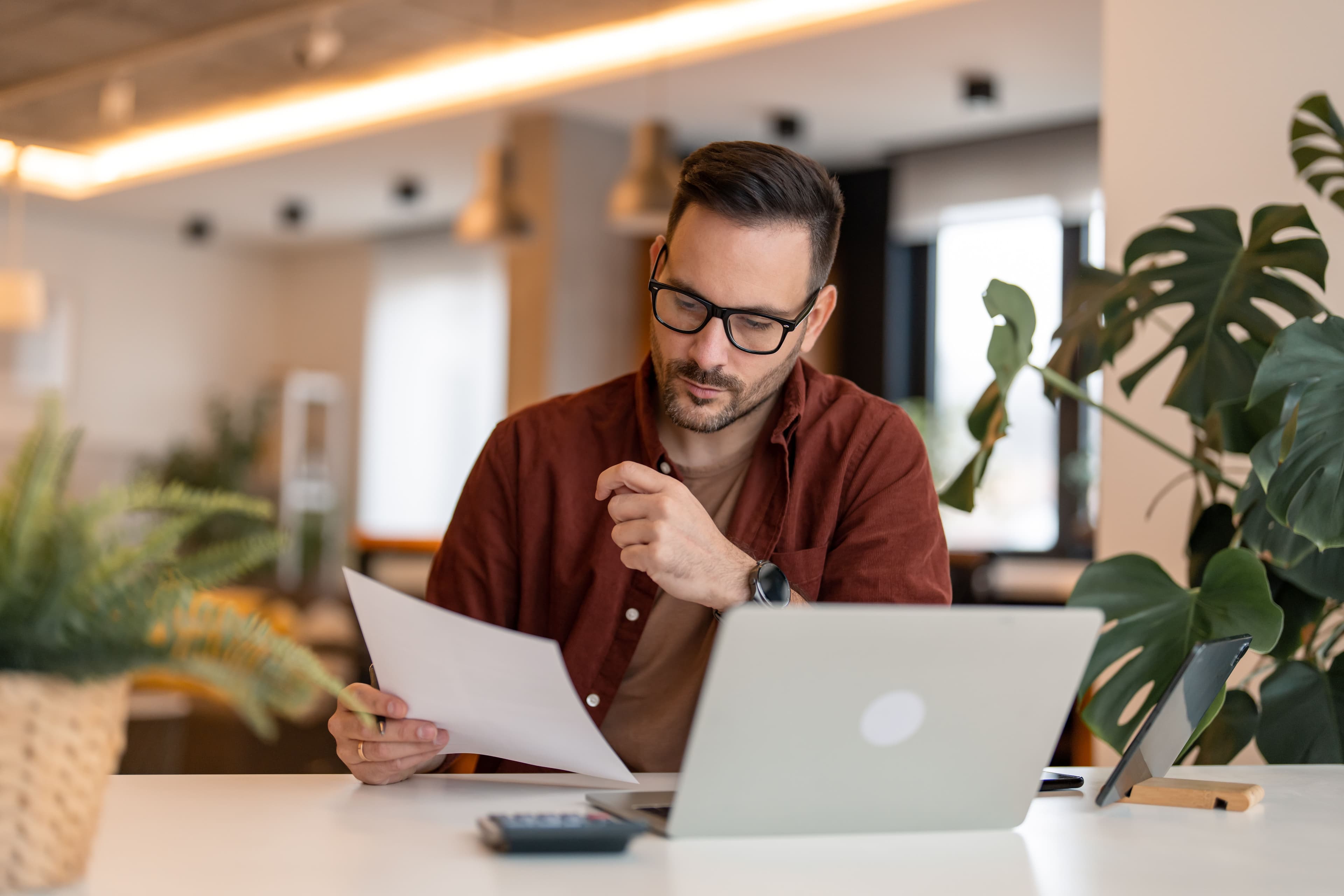 Business expense management
Radius' software integrates with over 20 accounting and ERP systems. Automate administrative tasks now to save time.
Free app to make claims on the go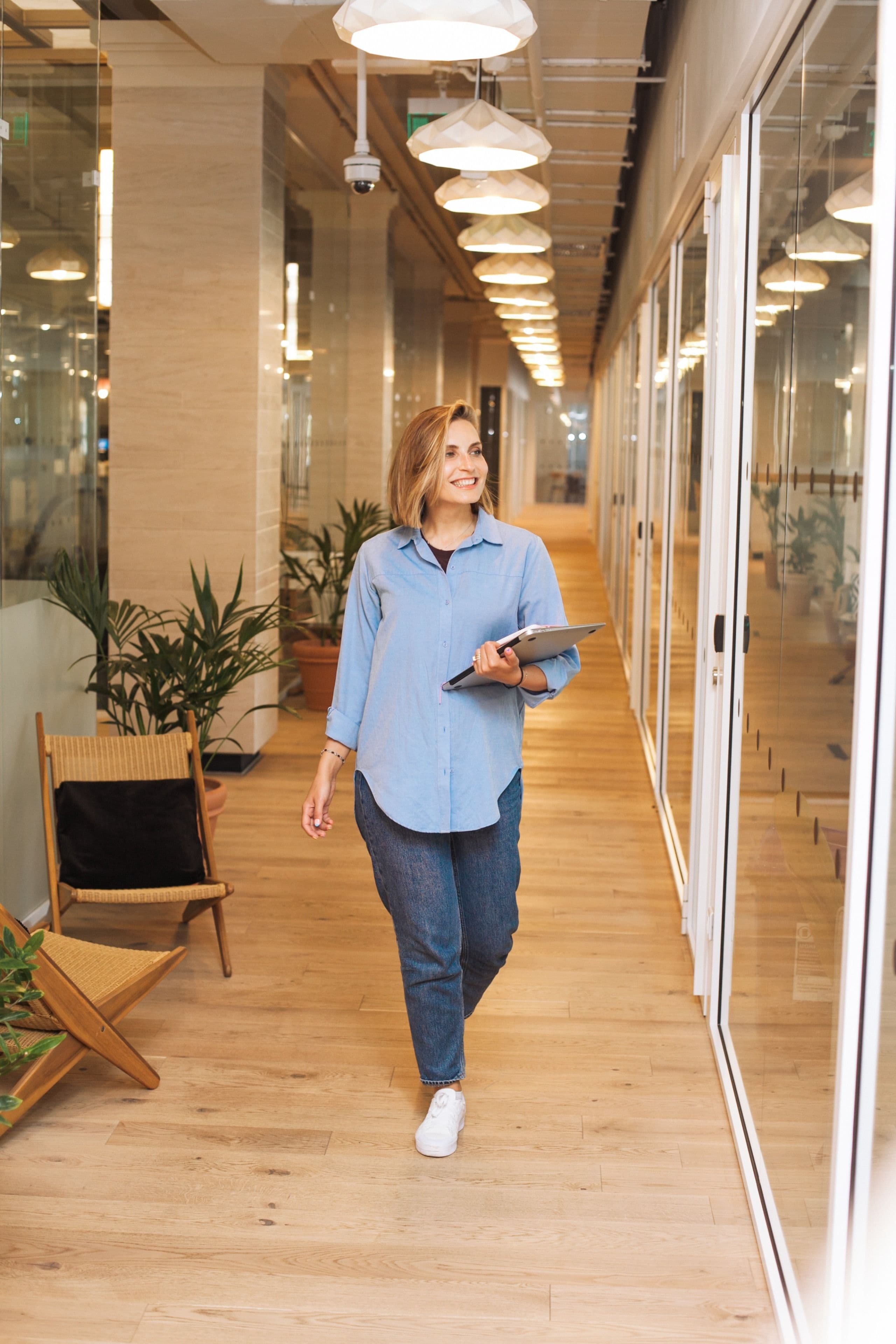 Business energy
We have extensive knowledge of the energy supply industry and can identify the best opportunities for savings.
98% of our clients stay with us
Find the best gas and electricity deal for you
Frequently asked questions
Can't find an answer to your question? Talk to the Radius customer support team on 0114 261 2020. We're here to help you with any questions or concerns you may have.
Do I need to inform my insurance provider if my business vehicle's usage changes?
Are leased or rented vehicles covered under my business motor insurance?
How do I find the right business motor insurance policy?
Who needs business motor insurance?
Partnership
Why choose Radius?
With innovative solutions built around the needs of our customers, we've established an international reputation for helping businesses grow, sustainably.
Expertise
Our team has over 33 years of experience helping more than 400,000 customers globally.
Trust
We are an internationally-acclaimed provider with numerous awards for our products and services.
Choice
Choose from our range of fleet, mobility and connectivity solutions that can be tailored to suit your needs.
Solutions
Use our award-winning technology and services to save your business time and money.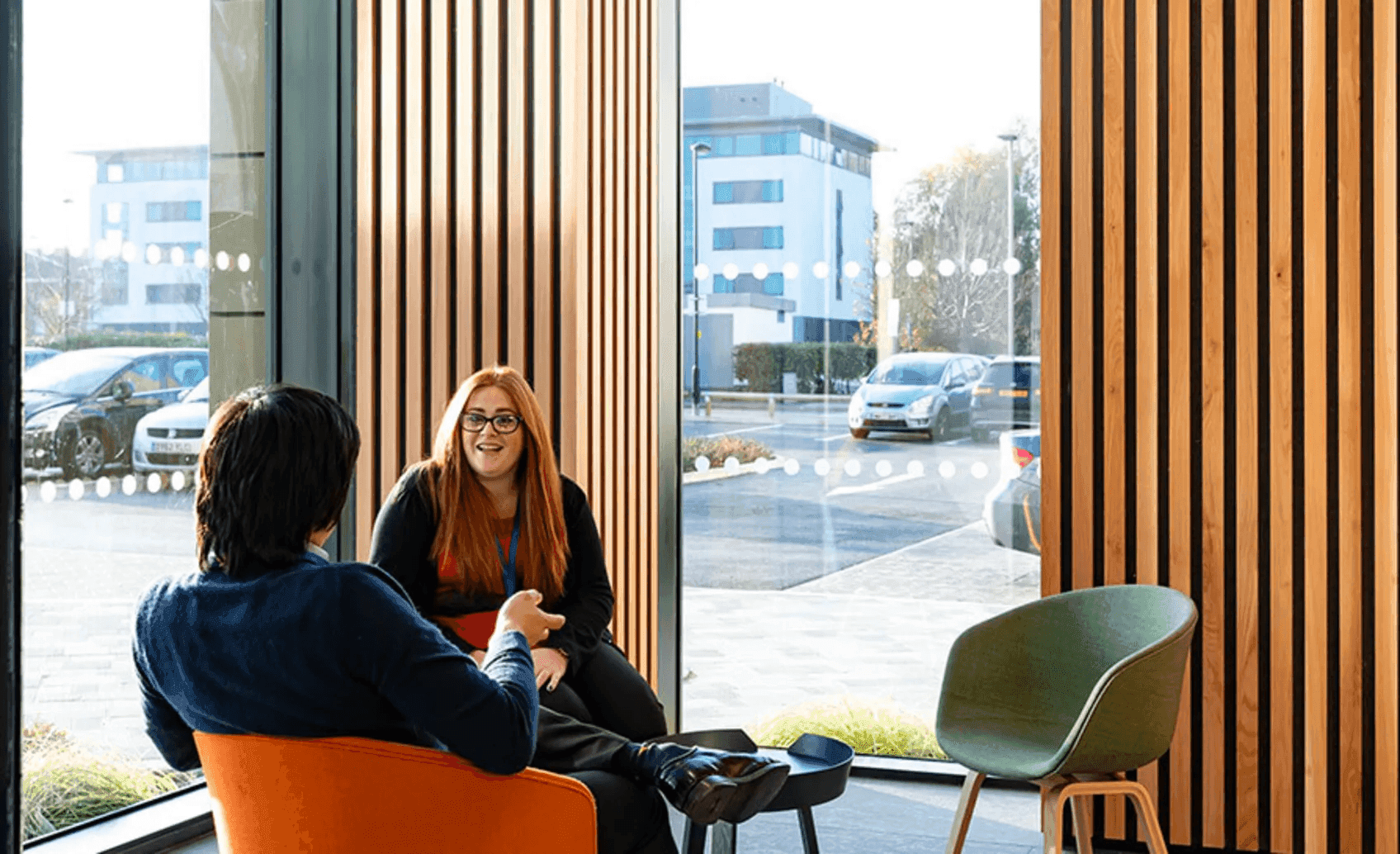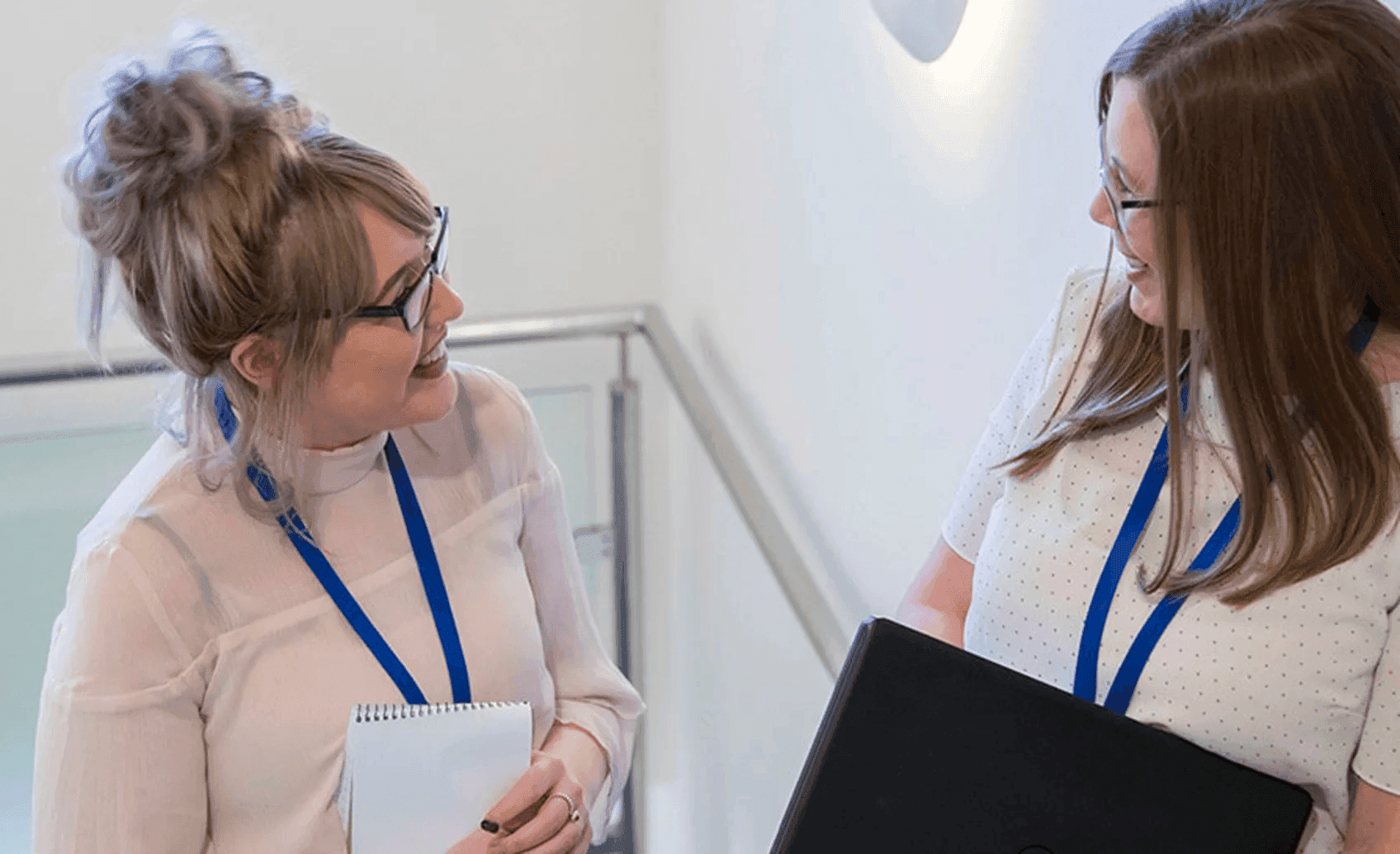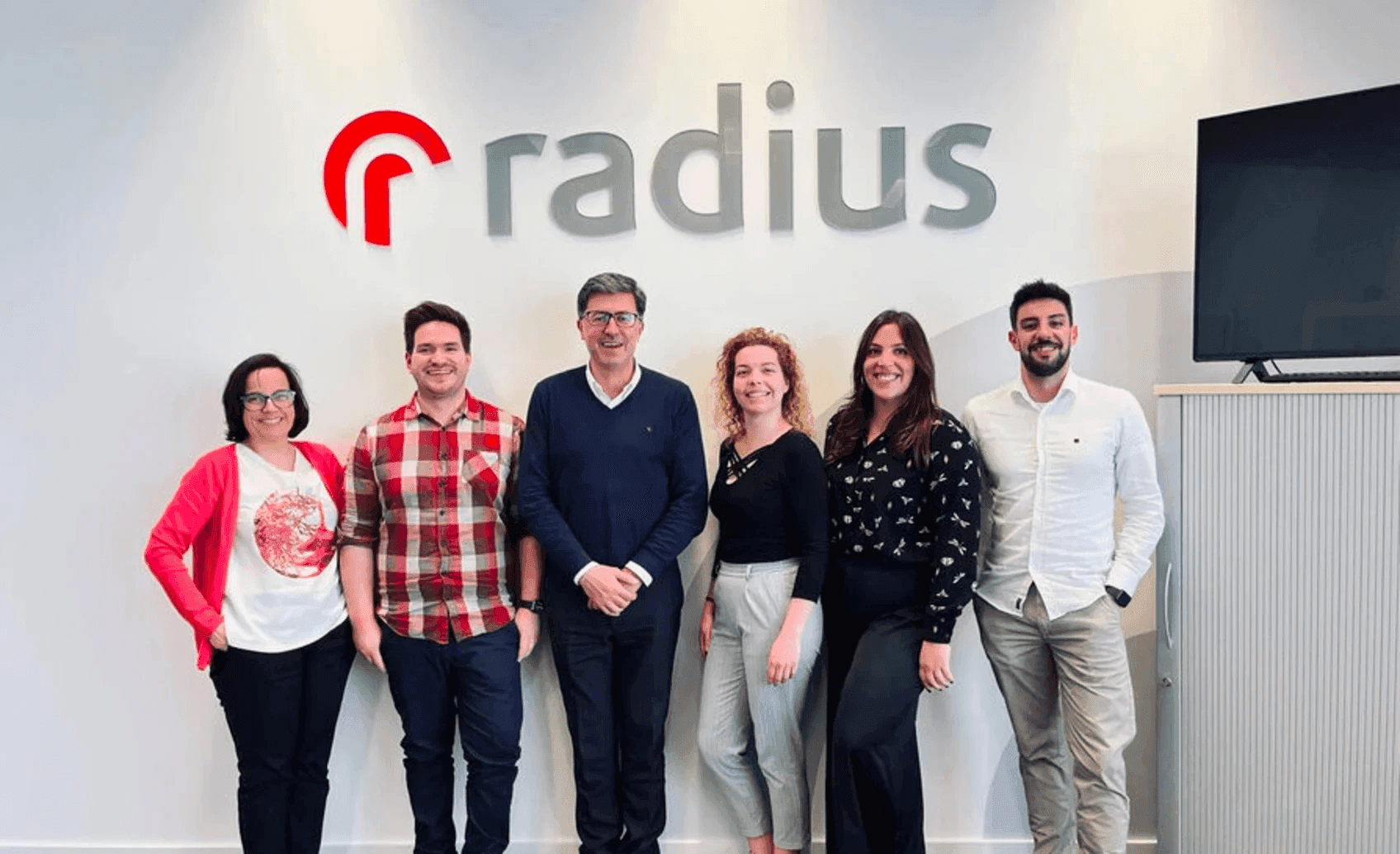 Need help?
Can't find what you are looking for?
The customer support team at Radius has a global reach with over 50 offices to offer local contact with an international presence. Let us know how we can help.  
Contact us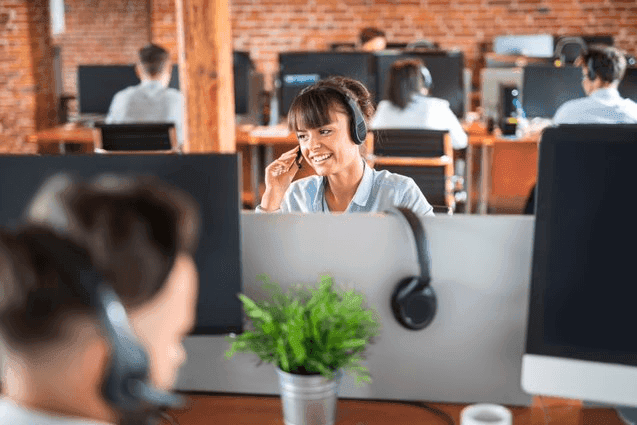 UK Fuels, Joseph W Burley and Partners and Milestone Insurance Consultants are owned by Radius Payment Solutions Limited, with registered company number 08260702. Registered address: Eurocard Centre, Herald Park, Herald Drive, Crewe, Cheshire, CW1 6EG. Radius Insurance Solutions is a trading name of Joseph W. Burley & Partners (UK) Limited (registered company number 3668469 and FCA reference number 300425) and Milestone Insurance Consultants Limited (registered company number 04587285 and FCA reference number 307191). Authorised and regulated by the Financial Conduct Authority.