Daily security support to end-users 
Managing and monitoring your IT infrastructure
Get started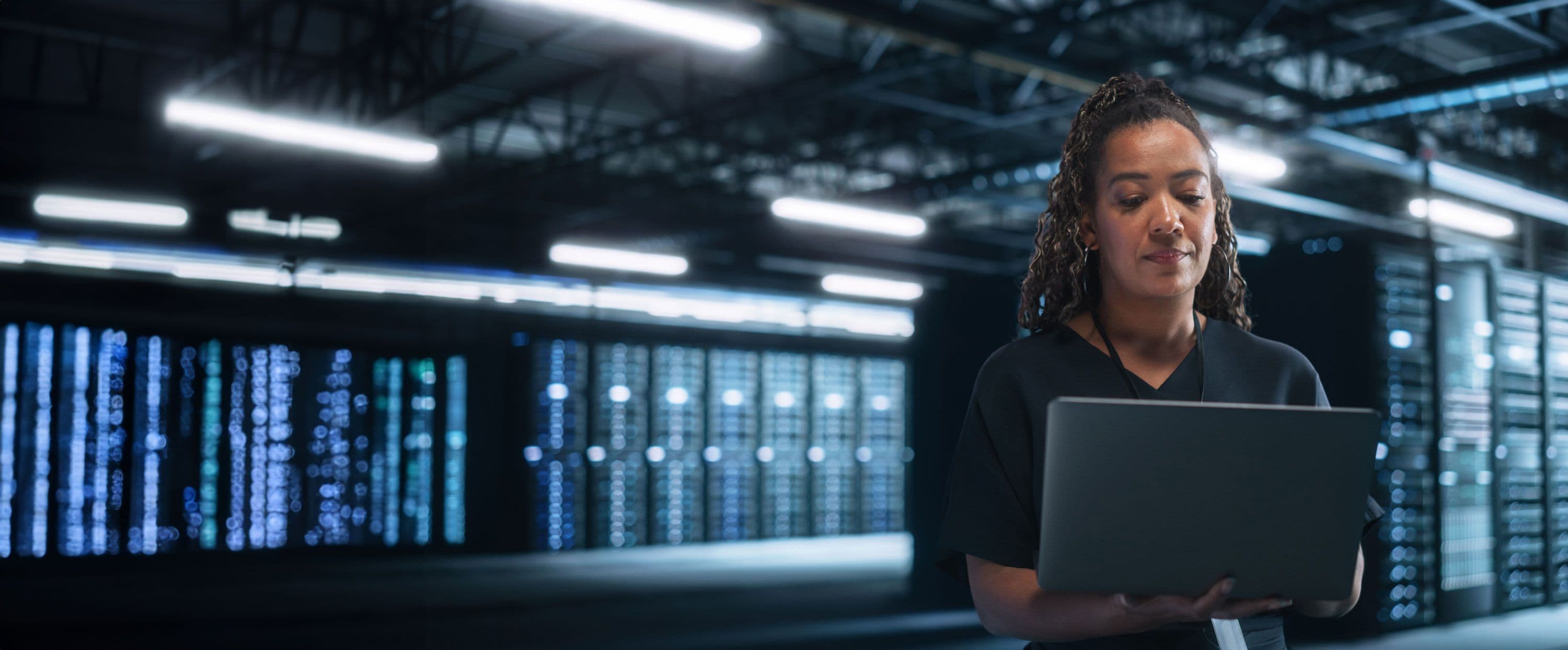 Daily security support to end-users 
Managing and monitoring your IT infrastructure
Get started
Over 15,000 businesses choose us
Extensive product portfolio
We provide telecoms and IT solutions under one roof, which saves you time in dealing with several providers.
Experience and expertise
With over 30 years in the industry, our experts are here to advise on the best solution for your business.
Futureproof
We'll always recommend products that fit with your ambitions, making you well-equipped for growth and expansion.
Dedicated UK support
With UK based engineers across the country you can rely on our expert teams to be on hand to help whenever you need it.
Solutions
39% of businesses reported having suffered cyber security breaches or attacks in 12 months
In a digital landscape fraught with cyber risks, prioritising IT and Security is no longer optional – it is essential. By implementing robust security measures, staying informed about emerging threats, and fostering a culture of vigilance, you can safeguard your business's digital assets and maintain the trust of your customers. We offer a range of solutions designed to fit businesses of all shapes and sizes, keeping your business secure.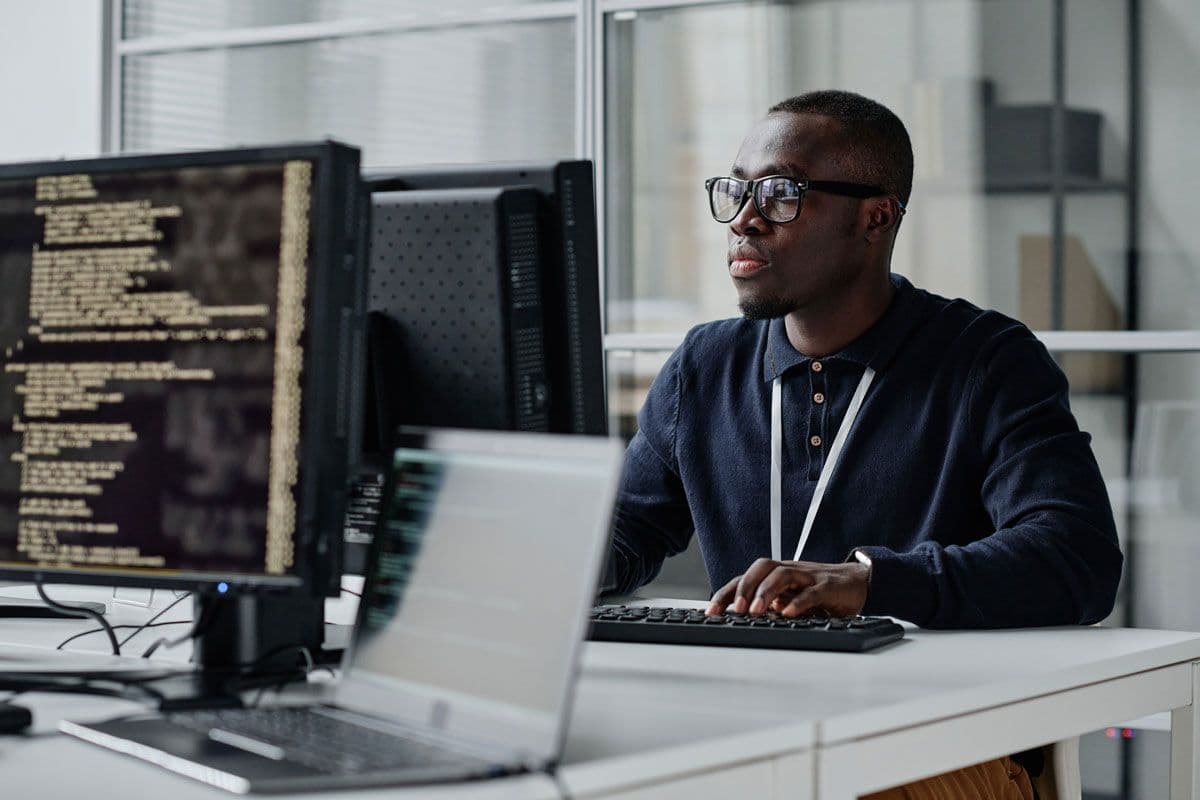 How it works
Consult
We take the time to understand the way your business works and how you communicate within your teams and with your customers.
Recommend
We design a solution that's bespoke to your needs and what's important to you. We'll always include futureproofing in your proposal too.
Connect
Our Radius engineers will be on-site to install and roll out your solution, whether that's a new hosted phone system, cloud migration or mobile phone and SIM distribution.
Support
We'll introduce you to your account manager and support contacts so you always have someone to call on. We'll also let you know how your users can get support.
Get started
IT and Security for businesses of all sizes
Sole traders
By leveraging managed IT services, cloud solutions, robust security measures, and remote support, you can navigate the challenges of IT and Security while focusing on growing your business.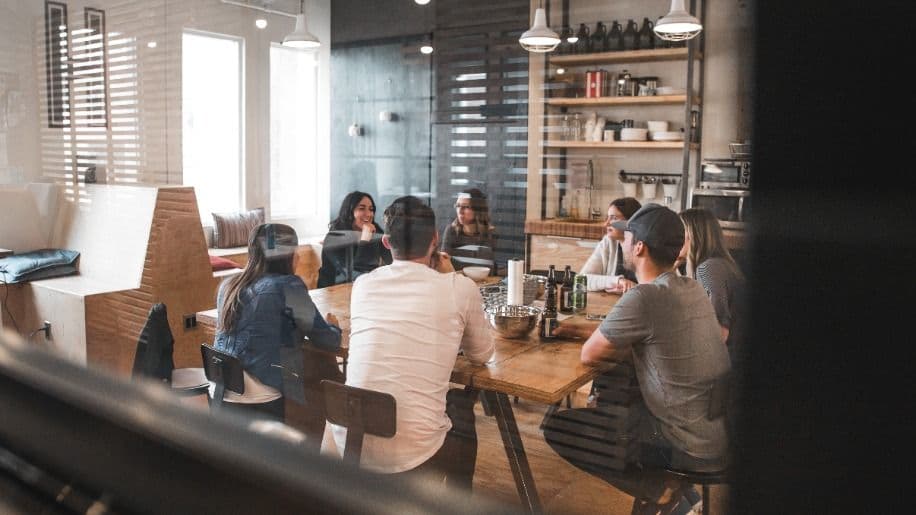 SMEs
SMEs can gain a competitive edge by implementing tailored IT and Security support solutions. With well-suited IT support in place, your SME can navigate the tech landscape confidently and achieve sustainable growth.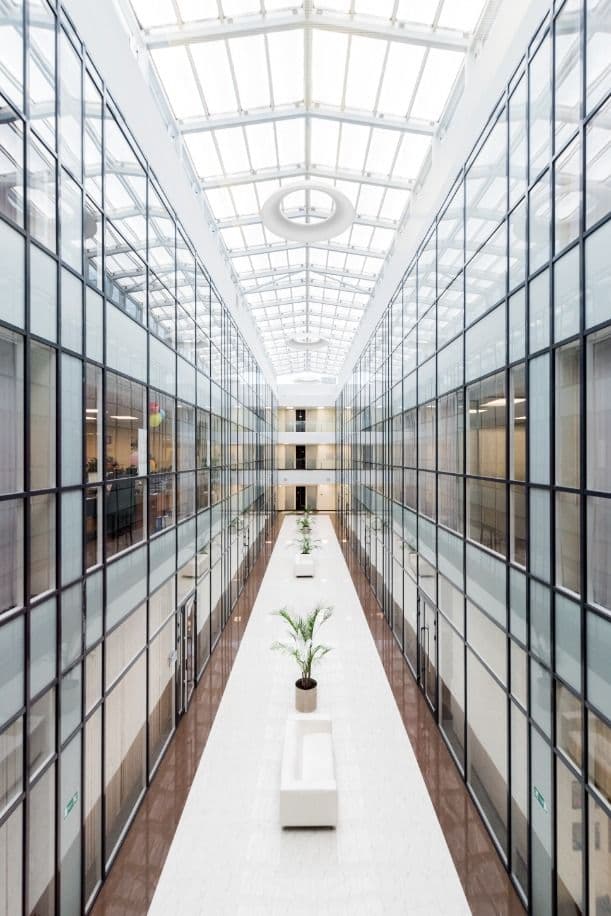 Enterprise
By investing in advanced managed services, innovative cloud strategies, robust cyber security measures, and global support, enterprises can overcome the complexities of IT and Security management and focus on driving value across all business segments.
Disaster recovery
Disaster recovery solutions are essential strategies that your businesses should employ to safeguard your operations and data in the face of unexpected disruptions. These disruptions can range from natural disasters to cyberattacks. Our disaster recovery plans involve data backup, often in off-site locations, and the implementation of failover mechanisms to ensure seamless continuity.
Our modern solutions leverage cloud technology for scalable and efficient recovery. By swiftly recovering from incidents, businesses minimise downtime, financial losses, and maintain their reputation, highlighting the critical role of disaster recovery in today's fast-paced digital landscape.
Cyber security
Our cyber security solutions are an integral defence that safeguards your digital systems and sensitive information from cyber threats. These threats include malware, phishing attacks, and data breaches.
Radius' cyber security strategies encompass advanced technologies, regular security assessments, and employee training to ensure a secure digital environment. By proactively preventing and mitigating cyber risks, your business can bolster its data integrity, protect customer trust, and maintain operational resilience in an increasingly interconnected world.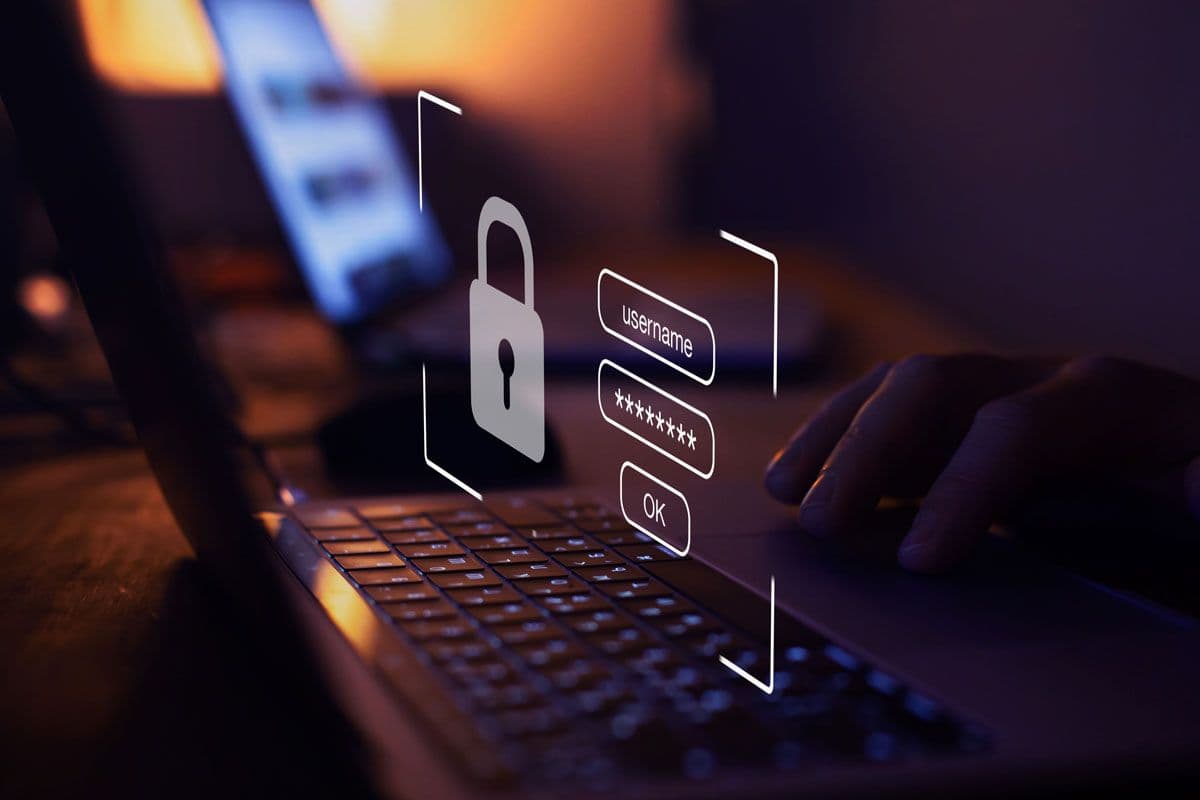 Operations
Cyber threats cost your business money
£8,460
The average cost of a cyber security attack in 2021 across businesses of all sizes.
£13,400
The average cost of a cyber attack for medium to large businesses in 2021.
Cloud services
Explore our comprehensive cloud services solutions. With a focus on scalability, flexibility and security, we provide tailored cloud solutions to meet your business needs. From data storage to application deployment, our services empower seamless collaboration and accessibility from anywhere. With proven expertise and innovative technology, we ensure your business thrives in the cloud-driven era.
A fully managed solution 
We specialise in overseeing every aspect of your IT infrastructure, from maintenance and security to troubleshooting and upgrades. With an initiative-taking approach, we ensure seamless operations, reduced downtime, and optimised performance. Trust us to be your dedicated IT partner, allowing you to focus on core business functions.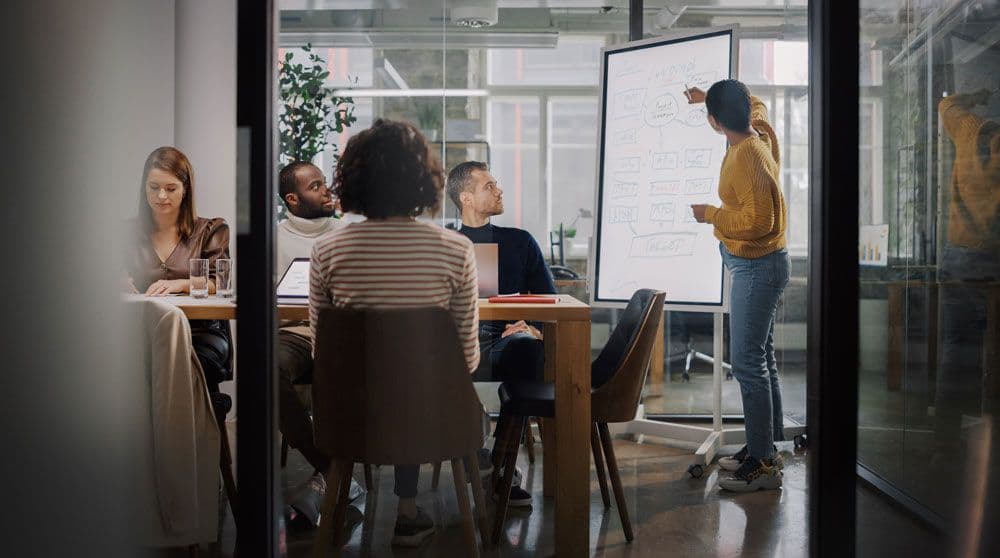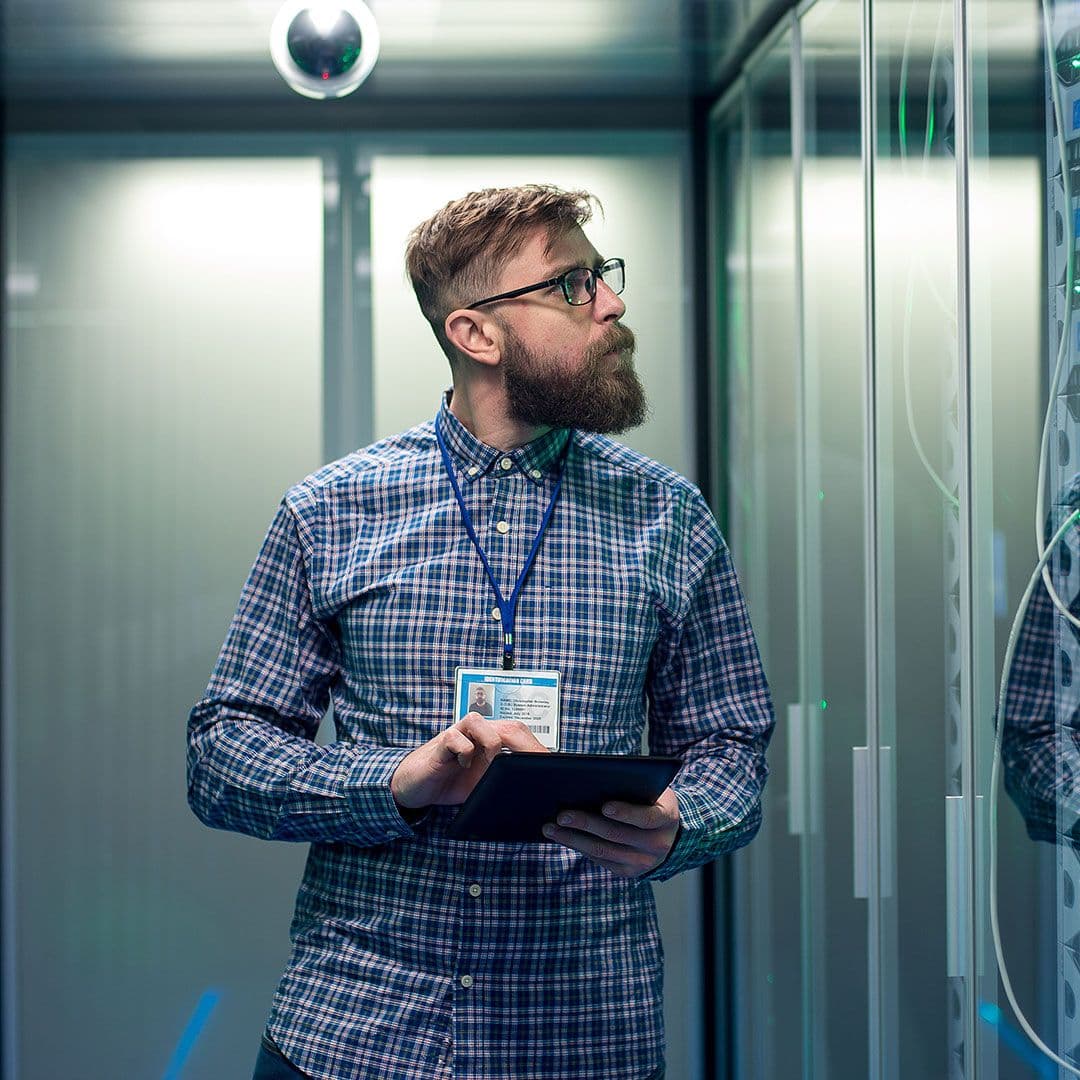 Communications solutions
No matter the size of your business, scale your operation with us. Our technology solutions are sustainable and provide long-term return on investment. We offer a comprehensive range of communications services for businesses.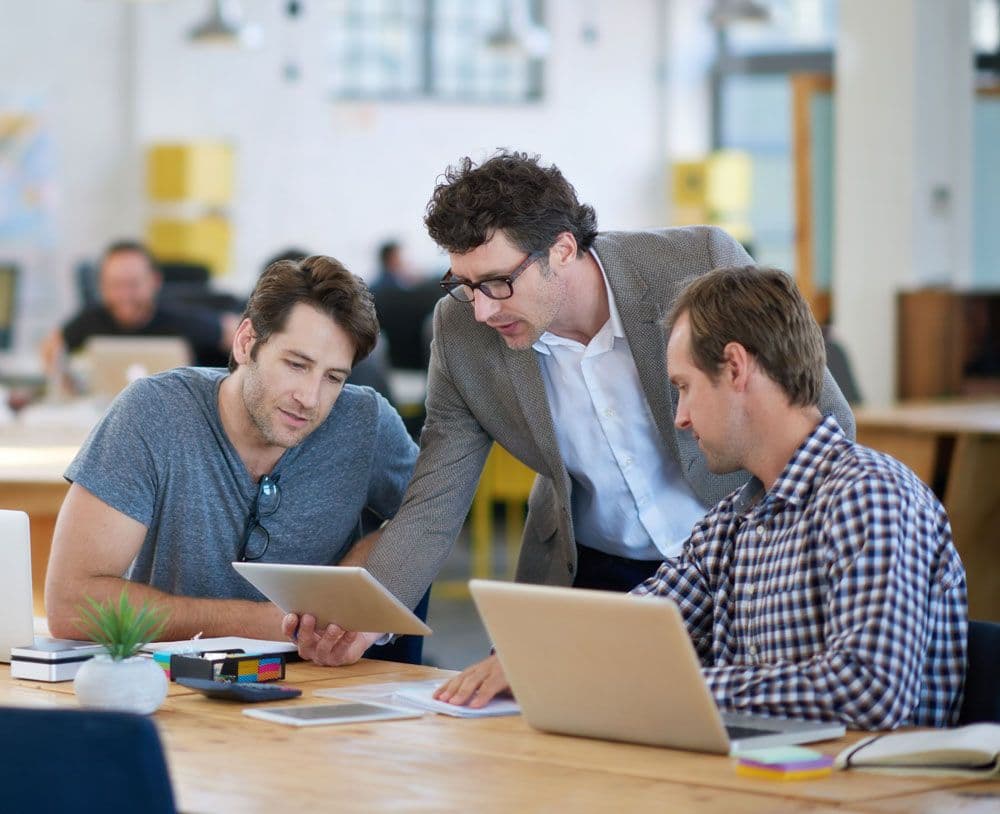 Take control of more than just telecoms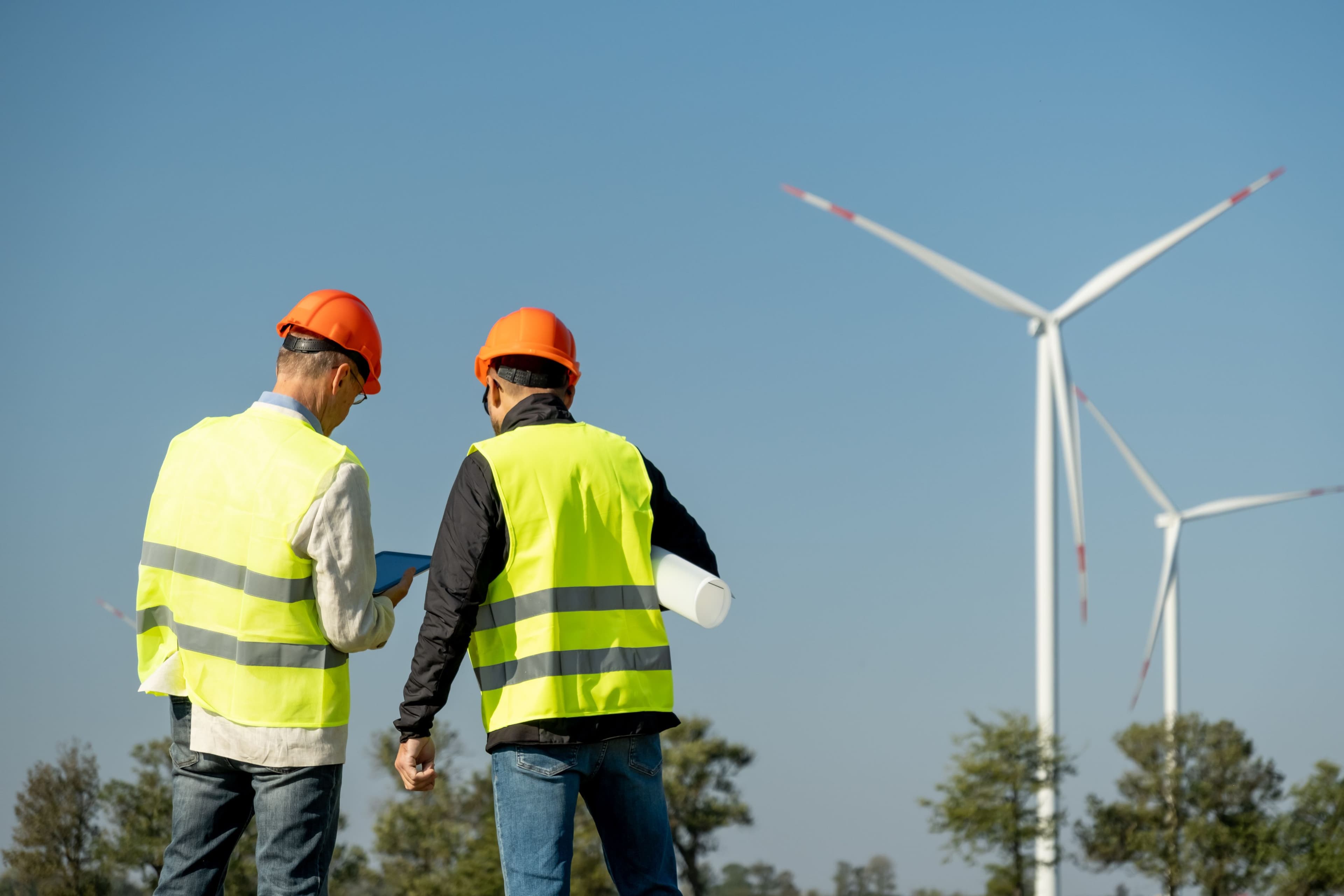 Business energy
We have extensive knowledge of the energy supply industry and can identify the best opportunities for savings.
98% of our clients stay with us
Find the best gas and electricity deal for you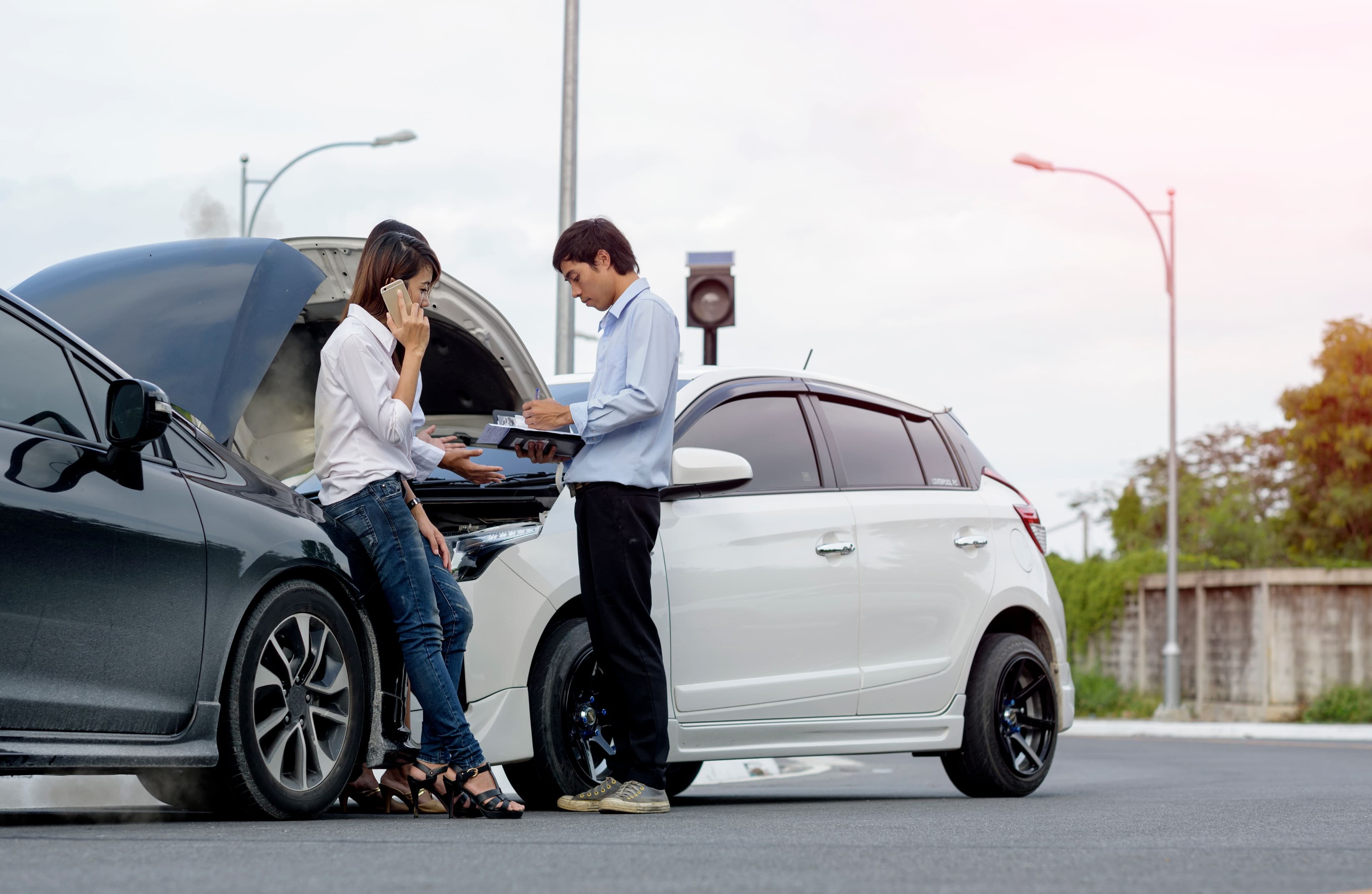 Insurance
Our team of insurance specialists have more than 70 years experience in the industry.
Create policies tailor-made for you and your business
A partner panel of up to 120 providers
Frequently asked questions
Can't find an answer to your question? Talk to the Radius customer support team on 0330 818 5000. We're here to help you with any questions or concerns you may have. 
Do you offer IT support to businesses of all sizes?
Why does my business need IT support and security?
What are the benefits of a robust IT security solution?
Partnership
Why choose Radius?
With innovative solutions built around the needs of our customers, we've established an international reputation for helping businesses grow, sustainably.
Expertise
Our team has over 33 years of experience helping more than 400,000 customers globally.
Trust
We are an internationally-acclaimed provider with numerous awards for our products and services.
Choice
Choose from our range of fleet, mobility and connectivity solutions that can be tailored to suit your needs.
Solutions
Use our award-winning technology and services to save your business time and money.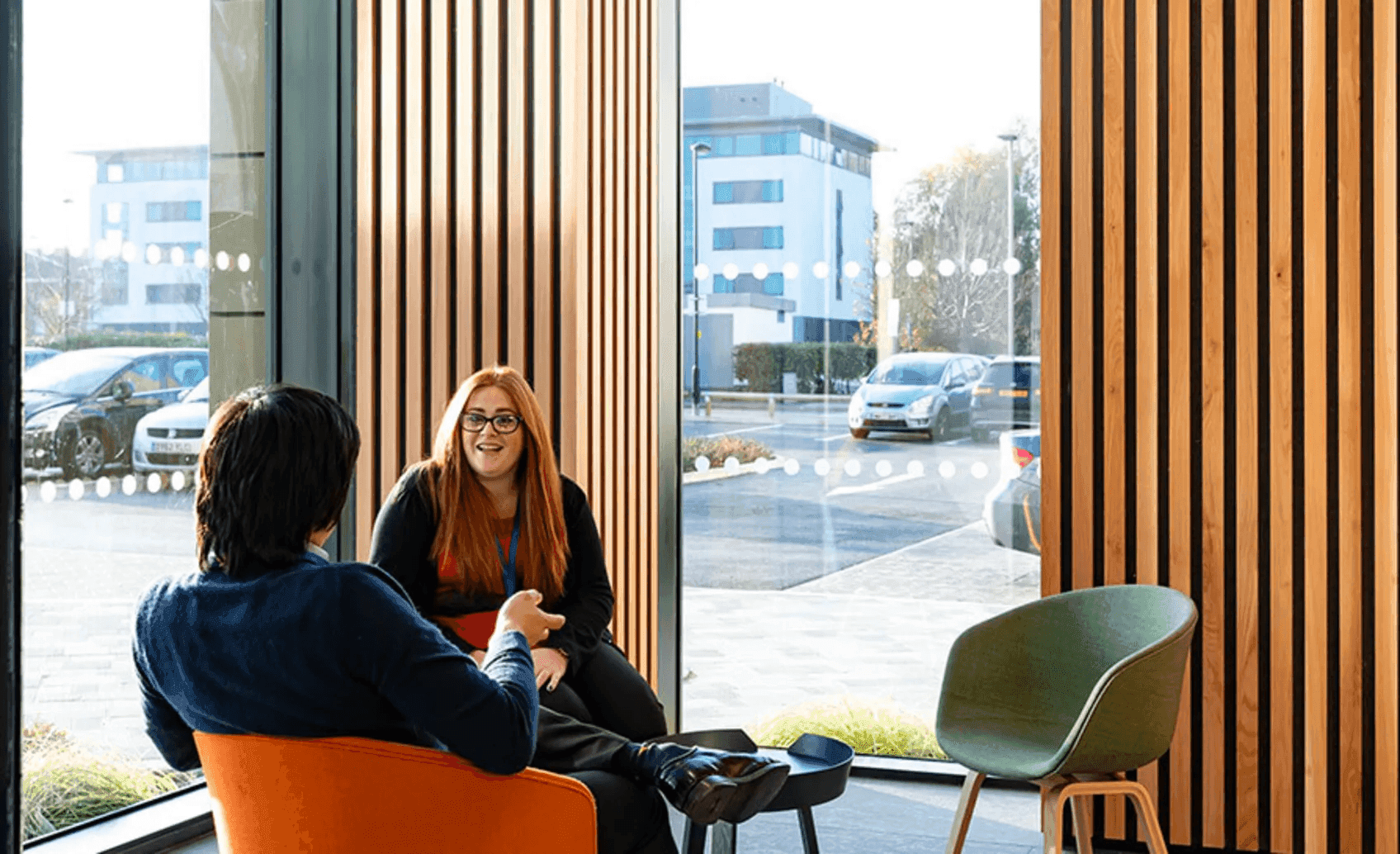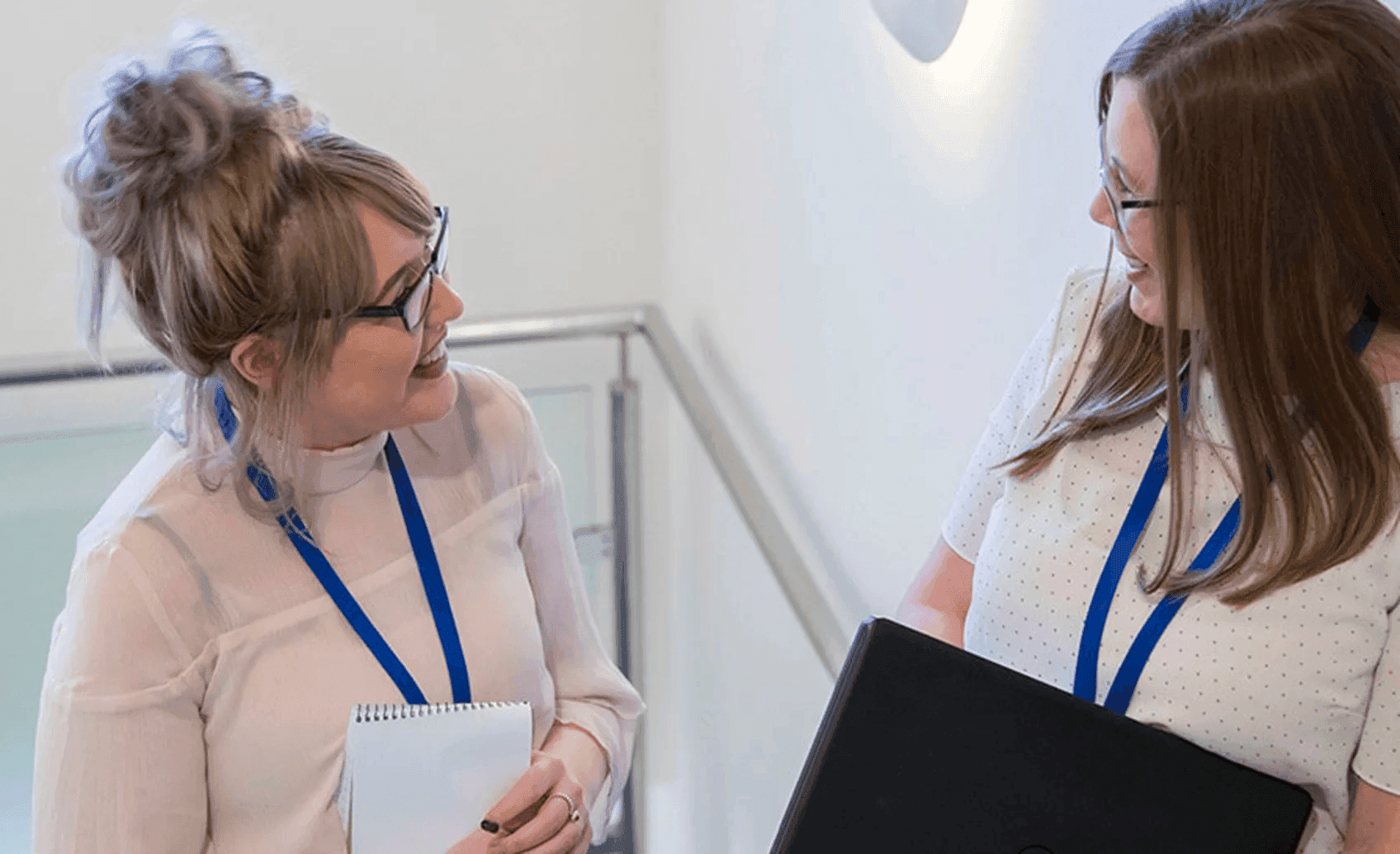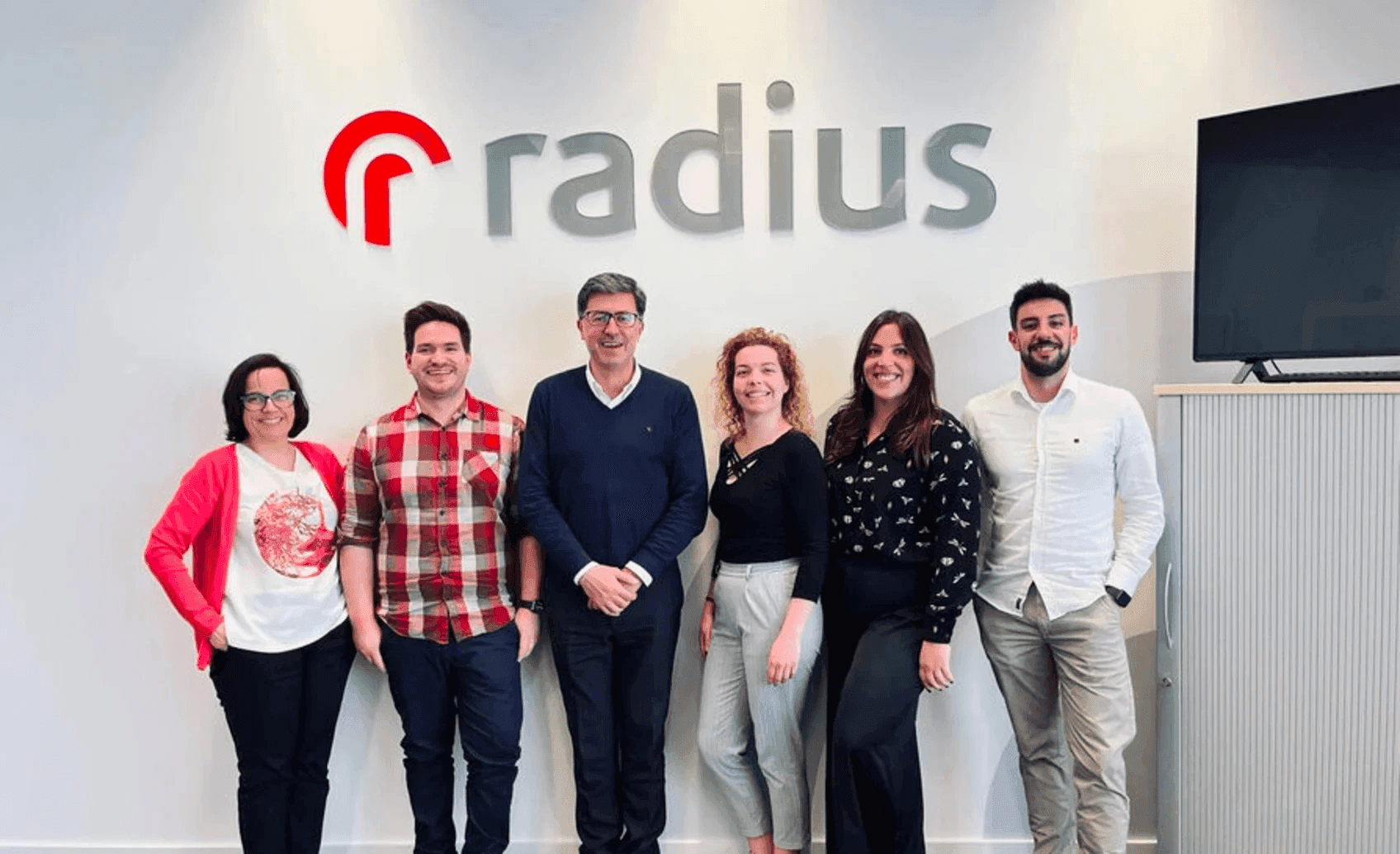 Need help?
Can't find what you are looking for?
The customer support team at Radius has a global reach with over 50 offices to offer local contact with an international presence. Let us know how we can help.  
Contact us