This guide will explain what cloud communications is, its benefits for business, why you need to switch and how we can help your business.
Get in touch

This guide will explain what cloud communications is, its benefits for business, why you need to switch and how we can help your business.
Get in touch
The advantages of cloud communications for business
Are you reluctant about moving over to the cloud? Well, to convince you it is better to move over now rather than waiting until the deadline, here are the main benefits of cloud communications for business:
Save money
When compared to a traditional landline service, cloud telephony is generally much cheaper to use. Regular phone systems are built with infrastructures that include phones, wires, and different individual lines. With cloud communications, all you essentially require is an internet connection.
Huge flexibility
The fact it is based on the internet also makes cloud telephony a hugely flexible solution. As long as you have a stable internet connection, you can make and receive calls from virtually anywhere. This is great for remote workers.
Easy to install
One of the biggest reasons why you should opt for cloud communications right now is due to how easy it is to install. You don't necessarily have to purchase any additional hardware. As long as you have a computer, laptop, or mobile device, you're good to go.
Greater insights
You can gather various valuable insights from using cloud communications. By learning more from your calls, you are able to improve customer service, employee engagement, and overall efficiency.
What are cloud communications solutions?
The history of telephone technology dates all the way back to the 19th century. Yet even though it has been around since then, it continues to improve and evolve. This is evidenced by the cloud. In short, this technology (sometimes also known as internet telephony or IP telephony) takes a user's voice, converts it into a digital signal, and sends this signal over the internet. Basically, it is a phone system where you make and receive calls across an internet connection.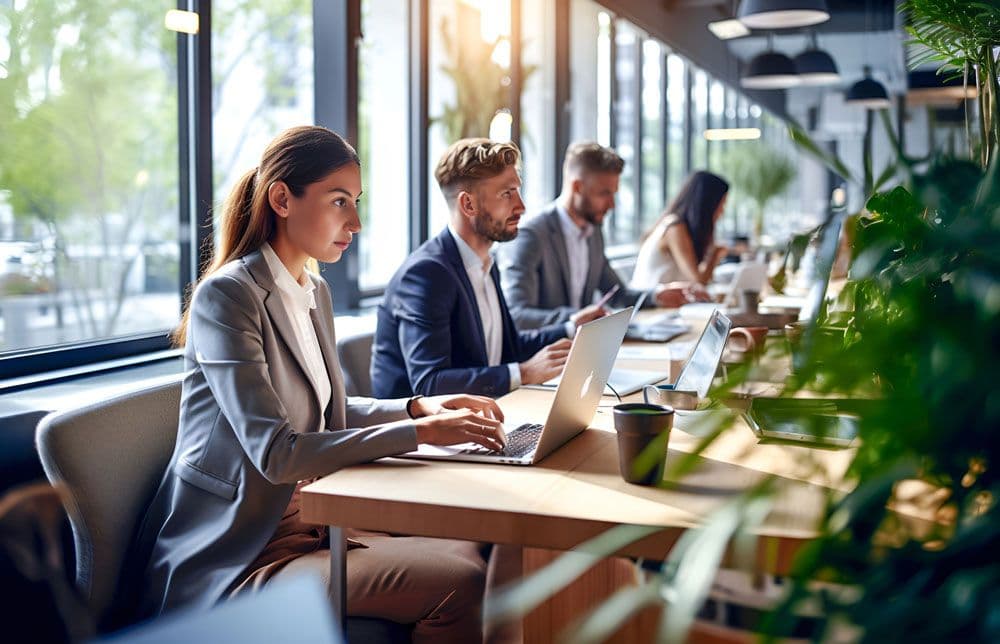 You will need to move by December 2025
Time to make the switch
If you're unfamiliar with cloud communications, but your business uses telephone capabilities, you will have to quickly become acquainted. This is because it will soon be replacing the former standard phone network system ISDN. With a deadline of December 2025 for ISDN to be switched off in the UK, you will have to make the jump to the cloud sooner rather than later.
Speak to an expert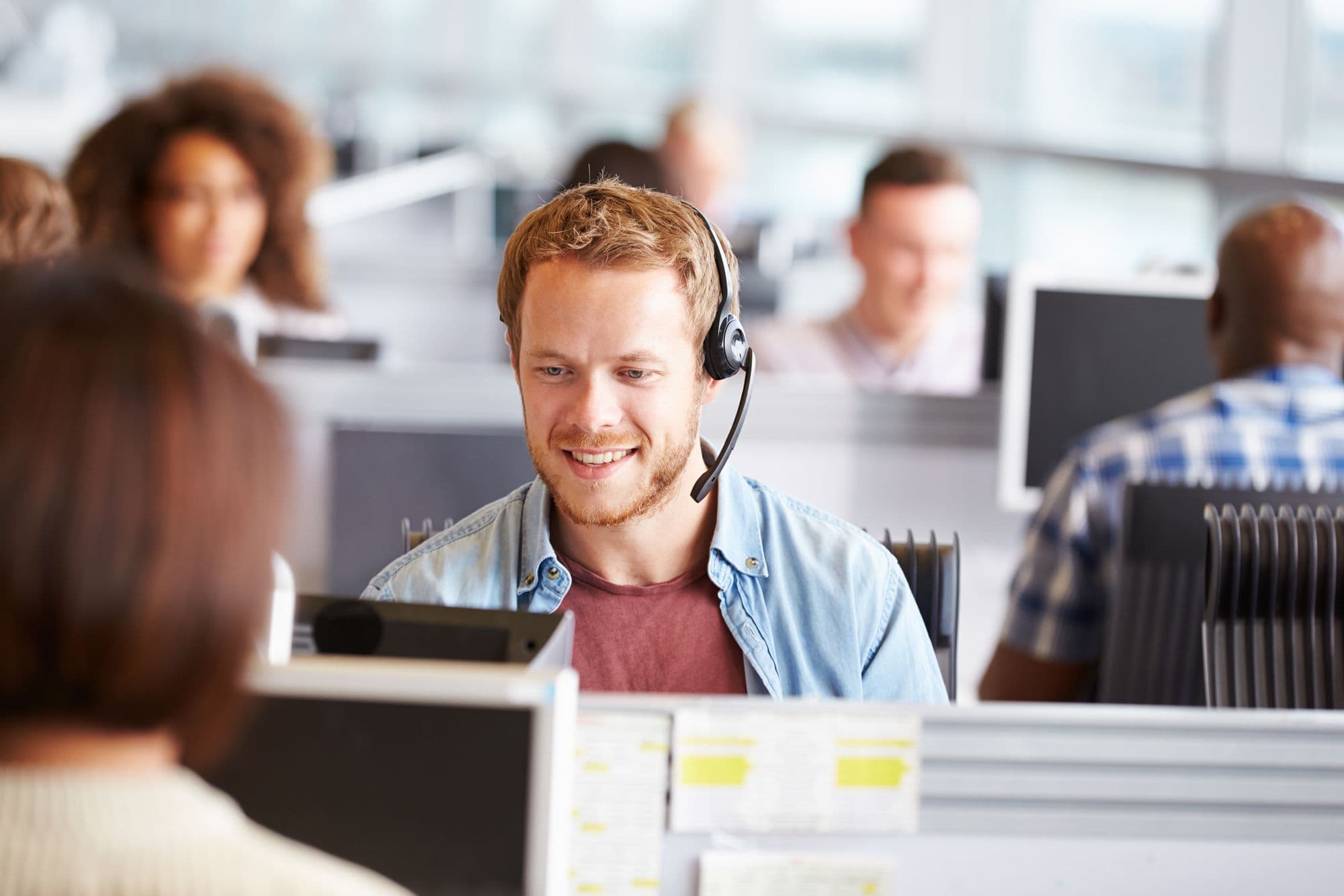 Why you should switch to cloud communications
It's true: there are still advantages to using ISDN. Call quality is reliable, and it has a level of adaptability in terms of how it can be used. However, it is an archaic technology when matched against modern-day cloud communication systems. Due to the improvement of internet services, call quality on systems hosted in the cloud is level with ISDN these days. Add in the benefits listed above, and there's no reason to be hesitant to switch over to cloud communications.
Can you wait until December 2025 for BT to switch off all ISDN cables? Yes. However, it would be wise for your business to make the transition now, ensuring you adapt seamlessly and enjoy the various advantages of using cloud communications.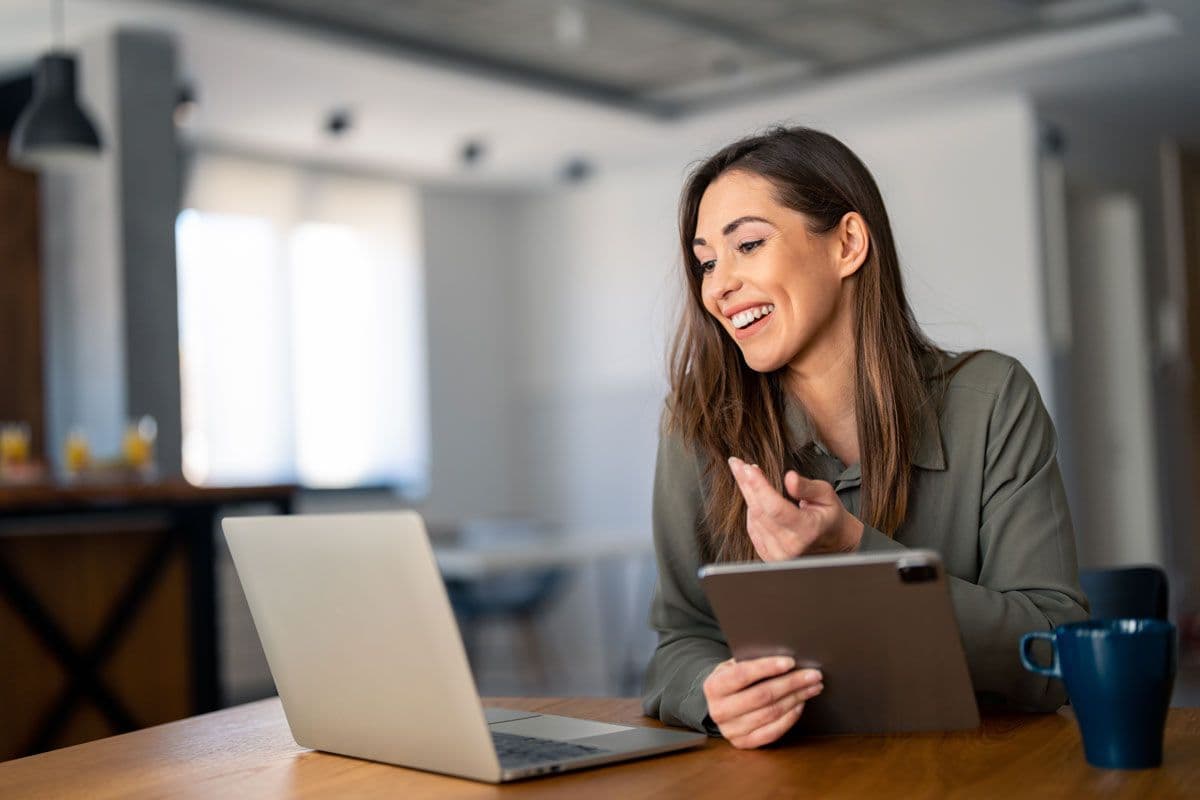 Over 15,000 businesses choose us
Partnership
Why choose Radius?
With innovative solutions built around the needs of our customers, we've established an international reputation for helping businesses grow, sustainably.
Expertise
Our team has over 33 years of experience helping more than 400,000 customers globally.
Trust
We are an internationally-acclaimed provider with numerous awards for our products and services.
Choice
Choose from our range of fleet, mobility and connectivity solutions that can be tailored to suit your needs.
Solutions
Use our award-winning technology and services to save your business time and money.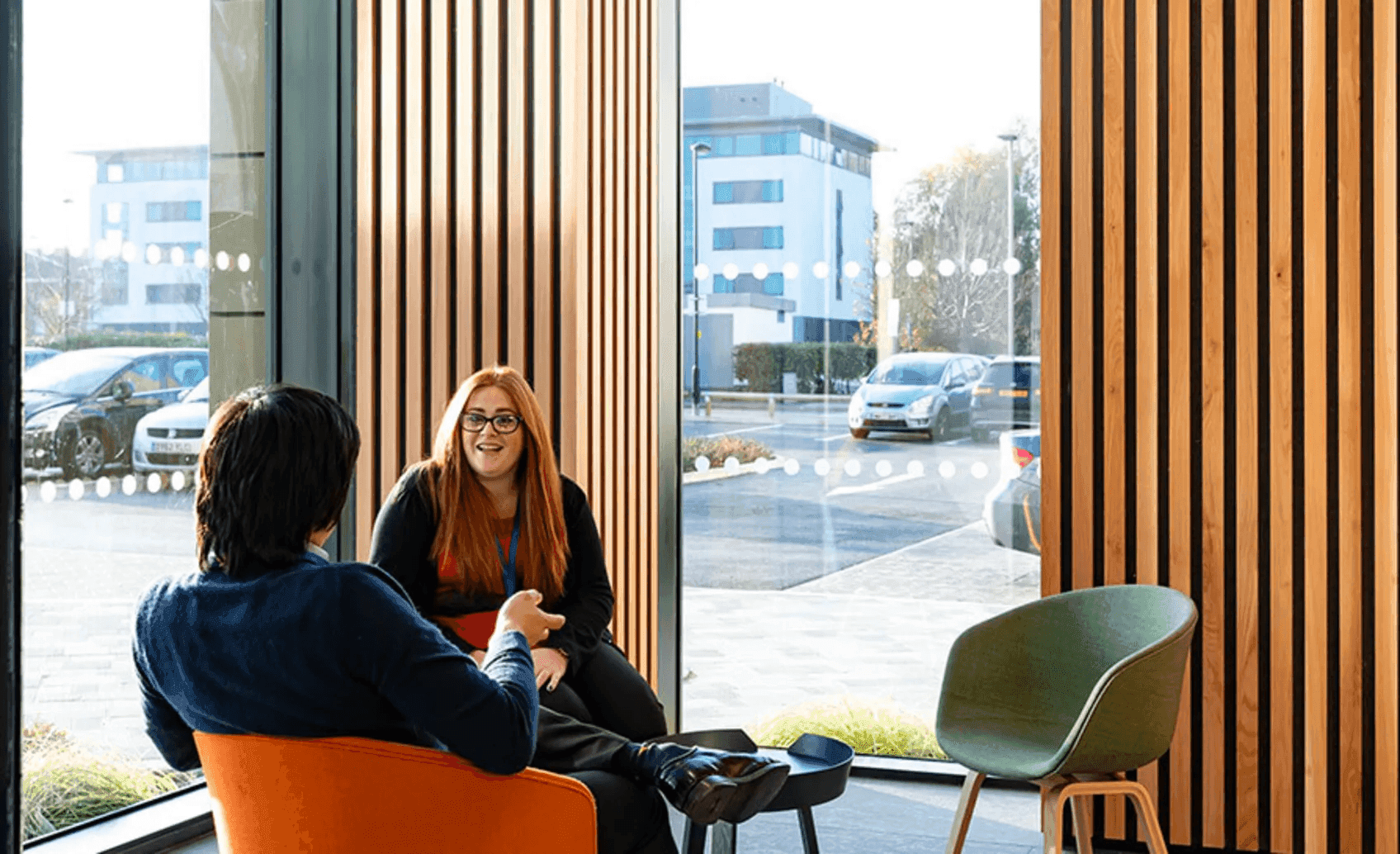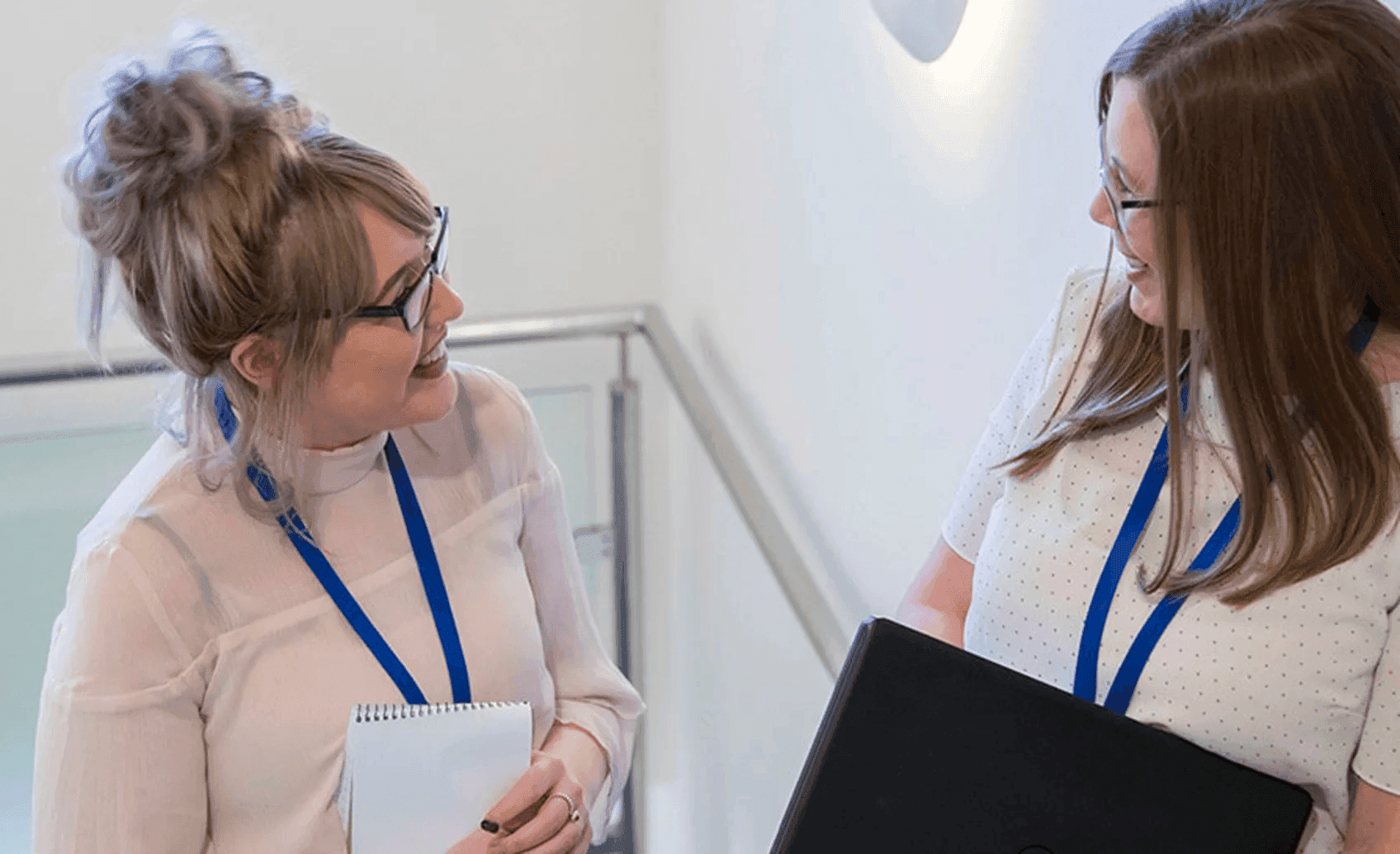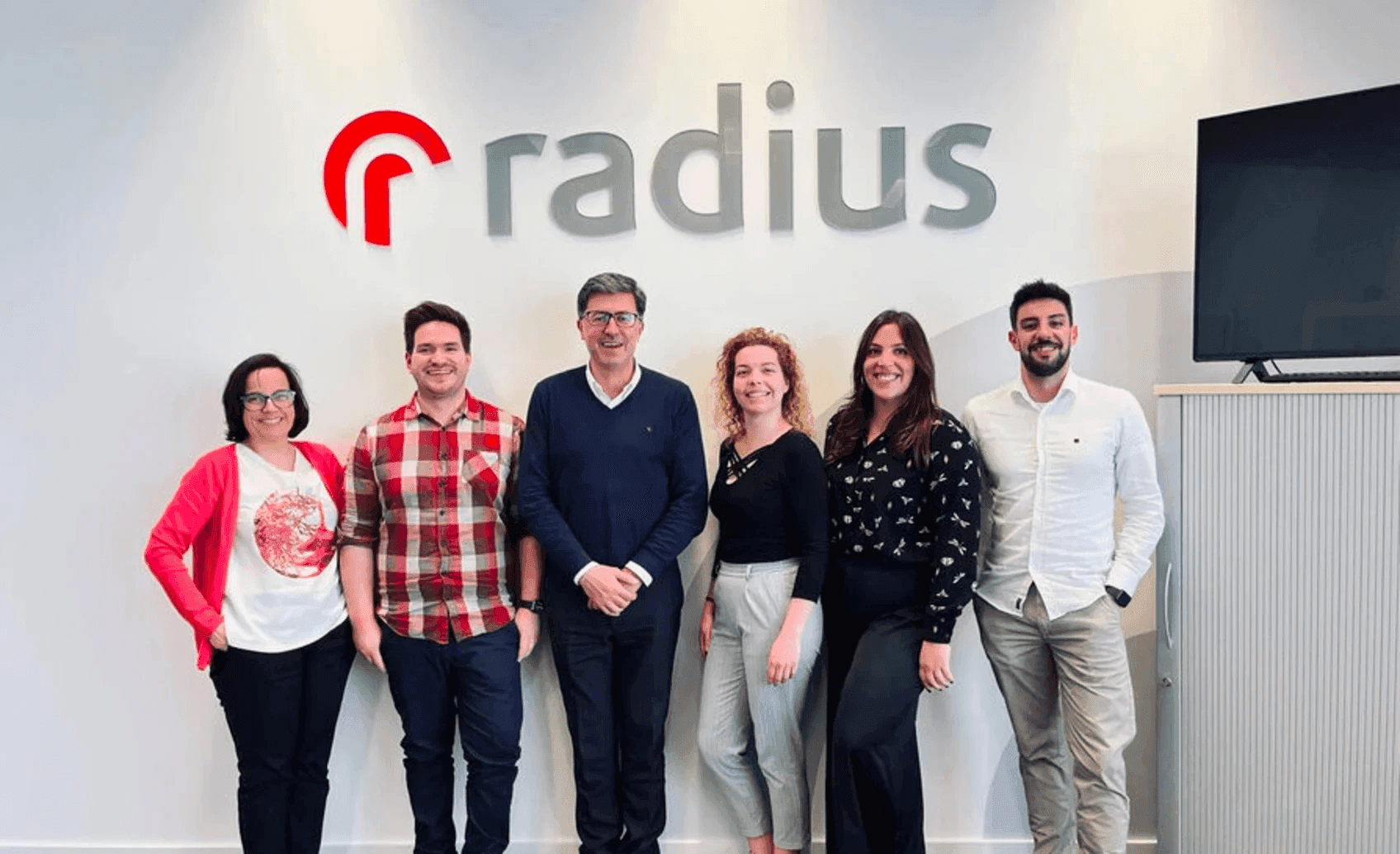 Need help?
Can't find what you are looking for?
The customer support team at Radius has a global reach with over 50 offices to offer local contact with an international presence. Let us know how we can help.  
Contact us