Receive quotes from a panel of 120 insurance providers
Get support from an expert team of insurance specialists
Get a quote
Receive quotes from a panel of 120 insurance providers
Get support from an expert team of insurance specialists
Get a quote
Helping businesses with insurance for over 70 years
Finding you the best cover
We have a panel of 120 insurers to discover suitable quotes and tailored cover for your needs.
Experts
Our team of insurance specialists has more than 70 years experience in the industry.
Personalised cover
Our agents conduct a thorough fact find to understand your unique requirements, then work with insurers to get you the cover you need.
More than just insurance
Radius offers telecoms, fuel cards, telematics, insurance, electric vehicle charging, energy and vehicle solutions to businesses across five continents.
Search our panel of insurers to find competitive cover
We work with a range of insurers from household names to small specialist insurers to find the best policy for your business.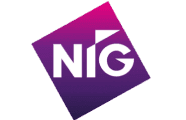 Three simple steps
The fact find
Complete the online question set or speak to one of our agents.
Search the market
We identify the policy that best suits your business requirements.
Your business insured
Complete your insurance purchase online in minutes or over the phone.
Get a quote
Solutions for businesses of all sizes
Sole traders
Do you work for yourself? We work with thousands of businesses like yours to find the right insurance.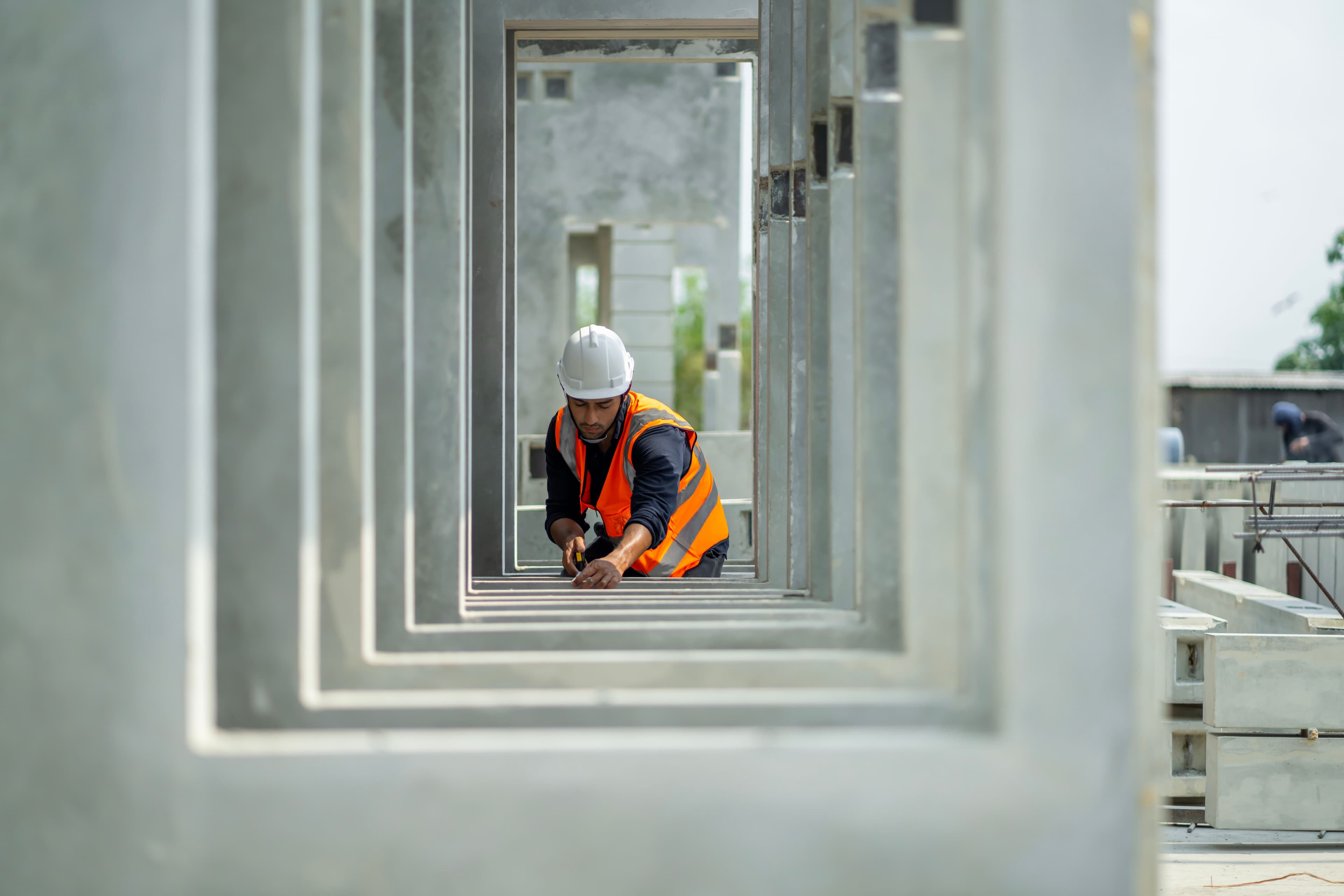 SMEs
Are you a medium-sized company that needs insurance? We have a comprehensive panel of insurers.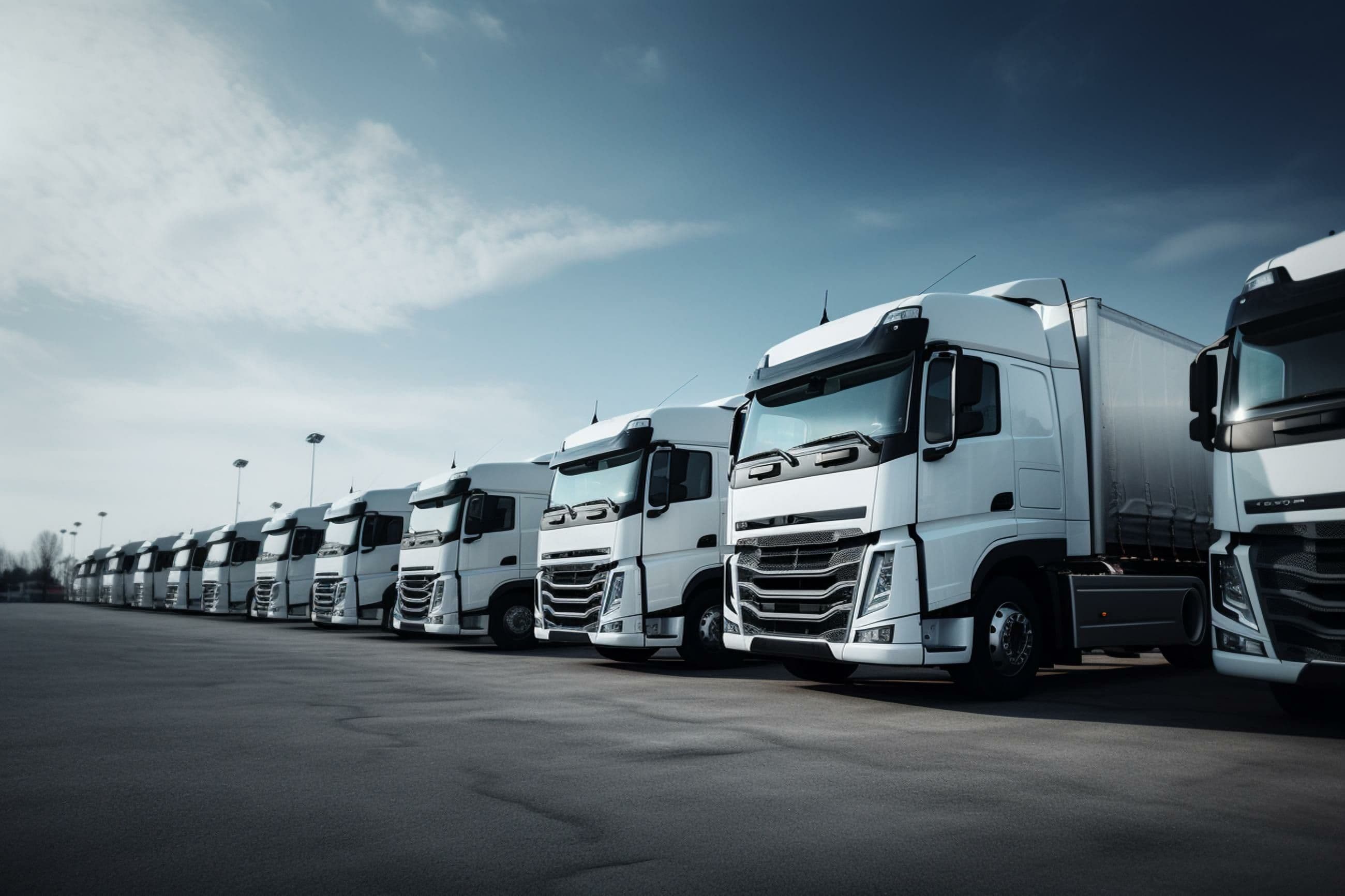 Enterprise
Our field insurance agents work tirelessly in your business to understand the requirements of enterprise-size clients.
How to get business insurance
Taking out business insurance can minimise the risk of losses, damages and claims. To get insured, speak to us today and we will work to find cover of a suitable type, level and price for your company. Our service is completely bespoke to your business.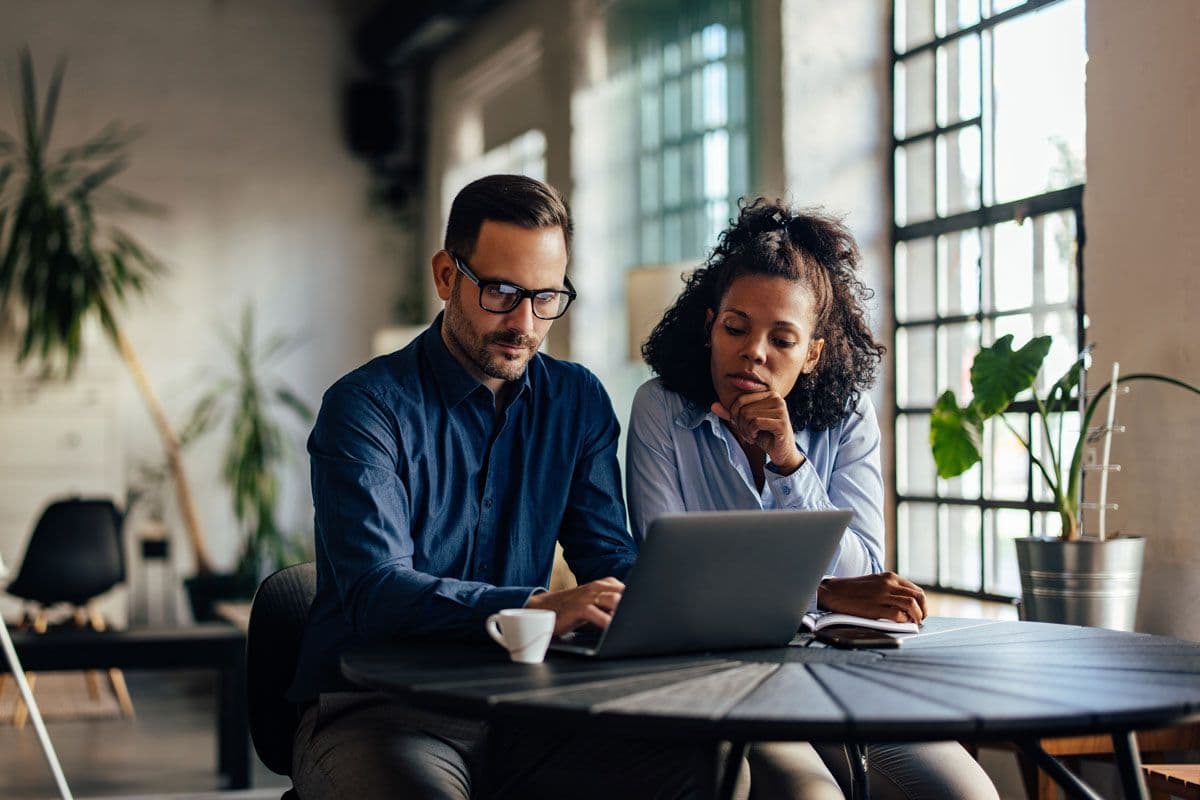 Liability insurance
The most common of all insurances for businesses, liability insurance is a must for a business of any size.
Liability insurance can compensate your business should an employee become injured or ill as a result of their work. Public liability insurance covers your business for legal defence and compensation costs following an accident or incident resulting in third-party injury or loss.
Professional indemnity insurance protects your business from claims of negligence following advice or a service you provided to a client.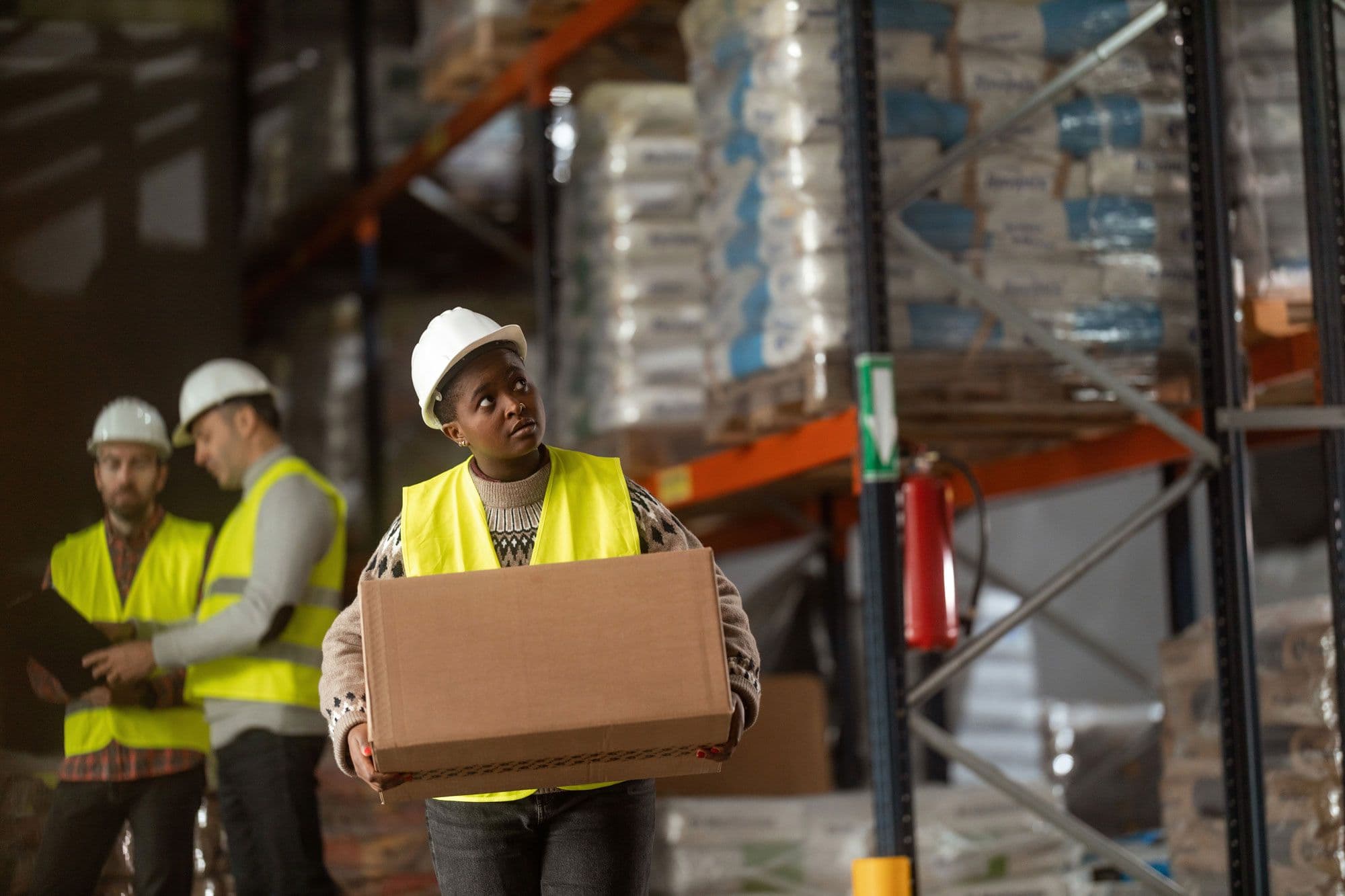 Commercial combined
Commercial combined insurance brings together a range of cover to protect your business against the risks it faces. We provide commercial combined insurance for businesses of all types and sizes.
A commercial combined policy can ensure your business is protected in unexpected circumstances. Businesses can easily combine buildings, contents and liability insurance into one integrated policy.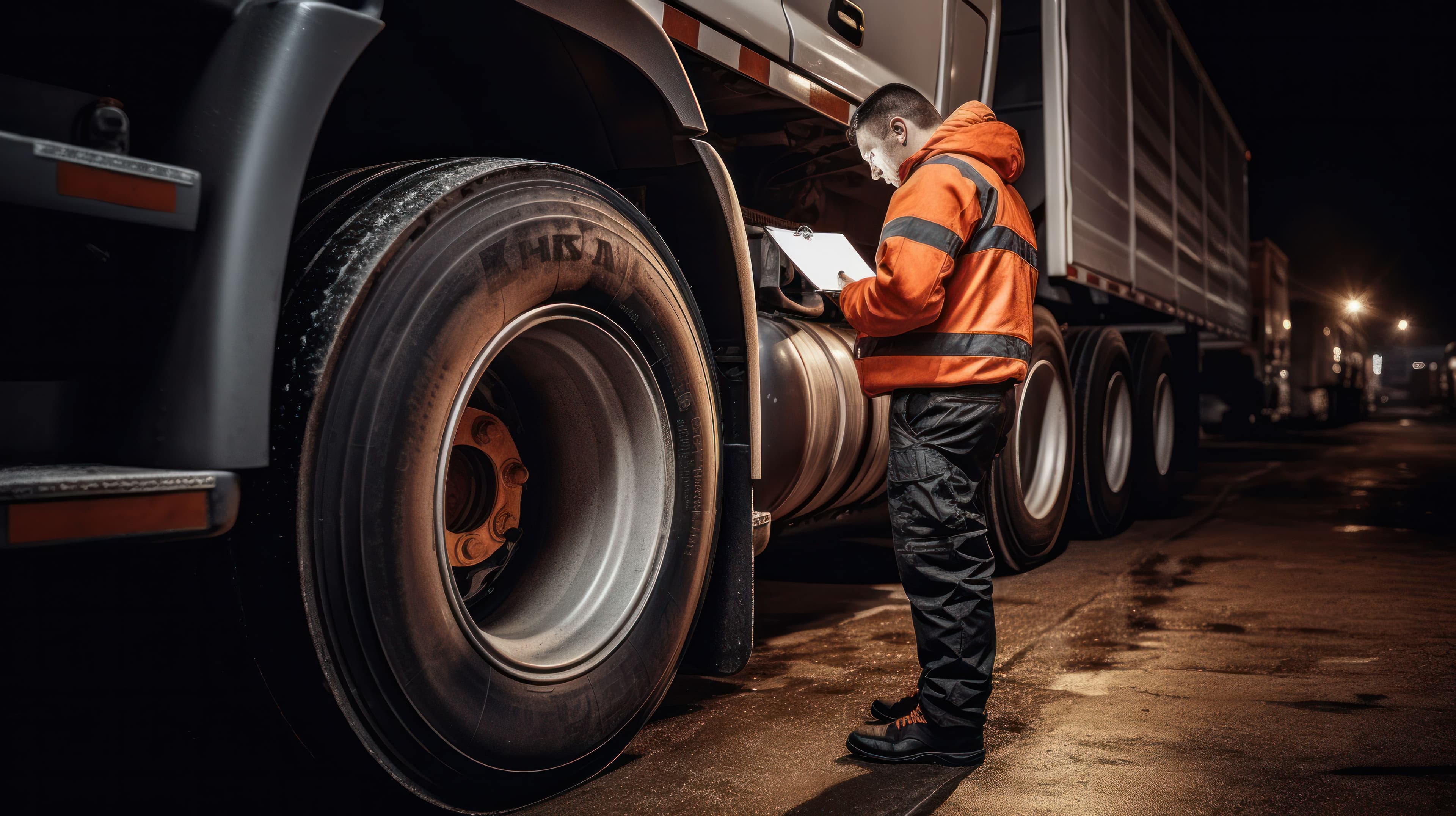 Specialist business insurance
From tradesmen to retail, plant and construction and every business sector in between; our range of insurers will have you covered.
Each sector has its own needs and requirements and through our 70 years experience, it is likely that we have covered nearly every possible business type.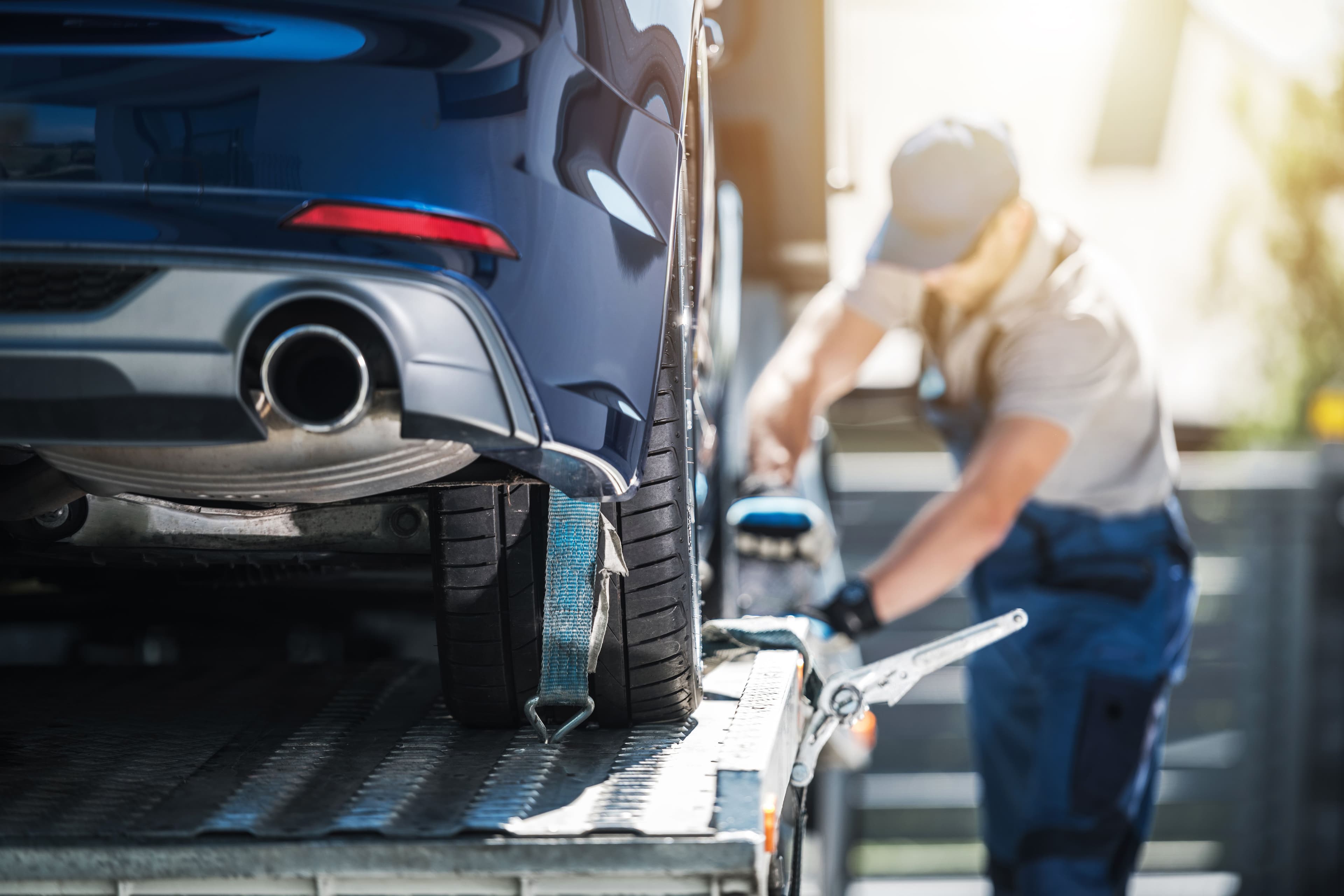 Cyber insurance
Cyber insurance (otherwise known as cyber liability insurance) protects your business against losses relating to damage to, or loss of, information from IT systems and networks.
It is designed specifically to protect your business in the digital age against threats such as data breaches or malicious cyber hacks.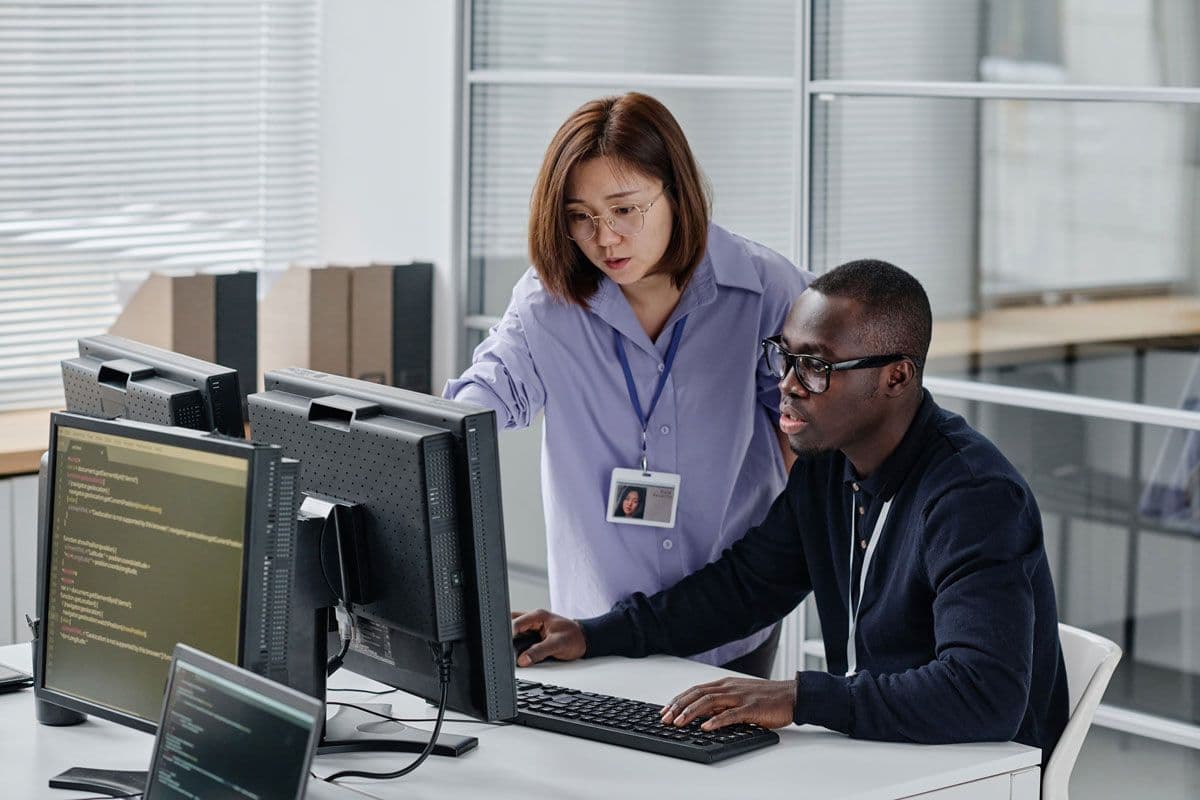 Landlord insurance
There are a variety of property insurance products that Radius can provide.
Landlord insurance provides protection specifically designed for properties that are let for profit. For residential property, this typically includes cover for buildings and can be extended for landlord contents left in-situ.
Residential landlord insurance can cover a range of properties, from individual houses to HMOs and blocks of flats. Commercial landlord insurance is also available, to cover buildings let for commercial use.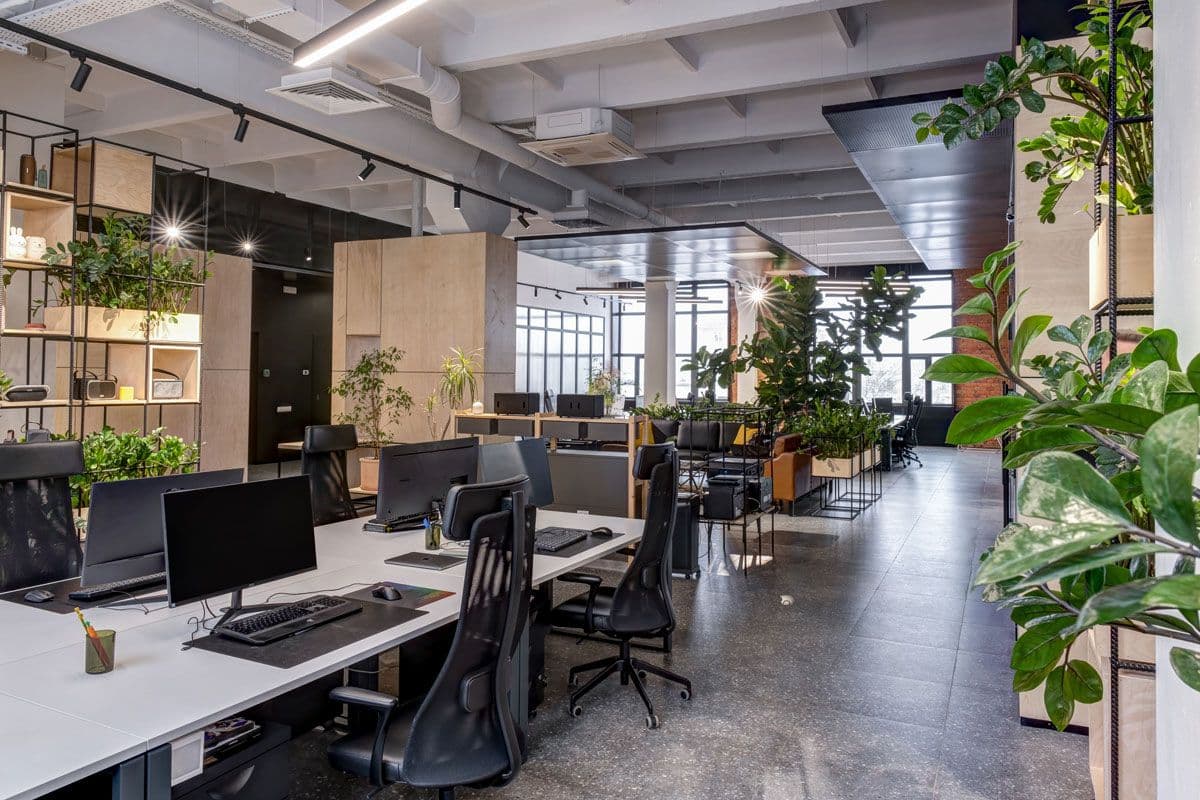 Business premises insurance
Business premises insurance covers the physical premises of your business regardless of the business type, such as – restaurants, offices, warehouses, factories and more.
Commercial property insurance covers the cost of repairing or rebuilding your business premises. Additional coverage includes replacing your equipment or stock.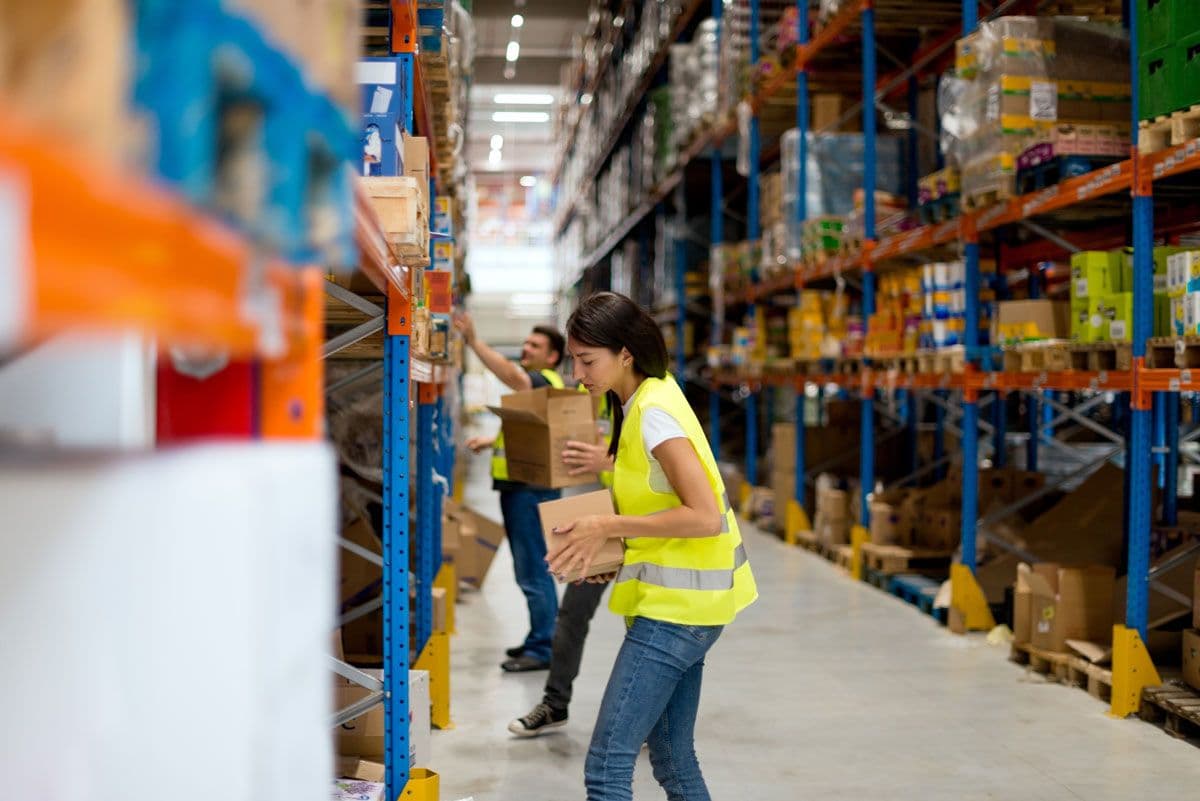 Take control of more than just business insurance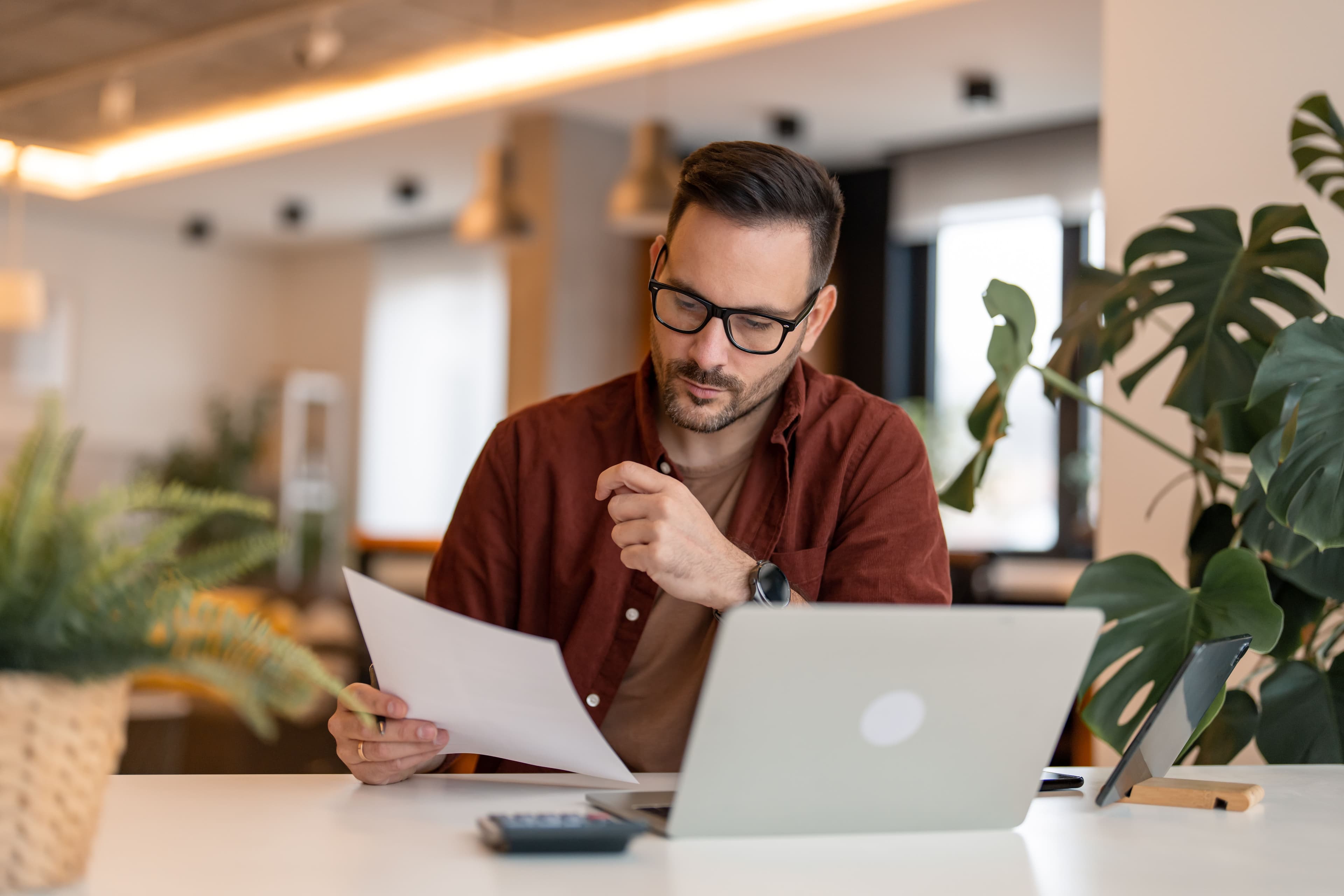 Business expense management
Radius' software integrates with over 20 accounting and ERP systems. Automate administrative tasks now to save time.
Free app to make claims on the go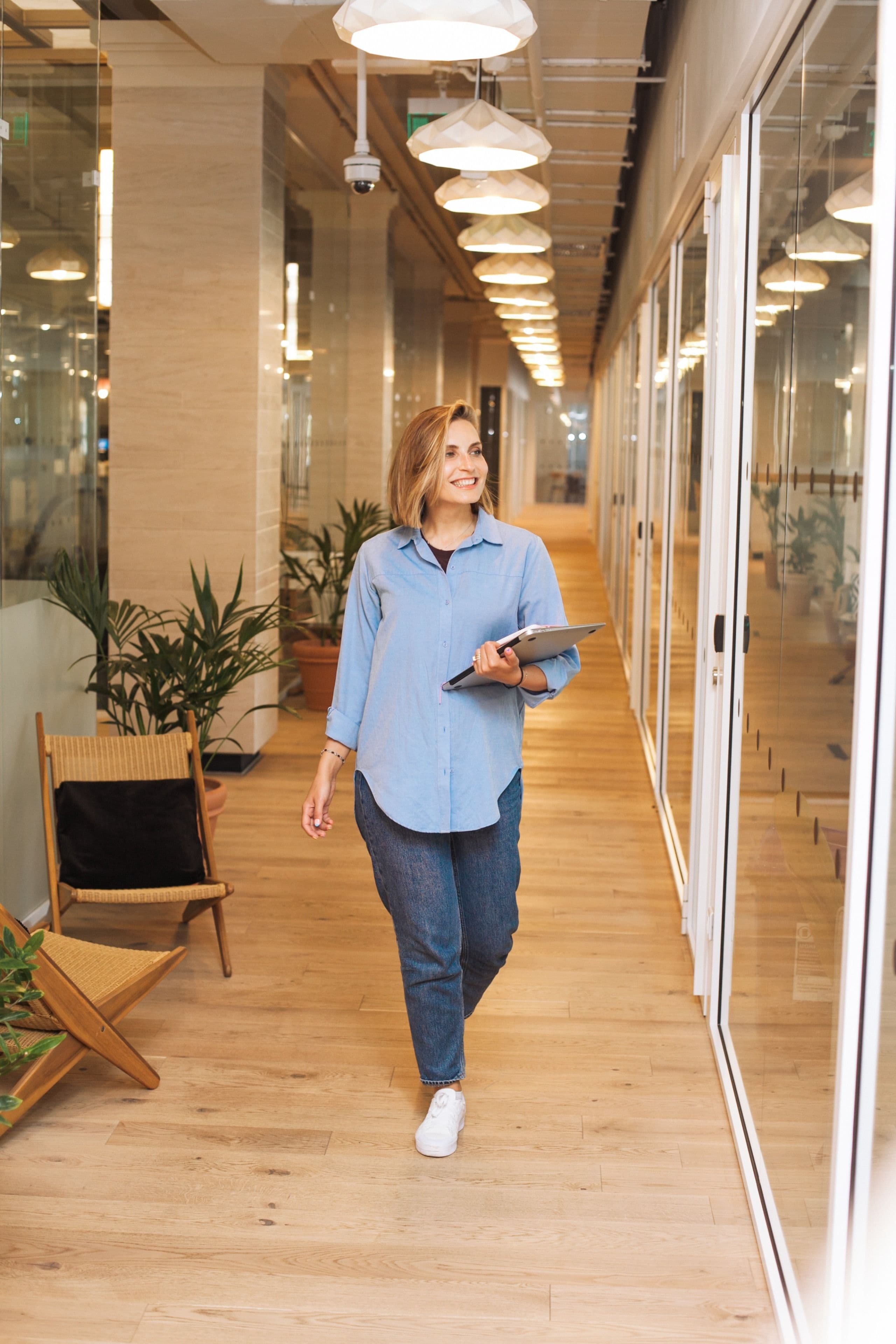 Business energy
We have extensive knowledge of the energy supply industry and can identify the best opportunities for savings.
98% of our clients stay with us
Find the best gas and electricity deal for you
Frequently asked questions
Can't find an answer to your question? Talk to the Radius customer support team on 0114 261 2020. We're here to help you with any questions or concerns you may have. 
Why do I need business insurance?
How are premiums for business insurance calculated?
What types of coverage are typically included in a comprehensive business insurance policy?
Is business insurance mandatory for all businesses?
Partnership
Why choose Radius?
With innovative solutions built around the needs of our customers, we've established an international reputation for helping businesses grow, sustainably.
Expertise
Our team has over 33 years of experience helping more than 400,000 customers globally.
Trust
We are an internationally-acclaimed provider with numerous awards for our products and services.
Choice
Choose from our range of fleet, mobility and connectivity solutions that can be tailored to suit your needs.
Solutions
Use our award-winning technology and services to save your business time and money.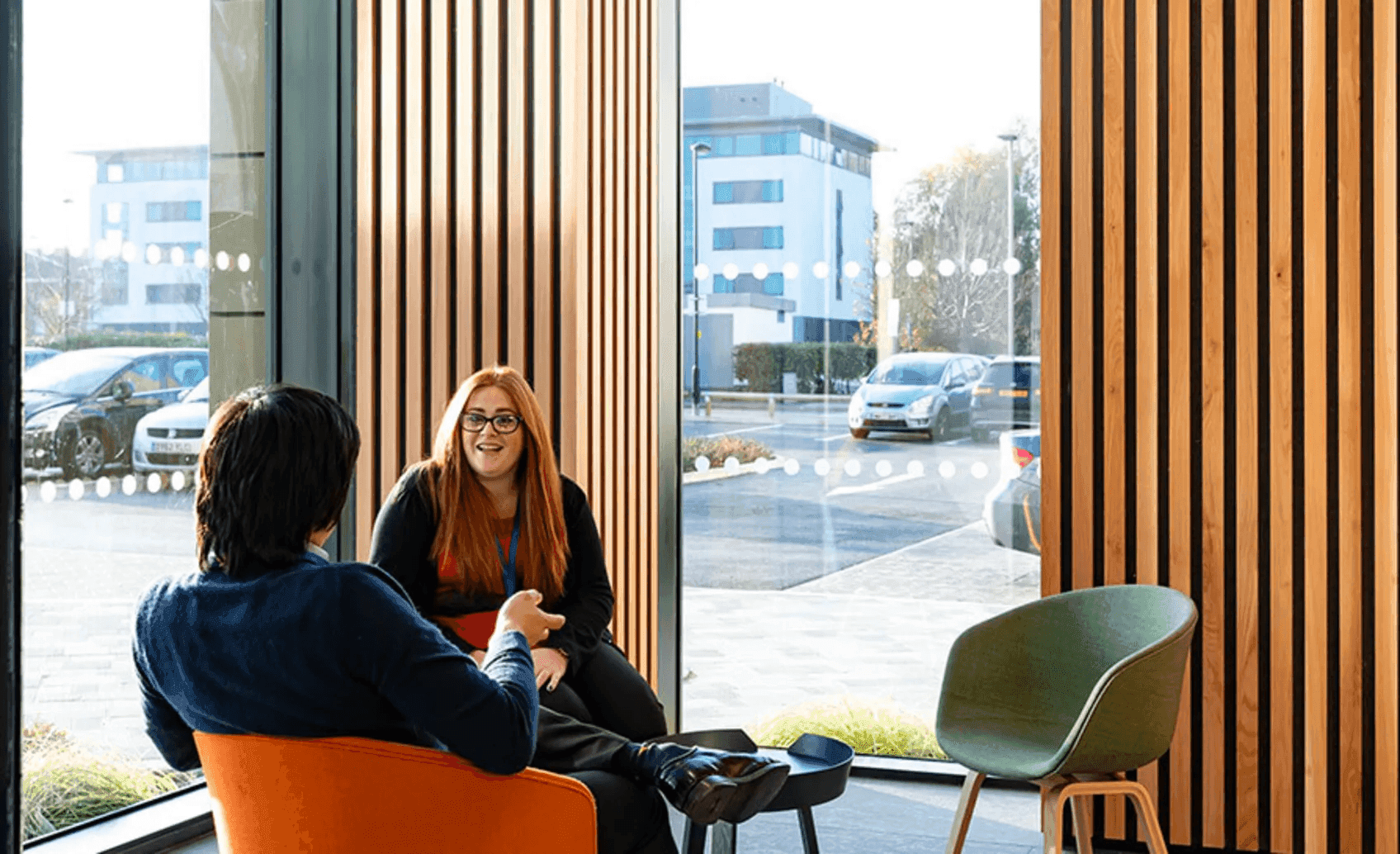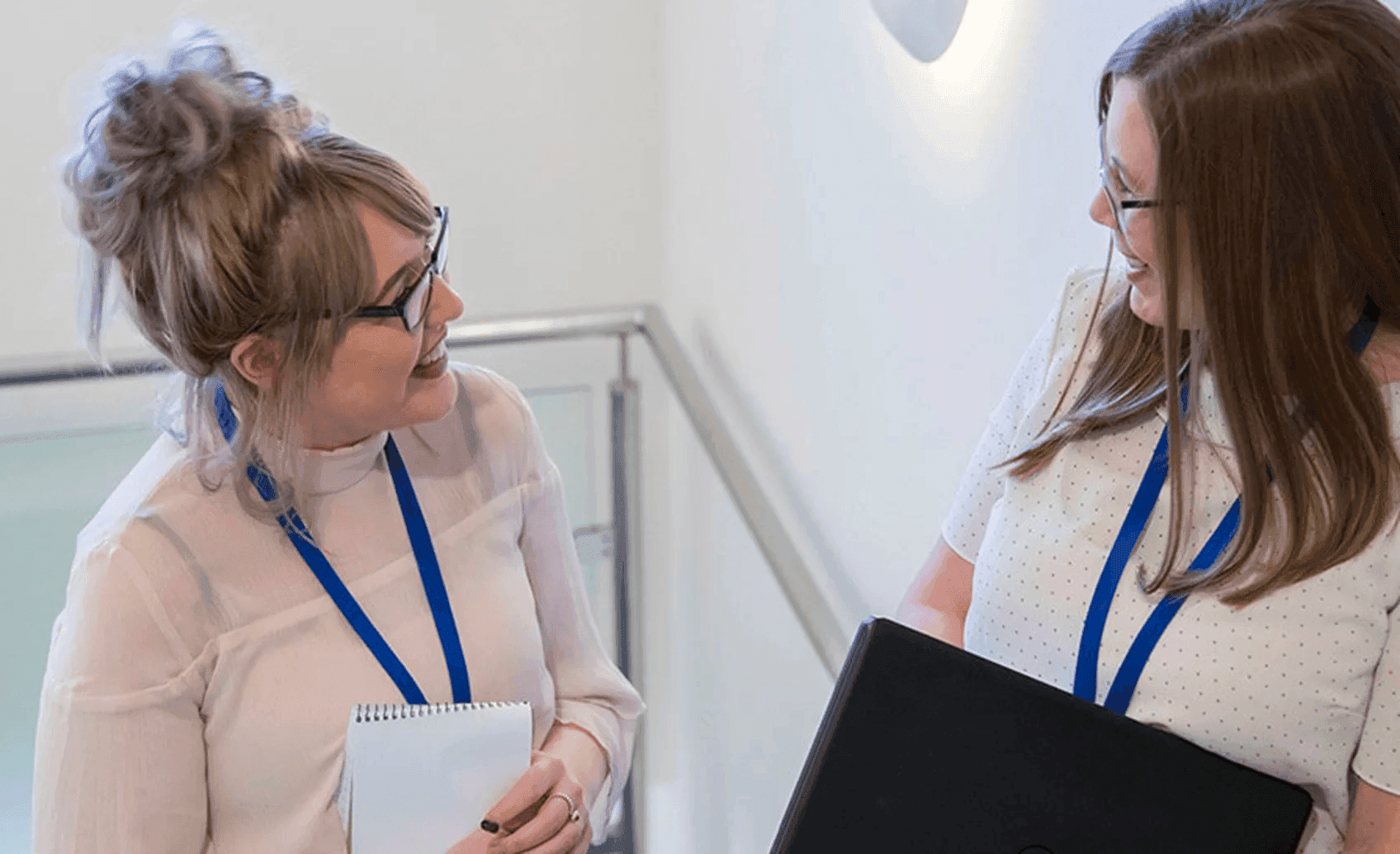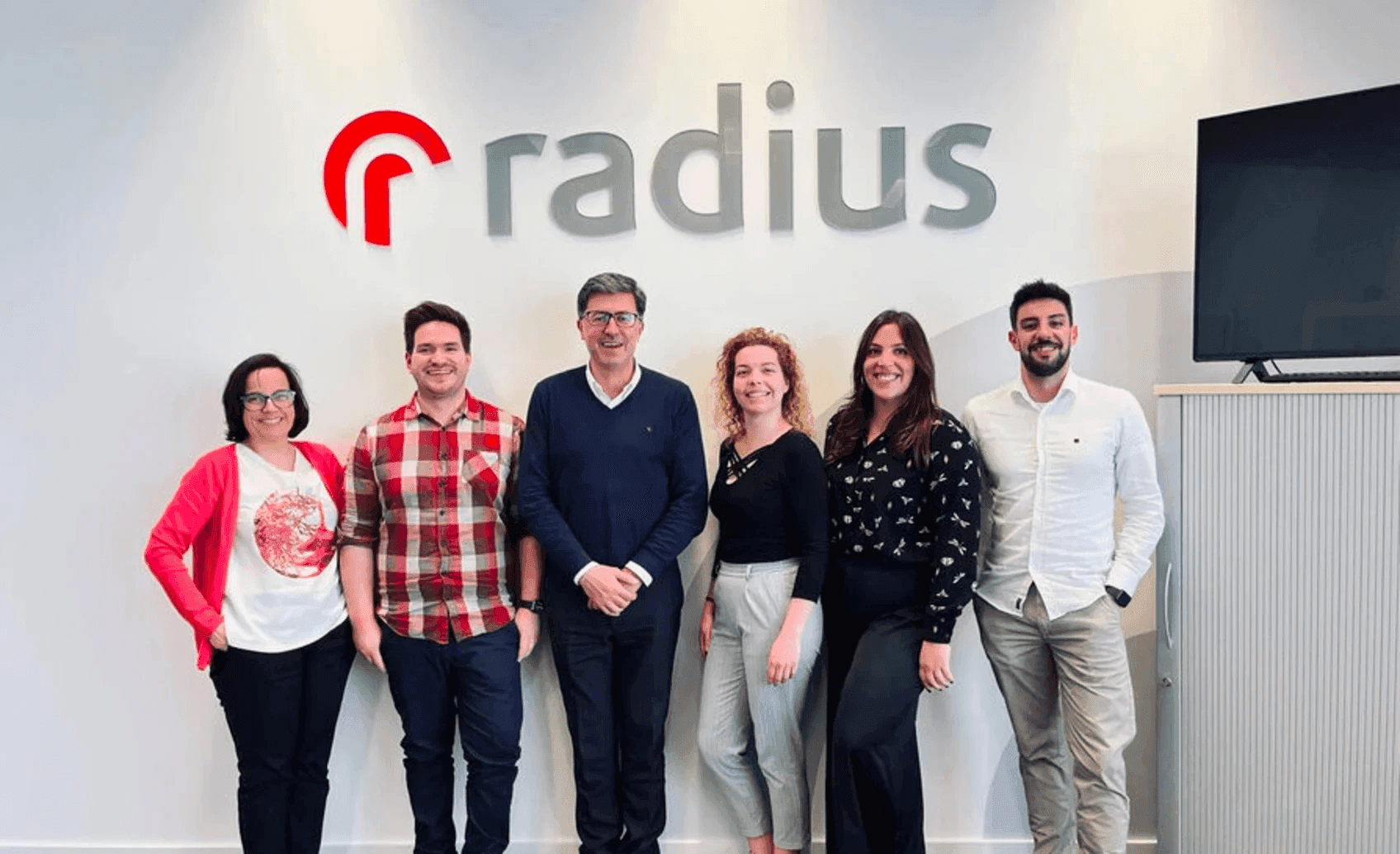 Need help?
Can't find what you are looking for?
The customer support team at Radius has a global reach with over 50 offices to offer local contact with an international presence. Let us know how we can help.  
Contact us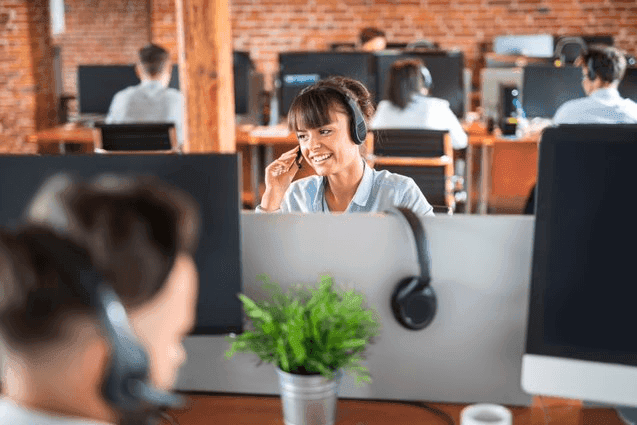 UK Fuels, Joseph W Burley and Partners and Milestone Insurance Consultants are owned by Radius Payment Solutions Limited, with registered company number 08260702. Registered address: Eurocard Centre, Herald Park, Herald Drive, Crewe, Cheshire, CW1 6EG. Radius Insurance Solutions is a trading name of Joseph W. Burley & Partners (UK) Limited (registered company number 3668469 and FCA reference number 300425) and Milestone Insurance Consultants Limited (registered company number 04587285 and FCA reference number 307191). Authorised and regulated by the Financial Conduct Authority.