Metering and monitoring solutions for your business
Identify patterns in energy usage
Reduce energy consumption and save money
Work towards net zero targets
Get in touch

Metering and monitoring solutions for your business
Identify patterns in energy usage
Reduce energy consumption and save money
Work towards net zero targets
Get in touch
Your trusted business energy advisors
Managing energy consumption should be a top priority for every business, and it's the first step toward reaching net zero.
Our metering and monitoring solutions allow you to track your business's energy usage, providing detailed insights into how, when and where energy is being consumed. This live data allows us to analyse patterns in usage, that can be transformed into actionable insights to reduce energy consumption and costs for your business. Investing in this intuitive technology can help reduce carbon emissions, and save your business up to 35%.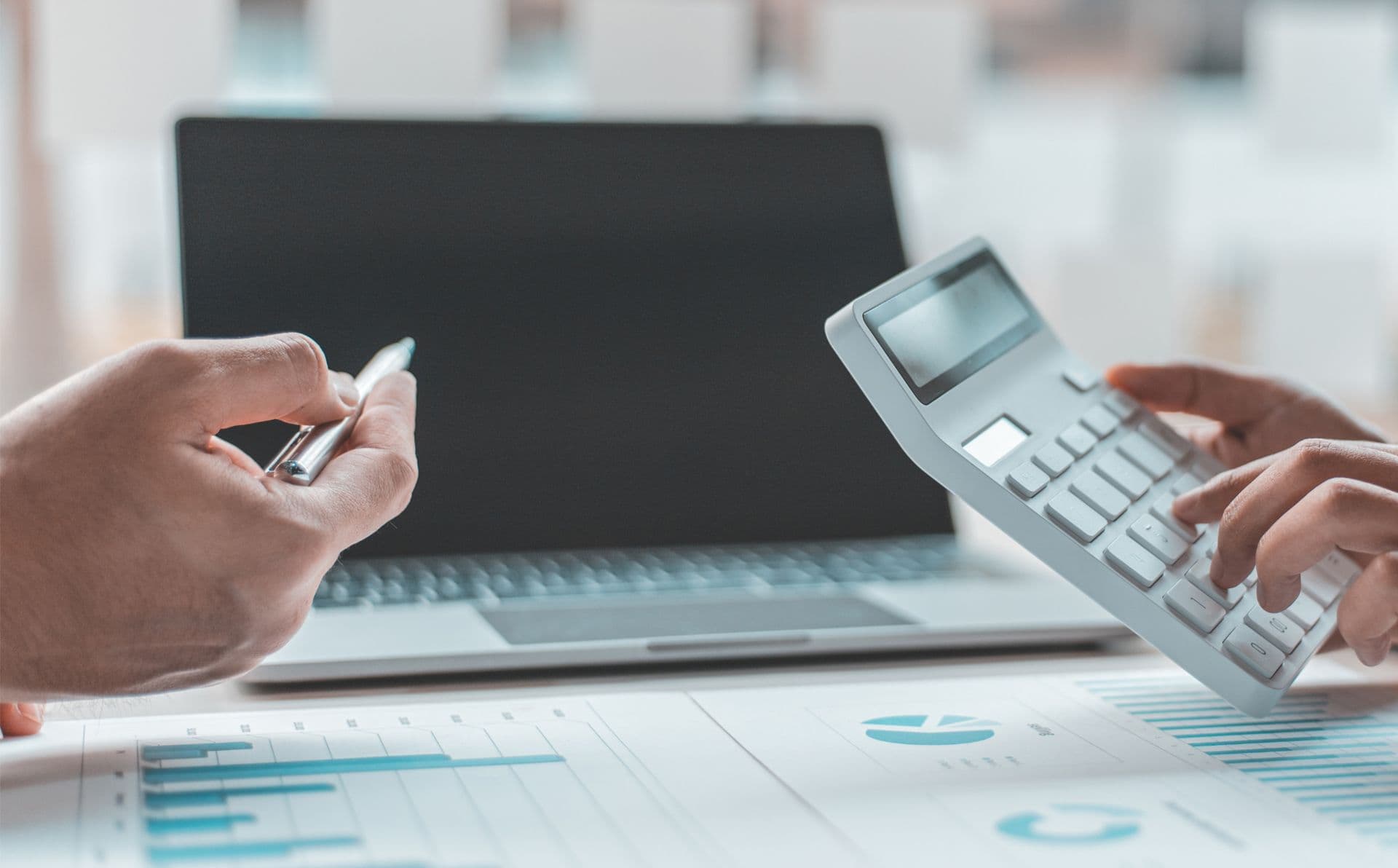 How it works
Install
We will first install the sub-metering system at your business premises.
Audit
We will arrange an energy audit to identify where you're consuming the most energy and make recommendations based on this.
Visualise
The next step is to review the recommendations in the audit report and then create the energy monitoring dashboard to track the energy management strategy put in place, post audit.
Manage
Training will be provided for those in the business that will access the dashboard, including what to look for and how to set KPIs to ensure the energy reduction targets are met.
Reduce
The monitoring and reporting will be ongoing to ensure the reductions are being realised, consumption is reduced, and cash savings are matching the strategy.
Get in touch
Partners
Our strategic partners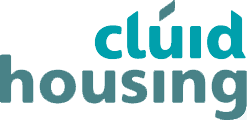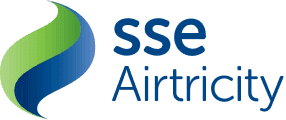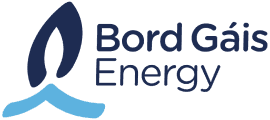 Live data
Before we can manage energy consumption, we must first understand where it is being consumed and why. We can view your data in real-time dashboards, to build up profiles of consumption including peak times of the day, spikes in usage, and irregular consumption.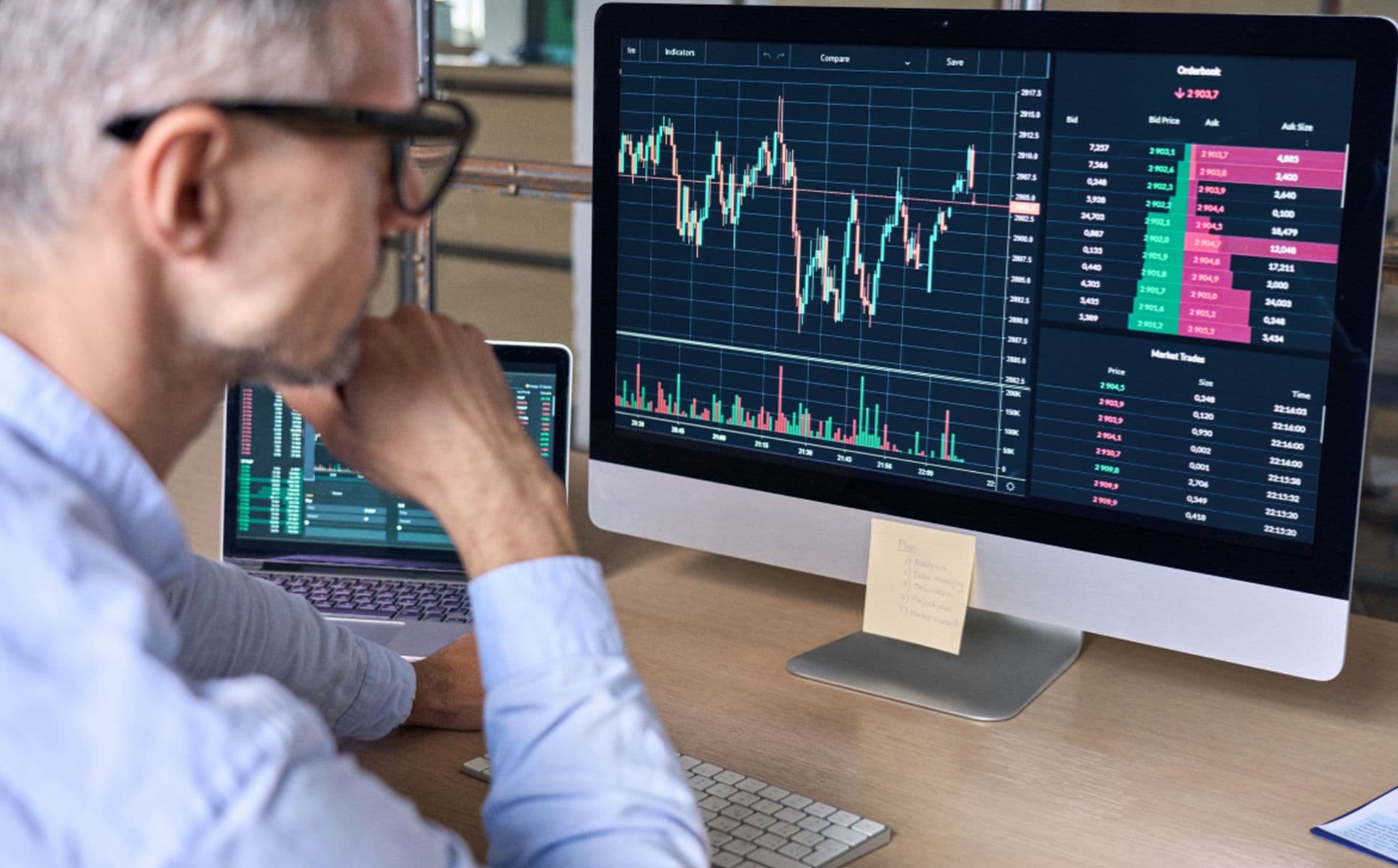 Actionable insights
We'll provide insights into your live data and establish trends so that we can make suggested recommendations to help reduce your business's carbon emissions. We can measure the success and ROI of these recommendations through the same piece of software.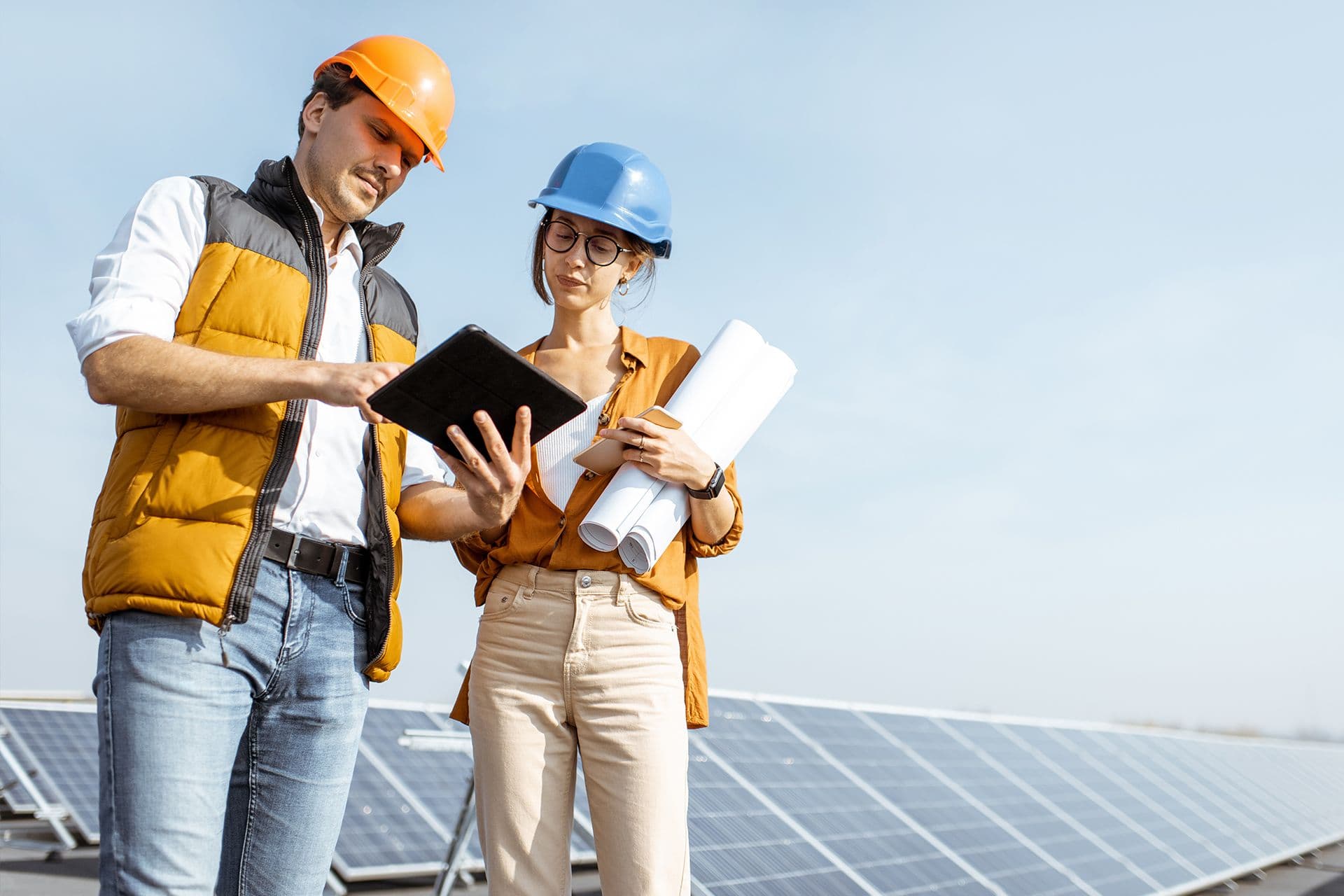 Invest
We'll use the detailed insights to inform energy investment decisions and identify the best solution for you. For example, we can use your data to work out how much solar energy would be required, or if you should move to heat pumps.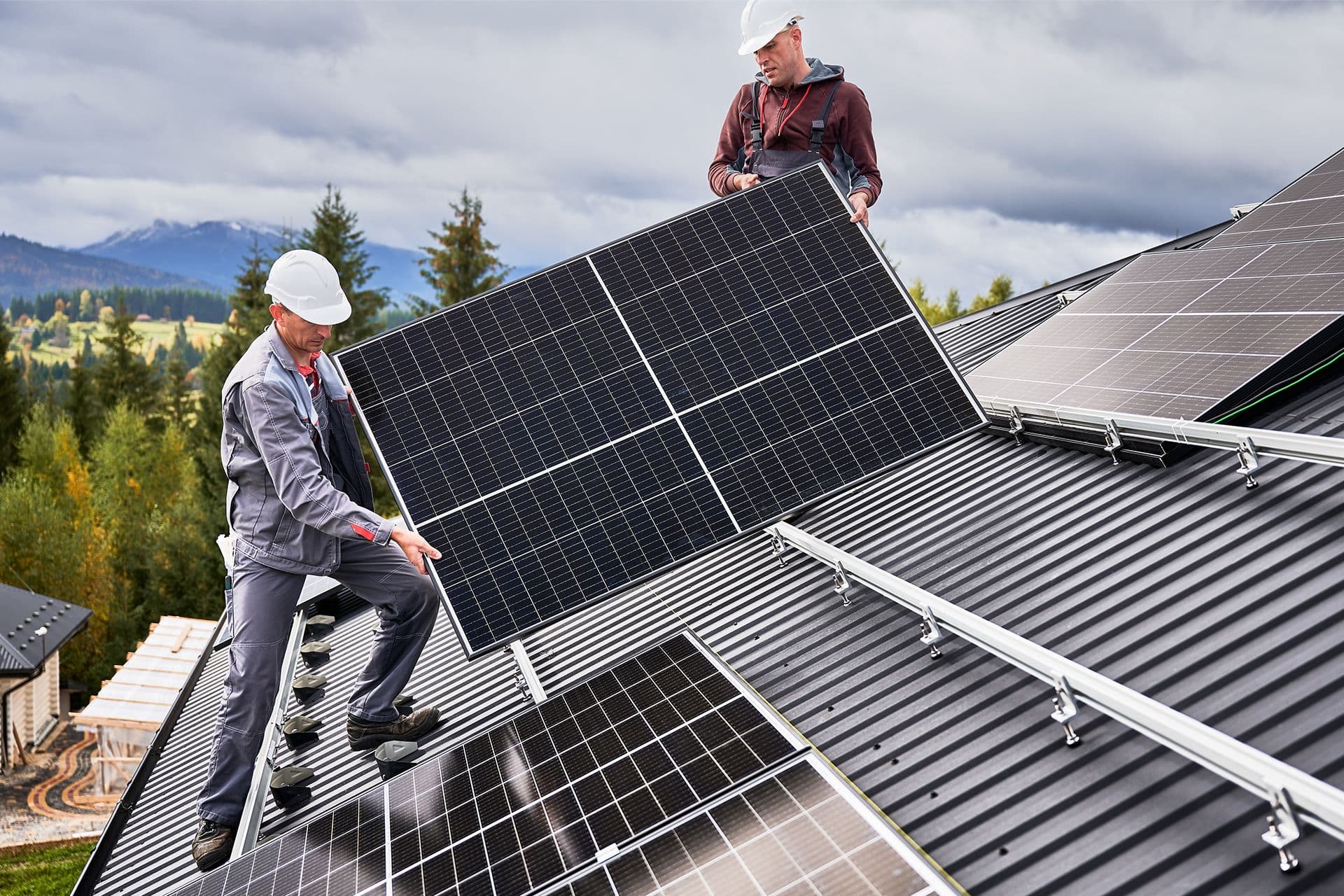 More than just metering and monitoring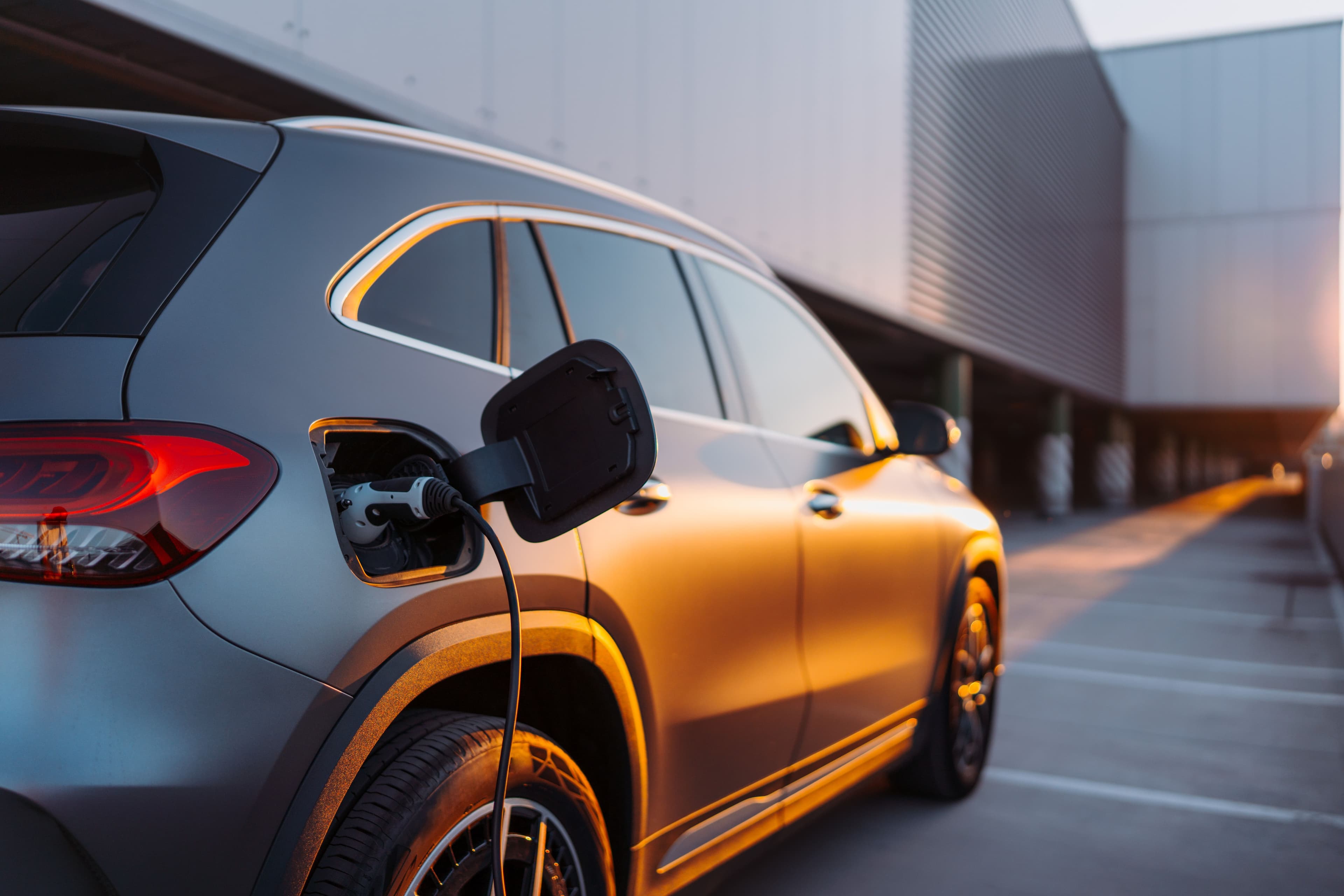 Electric vehicle charging
Electric vehicle charging designed around you. Prepare for the energy transition by installing charge points for homes and businesses.
Hardware from the world's leading charger manufacturers
Professional installation by our team of experts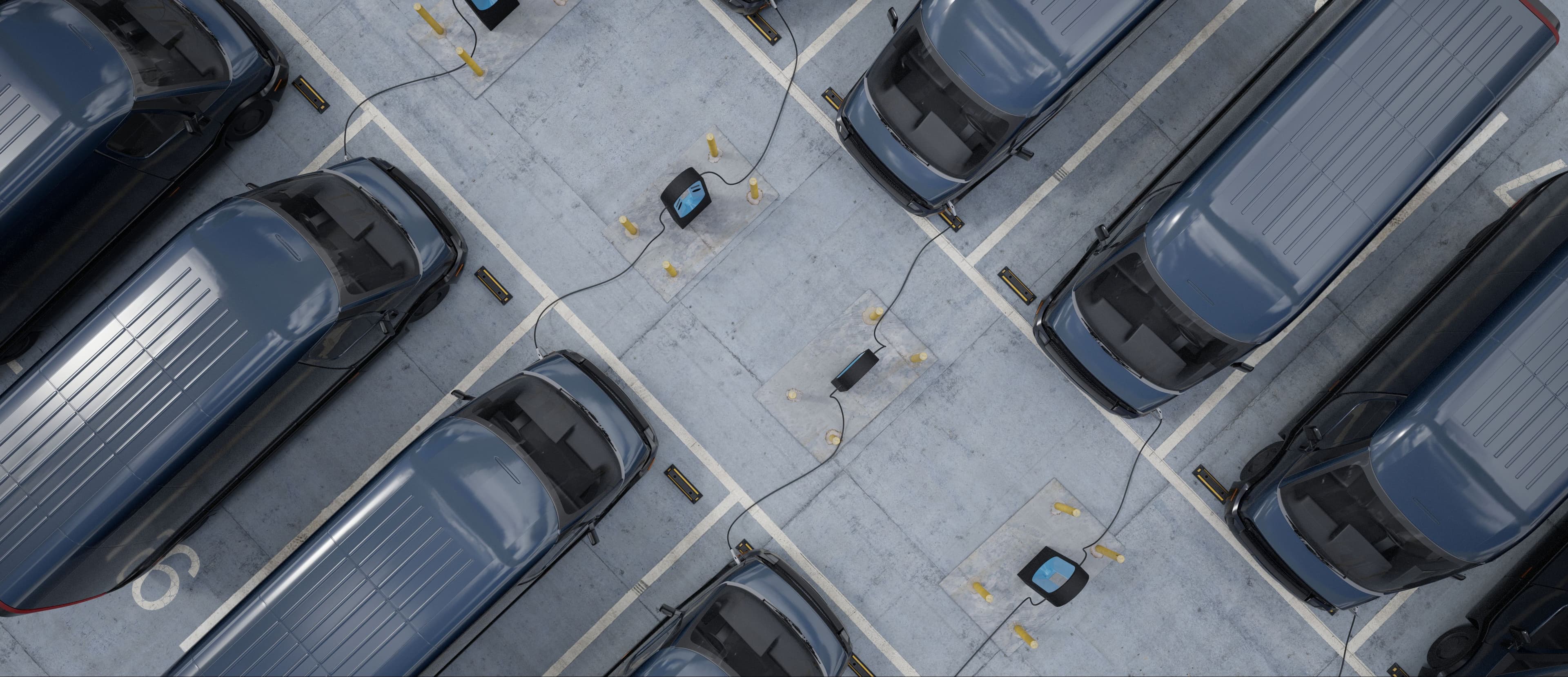 Electric vehicles
We can provide a complete EV solution, from providing a vehicle to charge point installation and ongoing support.
Hire, lease and sale and leaseback options
Frequently asked questions
Can't find an answer to your question? Talk to the Radius customer support team on 02892 444 966. We're here to help you with any questions or concerns you may have.
What are the benefits of metering and monitoring solutions?
How do metering and monitoring solutions work?
Partnership
Why choose Radius?
With innovative solutions built around the needs of our customers, we've established an international reputation for helping businesses grow, sustainably.
Expertise
Our team has over 33 years of experience helping more than 400,000 customers globally.
Trust
We are an internationally-acclaimed provider with numerous awards for our products and services.
Choice
Choose from our range of fleet, mobility and connectivity solutions that can be tailored to suit your needs.
Solutions
Use our award-winning technology and services to save your business time and money.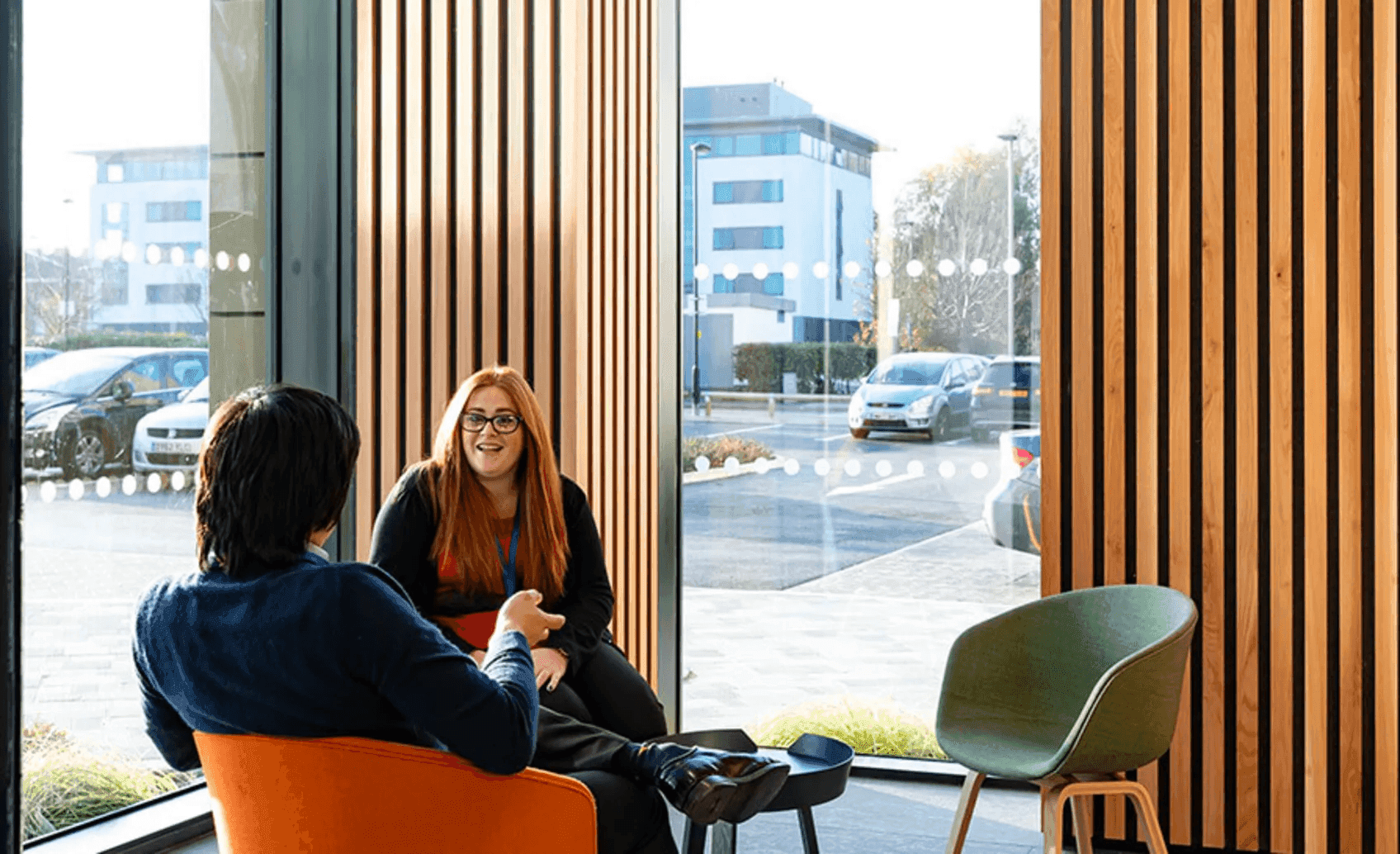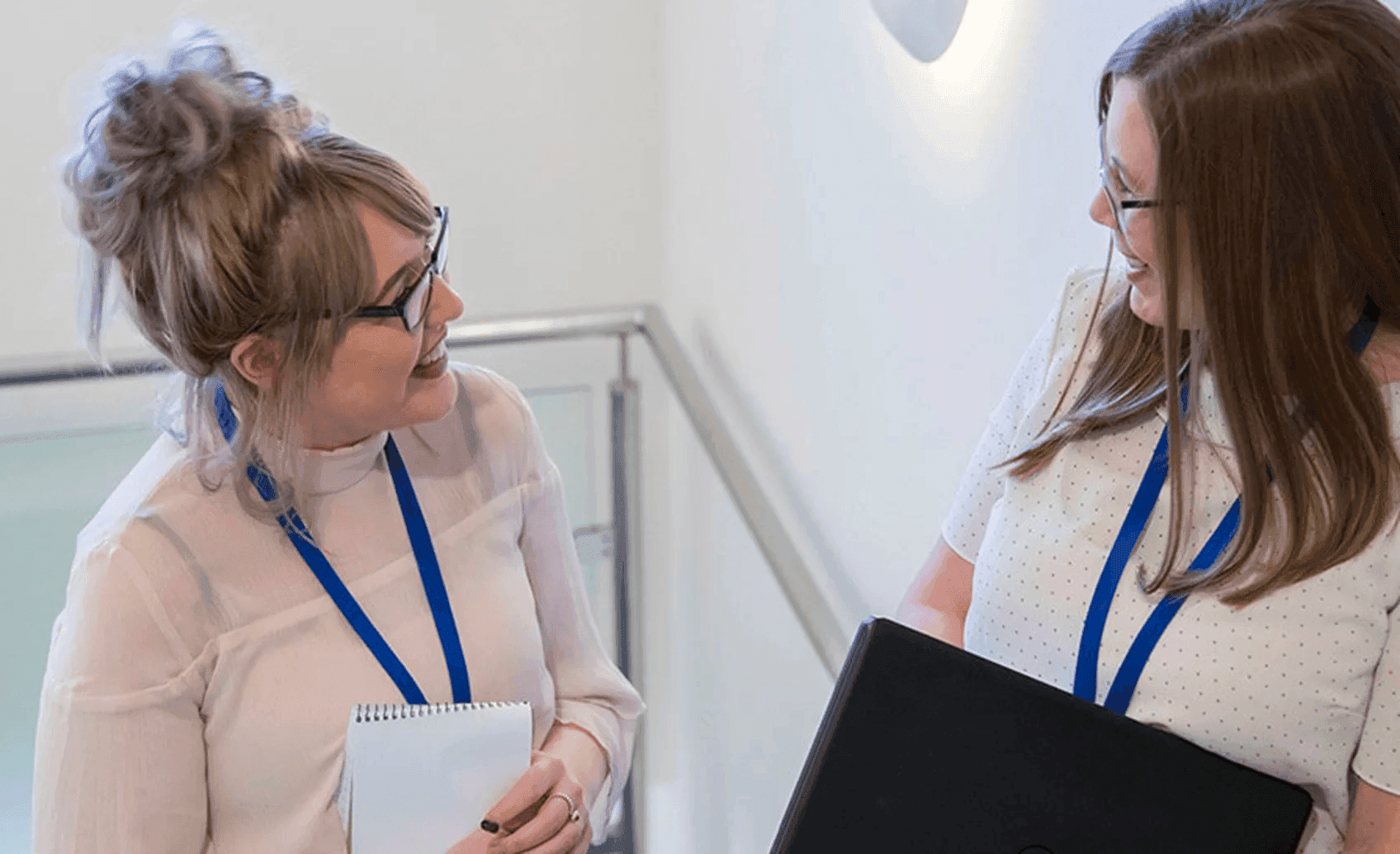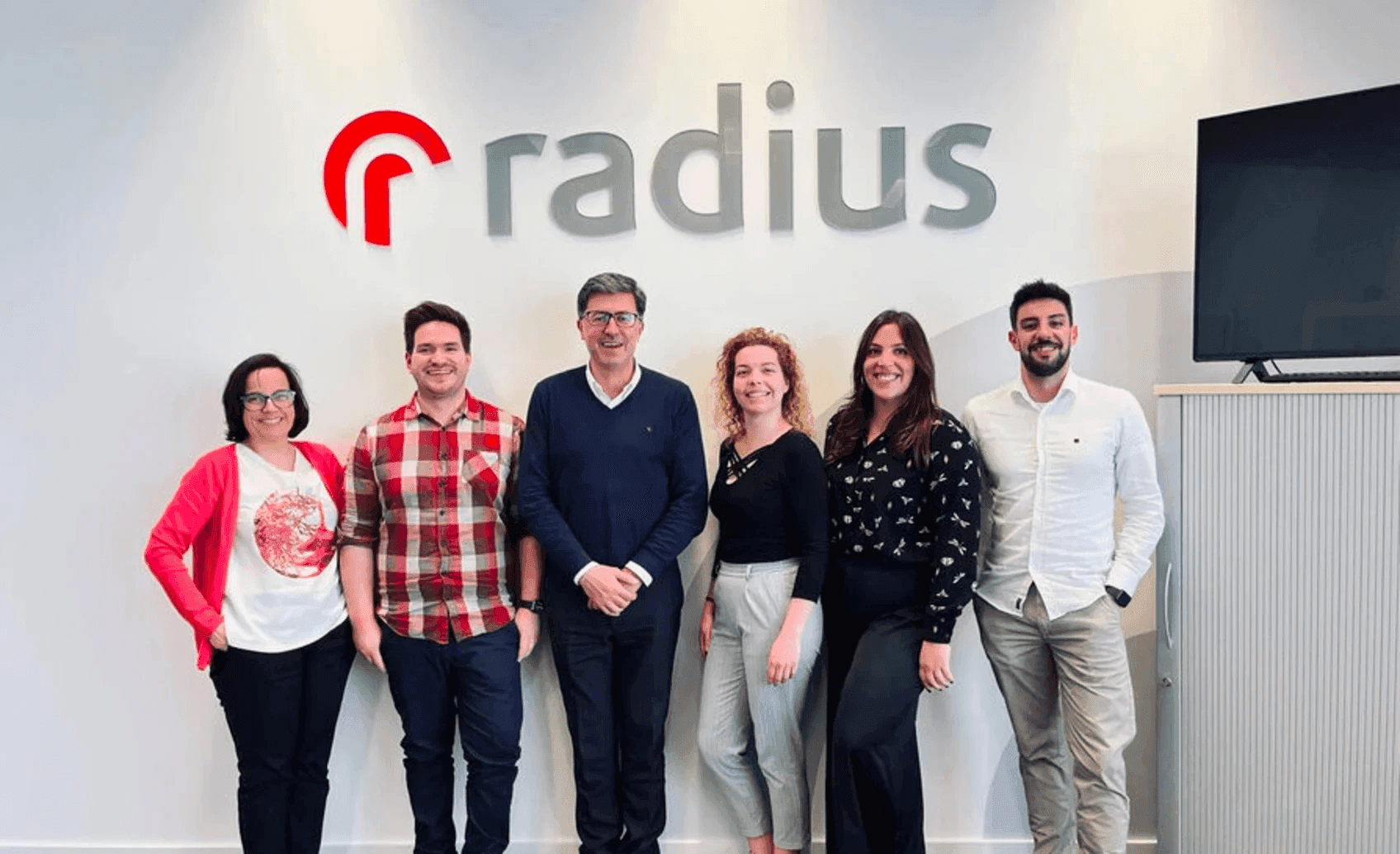 Need help?
Can't find what you are looking for?
The customer support team at Radius has a global reach with over 50 offices to offer local contact with an international presence. Let us know how we can help.  
Contact us