Energy management solutions for your business
Find the best gas and electricity deal for you
Access to all major energy suppliers
We'll handle your whole energy switch
Get a quote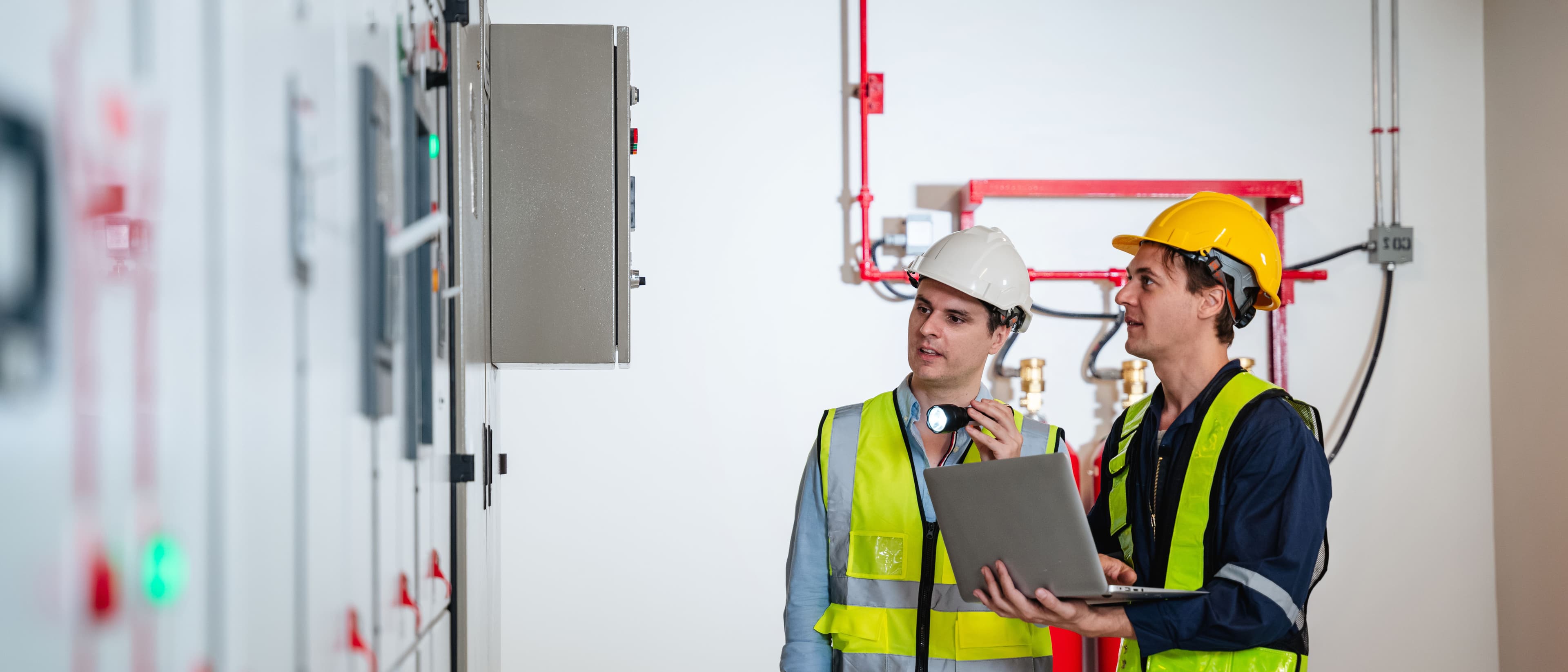 Energy management solutions for your business
Find the best gas and electricity deal for you
Access to all major energy suppliers
We'll handle your whole energy switch
Get a quote
Tailored solutions to suit your needs
There are lots of energy suppliers to choose from and we realise that you don't have time to speak to them all. At Radius, we'll analyse data, approach suppliers and make recommendations based on what is best for your business. We can do this for businesses of all sizes from a single small shop to a large-scale national chain with over 500 sites.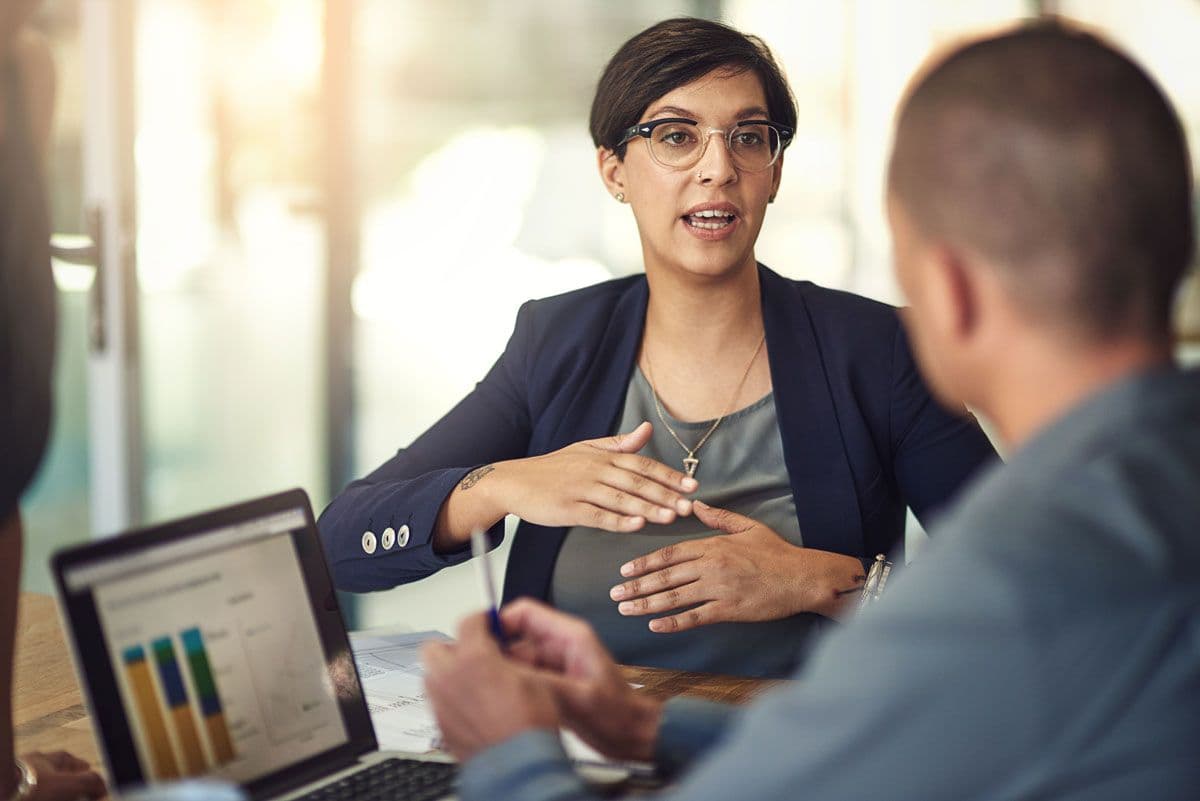 Business electricity
No two businesses are the same, so we work with the UK's biggest suppliers to provide our customers with exclusive and competitive tariffs that meet their energy needs.
With an endless list of suppliers and contracts, we know the market can be overwhelming to navigate. That's why our experts will go to market on your behalf, comparing the top deals to get you the best business electricity prices. We can advise on ways to save on your business electricity, such as moving to a time-of-use tariff, which allows your business to take advantage of cheaper electricity rates during off-peak times.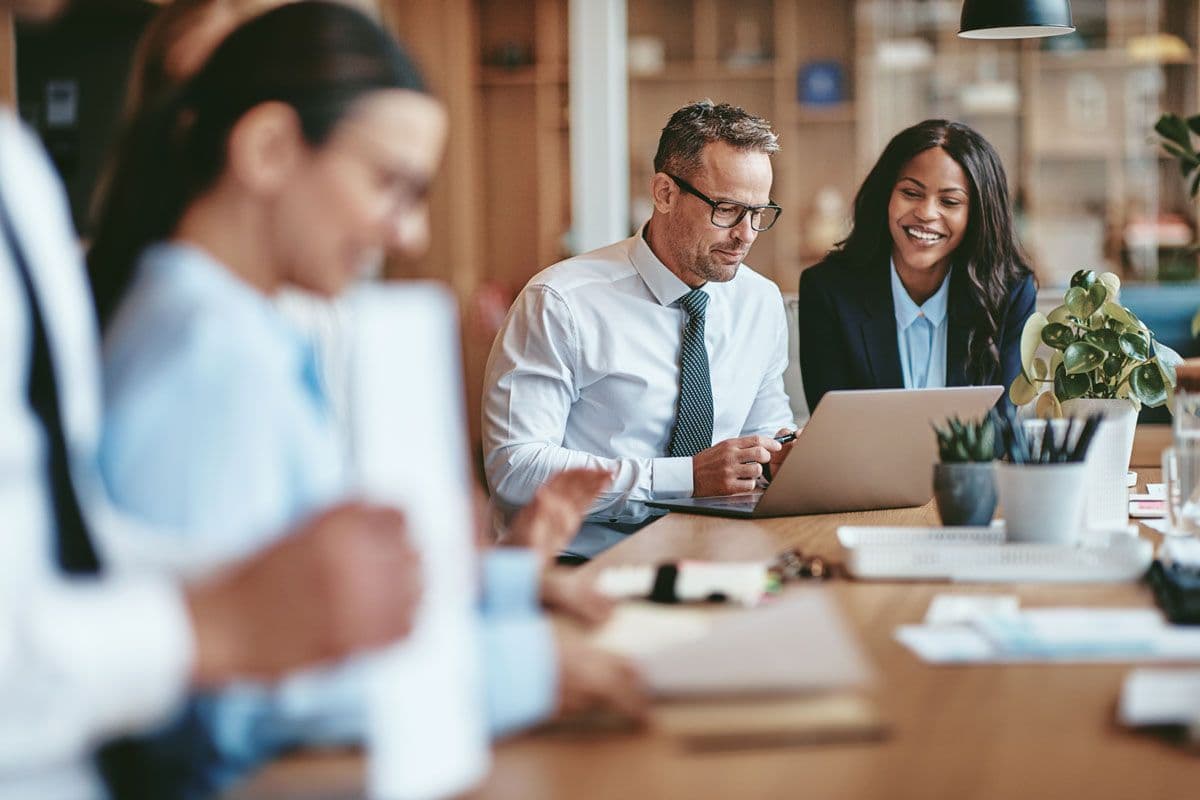 Business gas
Many businesses stick with the same gas supplier over time as they deem it easier, which unfortunately often means that many businesses are on a higher tariff than they need to be. We'll ensure you are on the best contract for you, and never let you fall out of contract, which could expose you to high out-of-contract rates.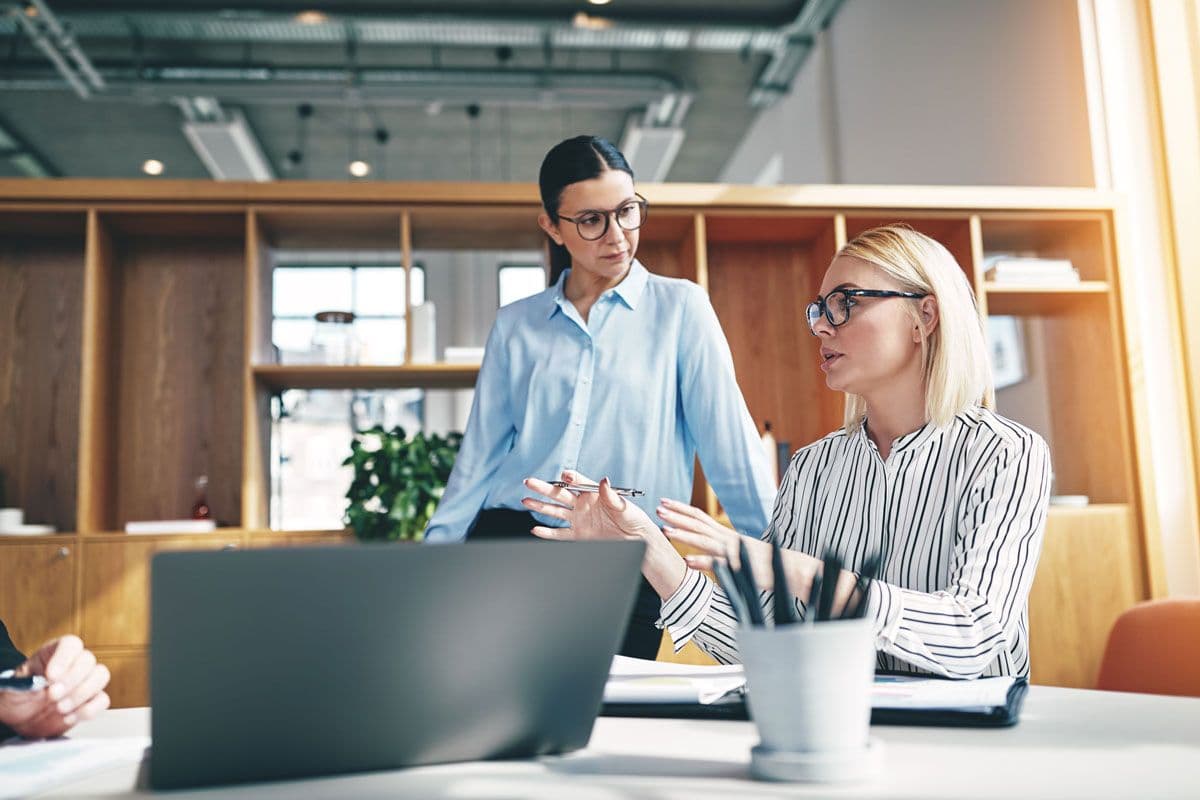 Renewable tariff
In addition to our business gas and electricity services, we also offer 100% renewable tariffs from leading suppliers. We'll work with you to discuss your ESG/environmental business goals, so that we can recommend the most suitable tariff for you.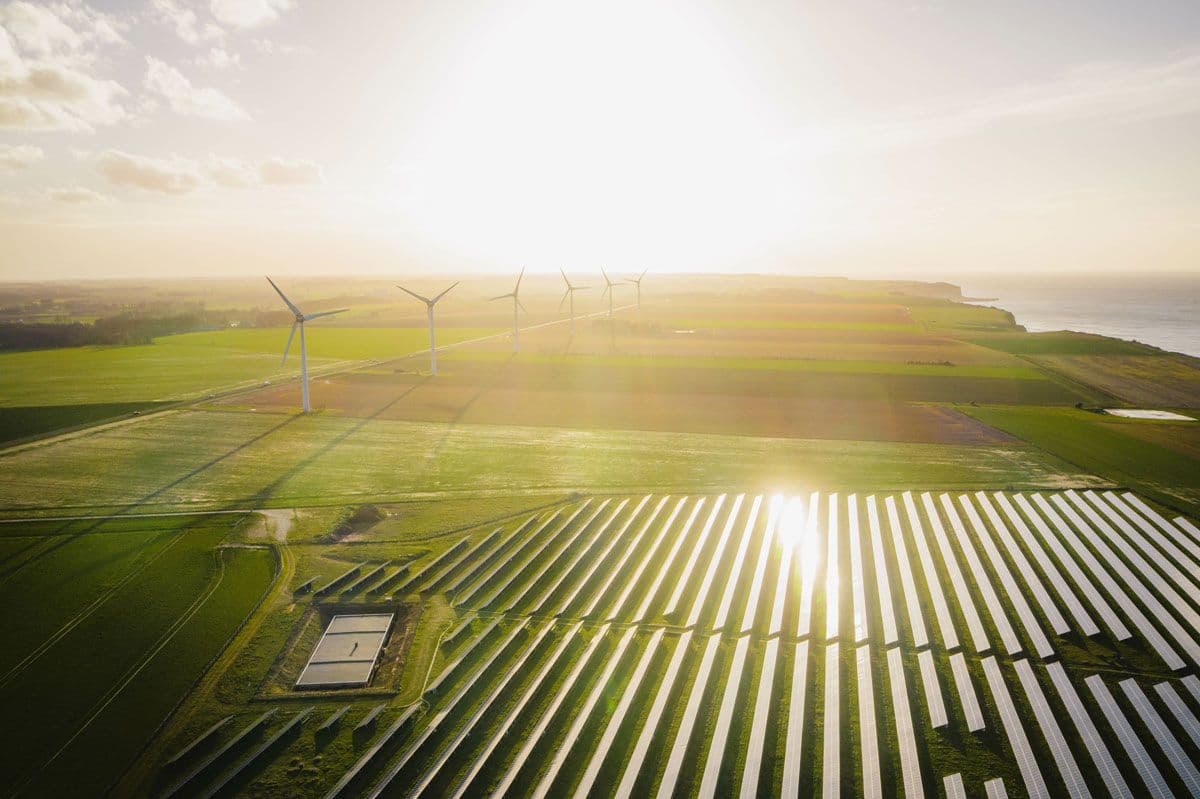 More than just business energy management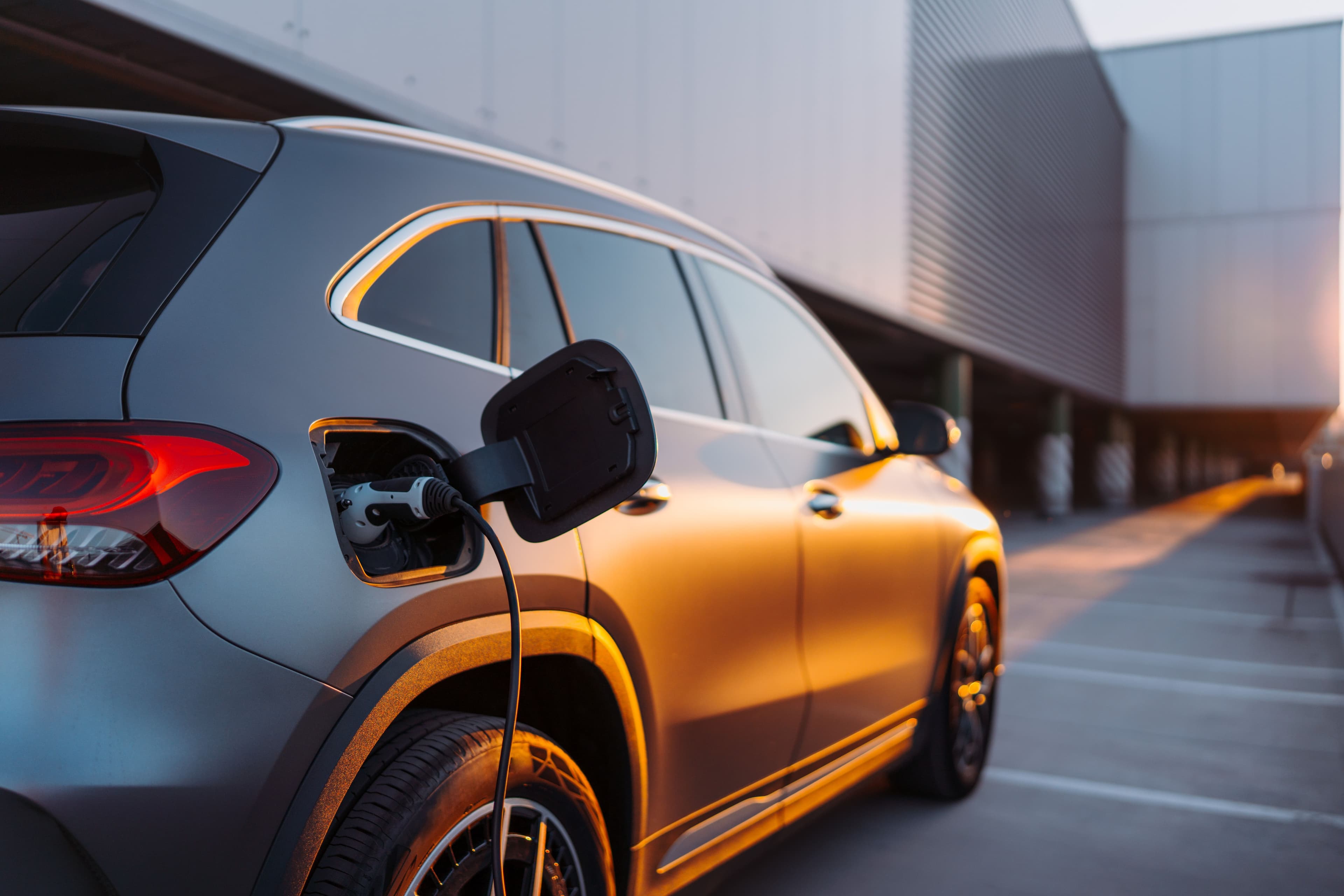 Electric vehicle charging
Electric vehicle charging designed around you. Prepare for the energy transition by installing charge points for homes and businesses.
Hardware from the world's leading charger manufacturers
Professional installation by our team of experts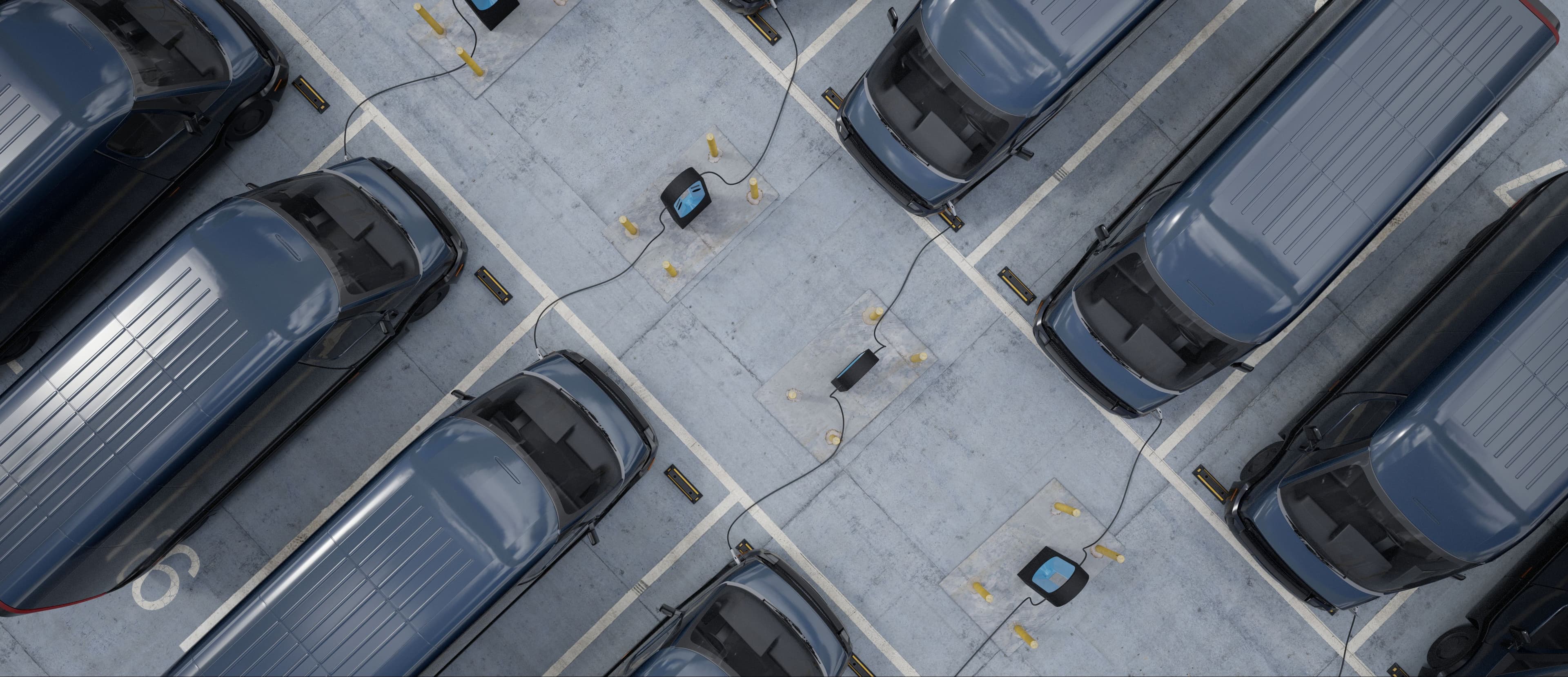 Electric vehicles
We can provide a complete EV solution, from providing a vehicle to charge point installation and ongoing support.
Hire, lease and sale and leaseback options
Frequently asked questions
Can't find an answer to your question? Talk to the Radius customer support team on 02892 444 966. We're here to help you with any questions or concerns you may have.
When is best to compare business energy contracts?
Why should I switch business energy suppliers?
Partnership
Why choose Radius?
With innovative solutions built around the needs of our customers, we've established an international reputation for helping businesses grow, sustainably.
Expertise
Our team has over 33 years of experience helping more than 400,000 customers globally.
Trust
We are an internationally-acclaimed provider with numerous awards for our products and services.
Choice
Choose from our range of fleet, mobility and connectivity solutions that can be tailored to suit your needs.
Solutions
Use our award-winning technology and services to save your business time and money.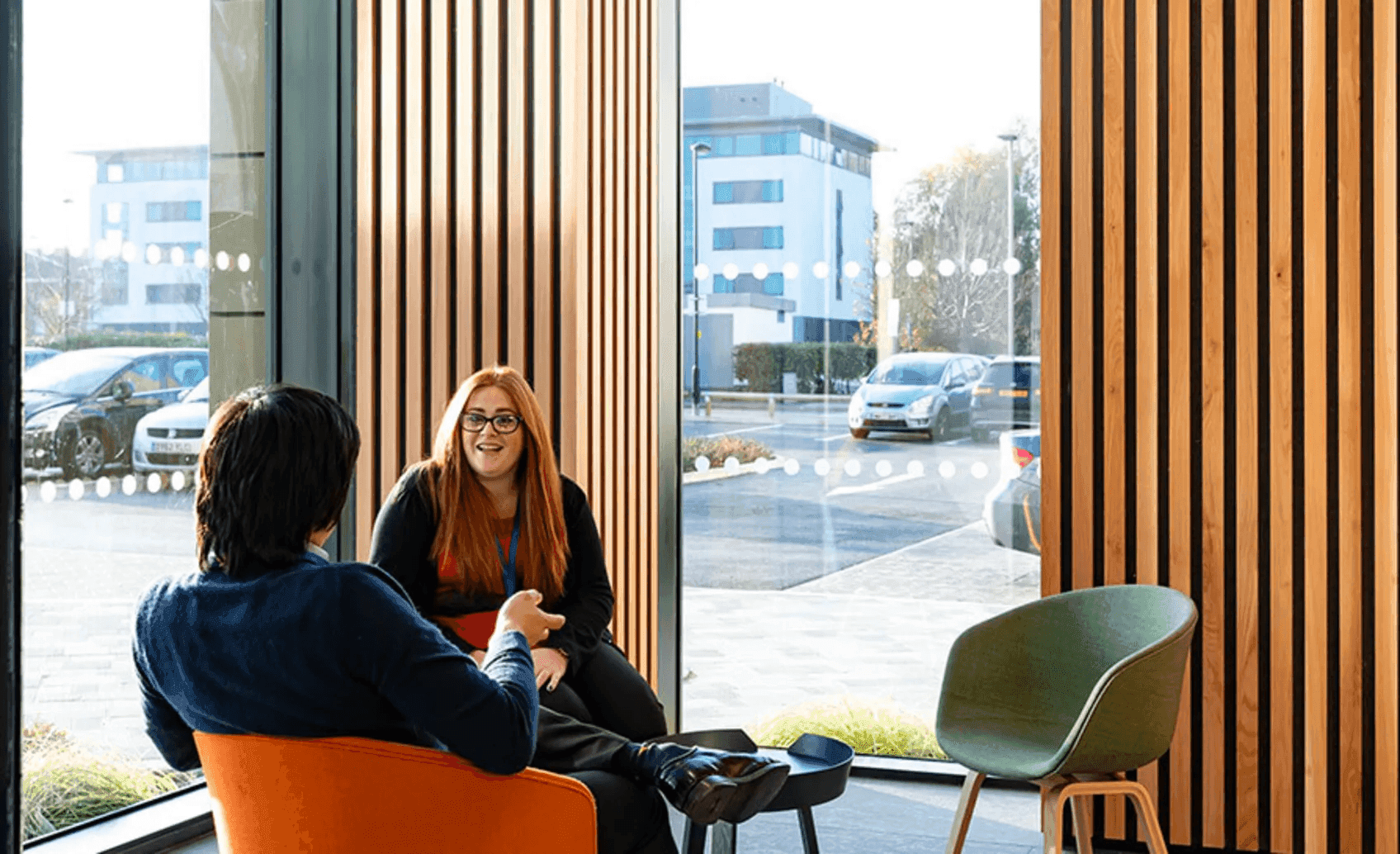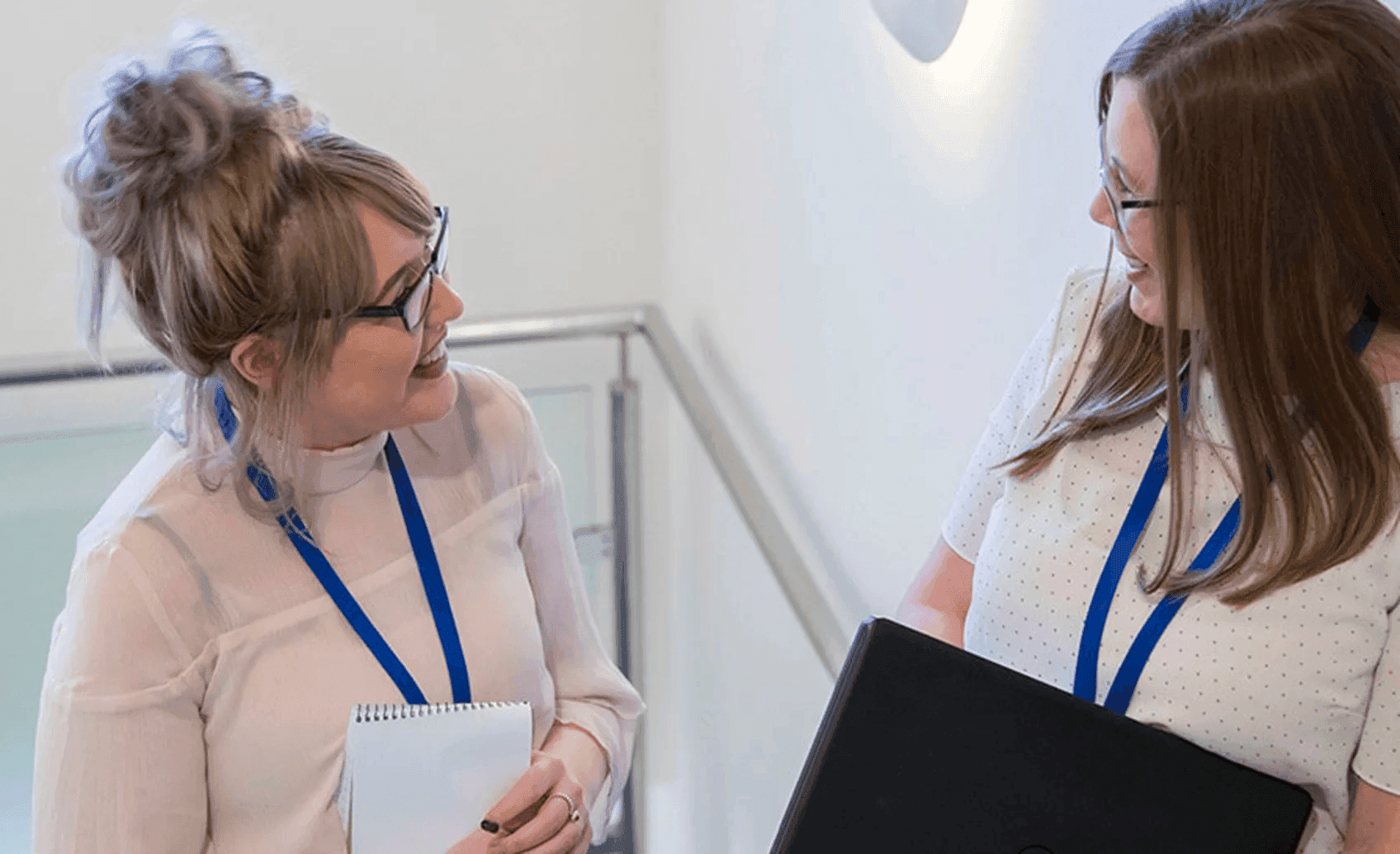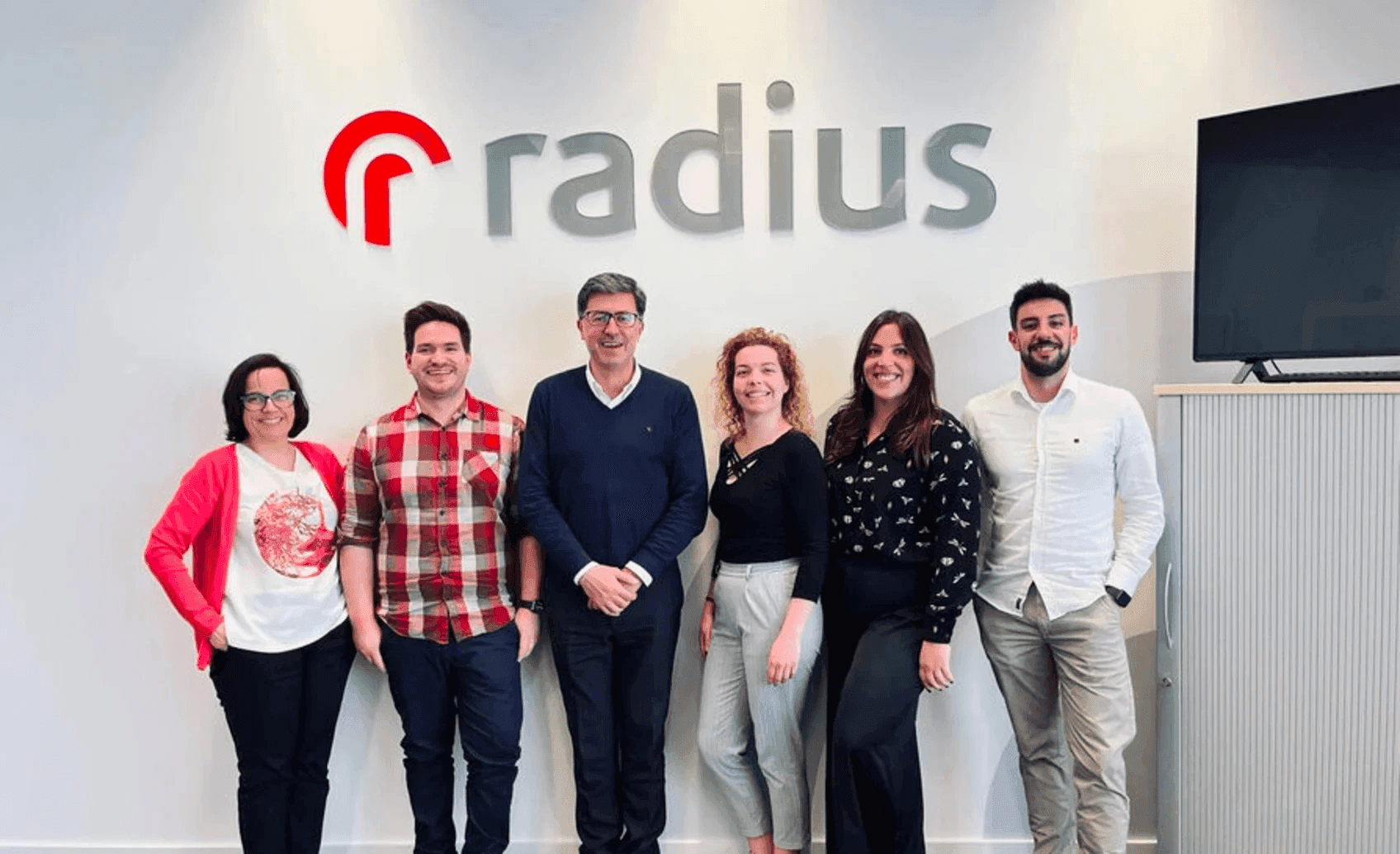 Need help?
Can't find what you are looking for?
The customer support team at Radius has a global reach with over 50 offices to offer local contact with an international presence. Let us know how we can help.  
Contact us