The business benefits of a cash releasing audit
The business benefits of a cash releasing audit
Speak to an expert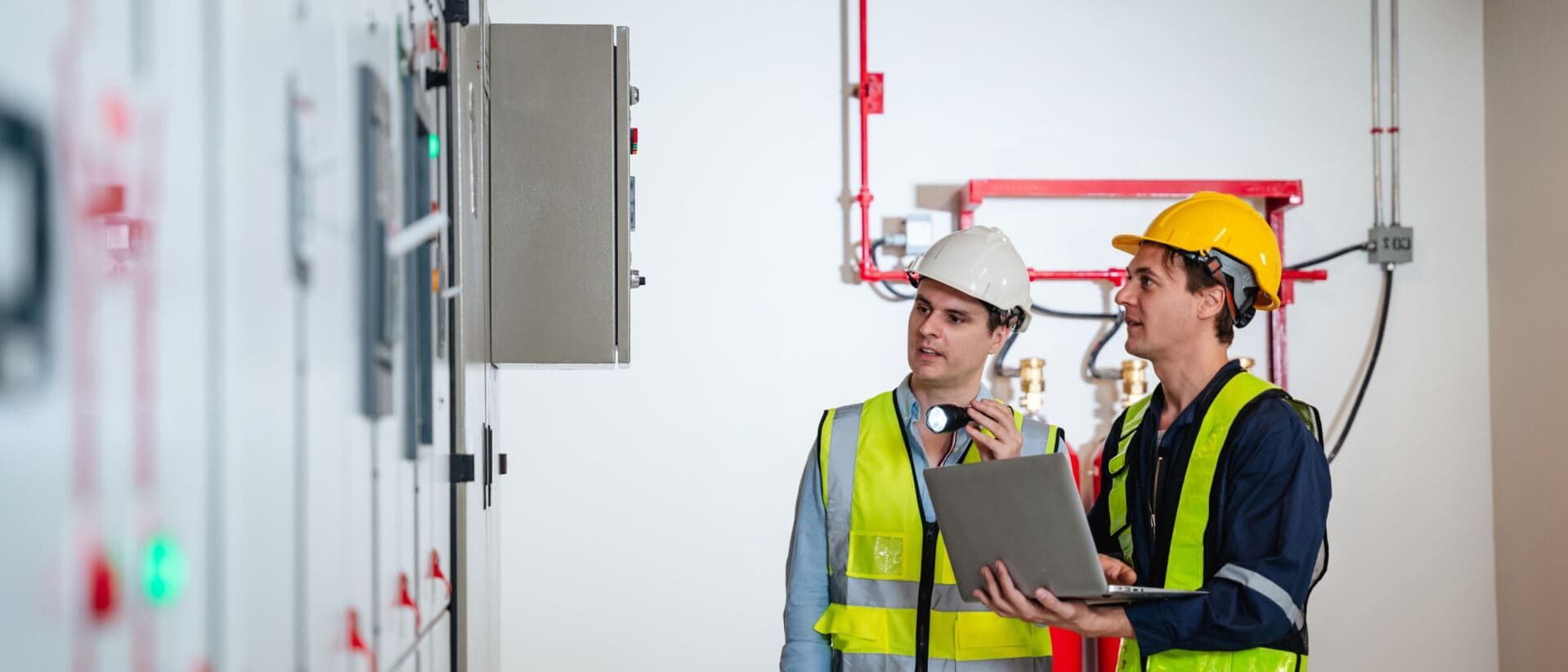 The business benefits of a cash releasing audit
The business benefits of a cash releasing audit
Speak to an expert
What is an energy audit
An energy audit is a process that evaluates how efficiently a commercial building is using energy and identifies opportunities for improvement. Typically, a business energy audit covers areas like heating and air conditioning, lighting, equipment, employee behaviour, as well as insulation and ventilation.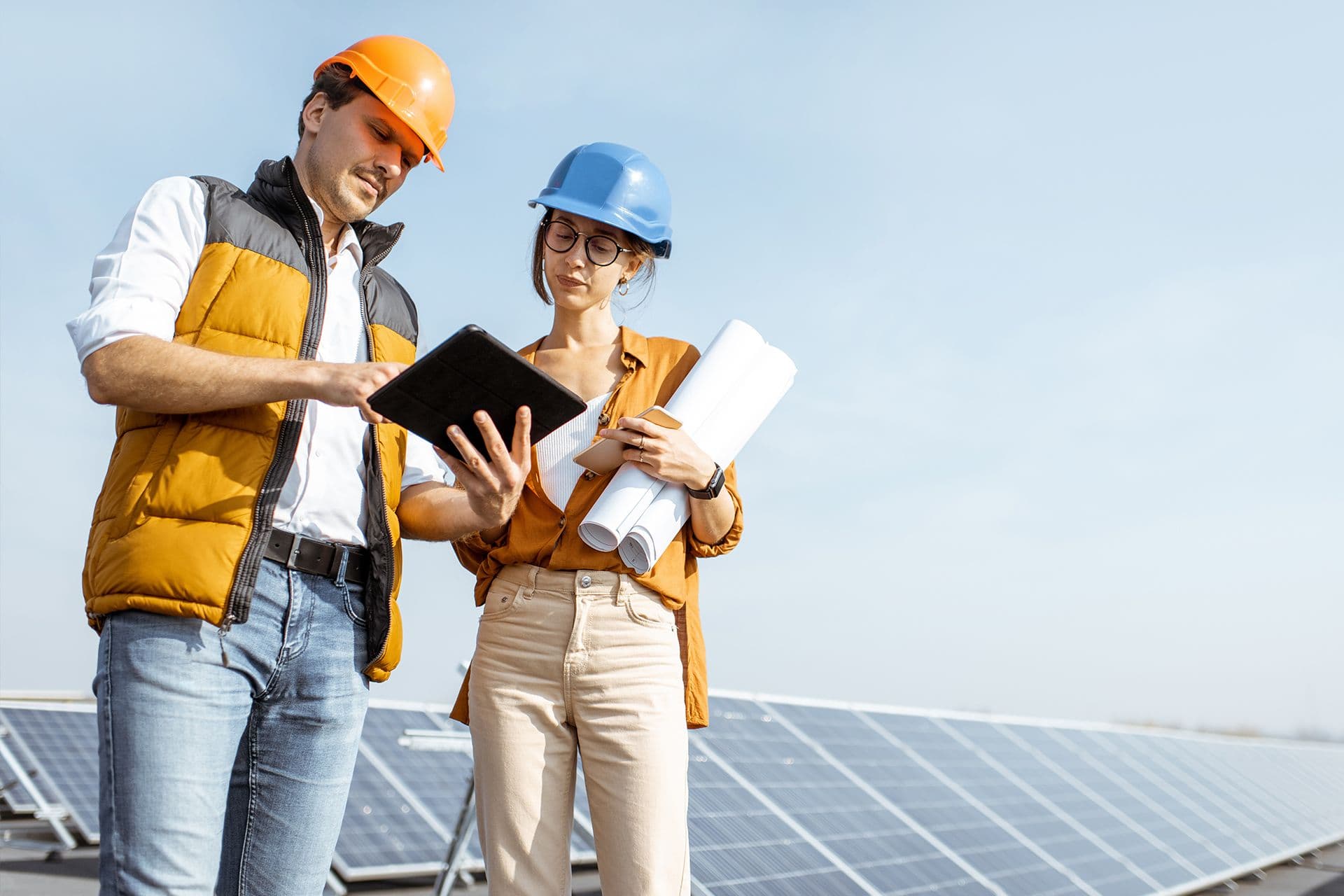 Cost savings
Energy audits can provide various benefits for businesses, helping companies improve their operations, reduce costs and enhance their environmental sustainability.
Arguably the biggest benefit from an energy audits is cost savings; releasing cash back into your business. Many businesses are paying more for their energy contracts and consuming more energy than they need to. The logical way to address these points is through the energy audit process, an audit of your energy contract, and business processes.
The savings achieved from your energy contract and from your business processes will free up cash.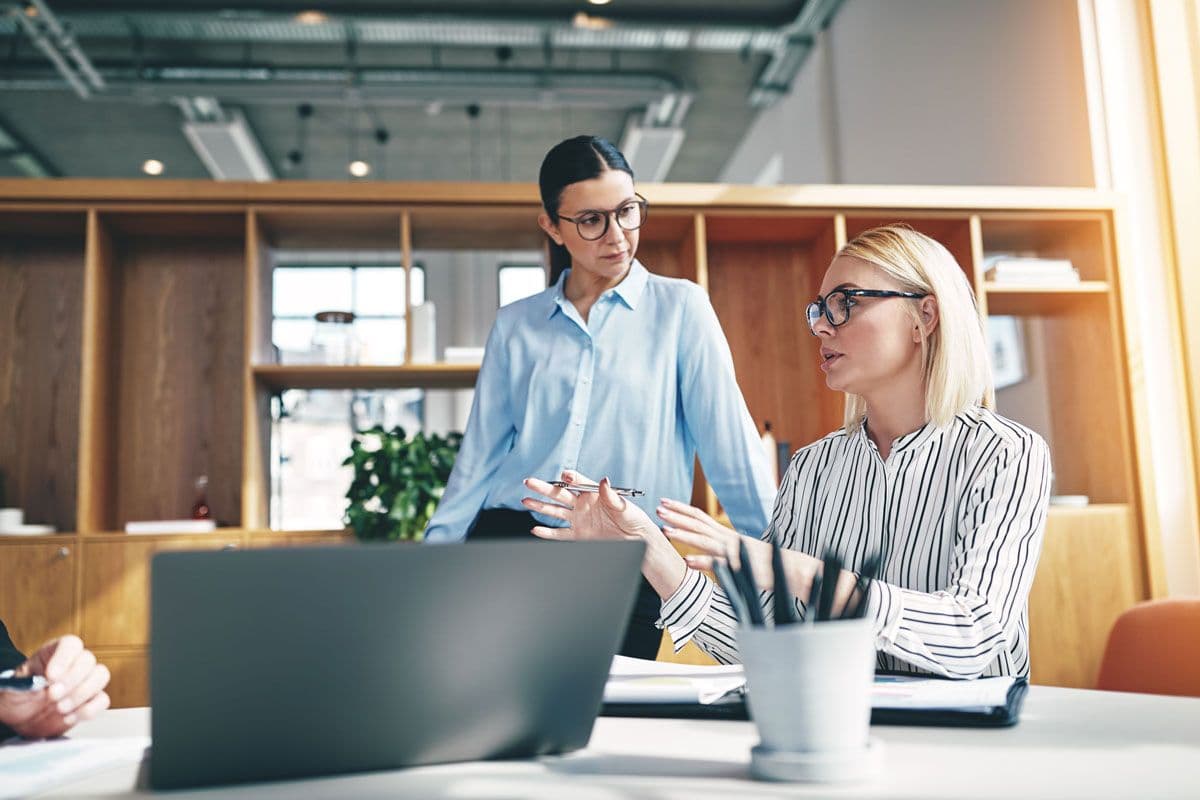 Reduced carbon emissions
Our audits help businesses identify where they are using the most energy, and opportunities for reducing their carbon footprint. Reducing your carbon footprint will become increasingly important because your customers may demand it or you will have to comply with legislation or government directives (ESOS, being an example). By implementing energy-saving measures, businesses can contribute to a more sustainable future and demonstrate their commitment to environmental responsibility. Don't forget that reduced carbon output equals cash in the bank.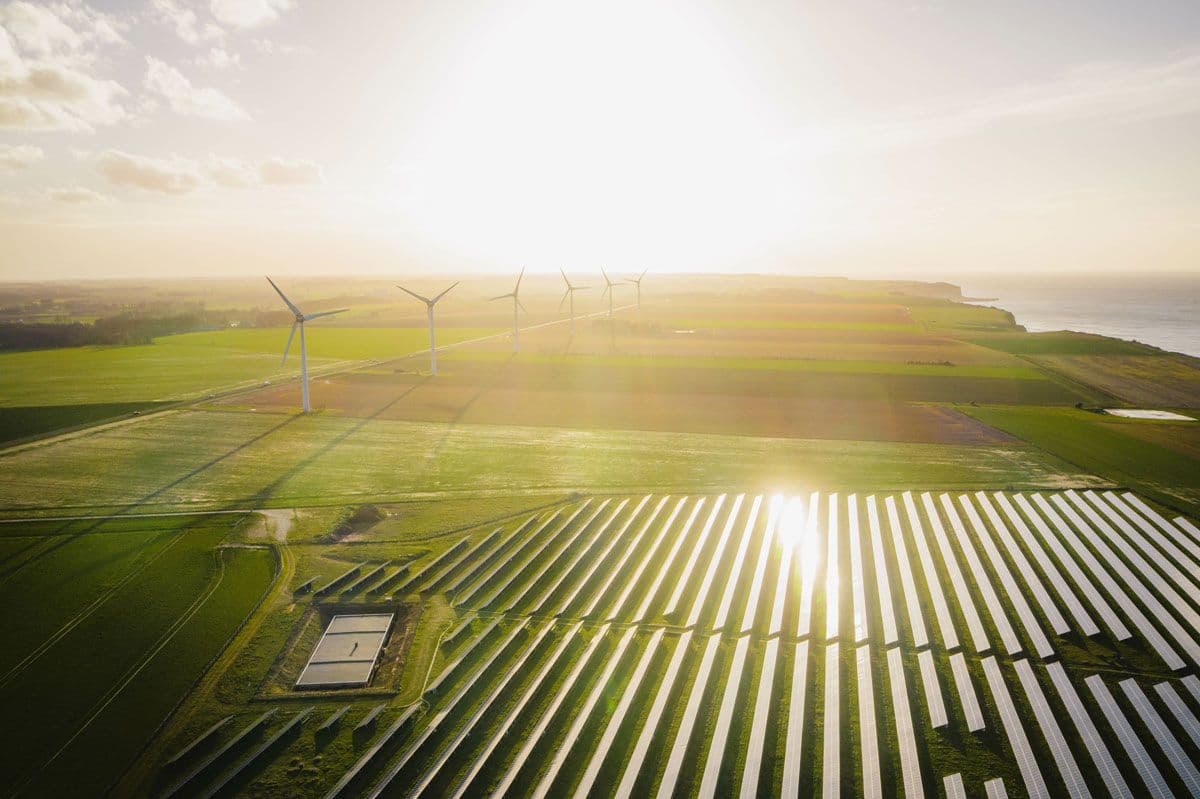 Increased asset values
Energy-efficient buildings are more attractive to potential buyers and tenants. By implementing the recommendations from our energy audit, businesses can increase the value of their assets.
Speak to an expert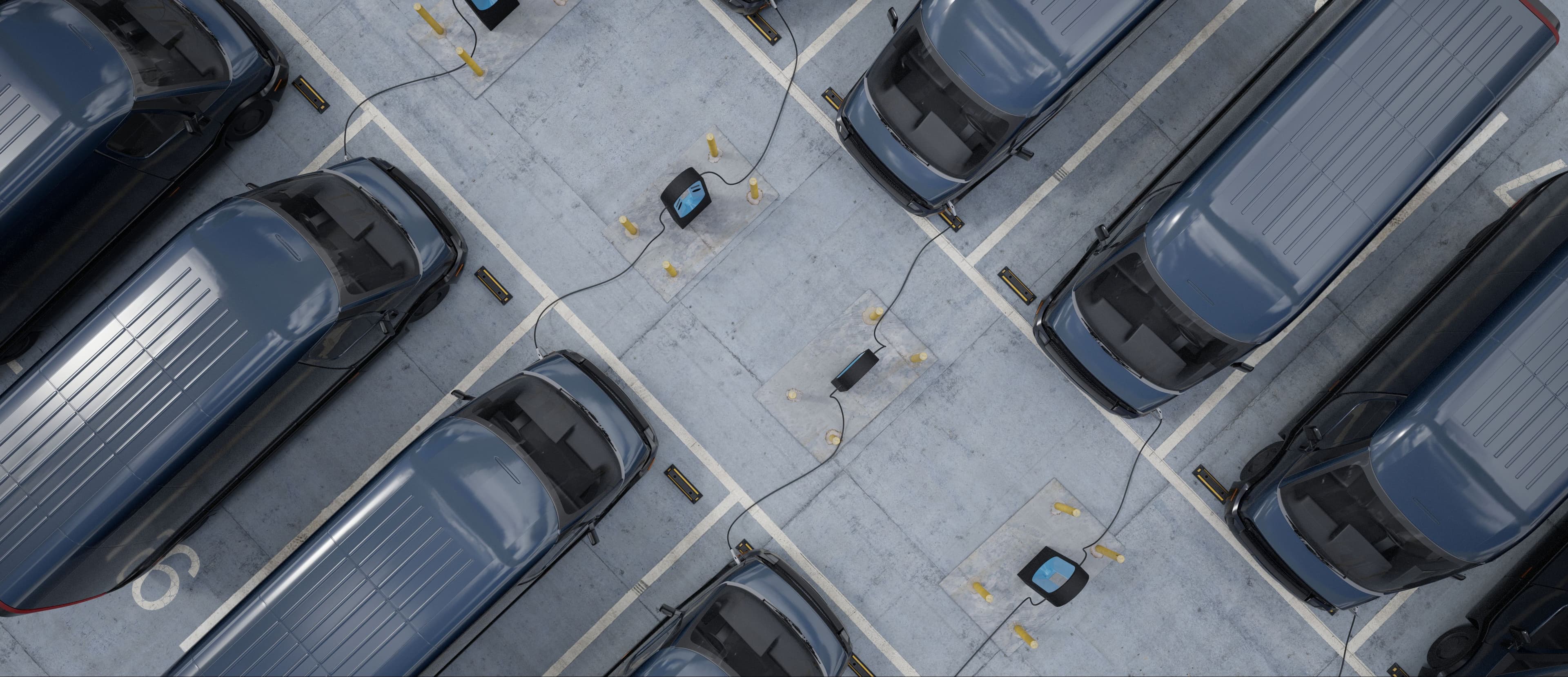 Improve efficiency
Seemingly small issues such as small leaks and underperforming appliances could be costing your business unnecessary energy and therefore, money. Identifying these issues early on could cut costs in the long term and lead to improved energy efficiency.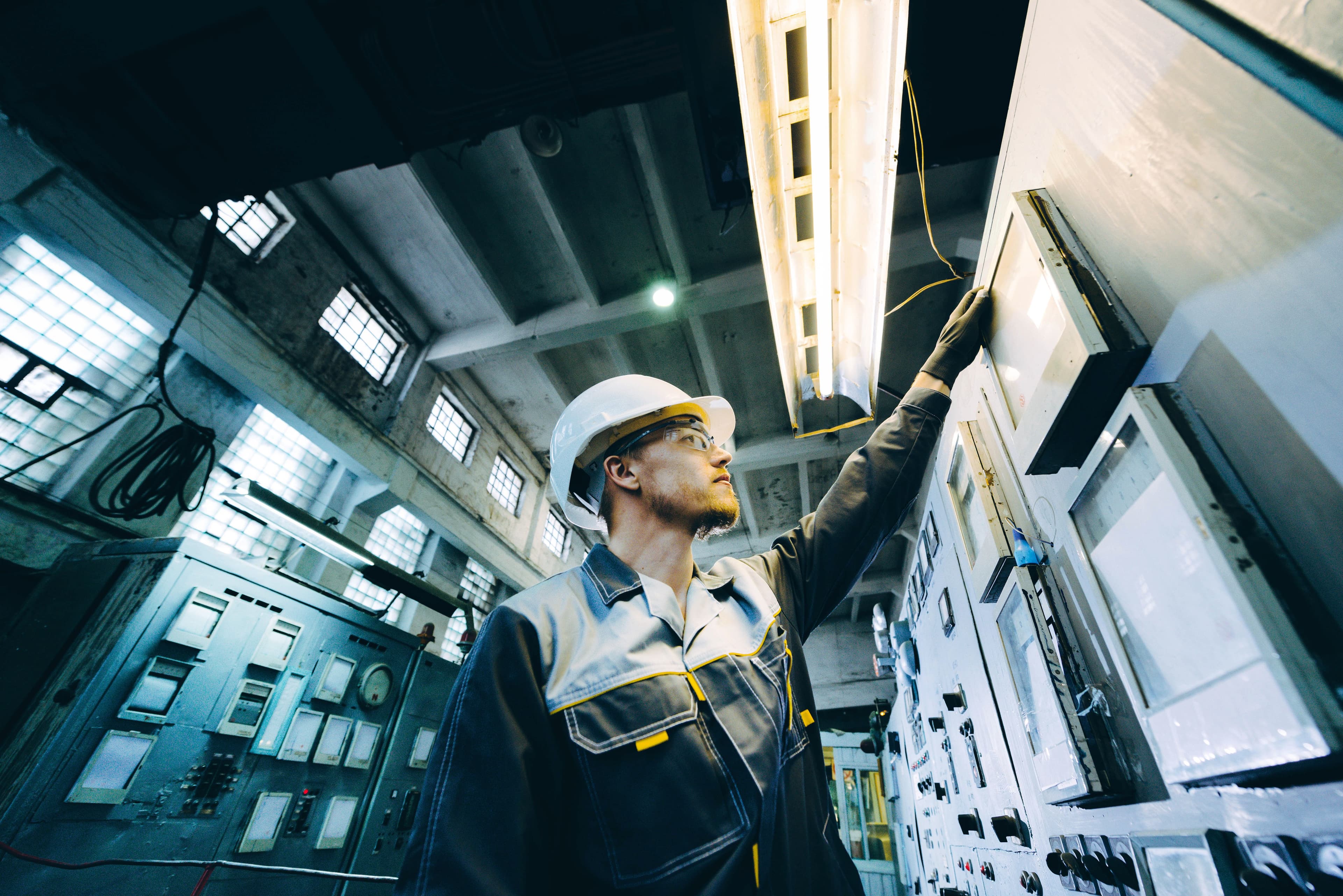 In summary
Numerous benefits of energy audits for businesses include financial savings, operational improvements and enhanced environmental sustainability.
By investing in energy efficiency, your businesses can not only reduce your operating expenses but also improve your brand's reputation and contribute to a more sustainable future. The money saved can fund investment in the business or increase the value of your business when added to the balance sheet.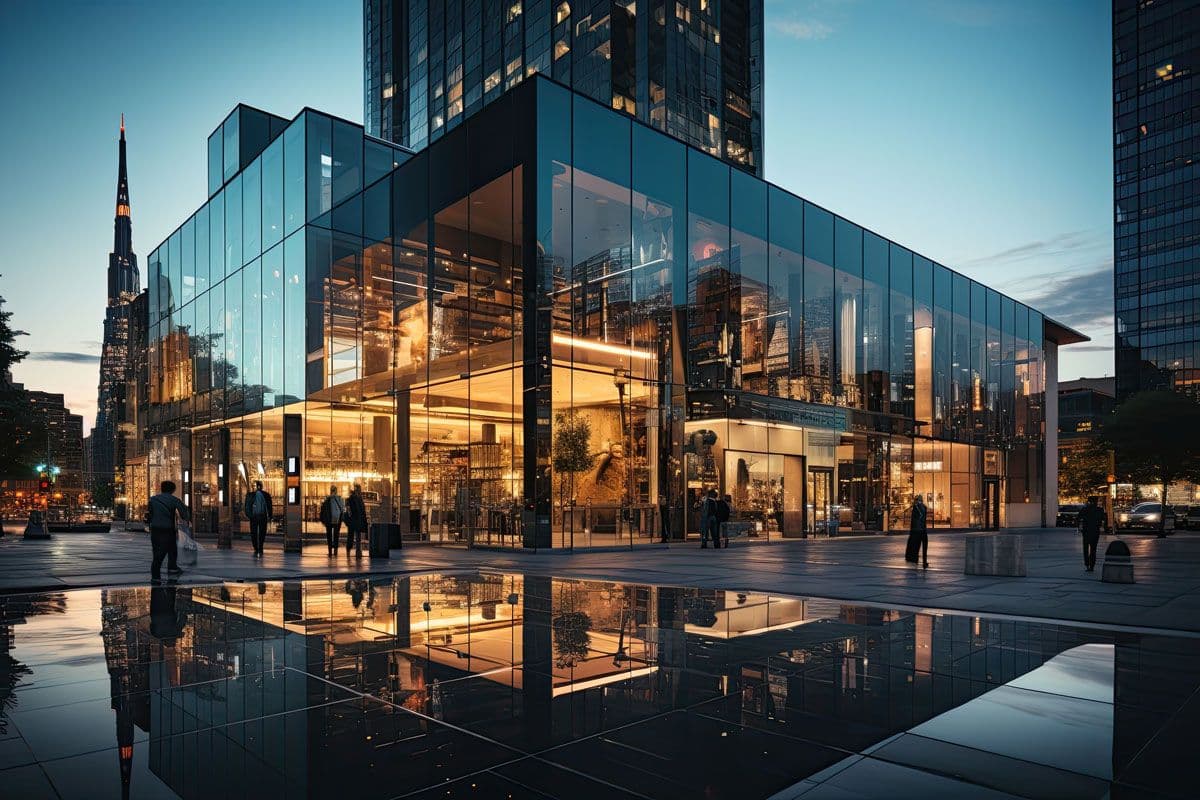 Partnership
Why choose Radius?
With innovative solutions built around the needs of our customers, we've established an international reputation for helping businesses grow, sustainably.
Expertise
Our team has over 33 years of experience helping more than 400,000 customers globally.
Trust
We are an internationally-acclaimed provider with numerous awards for our products and services.
Choice
Choose from our range of fleet, mobility and connectivity solutions that can be tailored to suit your needs.
Solutions
Use our award-winning technology and services to save your business time and money.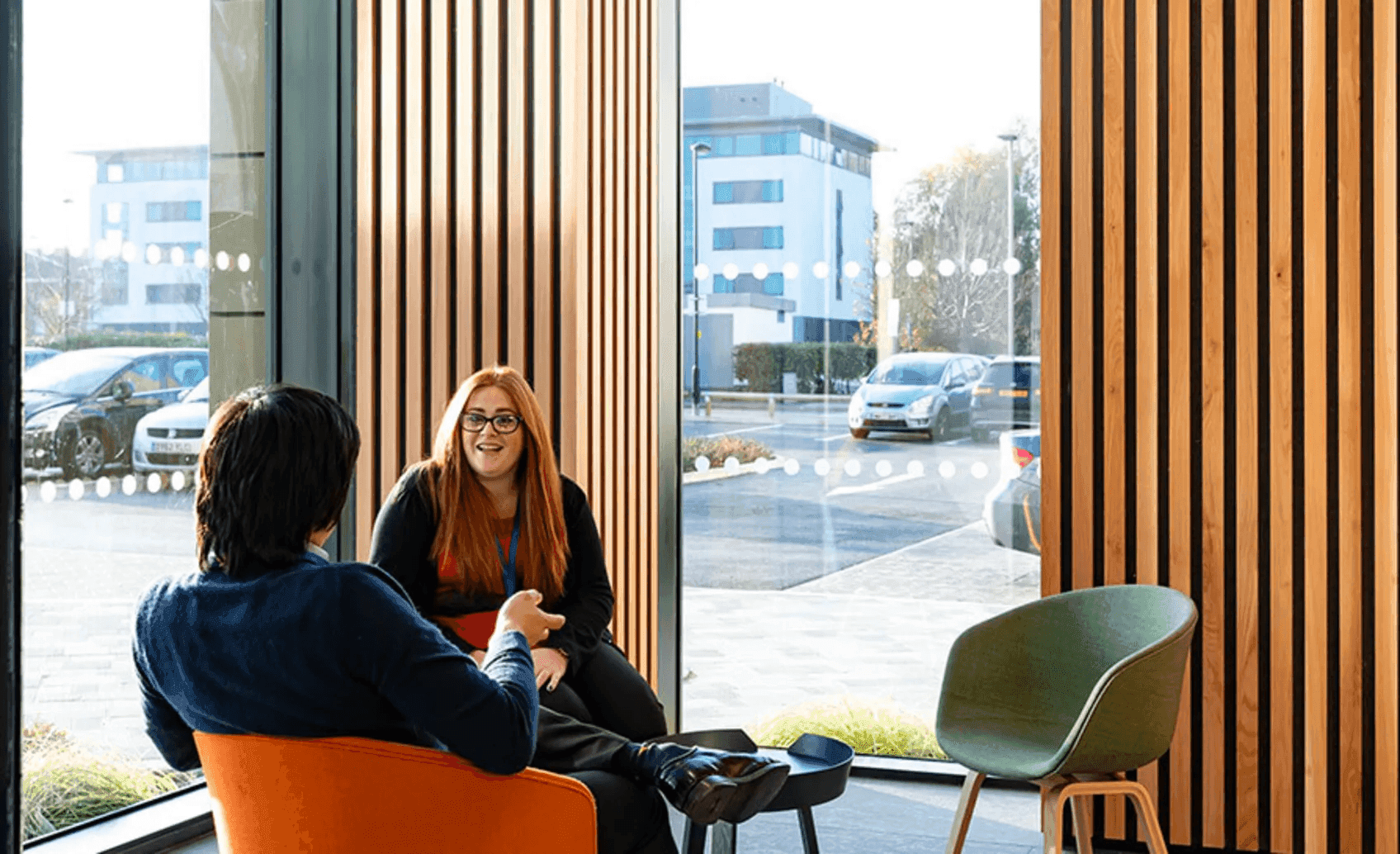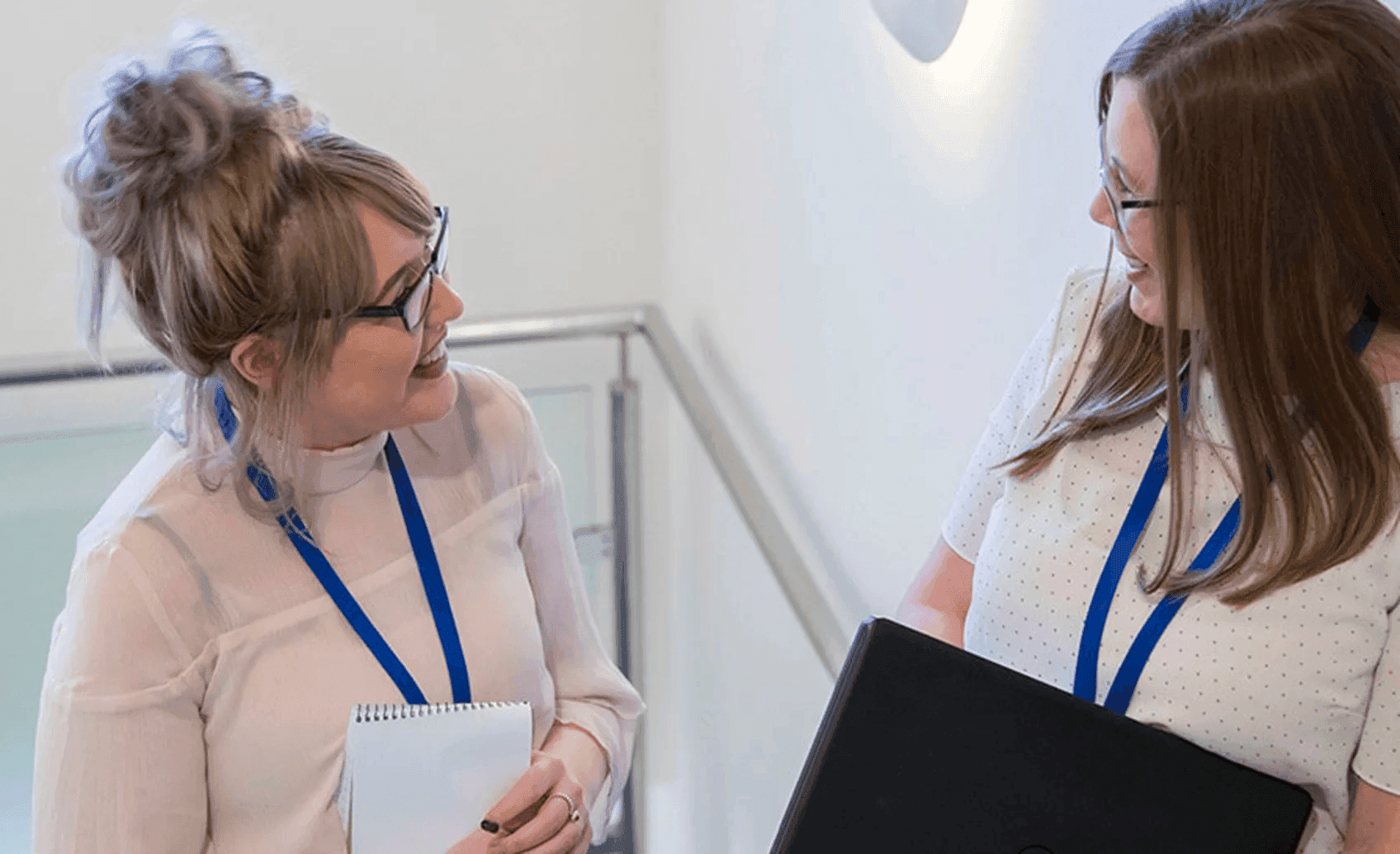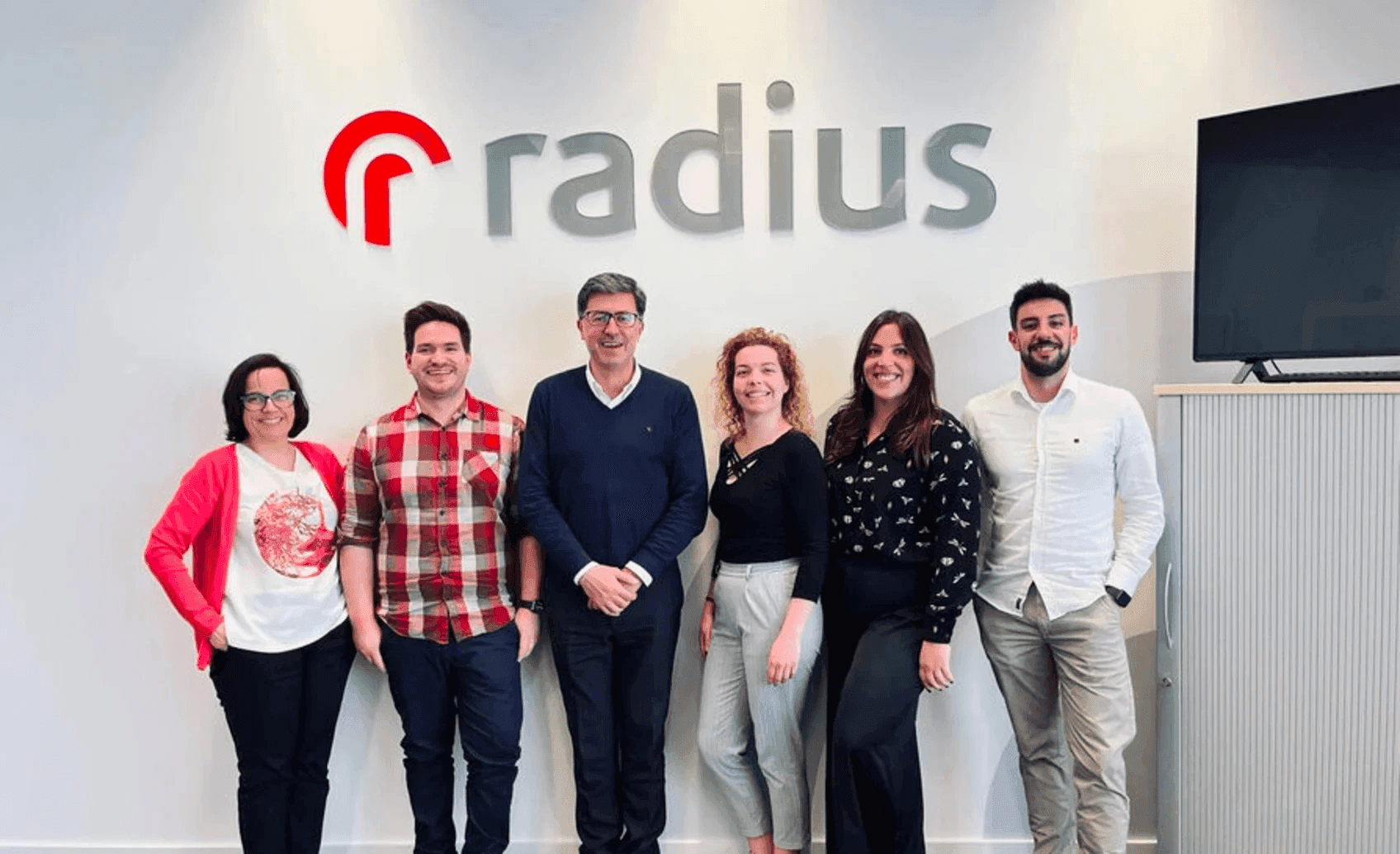 Need help?
Can't find what you are looking for?
The customer support team at Radius has a global reach with over 50 offices to offer local contact with an international presence. Let us know how we can help.  
Contact us