We deliver simple solutions to help your business
The widest choice
More telematics solutions for vehicles and assets, so you can get everything all in one place.
Easy-to-use software
A powerful and easy-to-use software that puts you in control with greater insights.
Local support, global expertise
Our teams are located across the world to give you expert support when you need it.
Leading functionality
More features give you more options, we'll guide you on what is best for your business.
What is telematics?
Telematics is the combination of telecommunications and informatics. Telecommunications includes the likes of phone lines and cables, while informatics brings the use of computer systems into the equation. The bringing together of these two fields has exploded in recent years due to the growing prevalence of the internet and the increase in telecommunication networks capable of real-time data transfers. While telematics can be used for various purposes, it is most commonly associated with vehicle telematics.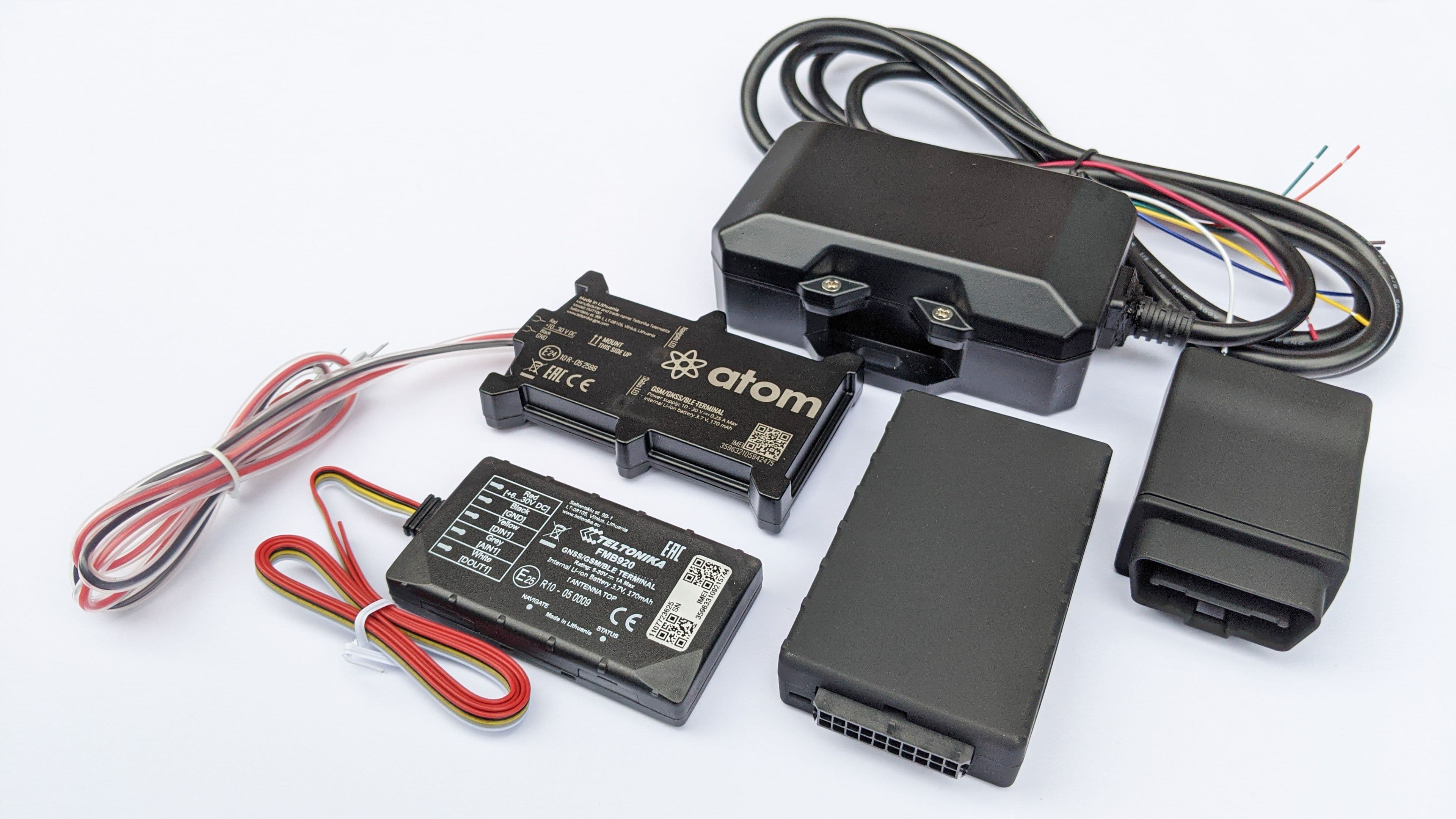 Vehicle telematics explained
Vehicle telematics is used across both the automotive and fleet industries. This technology involves sending, receiving, and storing information relating to each vehicle, which is done through GPS receivers and other devices used for telematics. Vehicle tracking is the most common application, where a vehicle's exact location (along with other information such as its current travel speed) can be obtained through GPS and onboard diagnostics.
The popularity of telematics continues to grow for organisations that use vehicles. There are two main reasons for this situation. Firstly, it helps to improve efficiency and performance for companies. The other point is for them to comply with changing regulatory requirements.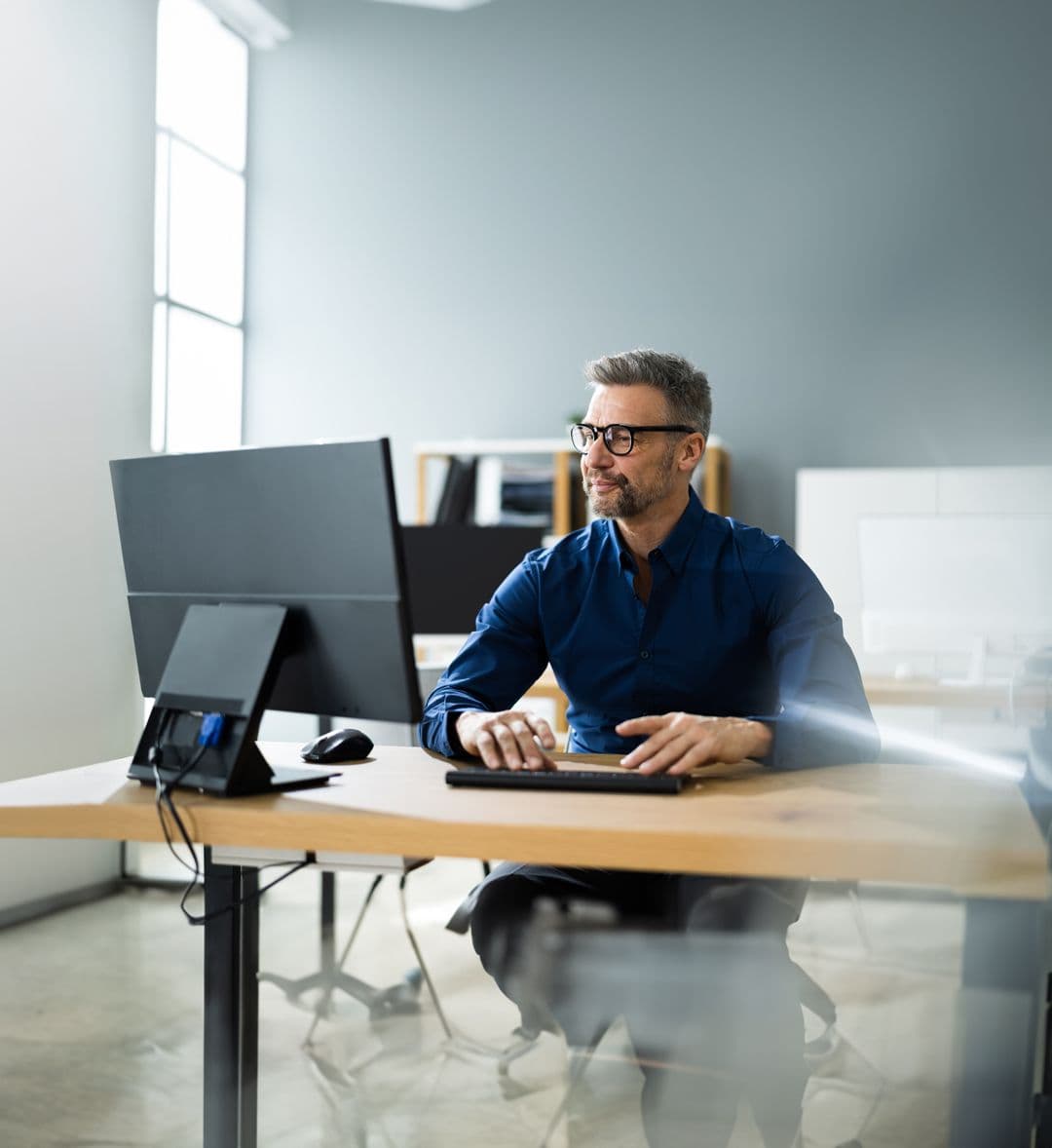 The advantages of using vehicle telematics
Numerous benefits are gained by fleet managers that use a vehicle telematics system. Here are some of the key advantages:

Gain visibility
The most obvious point is that it provides vehicle visibility for organisations. With GPS tracking, it is possible to precisely monitor a vehicle's location and movement.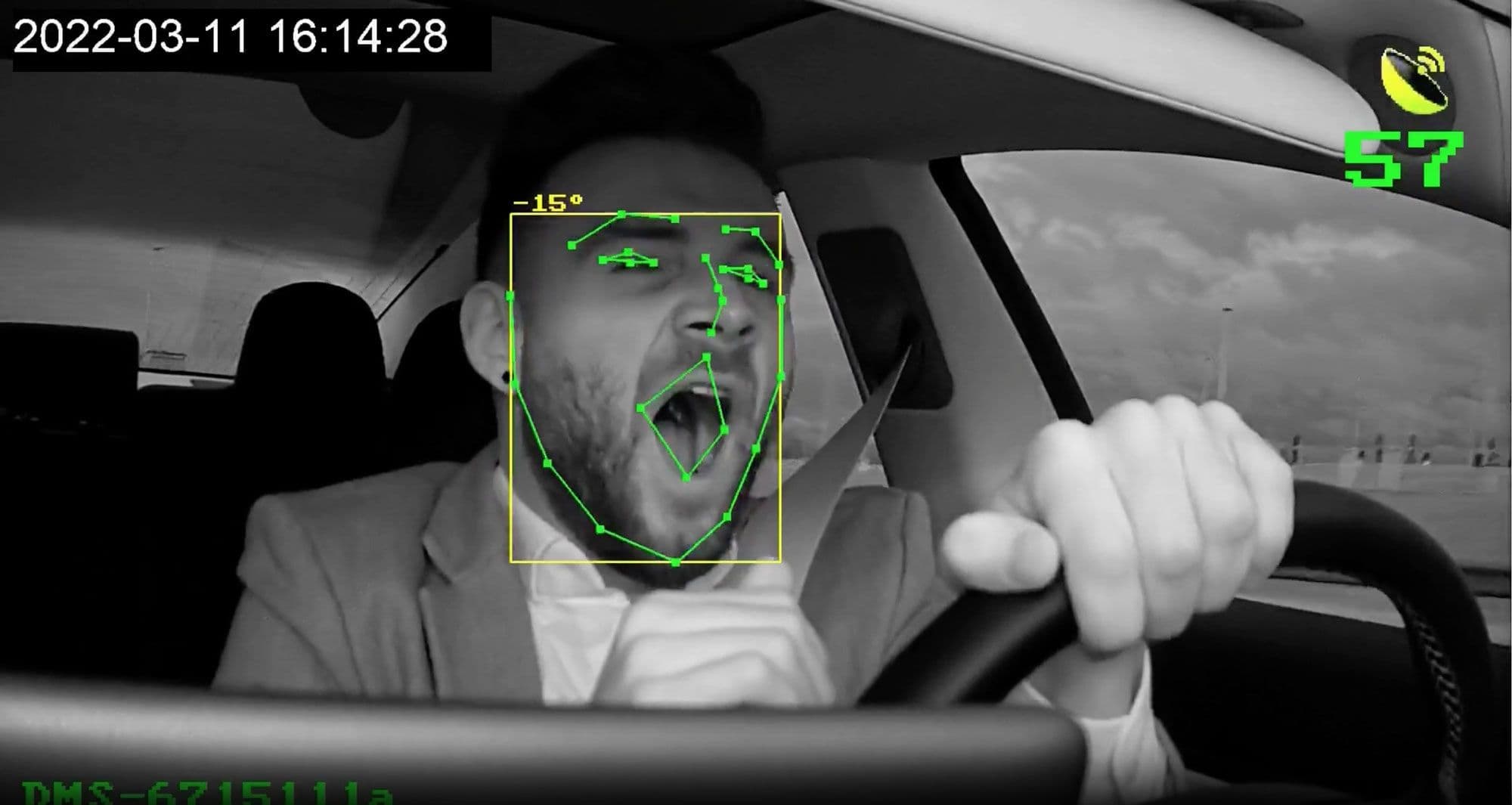 Stay safe
As telematics systems gather vehicle data, a company can learn about driving habits. This insight can assist with putting together coaching sessions and training programs for drivers.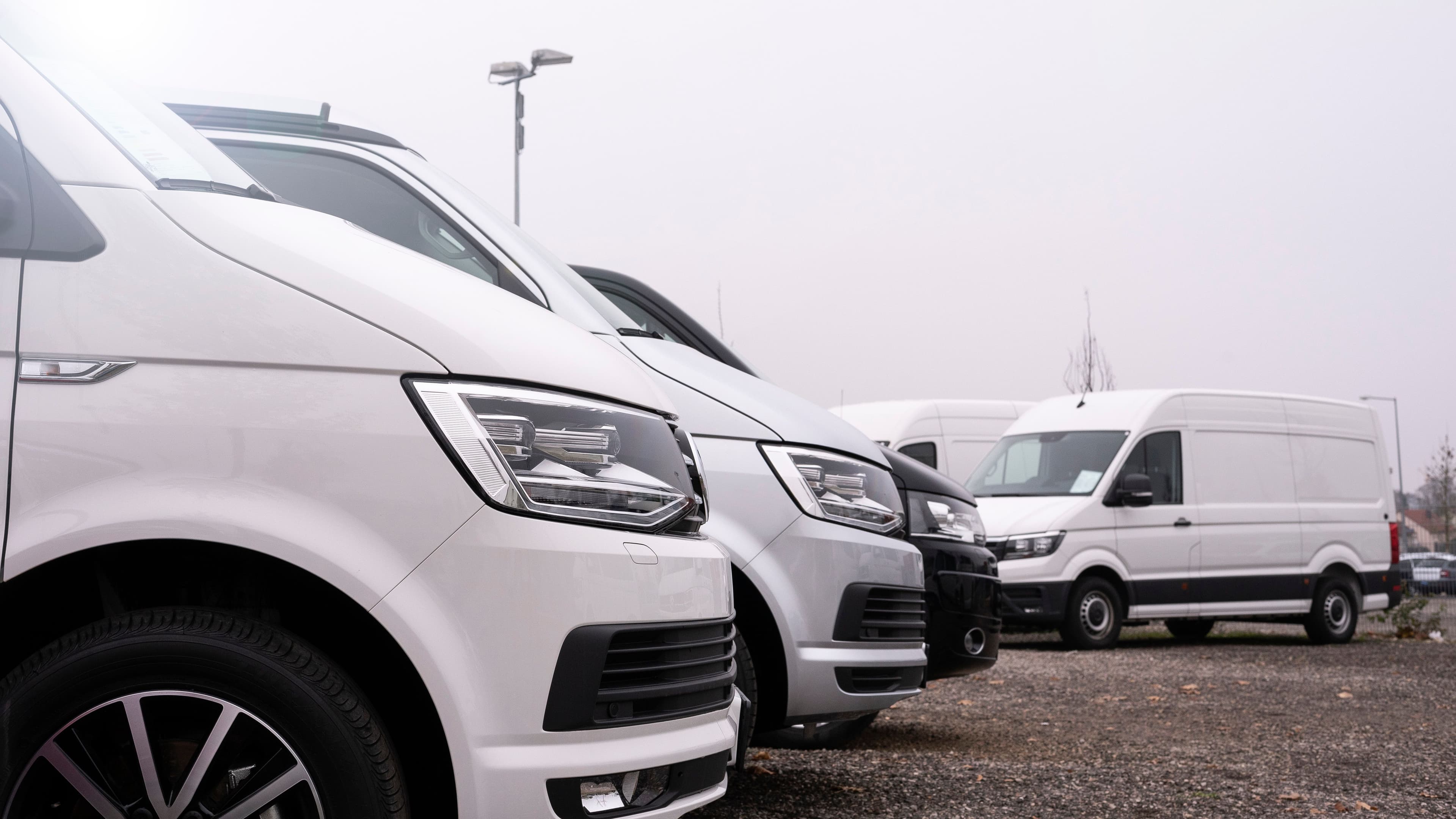 Fleet maintenance
Engine data, including engine load, coolant temperature, and fuel consumption, can be gained through vehicle telematics systems. This information helps to detect vehicle faults and for fleet managers to organise a regular schedule for vehicle maintenance.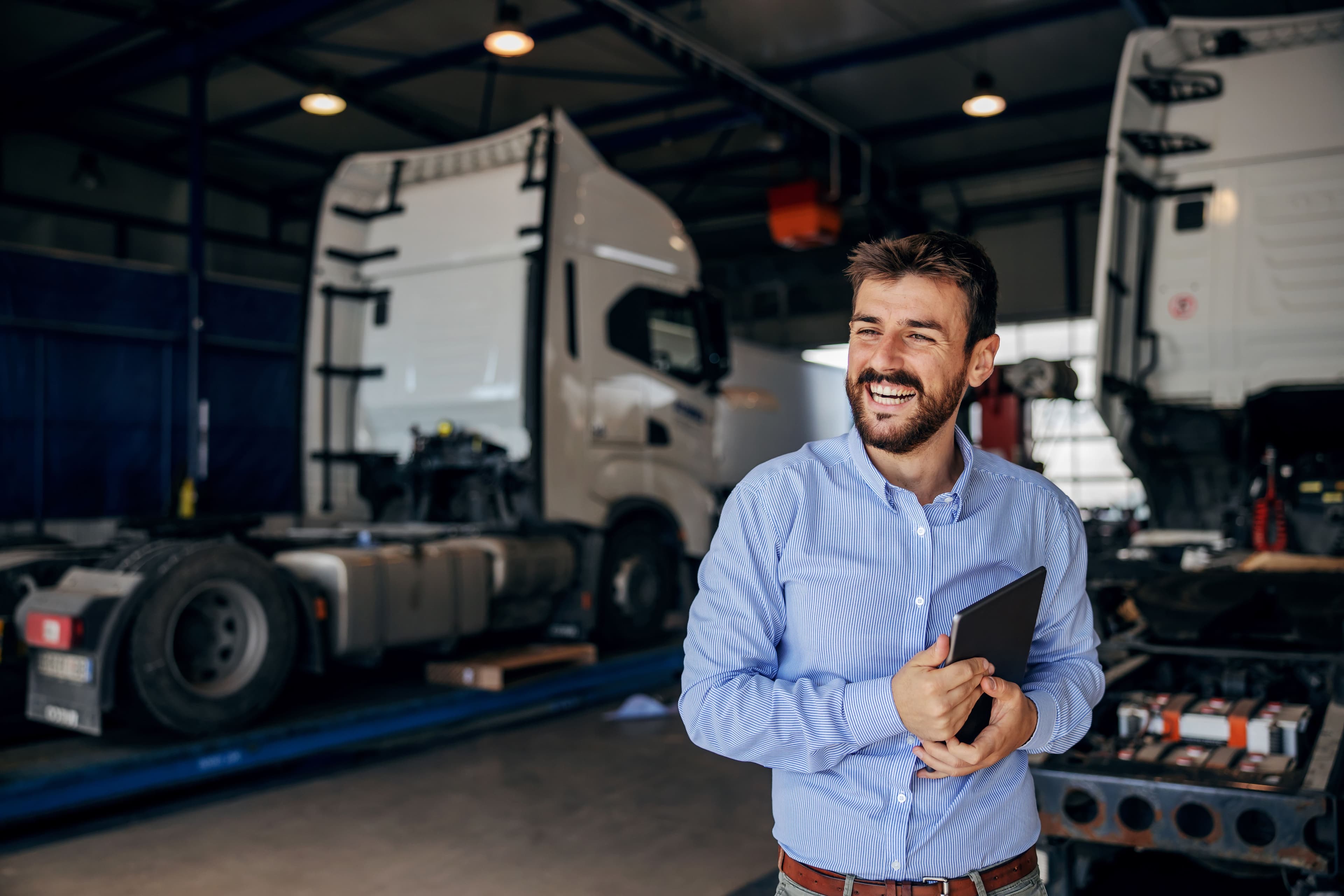 Reduce expenses
Telematics allows for the optimisation of routes and driver behaviour. As a result, this improves fuel efficiency. The less fuel used, the more money a company can save.
Here's how vehicle telematics works in simple terms:
A GPS receiver or GRPS is used within a vehicle telematics device to provide a vehicle's location. A wireless network transmits the vehicle information to a server.
The flow of information that comes from the vehicle and goes to the telematics provider is managed by a telecommunications company.
Then, the information held by the telematics provider is transferred via the internet to a computer or applicable device. This is accessible to the fleet manager.
Speak to an expert
With a range of solutions available we have something for all business
Find out how Radius can help your business
Are you ready to benefit from a unified, innovative fleet management system? Get in touch today to learn more about how we can revolutionise your business operations.
Speak to an expert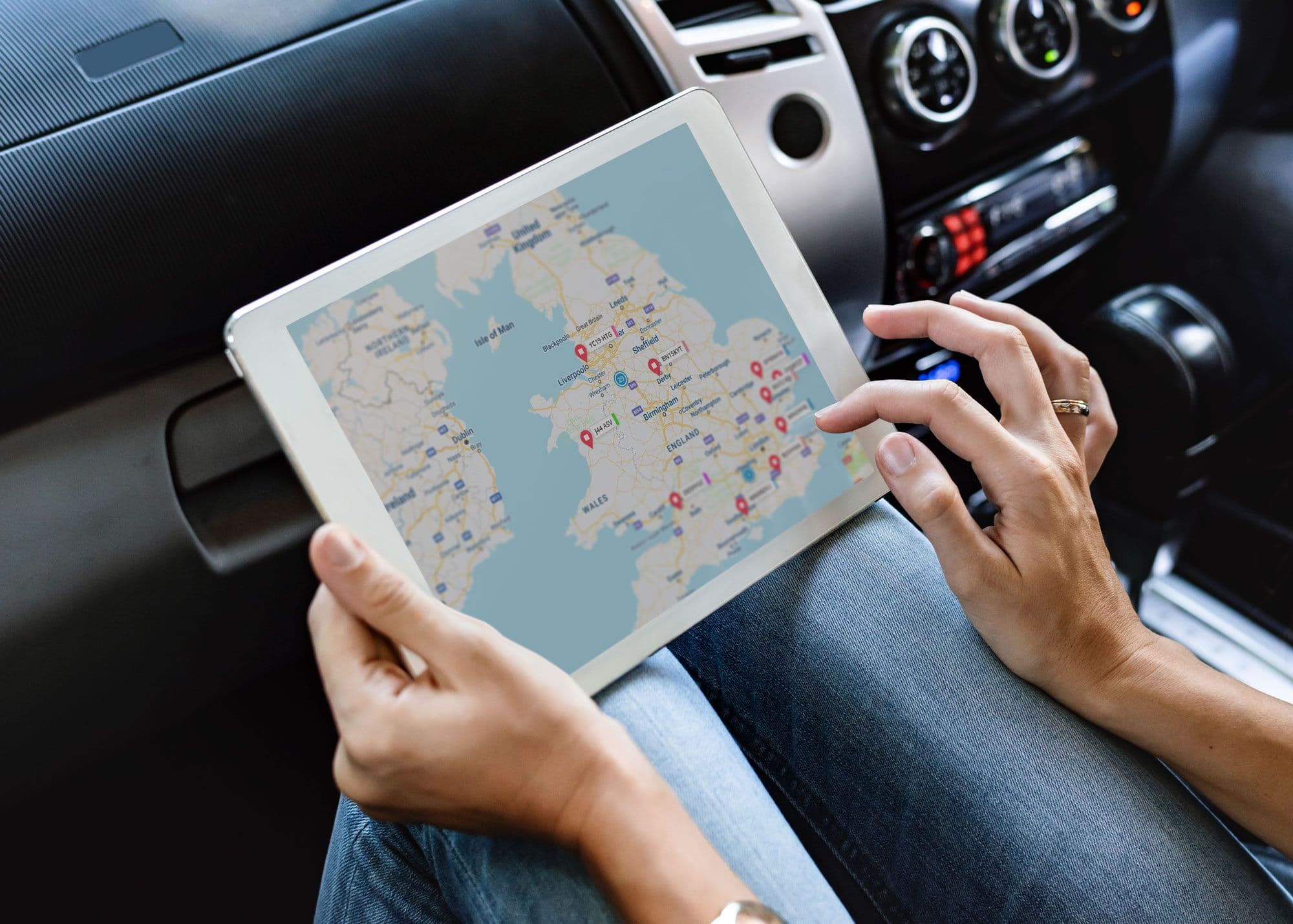 Getting the right vehicle telematics solution for your business
Telematics is important for modern automotive and fleet operations. However, it is just as important you select the right vehicle telematics solution. That is where Radius Telematics steps in. With our market leading products and services, we ensure your telematics achieve the efficiency, safety, and compliance required.
Are you ready to benefit from a unified, innovative fleet management system? Get in touch today to learn more about how we can revolutionise your business operations.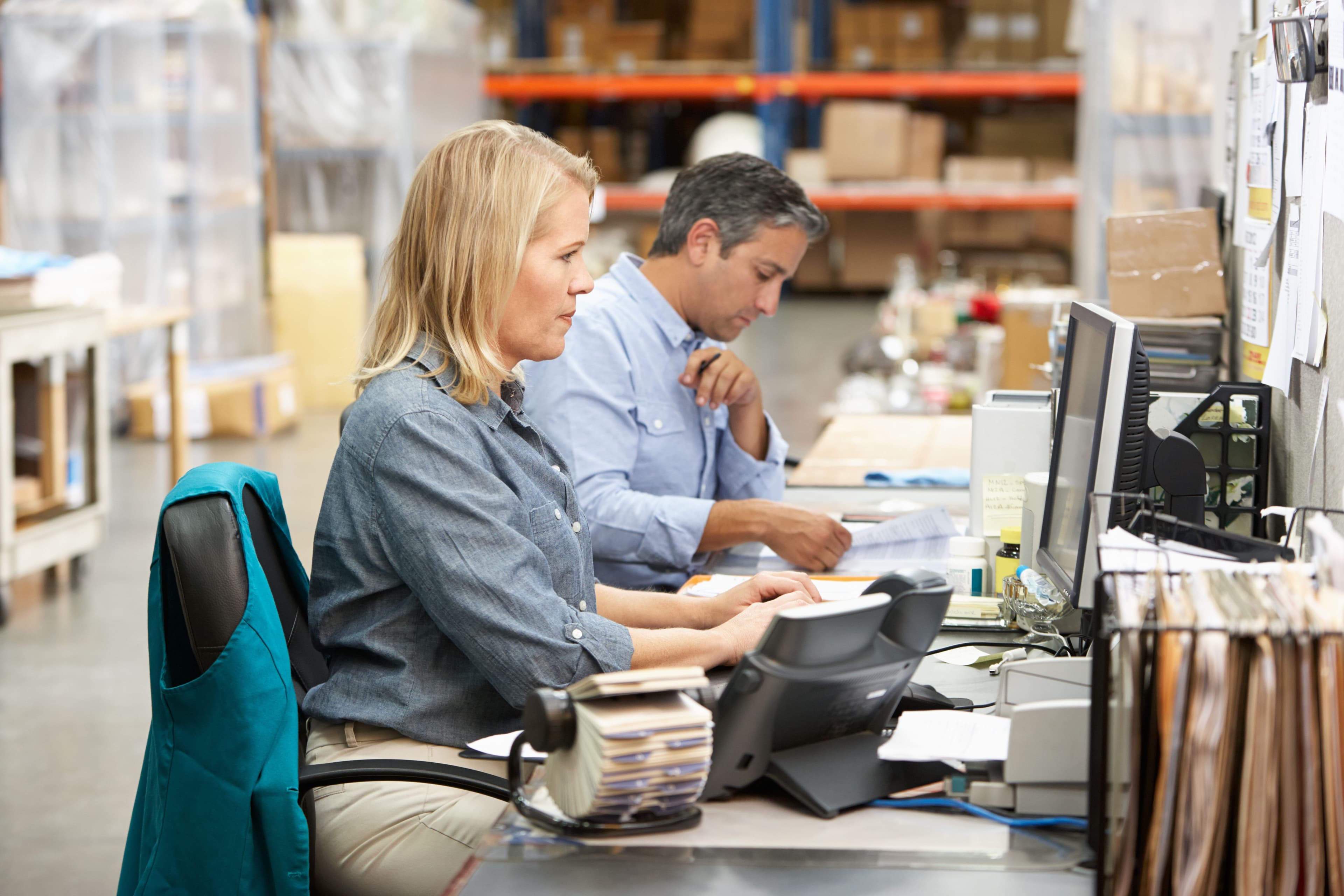 Partnership
Why choose Radius?
With innovative solutions built around the needs of our customers, we've established an international reputation for helping businesses grow, sustainably.
Expertise
Our team has over 33 years of experience helping more than 400,000 customers globally.
Trust
We are an internationally-acclaimed provider with numerous awards for our products and services.
Choice
Choose from our range of fleet, mobility and connectivity solutions that can be tailored to suit your needs.
Solutions
Use our award-winning technology and services to save your business time and money.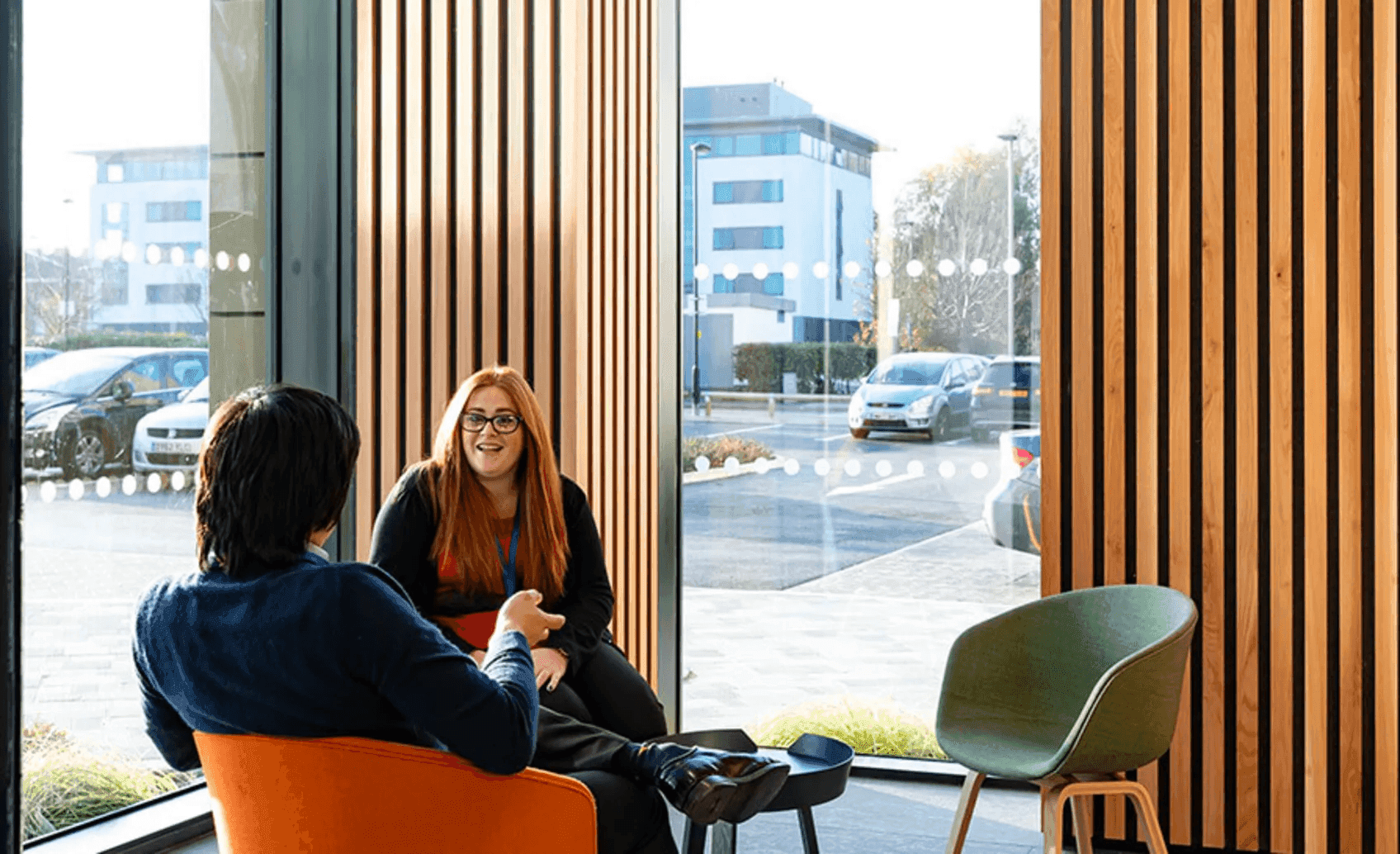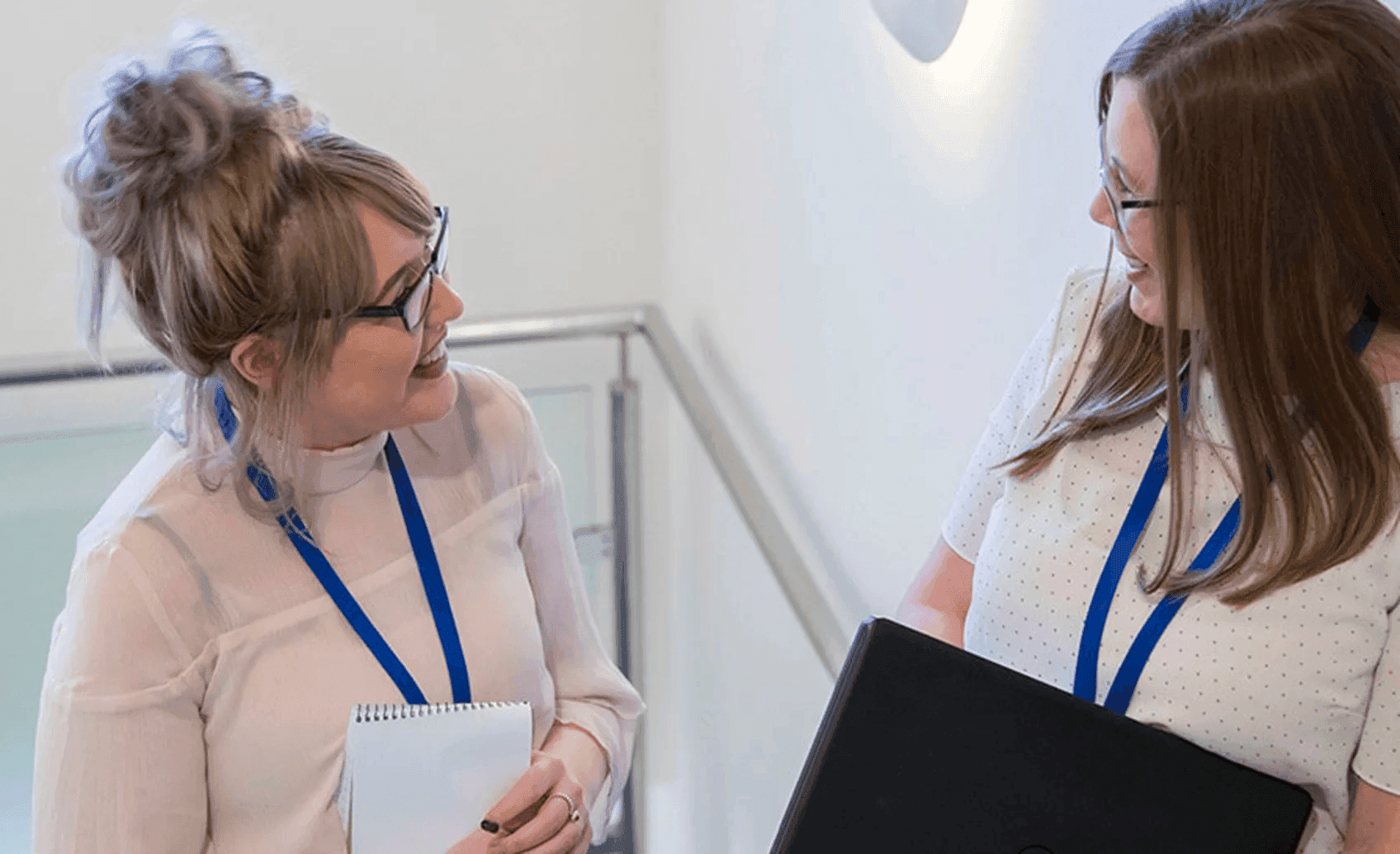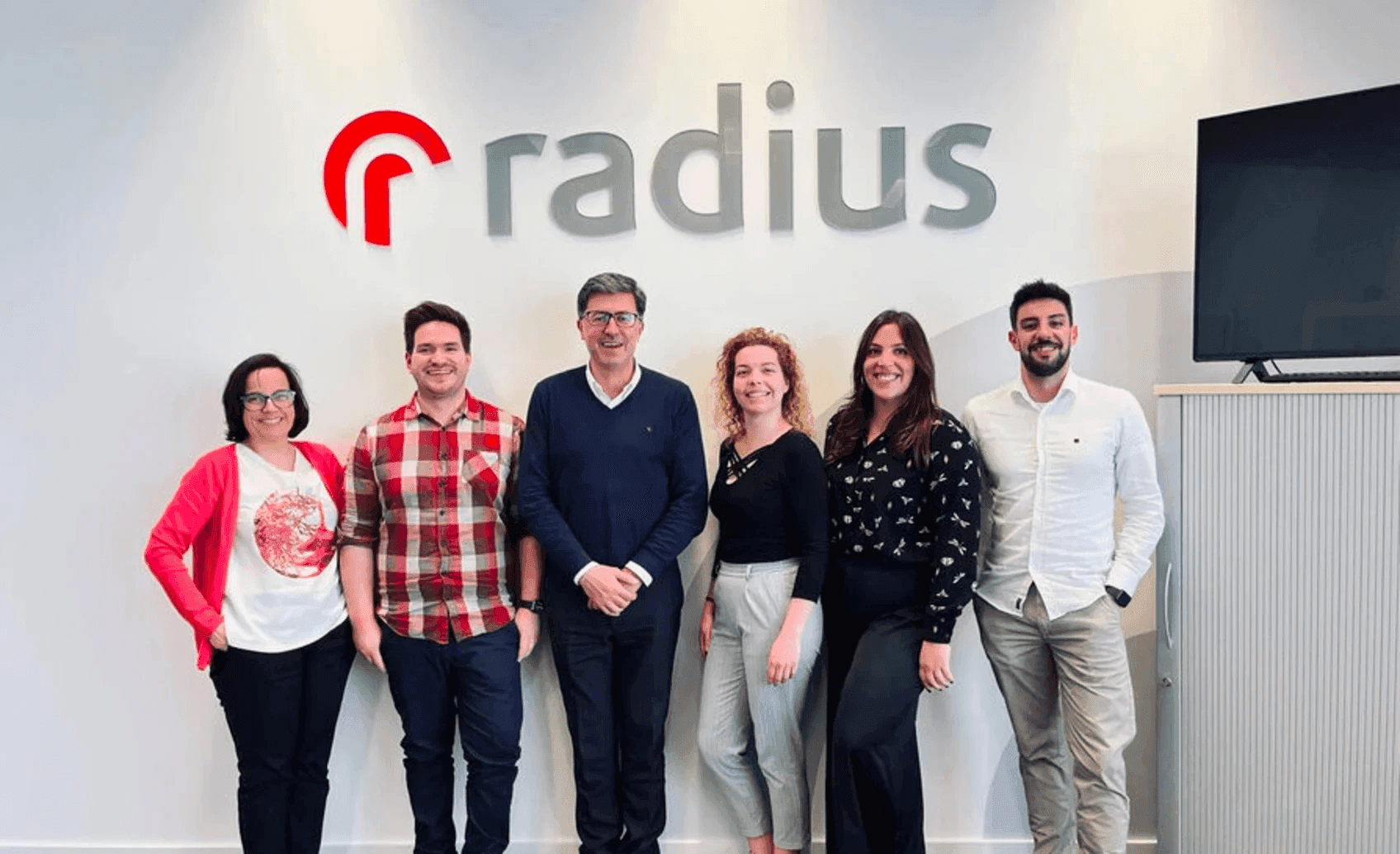 Need help?
Can't find what you are looking for?
The customer support team at Radius has a global reach with over 50 offices to offer local contact with an international presence. Let us know how we can help.  
Contact us