Everything You Should Know About the 2035 Diesel Ban
Everything You Should Know About the 2035 Diesel Ban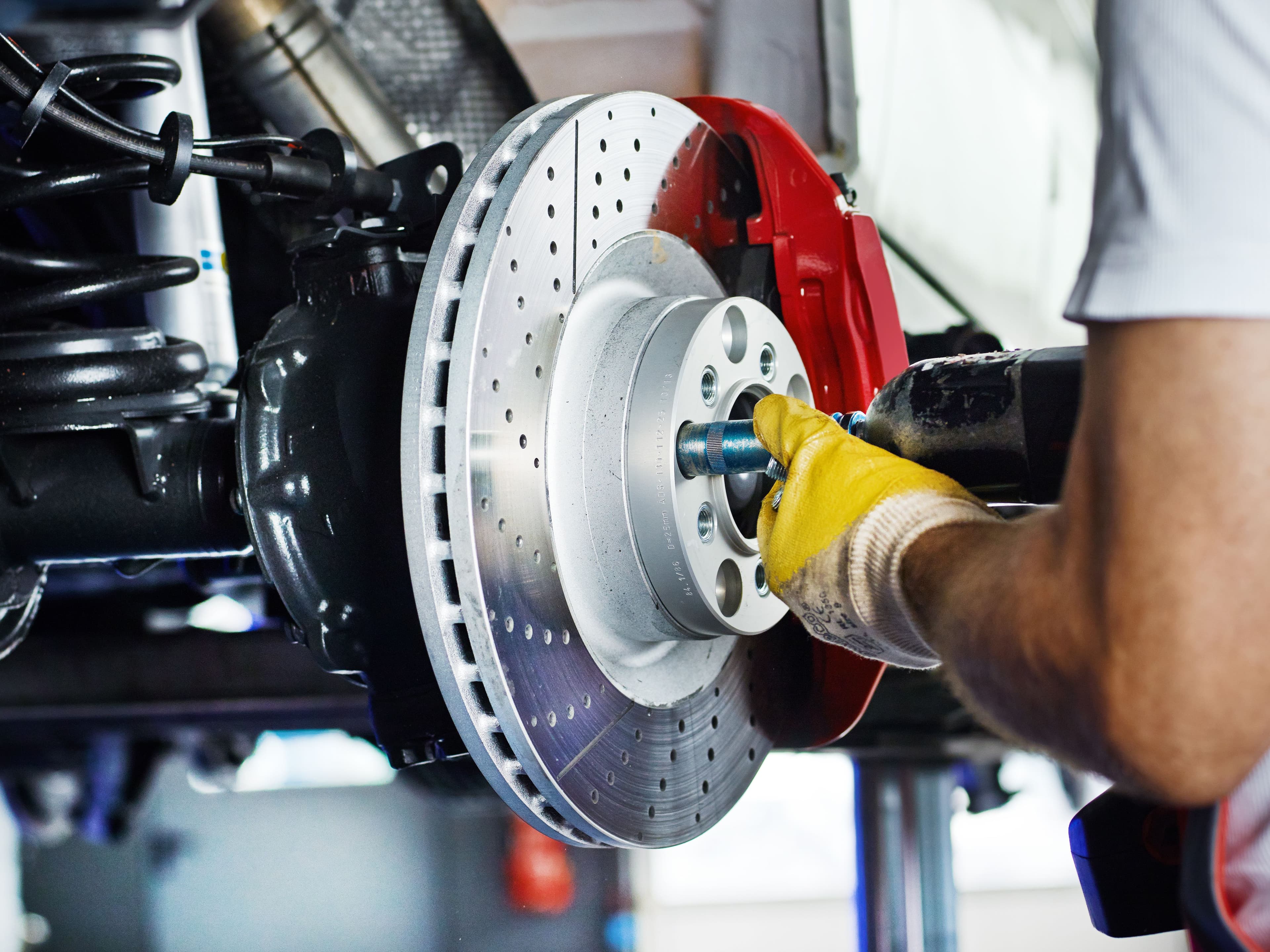 Everything You Should Know About the 2035 Diesel Ban
Everything You Should Know About the 2035 Diesel Ban
Lease vehicles from your favourite brands
2035 diesel ban
It may seem some distance away but make no mistake: the 2035 diesel ban will be here before you know it. This ban was originally scheduled for 2040 in the UK, but it has been brought forward by the government in an effort to achieve its zero emissions goals.
This move has made it a pressing concern for businesses, how will the ban impact companies? Below we explore the answers to those questions and more.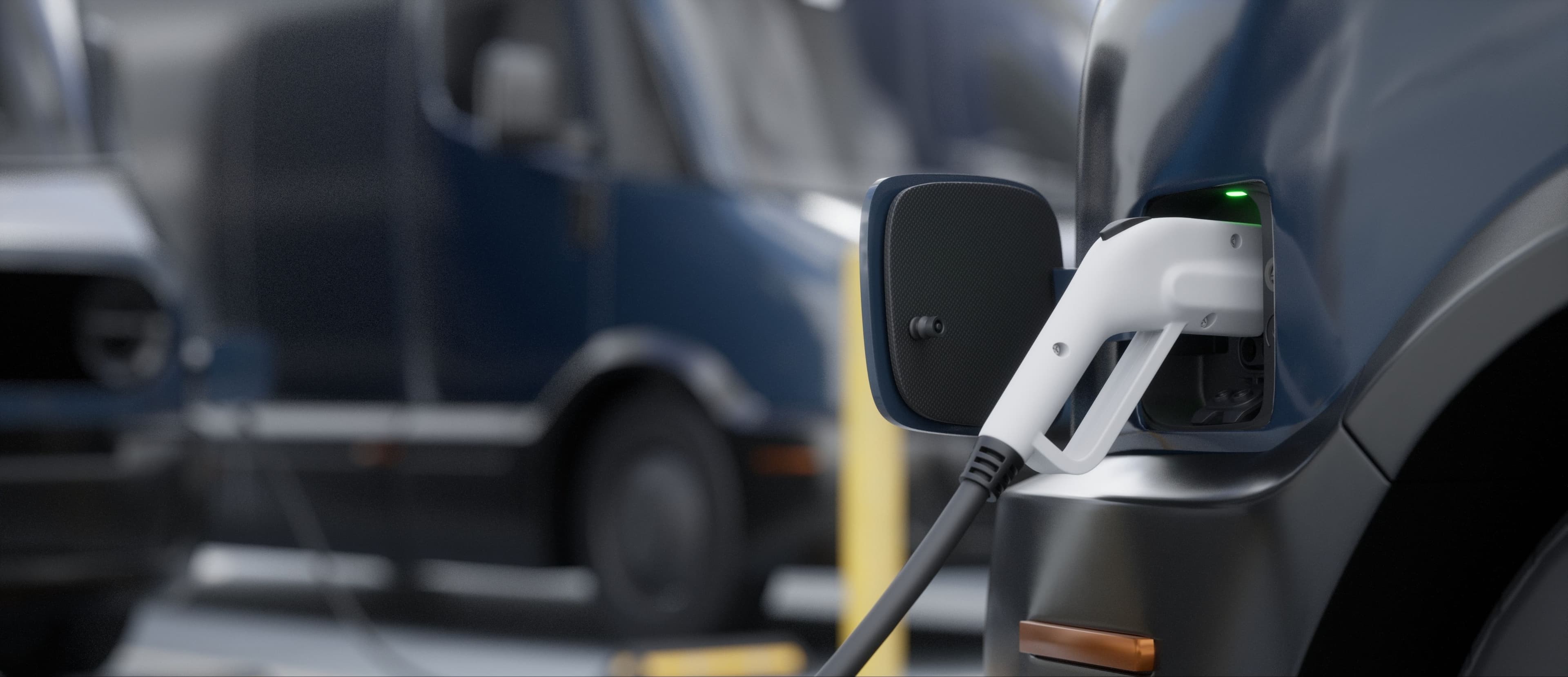 Make the transition to EV today
EVs continue to improve and evolve. They perform better and have greater efficiency. Battery life has also enhanced significantly, where it's possible to travel hundreds of miles without needing to use a charging point.
Speak to an expert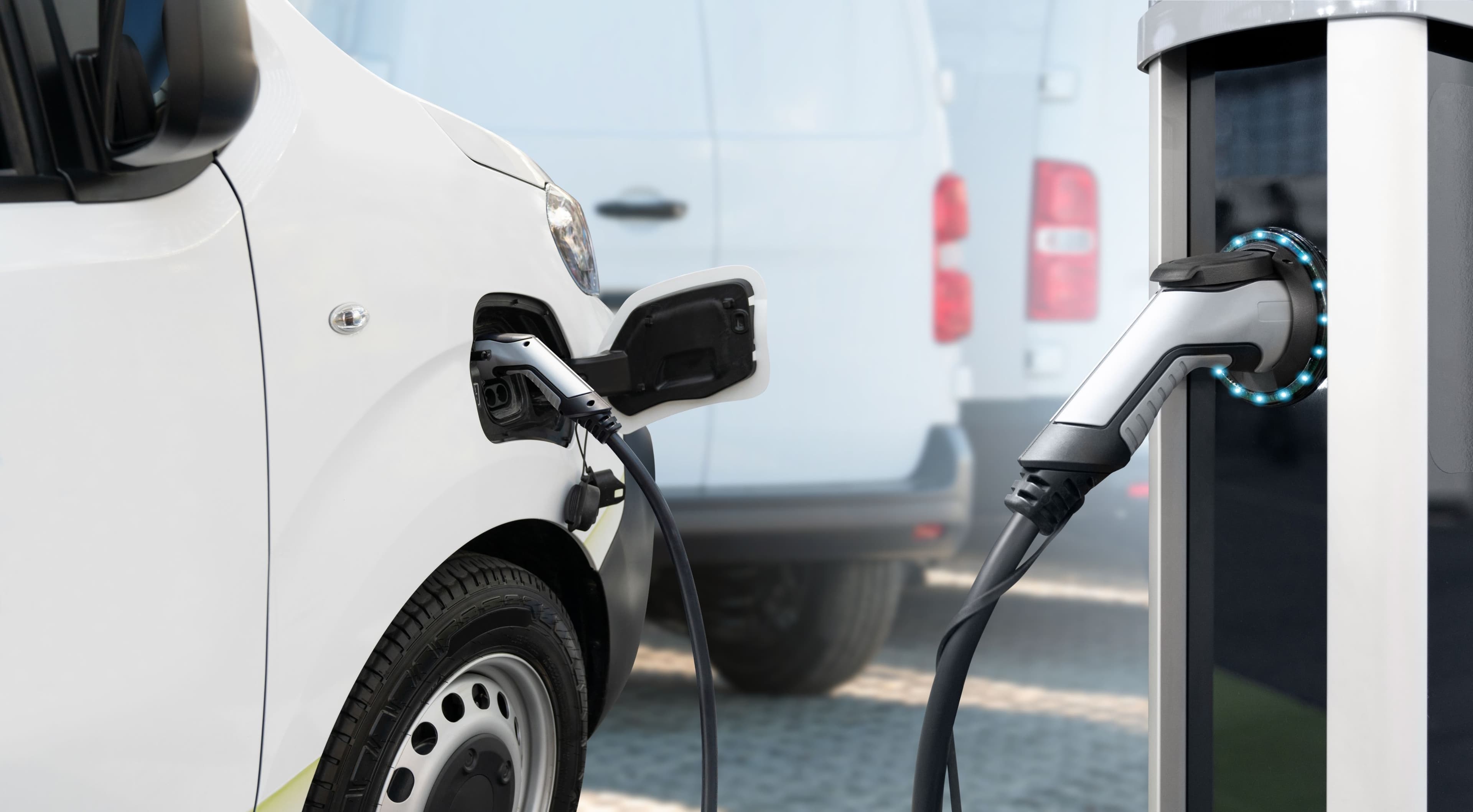 What is the 2035 diesel ban?
Introduced by the UK government, the diesel and petrol ban will see the end of conventionally-fuelled vehicles being sold in the country. This is applicable for all new vehicles – you will still be able to purchase used diesel vehicles beyond 2035.
It's not just cars that will feel the impact of the petrol and diesel ban. Trucks, vans, and other commercial automobiles will also be subject to this new ruling – no matter the size or type of vehicle.
This move by the government was made to reduce carbon emissions with the aim of producing a cleaner, more sustainable environment. Aside from the ban on diesel and petrol vehicles, initiatives such as low-emission zones have also been introduced across different parts of the UK.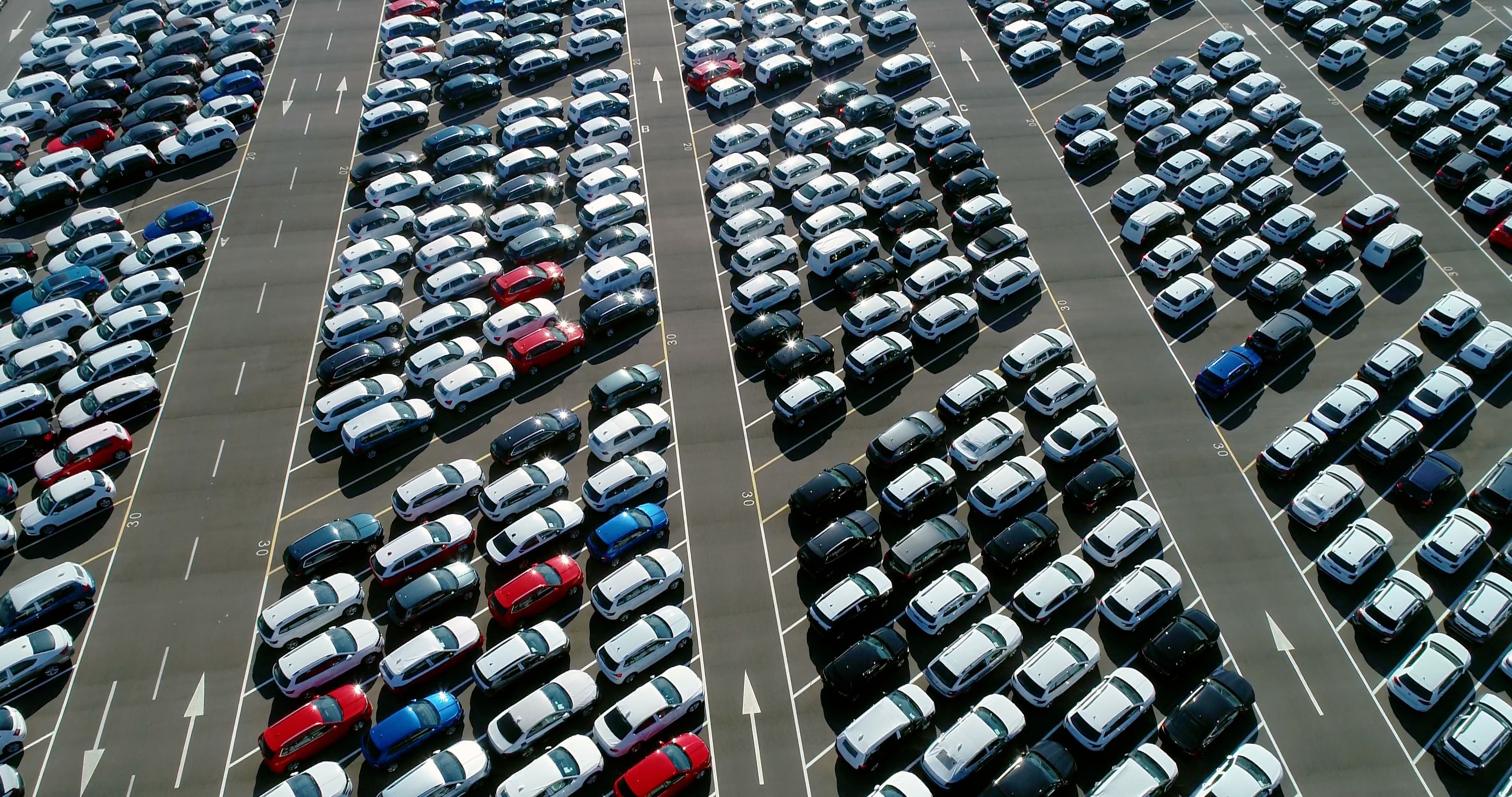 Should you switch over to an electric vehicle before the 2035 ban?
While the definitive 2035 date is creating anxiety for organisations, it is important to remember that you are still able to drive a diesel-powered vehicle. You can also continue to purchase diesel cars as long as they're not new. However, even without the 2035 diesel ban, there are plenty of reasons to make the switch to electric vehicles (EVs) for your business.
Of course, it's not easy for a business to make the switch to electric vehicles, particularly if they have a fleet of diesel vehicles. If you need any assistance in successfully moving to EVs, don't hesitate to get in touch for our guidance and support.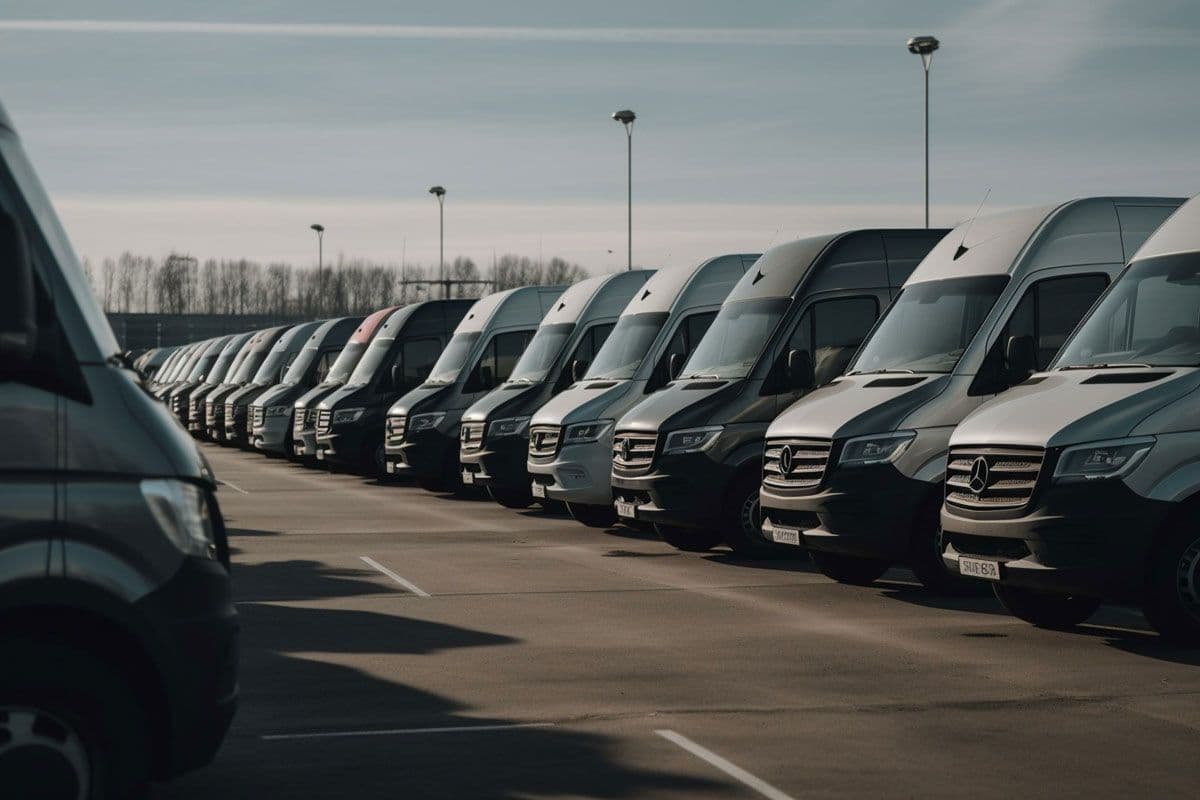 Here are some of the benefits to keep in mind:
Combat climate change
Using electric vehicles is better for the environment. You can play your part in combatting climate change by lowering carbon emissions.
Cheaper to run
Although generally more expensive to purchase initially, it is cheaper to maintain EVs compared to diesel vehicles.
Avoid congestion charges
They further help your business save money by not having to pay ULEZ, CAZ, or congestion charges. It is also much cheaper to charge a vehicle with electricity compared to filling it with diesel.
Better driving experience
Due to regenerative breaking and more responsive acceleration, a better driving experience is gained with an EV. Greater comfort, handling, and safety are all achieved.
Partnership
Why choose Radius?
With innovative solutions built around the needs of our customers, we've established an international reputation for helping businesses grow, sustainably.
Expertise
Our team has over 33 years of experience helping more than 400,000 customers globally.
Trust
We are an internationally-acclaimed provider with numerous awards for our products and services.
Choice
Choose from our range of fleet, mobility and connectivity solutions that can be tailored to suit your needs.
Solutions
Use our award-winning technology and services to save your business time and money.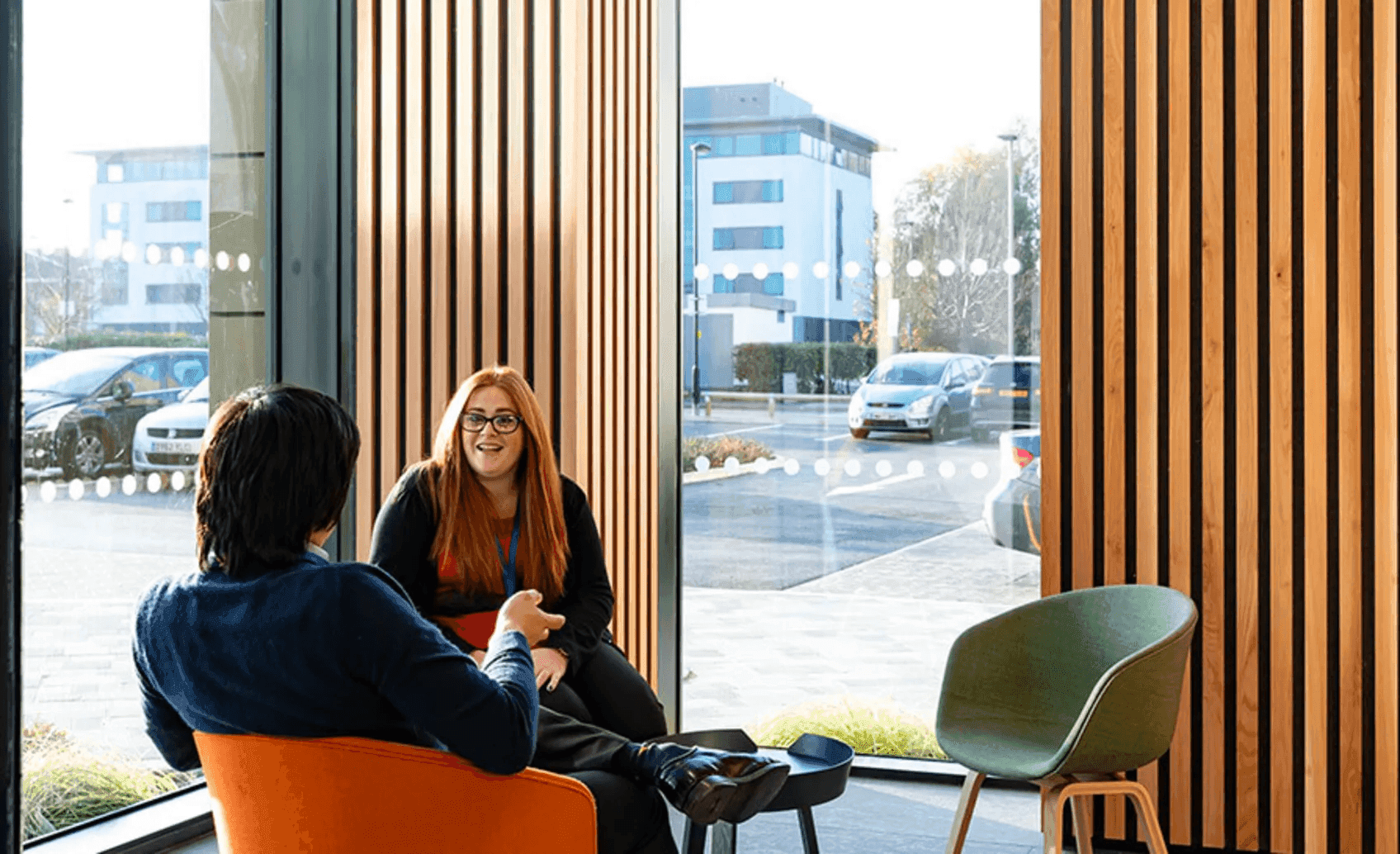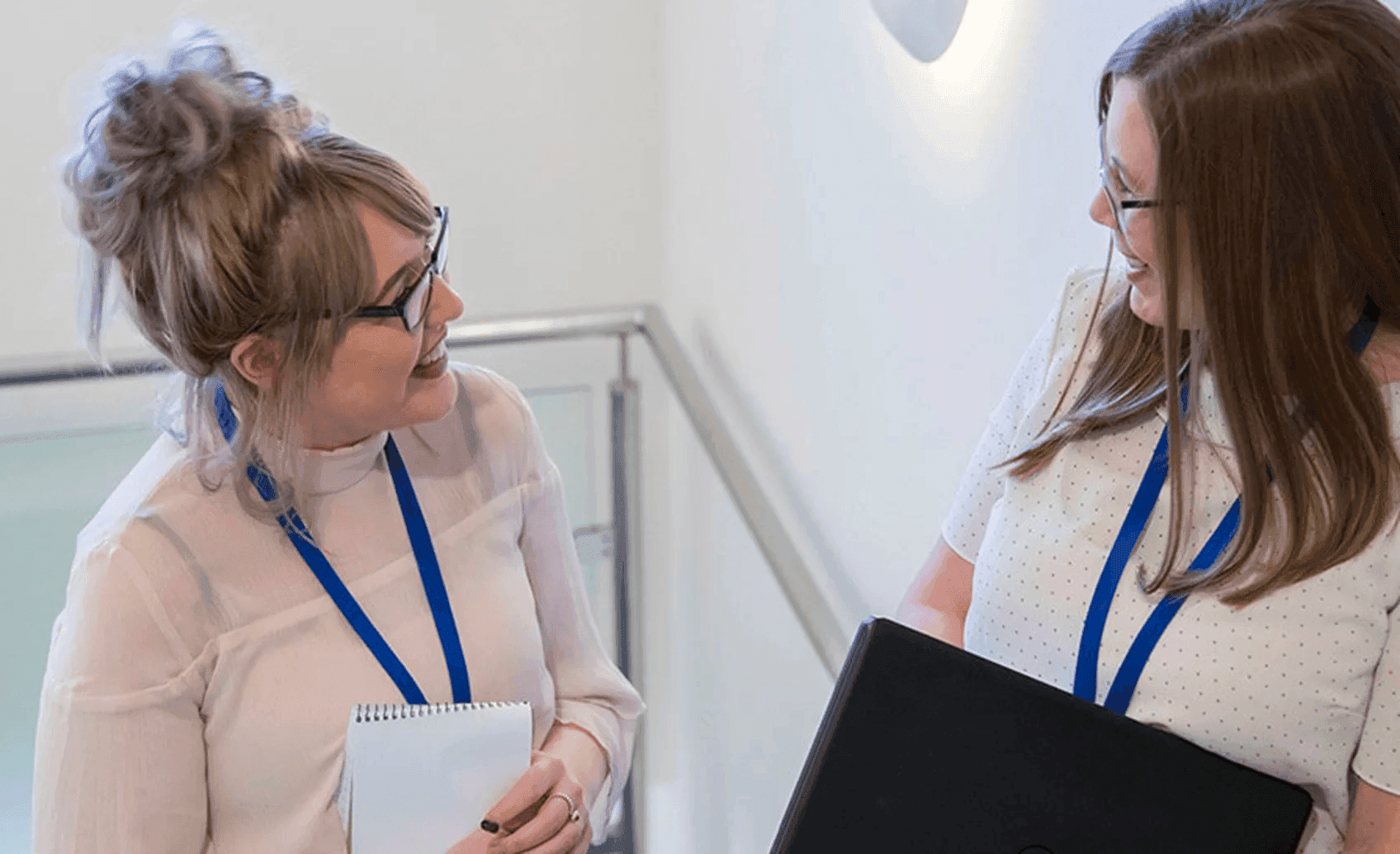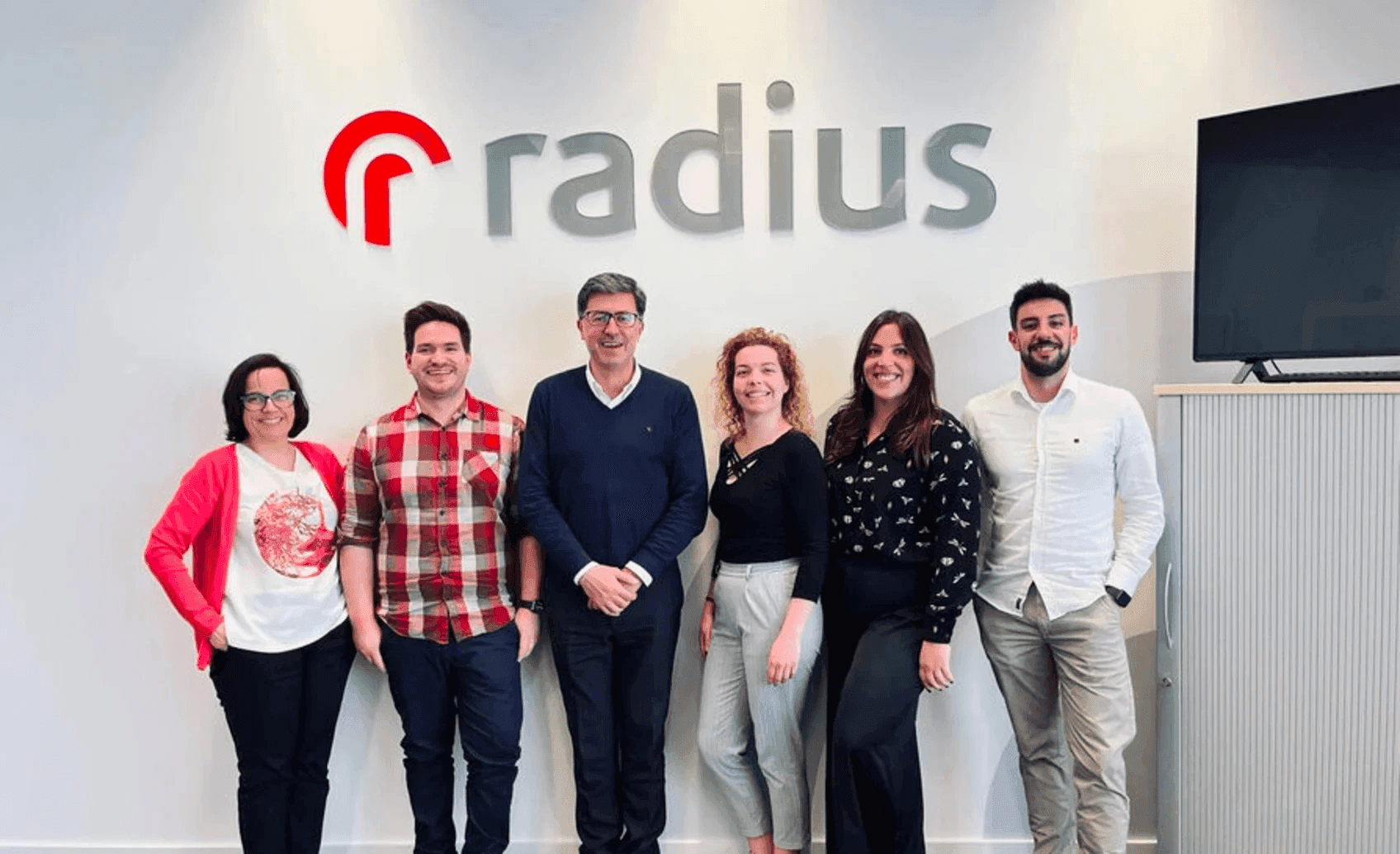 Need help?
Can't find what you are looking for?
The customer support team at Radius has a global reach with over 50 offices to offer local contact with an international presence. Let us know how we can help.  
Contact us