Electric vehicle charging designed around you
Charge points for homes and businesses
Hardware from the world's leading charger manufacturers
Professional installation by our team of experts
Speak to an expert

Electric vehicle charging designed around you
Charge points for homes and businesses
Hardware from the world's leading charger manufacturers
Professional installation by our team of experts
Speak to an expert
A range of solutions tailored to your needs
Radius Charge
Whether you're a business looking to transition your fleet, or you want to charge your EV at home, we can create a bespoke charging solution that best suits you. At Radius Charge, our goal is to offer exceptional fleet mobility, connectivity, and technology solutions that assist our customers as they move towards a sustainable future.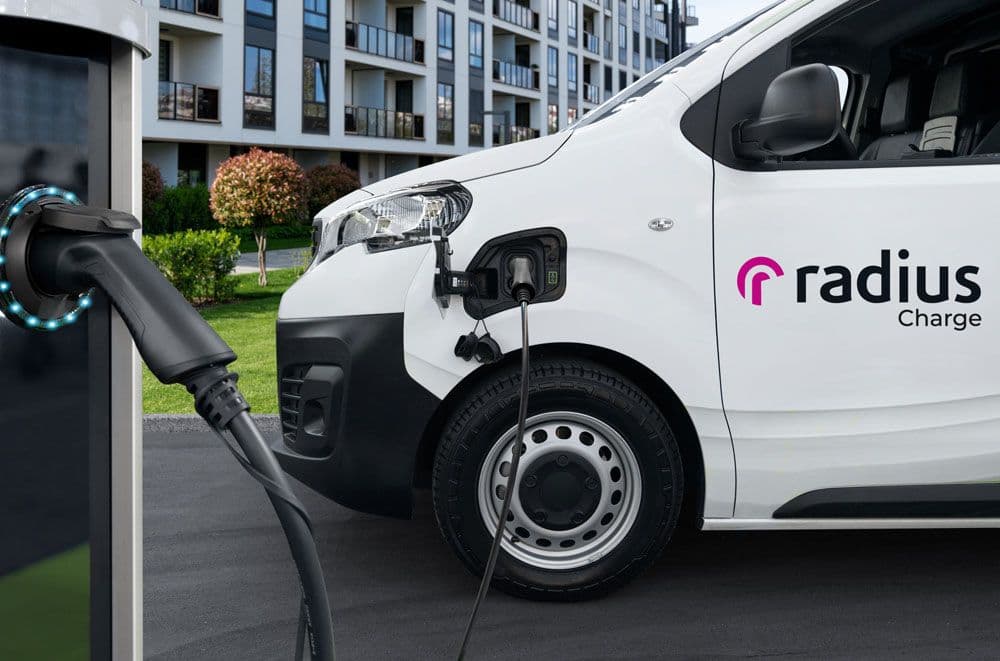 Why choose Radius Charge?
The best choice on the market
With a variety of hardware from top manufacturers, our team can find you the perfect charge point that meets all your requirements.
End-to-end support
Our team of experts are here to support you throughout your journey to electric, from choosing a charge point, organising your installation and answering any queries you may have.
Local presence, national reach
We have offices situated in all parts of the UK, meaning our services are accessible to you no matter your location.
Leaders in the energy transition
Supporting over 400,000 businesses across the globe, we are experts in fleet mobility, sustainability and the energy transition.
Our trusted partners
We partner with a range of innovative brands to offer you the best choice, support, software, and network access available.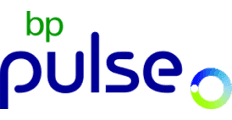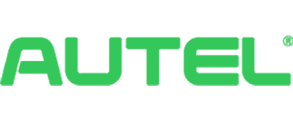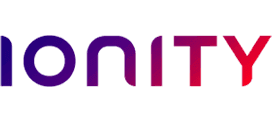 Charge points
Find the perfect charging solution for you
Radius Charge offers a large range of hardware to suit your preferences, whether you prioritise power, style, spec, or size.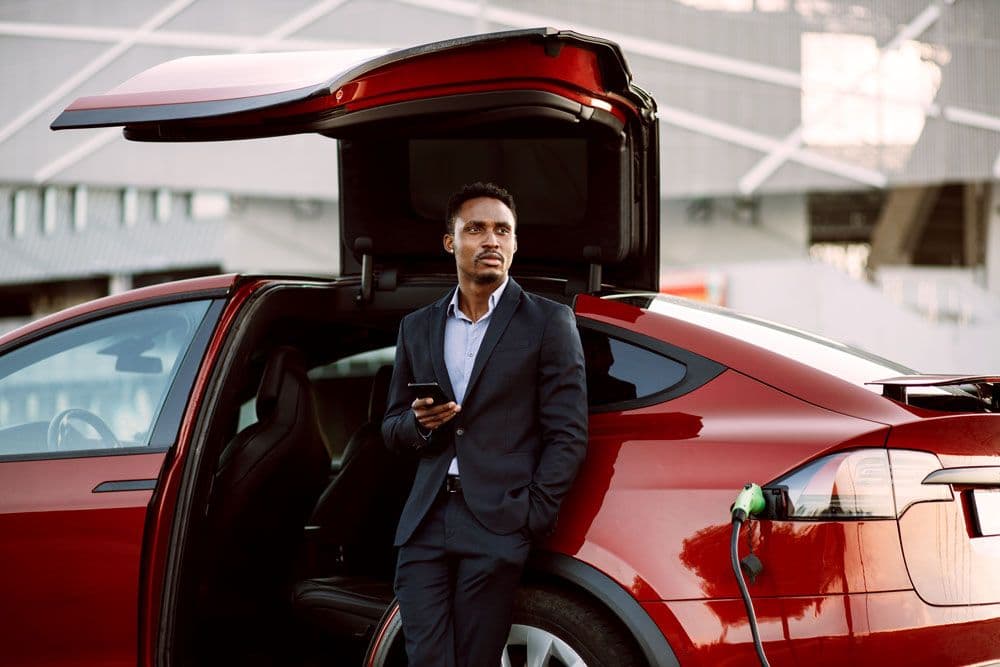 Charge cards
On-road charging solutions
It's never been easier to recharge your EV whilst on the move. Empower your employees with a charge card that gives them access to one of the UK's largest charging networks when they're out on the road.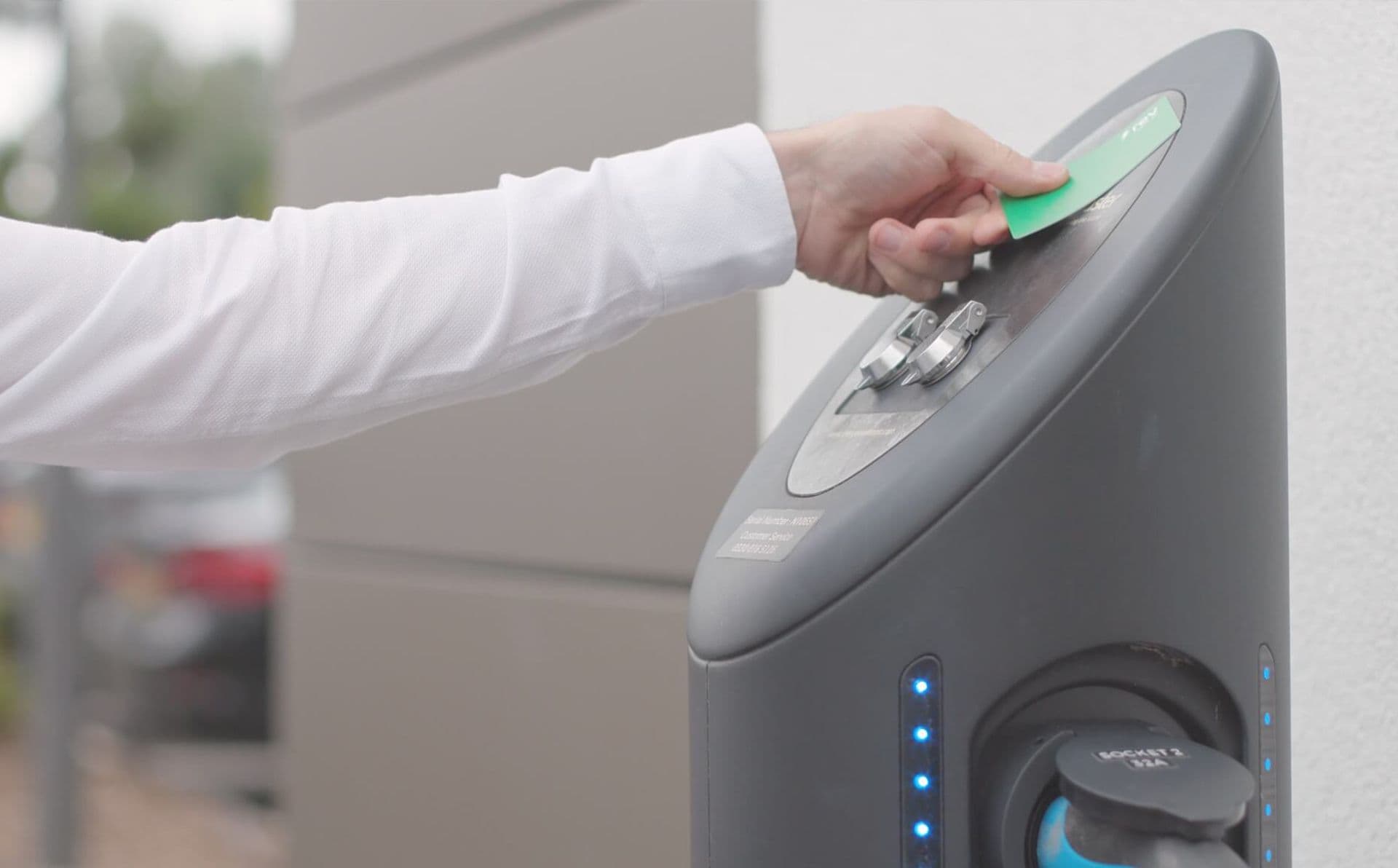 Charging software
Manage your EV charging in one place
Our intuitive software gives you full control of EV chargers at home or at your business premises.
Charging wherever you need it
Fleet charging
Futureproof your fleet and get ahead of competitors by implementing an EV strategy that energises your bottom line. Discover enterprise charging solutions that can scale, as your business powers ahead.
Business premises
Discover the power of convenience and support your staff in the switch to electric by installing charge points at your business premises, reducing your business's carbon footprint and improving employee satisfaction.
Depot charging
Our bespoke depot solutions allow you to have complete control over your charging infrastructure, helping you meet emissions regulations and achieve your decarbonisation targets.
Destination charging
Turn your business into a destination for EV drivers by monetising your charge points. Provide a better experience for your customers and develop another revenue stream for your business.
Developer charging
As more home buyers make the switch to electric, we can incorporate an EV solution into your developments, to stay in line with new building regulations.
Home charging
It's now easier than ever to power your EV at home with a charging solution that allows you to charge with ease and around your lifestyle.
Take control of more than just EV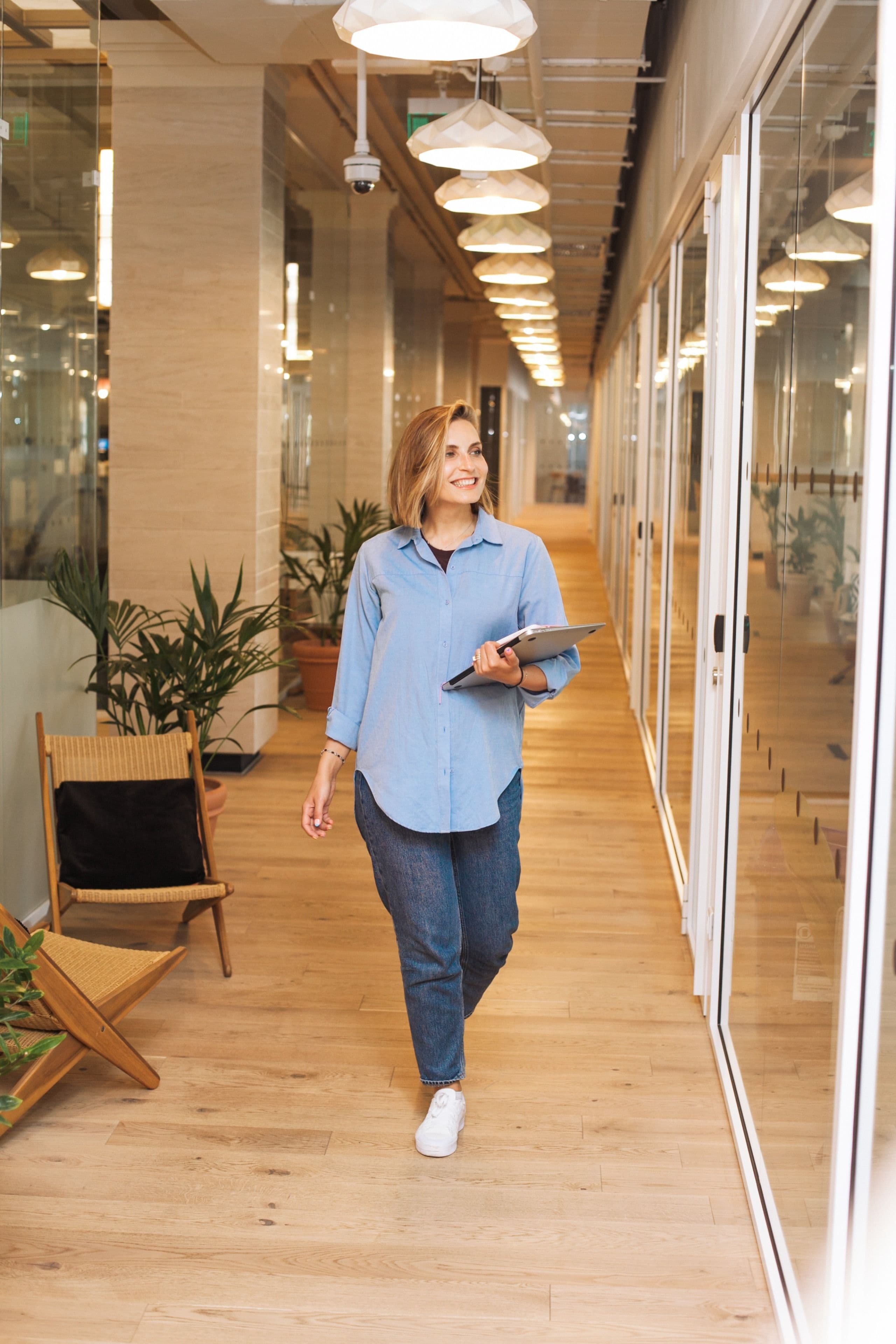 Business energy
We have extensive knowledge of the energy supply industry and can identify the best opportunities for savings.
98% of our clients stay with us
Find the best gas and electricity deal for you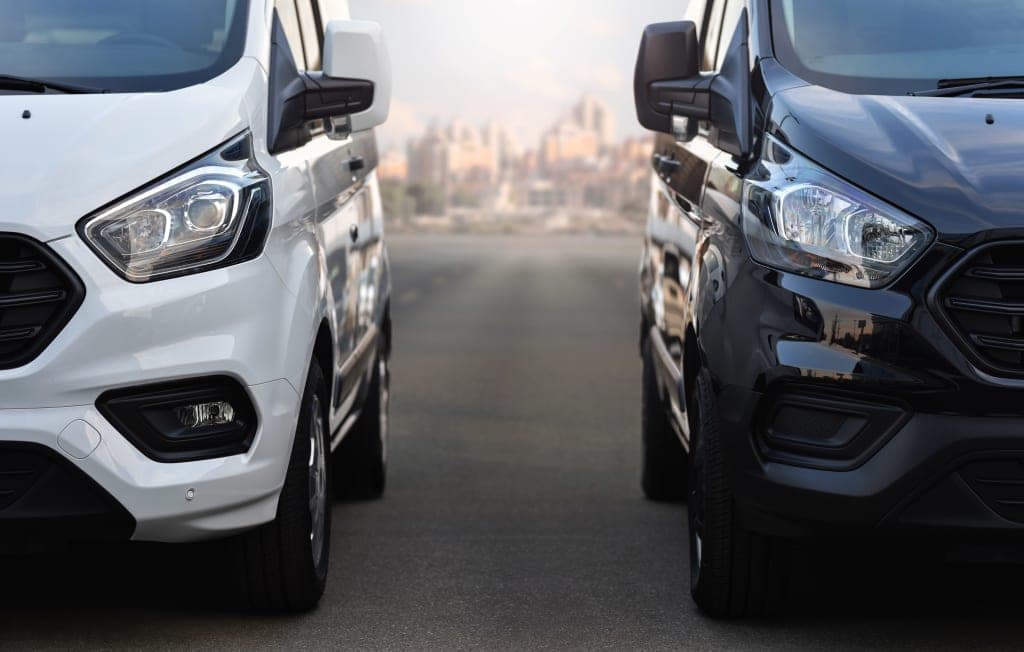 Vehicle solutions
Lease or hire diesel, petrol and EV vehicles including Iveco, Peugeot, Mercedes-Benz, Citroen, Ford and more.
Hire, lease and sale and leaseback options
Frequently asked questions
Can't find an answer to your question? Talk to the Radius customer support team on 0330 828 8555. We're here to help you with any questions or concerns you may have. 
Do EVs pay congestion, ULEZ or CAZ charges?
Partnership
Why choose Radius?
With innovative solutions built around the needs of our customers, we've established an international reputation for helping businesses grow, sustainably.
Expertise
Our team has over 33 years of experience helping more than 400,000 customers globally.
Trust
We are an internationally-acclaimed provider with numerous awards for our products and services.
Choice
Choose from our range of fleet, mobility and connectivity solutions that can be tailored to suit your needs.
Solutions
Use our award-winning technology and services to save your business time and money.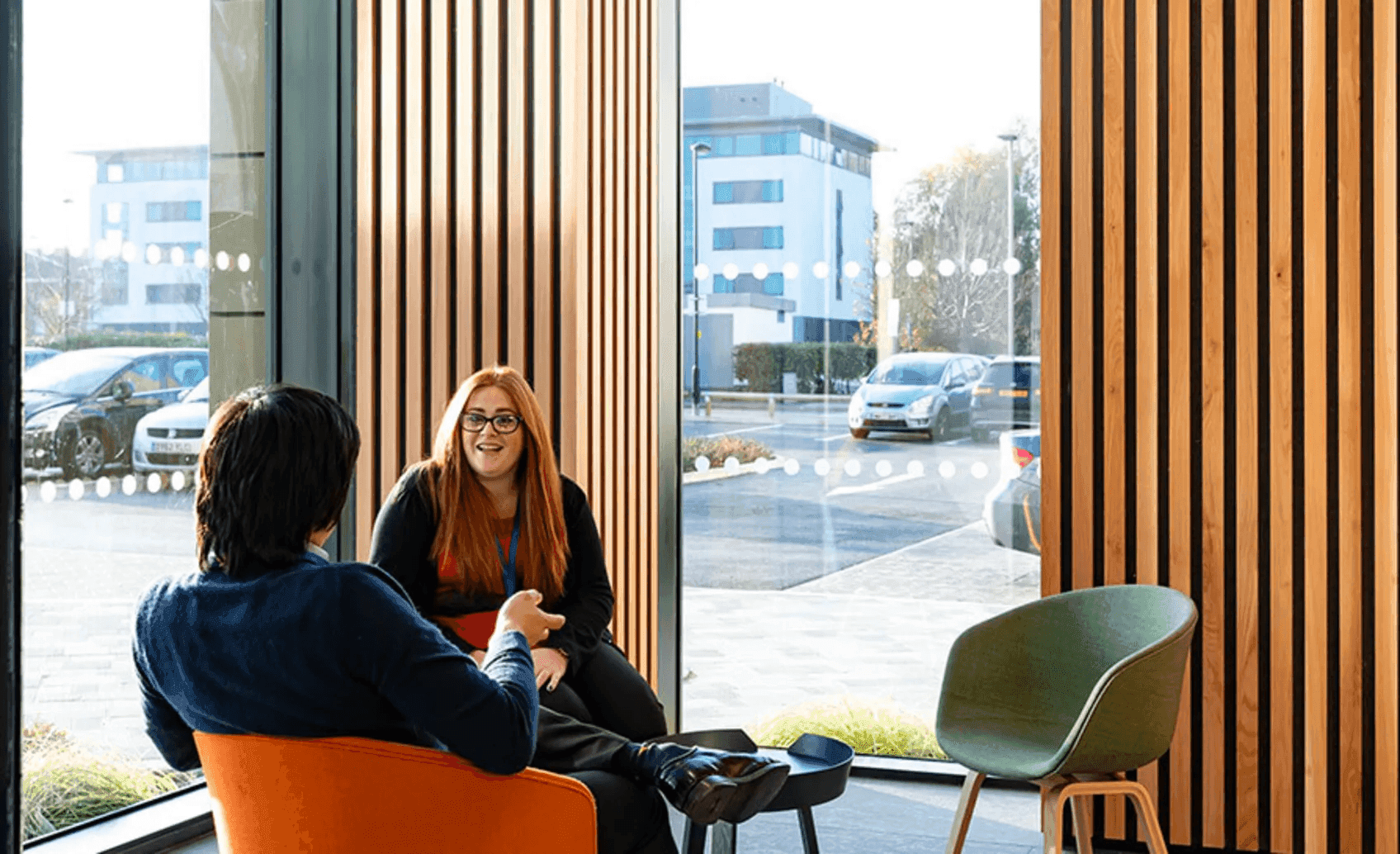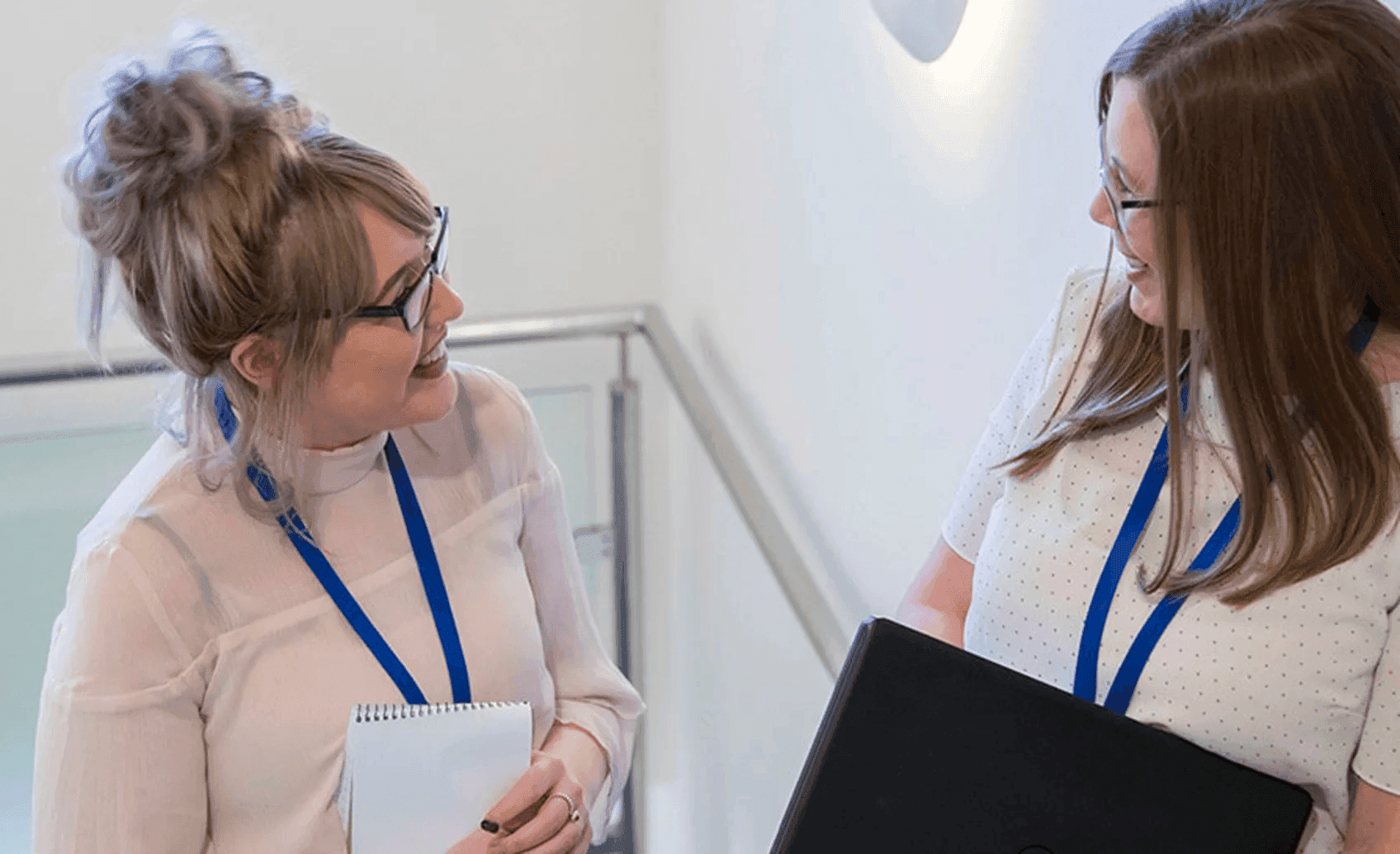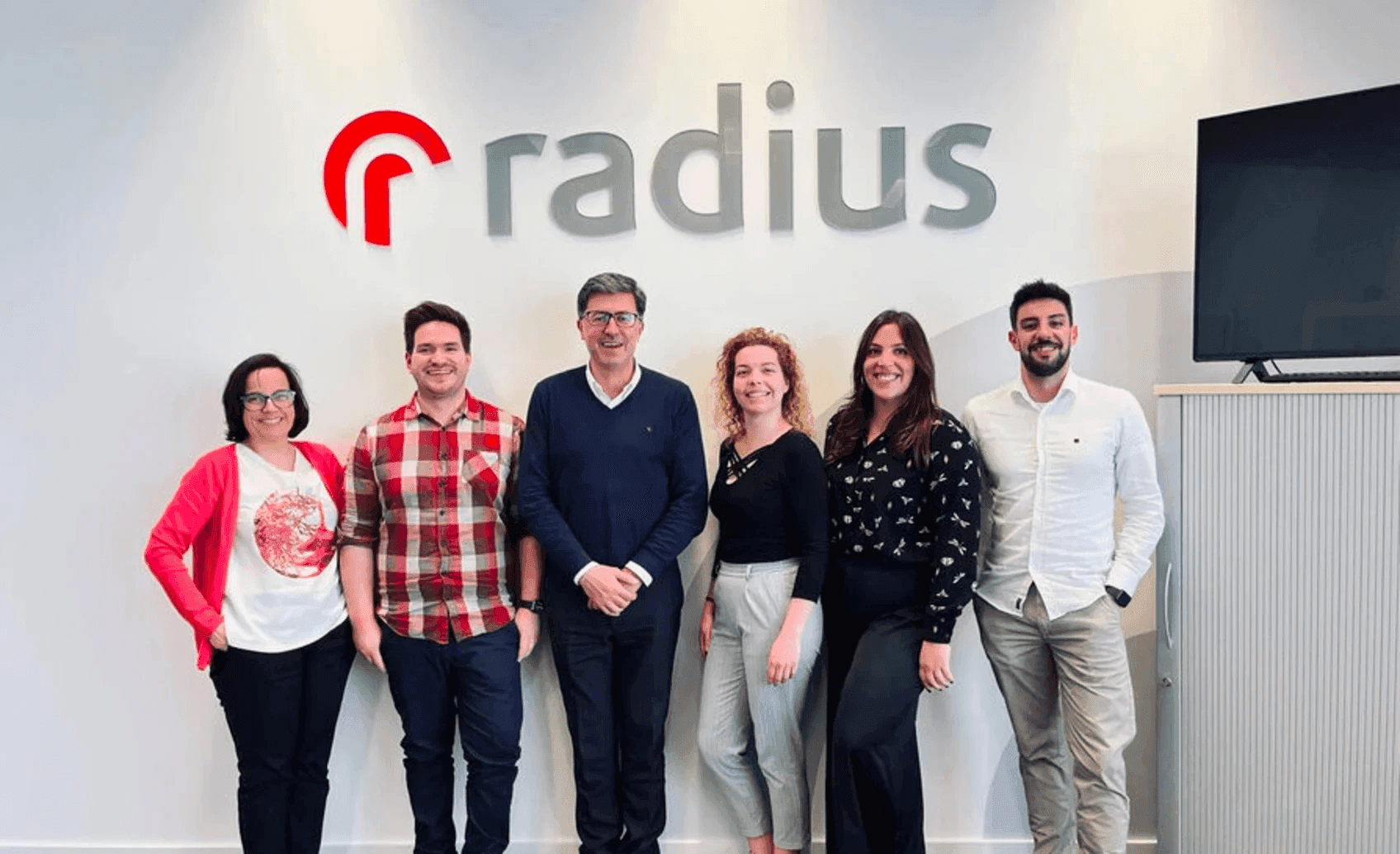 Need help?
Can't find what you are looking for?
The customer support team at Radius has a global reach with over 50 offices to offer local contact with an international presence. Let us know how we can help.  
Contact us