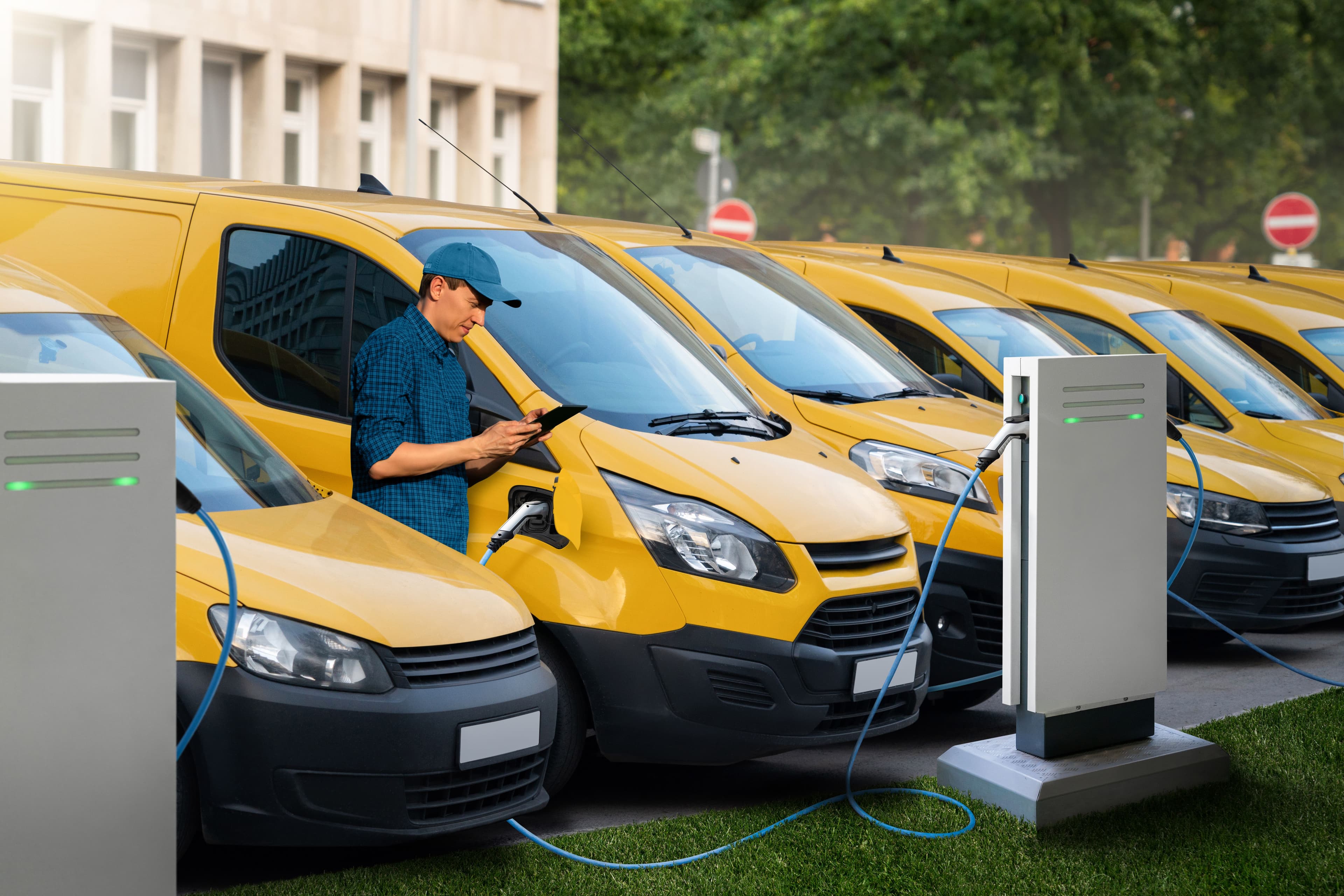 What is CAZ?
If your business utilises vehicles, you must become accustomed to both of the two initiatives: Clean Air Zones (CAZ). Ultra Low Emission Zone (ULEZ). Introduced by the UK government to fight back against urban pollution, these rules dictate that certain vehicles in certain locations will incur emission charges.
Clean Air Zones have been introduced by authorities across the country to help manage and ultimately enhance air quality. CAZ has been introduced in an effort to reduce the number of vehicles moving around that fail to meet emissions standards in particularly polluted areas.
CAZ don't operate during specific times or days. These zones are 24/7, 365 days a year. As for the charges which are incurred, these differ depending on the city. If your city is classed as a CAZ, you can find the exact charges by checking with your local council. To give you a rough approximation, however, here are the costs you can expect when entering a CAZ:
Cars: £7 to £10 each day
HGVs, buses, and coaches: £50 to £100 each day
If you drive into one of these zones, the charge must be paid by 11:59pm on the sixth day after doing so. When this isn't done, a penalty charge notice (PCN) is likely.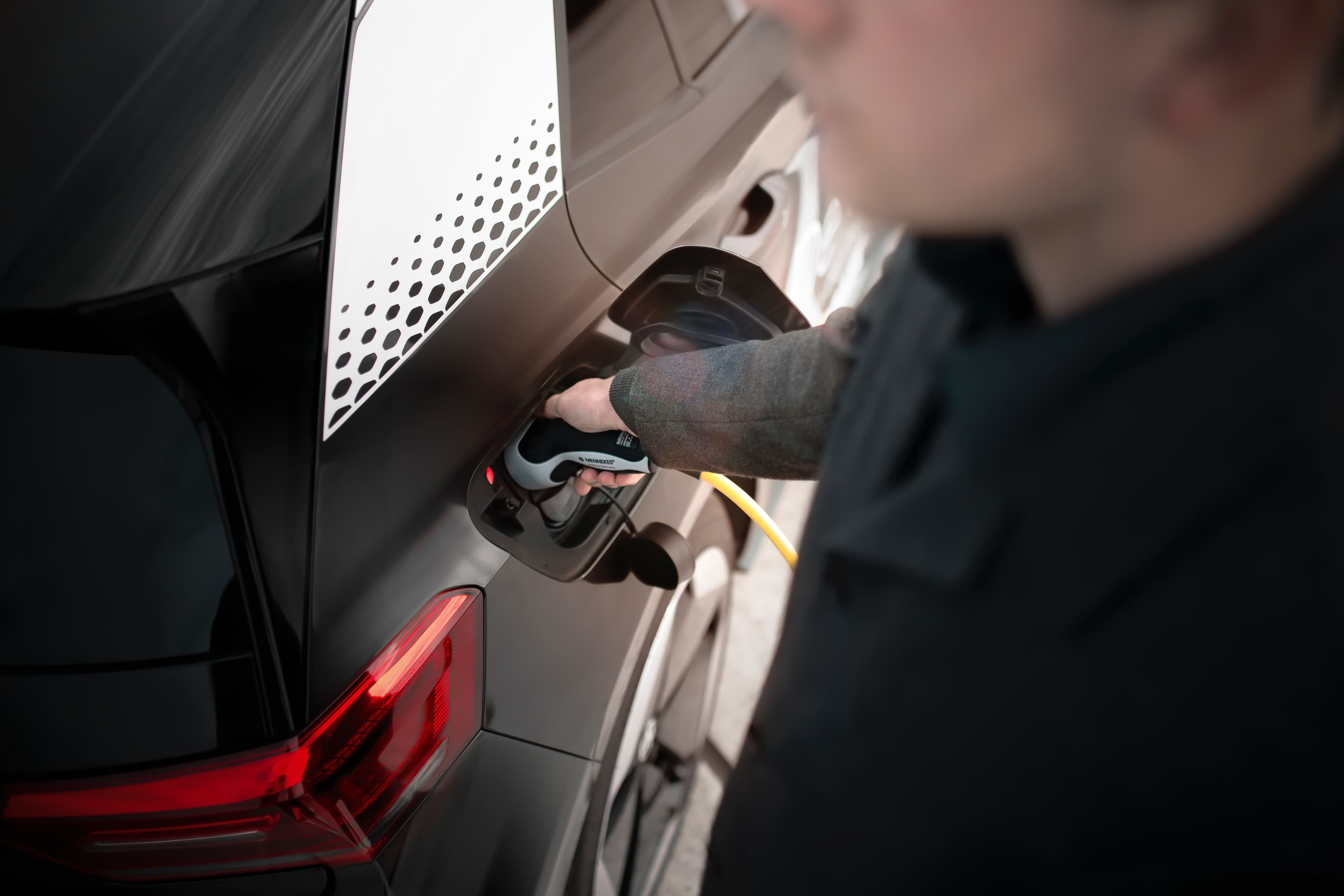 Areas where CAZ is in place
At this stage, only certain areas operate with CAZ. As of Q3 2023, these areas are:
Bath
Birmingham
Bradford
Bristol
Portsmouth
Sheffield
Tyneside
Greater Manchester is the next area in line to be classed as a CAZ.
As it becomes a more prevalent initiative, it is expected that further cities across the country will go down the same road. The idea behind CAZ is to dissuade heavy-polluting vehicles driving around congested cities, while encouraging more environmentally-friendly vehicles like electric vehicles.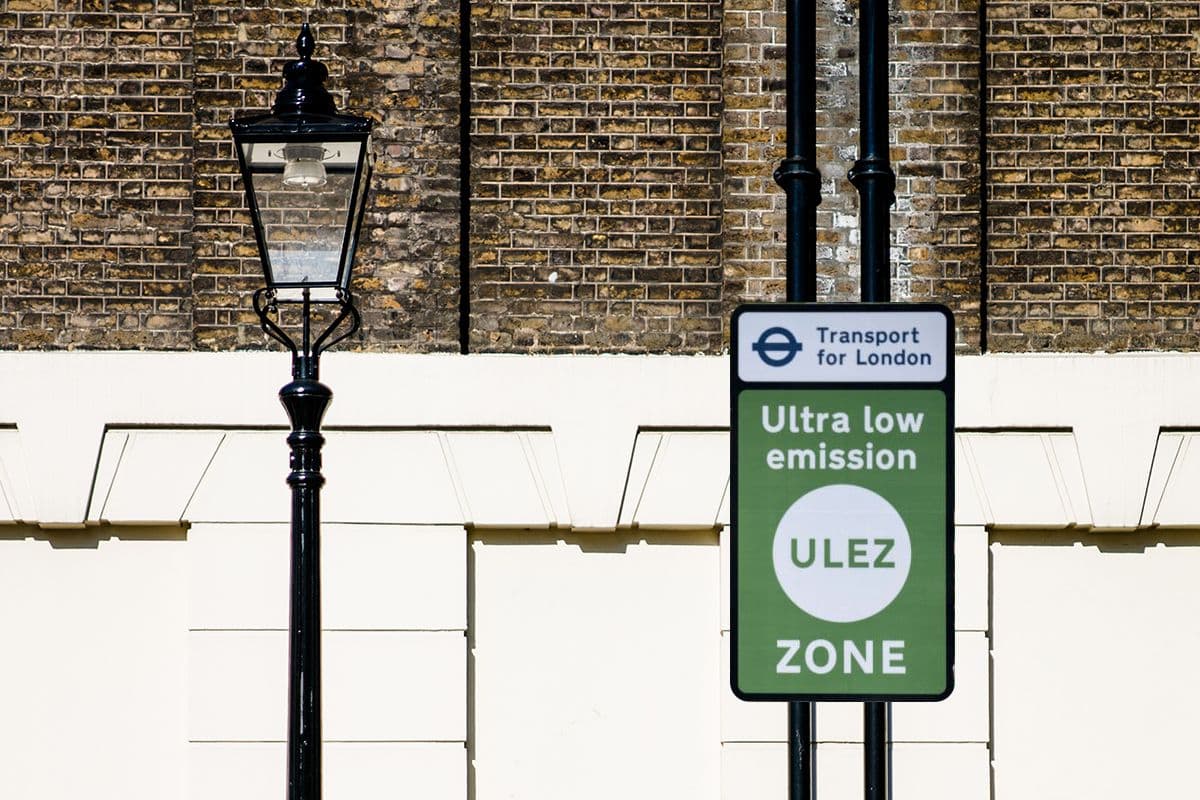 Being CAZ and ULEZ compliant
To lower pollution and achieve cleaner air, the CAZ and ULEZ push will only continue to be more prevalent. If you require assistance complying with these initiatives, you can get in touch for our expert advice.
Speak to an expert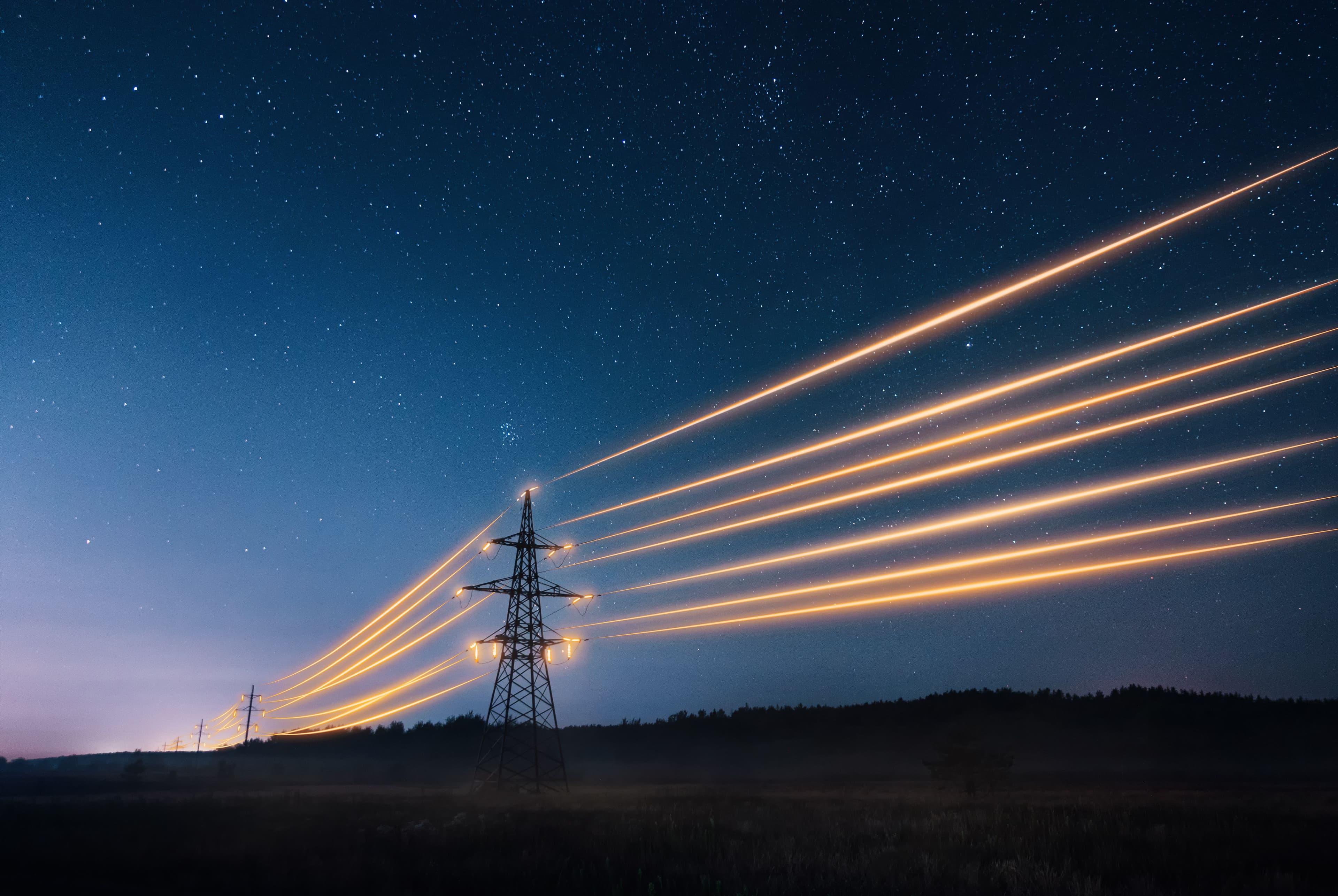 What is ULEZ?
Ultra Low Emission Zone (ULEZ) is the initiative used for London. This covers inside the city's North and South Circular Roads. From August 29, this coverage will expand to cover all of Greater London's 33 boroughs. As with CAZ, this again operates on a 24/7 basis across the year – with one exception being Christmas Day.
There is also a separate yet similar initiative that goes by Low Emission Zone (LEZ). Covering most of Greater London, LEZ is used to reduce the number of heavy diesel vehicles entering this area. Again, it operates 24 hours a day.
The charge for not meeting the standards set by ULEZ is £12.50 per day. This is for all cars, vans and motorcycles that fail to adhere to emission levels.
The charge for ULEZ is independent from the Congestion Charge. That means your business could end up paying both charges, although there are exceptions. For instance, if you use buses, coaches, or minibuses that are over 5 tonnes, or specialist vehicles over 3.5 tonnes which meet Euro VI (NOx and PM) requirements.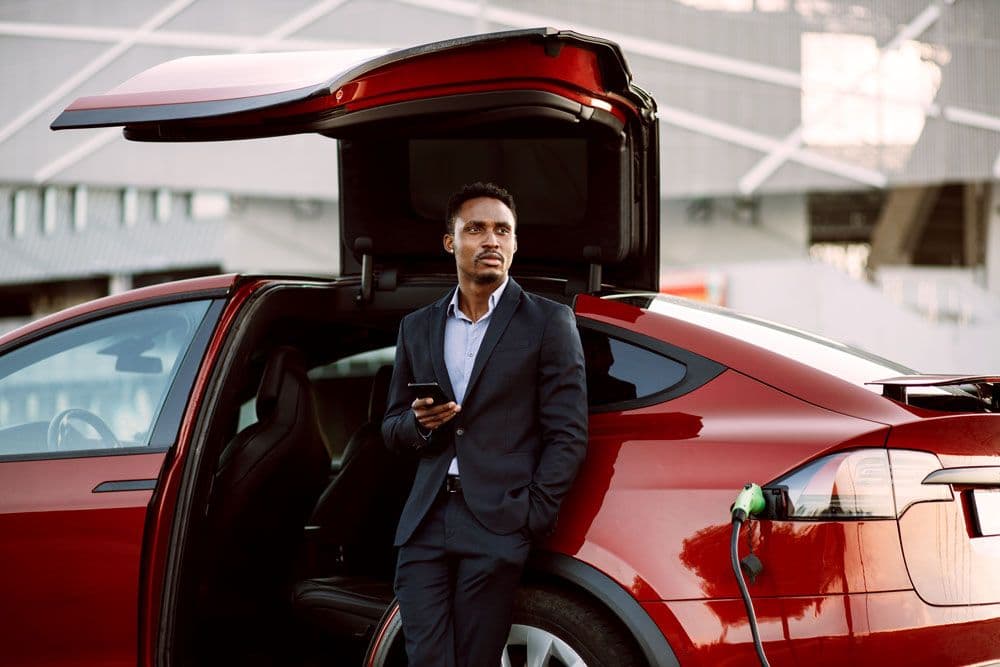 Partnership
Why choose Radius?
With innovative solutions built around the needs of our customers, we've established an international reputation for helping businesses grow, sustainably.
Expertise
Our team has over 33 years of experience helping more than 400,000 customers globally.
Trust
We are an internationally-acclaimed provider with numerous awards for our products and services.
Choice
Choose from our range of fleet, mobility and connectivity solutions that can be tailored to suit your needs.
Solutions
Use our award-winning technology and services to save your business time and money.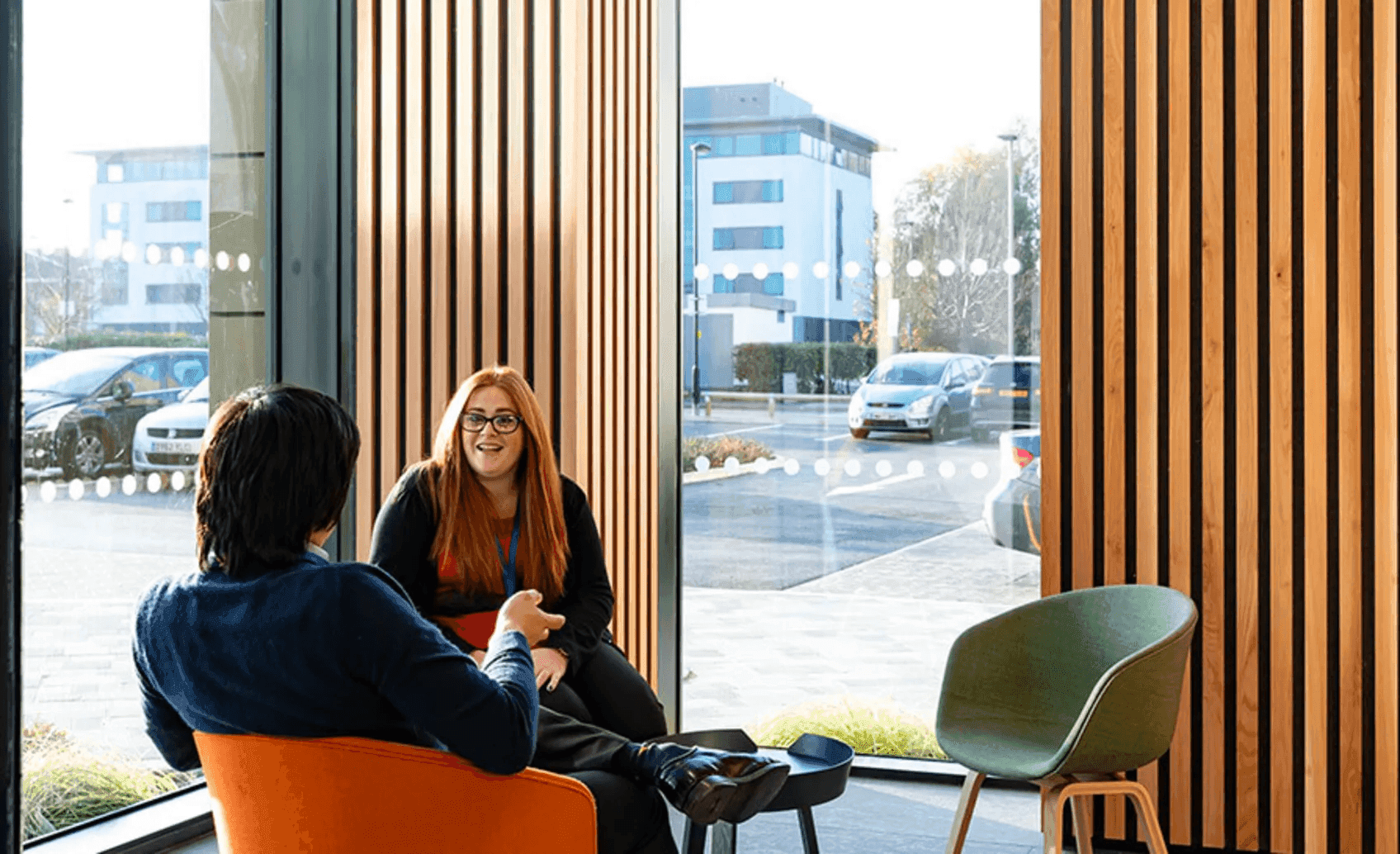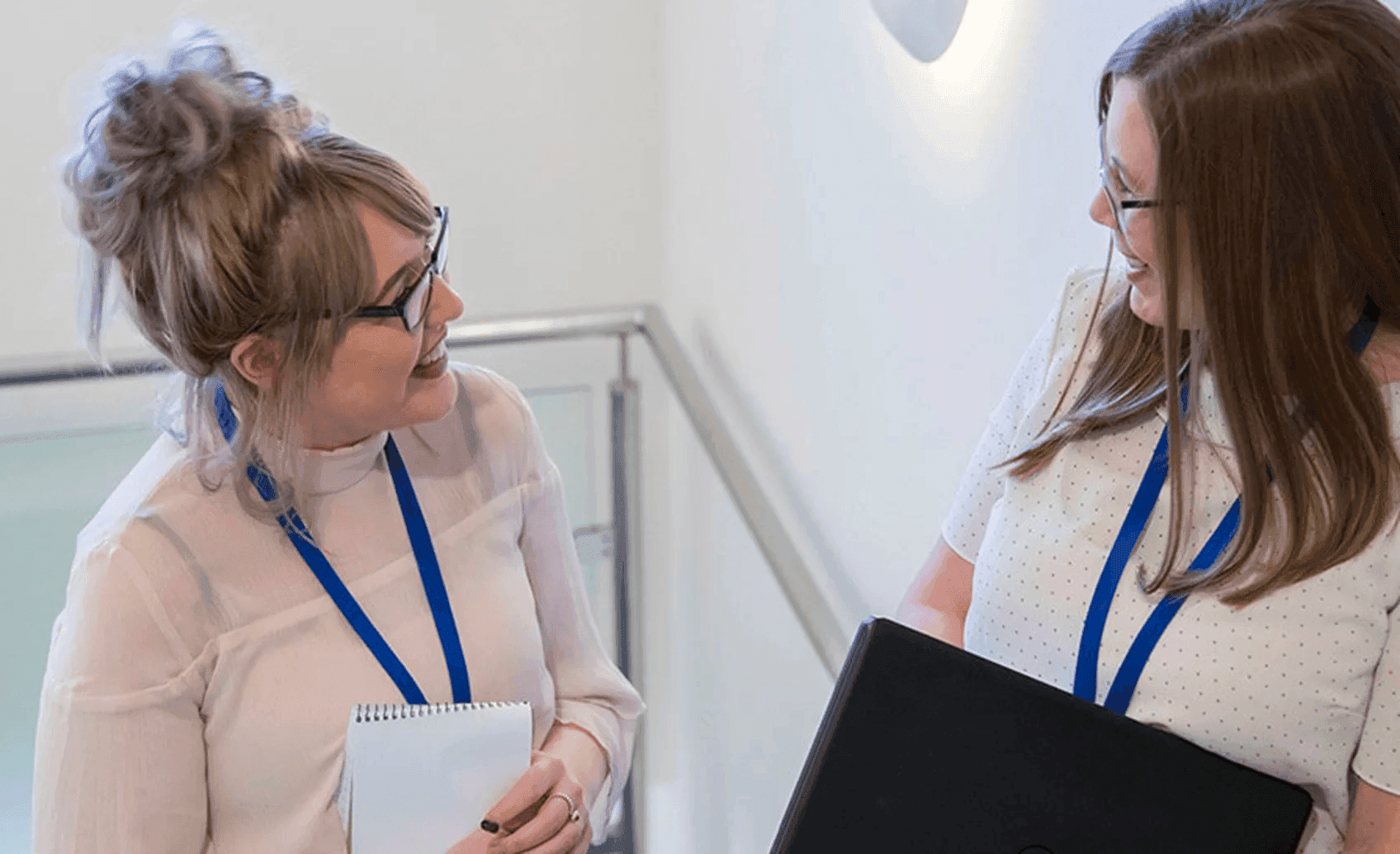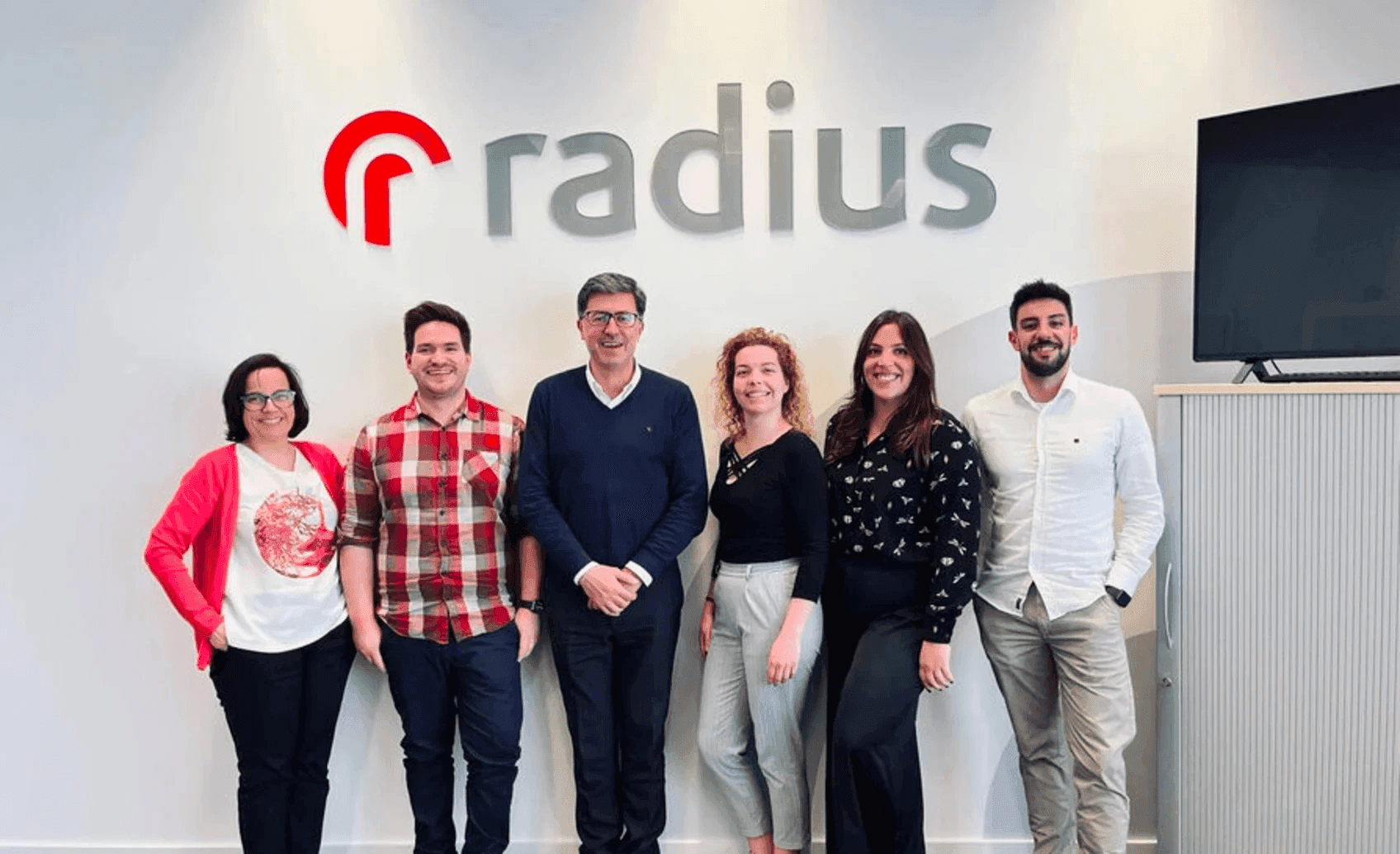 Need help?
Can't find what you are looking for?
The customer support team at Radius has a global reach with over 50 offices to offer local contact with an international presence. Let us know how we can help.  
Contact us